We headed into March this week, which means Spring is right around the corner!!  Who's ready?!?
Our week had a lot of cold and rain, so our menu had a lot of warm and cozy!  I hope you enjoy!
As always, click on the image or the link to visit the full post of each recipe with ingredients and directions!
Instant Pot Broccoli Cheese Soup
Broccoli is one of my boys' favorite foods….along with cupcakes…but I'll still take it as a win!
This soup was a hit, and so easy in the Instant Pot.  Find it here.
Avocado Grilled Cheese
What partners better with soup than a warm, gooey grilled cheese?
This is an avocado spin on the classic that is sure to make you smile!  Find it here.
Mini Quiche Cups
These make an easy, healthy breakfast and only require 4 ingredients!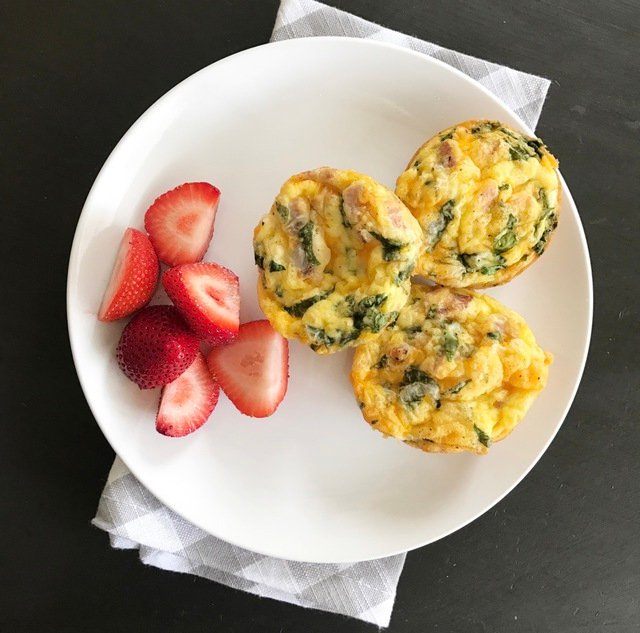 Find them here.
Fruit Ice Cubes
I first made some heart shaped strawberry and vanilla ice cubes to put in our mimosas for a little galentine's get together…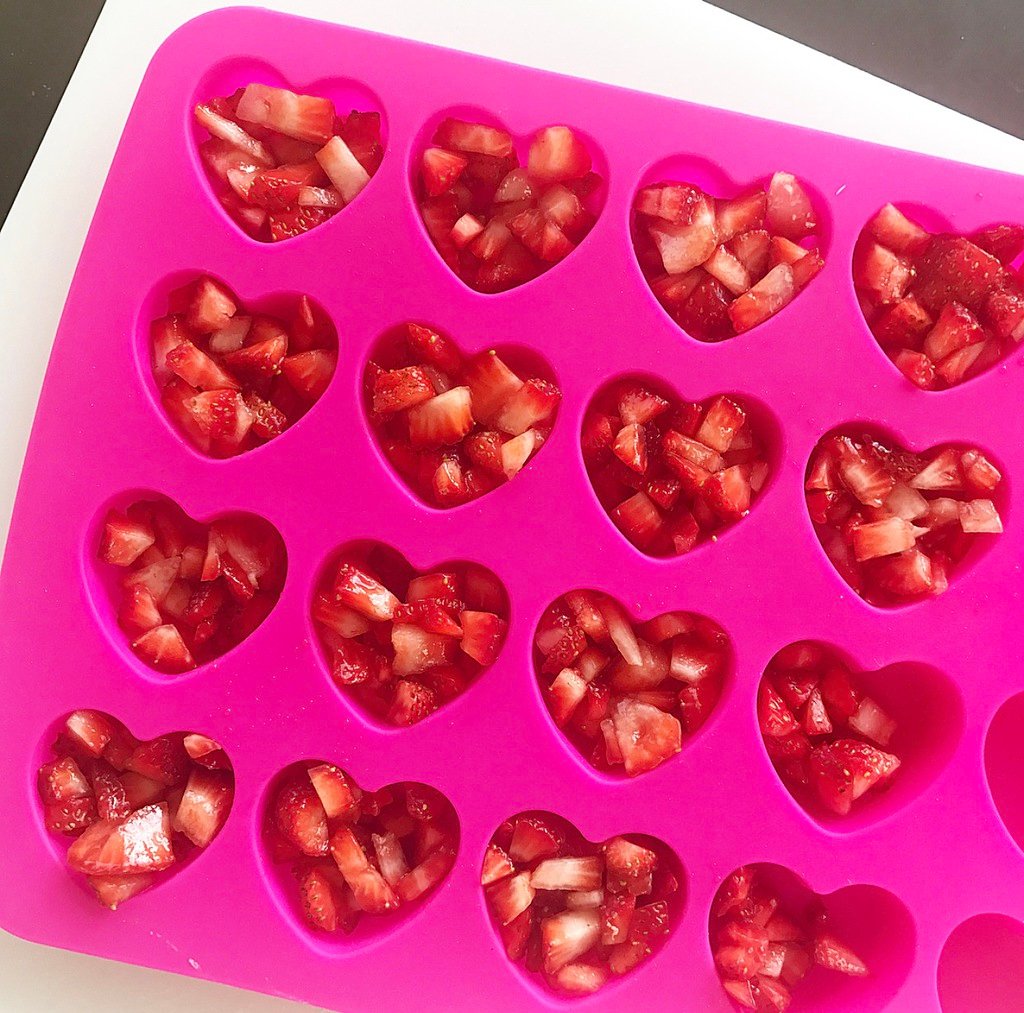 and then this week I made some bunny shaped cucumber ones to infuse our water!  These are such a fun little detail for parties or get-togethers and seriously take minutes!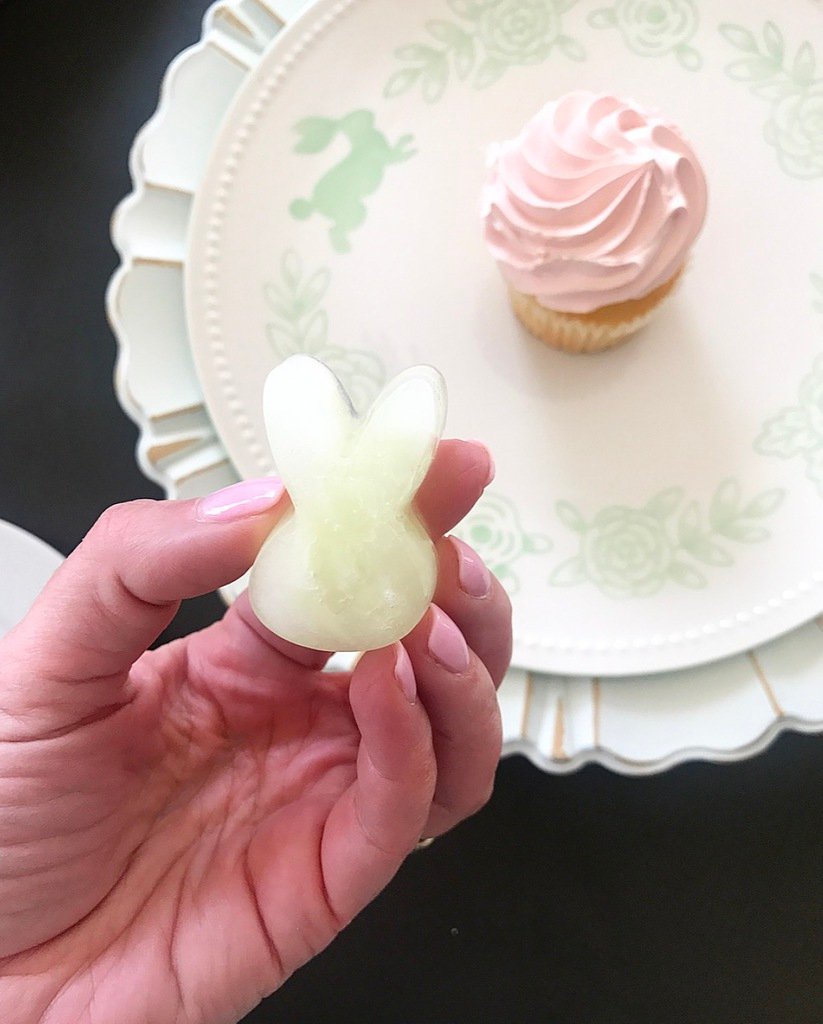 The possibilities are endless…pineapple, watermelon, or mango cubes in my drink poolside this summer?  Yup.  Happening.  Check it out here.
Slow Cooker Potato and Ham Chowder
Last week I made ham in my Instant Pot, so naturally this week it made it's way into a chowder!
Perfect for a cold night and SO easy!  Find it here.
That wraps up another week of recipes, and as always, thank you SO much for cooking with me!