This week has been just like this wrap up will be….short and sweet!  Coming off a long Labor Day weekend, this week just seemed to fly!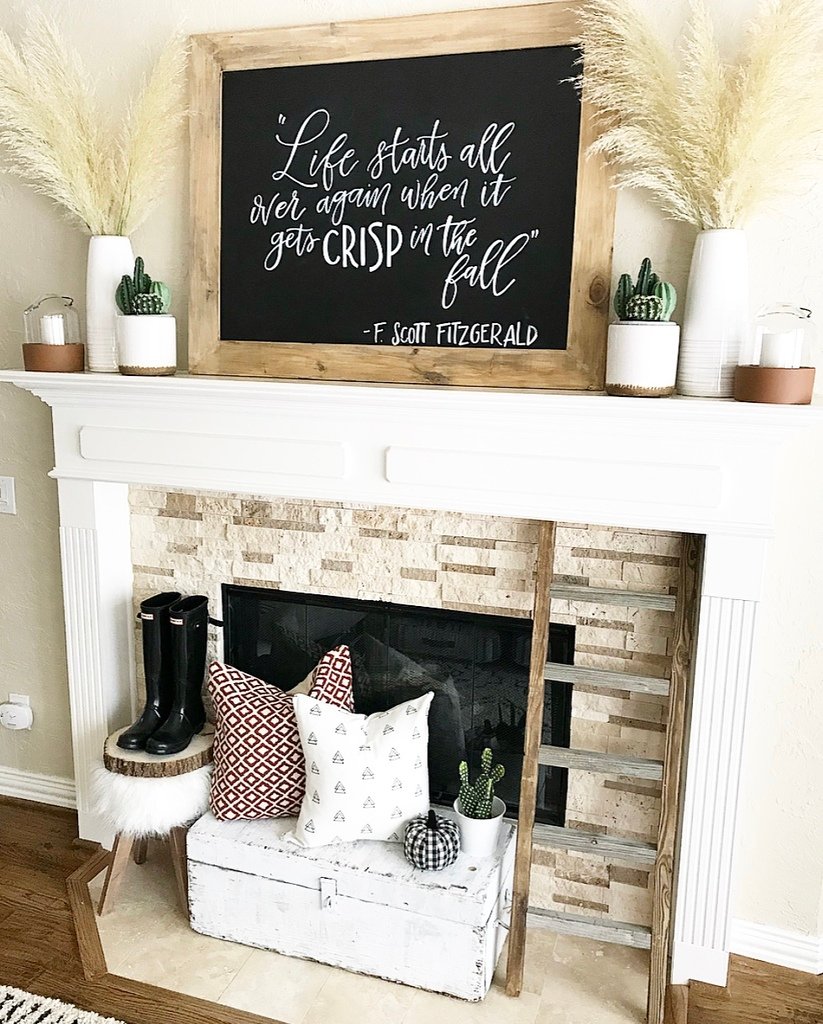 The temps may still be in the 90s here in Texas, but it's always CRISP up in here!  I decided to bust out the Fall decor this week!  Fall is my favorite, and makes my heart SO happy!  I shared the beginnings of our fall decor, along with some talented bloggers who also shared their beautiful fall homes.  Grab a pumpkin spice latte and check it all out here. 
I also shared these 10 minute huevos rancheros tostadas!  Perfect for breakfast, brunch, lunch or dinner!  These are delicious, quick, and easy to customize for picky eaters.
You can find the simple recipe here.
Brace yourself….lol….I landed wrong from a jump at a workout this week and heard a pop behind my knee.  Despite my knee swelling to the size of a cantaloupe, I am thankful to say it is just some strained/torn ligaments.  I will only be in a brace for a little bit longer!  Praise the Lord….I do NOT do well with sitting still!
Rain cancelled many of our weekend plans, forcing me to be a better patient and spend a little more time here.  My hubby was on a guy's getaway, so it was serious snuggle time with just me and my boys.  I was reminded of this quote from one of my favorite movies as a kid:
"Life moves pretty fast.  If you don't stop and look around once in awhile, you could miss it."
That Ferris Bueller was wise beyond his years!  Hoping you stop and look around a little this week……if you need me I'll be the one limping behind you!