Happy Friday and happy official first day of summer!!
It's also my mama's birthday, so happy birthday Mom!
My boys have been out of school for almost a month now, so we have been busy with camps, swim lessons, vacation Bible school and they both started taekwondo for the summer….or as Will calls it, "ninja class."  We have been making the most of our days, and soaking it all in!
A little recap of things I've shared lately….
Amazon Swimsuit Session
A friend of mine posted this recently, and I just loved it!
So in an effort to encourage you to embrace the body you have, I got over myself and put on the suit!  After all, these wrinkles are from lots of laughter, this belly has birthed two beautiful baby boys and this booty has done a lot of shakin'….although these days it seems to shake a lot longer than I intended it to.  Not sure that is what they mean when they talk about an a$# that won't quit!  Haha!
All these suits are Amazon prime, affordable and I think flattering on lots of different body types.  You can find my feedback and links for each suit and coverup here.
Summer Home Style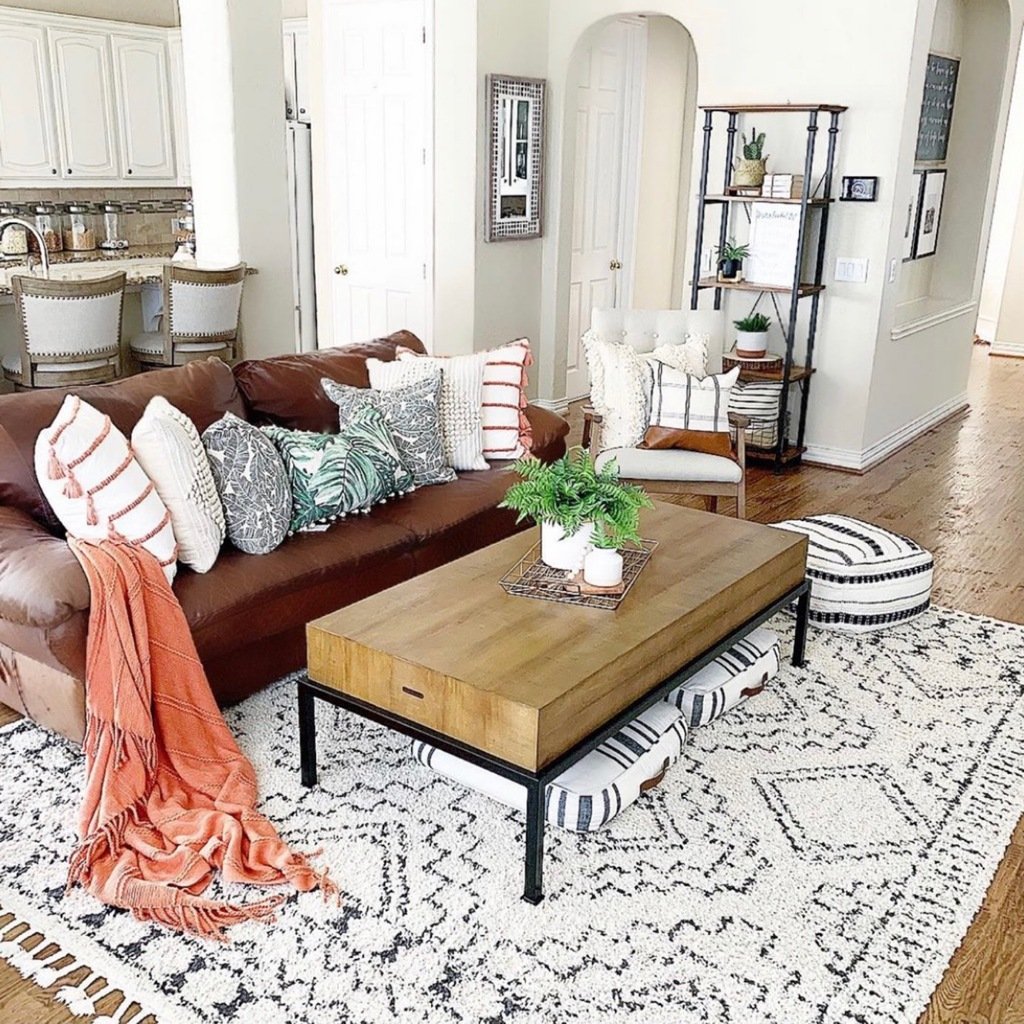 I shared some easy tips for styling your home for summer!  Find them here. 
Ice Cream Sundae Bar and Printables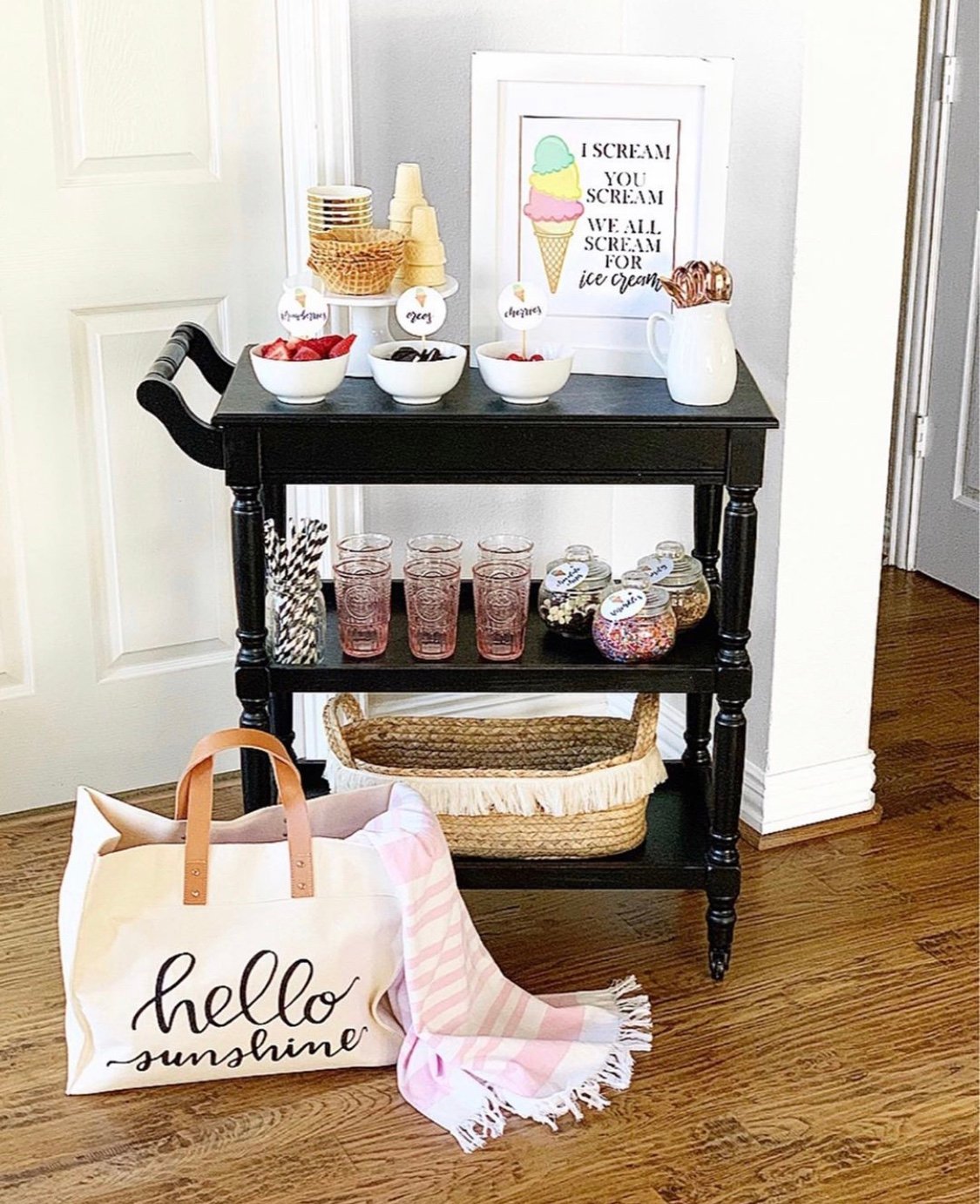 The last day of school we celebrated with this ice cream sundae bar!  This would be fun for your next summer get together or a movie night at home!  I shared the free printables here.
Summer in a Cup
This was my favorite summer cocktail last year that I learned from my hubby's Aunt Cathy and my mother-in-law!  It's back, and I created some cute printables for you to make and take to pool parties and BBQs this summer!  We need the kids to know there is vodka in there……haha!
Find the simple recipe and printable here. 
Trader Joe's Coffee and Garlic Rub
One of my favorite TJ finds recently is their coffee and garlic rub!  Might sound like a weird combo, but it is SO good!
We used it on chicken in the slow cooker this week, but it would be great on steaks for the grill this summer too!
Find the recipe here. 
We are off to celebrate my Mom today!  Hope you have an awesome weekend!!