Happy Friday from the beach!  We rolled into Gulf Shores late last night, and are excited for a fun week of family time!  THE best!
Although we felt a little like this after our 12 hour roadtrip….
Side note:  We went to Candytopia in Dallas this week and this hammerhead shark is made entirely of candy!  So neat!
Let's kick off this Friday with some fun!
Nordstrom Anniversary Sale
I look forward to the Nordstrom Anniversary sale every year, and it's here!!!  If you are a cardholder, you can shop TODAY starting at 12:30 pm ET!  There are SO many great deals!!  I am showing self control and shopping smart this year…you can find my strategy and favorites from the sale here.
Simple S'more Station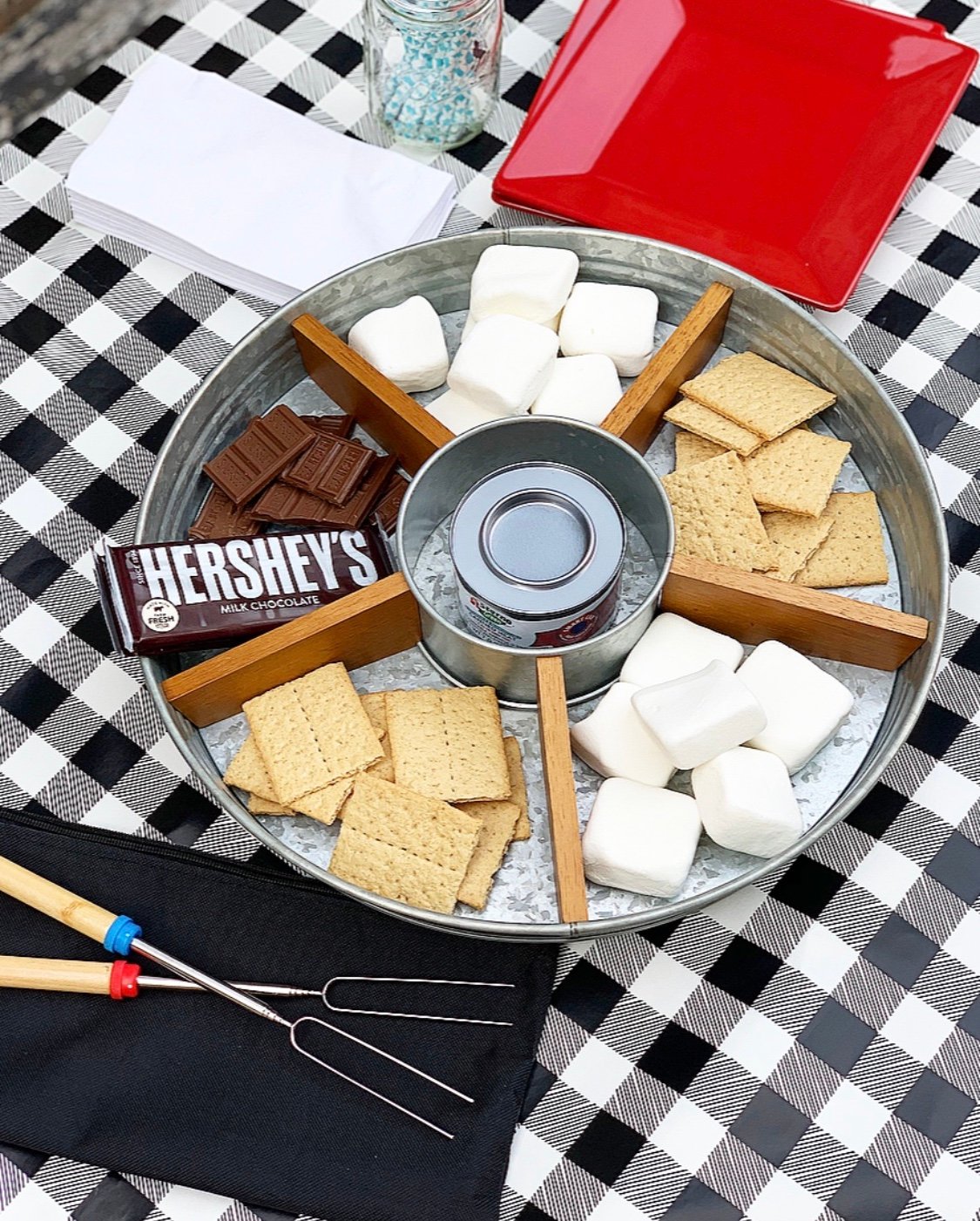 I shared this simple s'mores station we made in our backyard using this $14 tray and sterno!  The boys LOVED it!
Find the post here.
Handwritten Necklace
I was so excited to receive this special necklace in the mail in my Dad's handwriting…you won't believe how closely they nailed his writing!  This would make such a unique and personal gift!
I share the details and a discount code for y'all here. 
Logan's Bedroom Refresh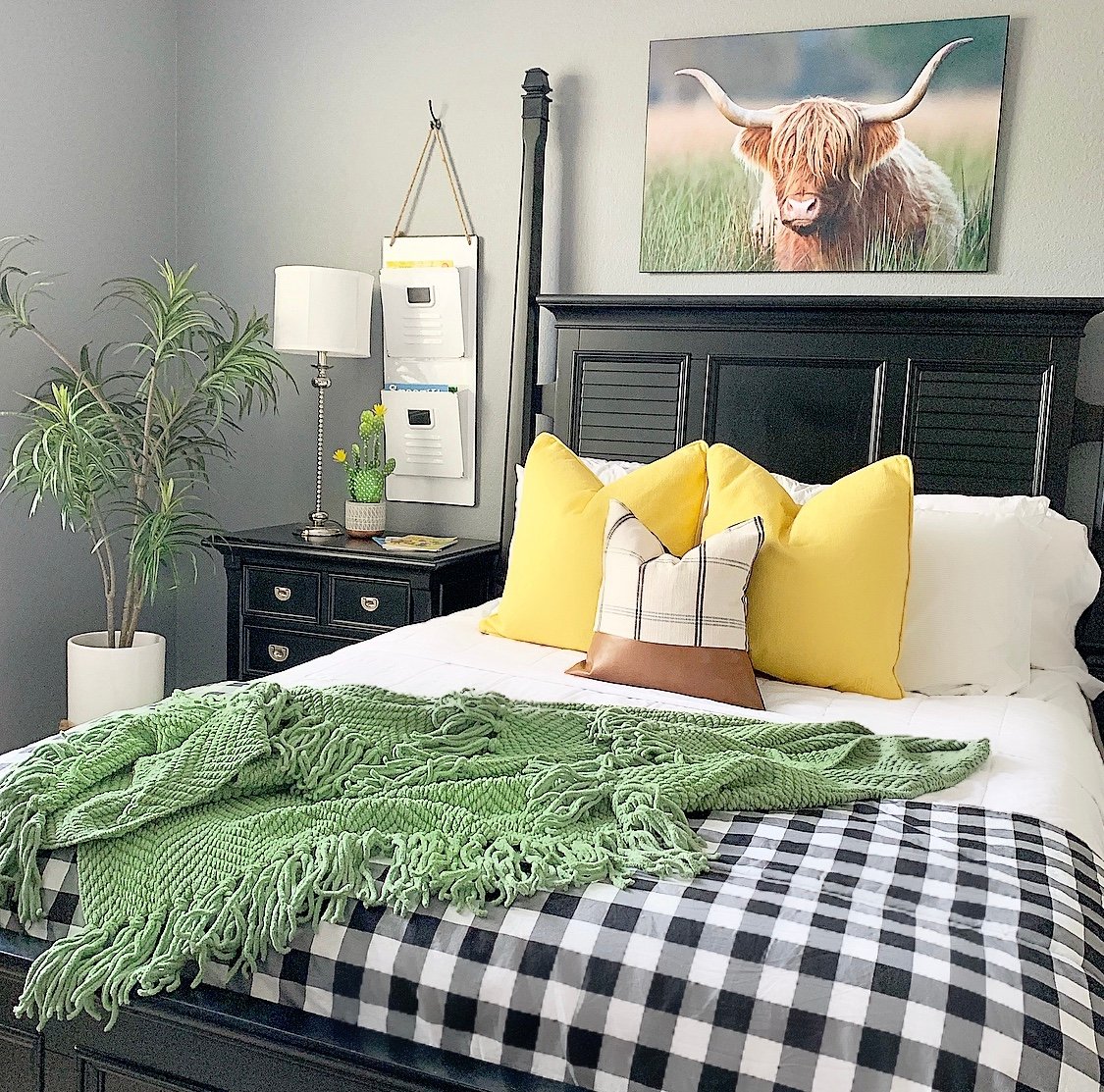 We worked on refreshing Logan's room with this new cow art Logan has lovingly named Macaroni!  He really brings the room to life!
Find the post here.
Will's Beach Room Progress
I also shared the progress we've made on Will's beach themed room!  There is still wallpaper, lighting and a few other details to add, but it's coming along!  I'm sure we'll get inspired this week!
Find the post here.
Trader Joe's Simple Corn Dip
I shared this simple dip that is made with just three ingredients!  Perfect for pool parties and bbqs this time of year!
Find the recipe here.
I hope you have THE BEST weekend, full of family, friends and fun!!