Monday comin' at ya like….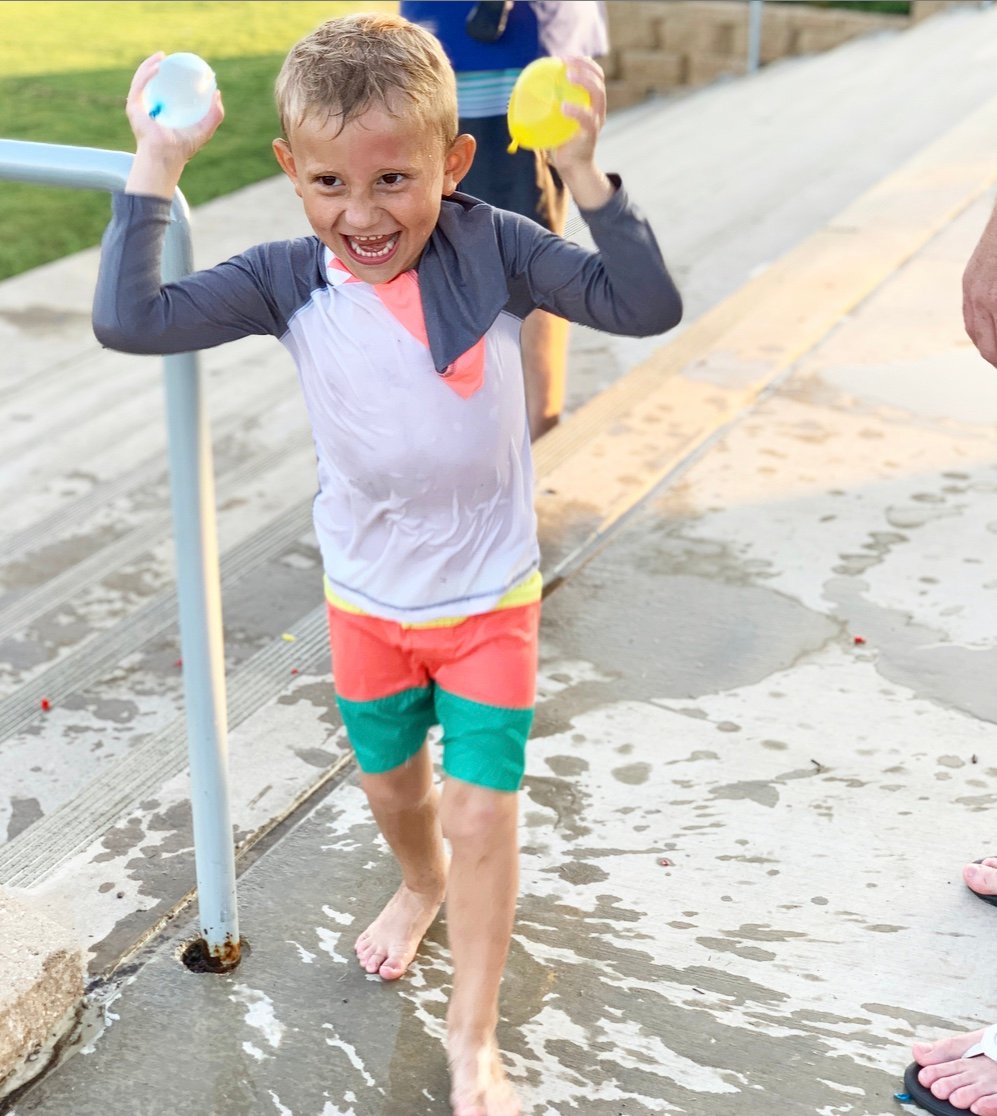 It's our last week of summer…somewhere between crying and doing a happy dance about that…but here's a recap of what I've been sharing lately:
Gift Ideas for Meet the Teacher and Back to School
I asked you guys on Instagram what back to school content would be helpful, and SO many of you asked for teacher gift ideas!
While I don't think it's totally necessary to get a gift for back to school, as a former teacher, I KNOW it will be appreciated!
I shared some budget friendly ideas and lots of free printables here.   
You may think gift cards are impersonal, but as a teacher this was my favorite gift to receive!  There are so many expenses for teachers at the beginning of the school year as they are often buying supplies and decorating their rooms out of their own pocket!  No doubt they would appreciate a gift card to help offset that cost, to cover dinner after a tiring day of teaching, or just a little something to treat themselves!
Find these gift card printables here. 
Dorm Essentials They'll Actually Use
A lot of you also asked for dorm recommendations!  Since it's been almost 20 years since I lived in a dorm (crazy!), I polled some of my former students who are living the dorm life now to ask them for the items they ACTUALLY used!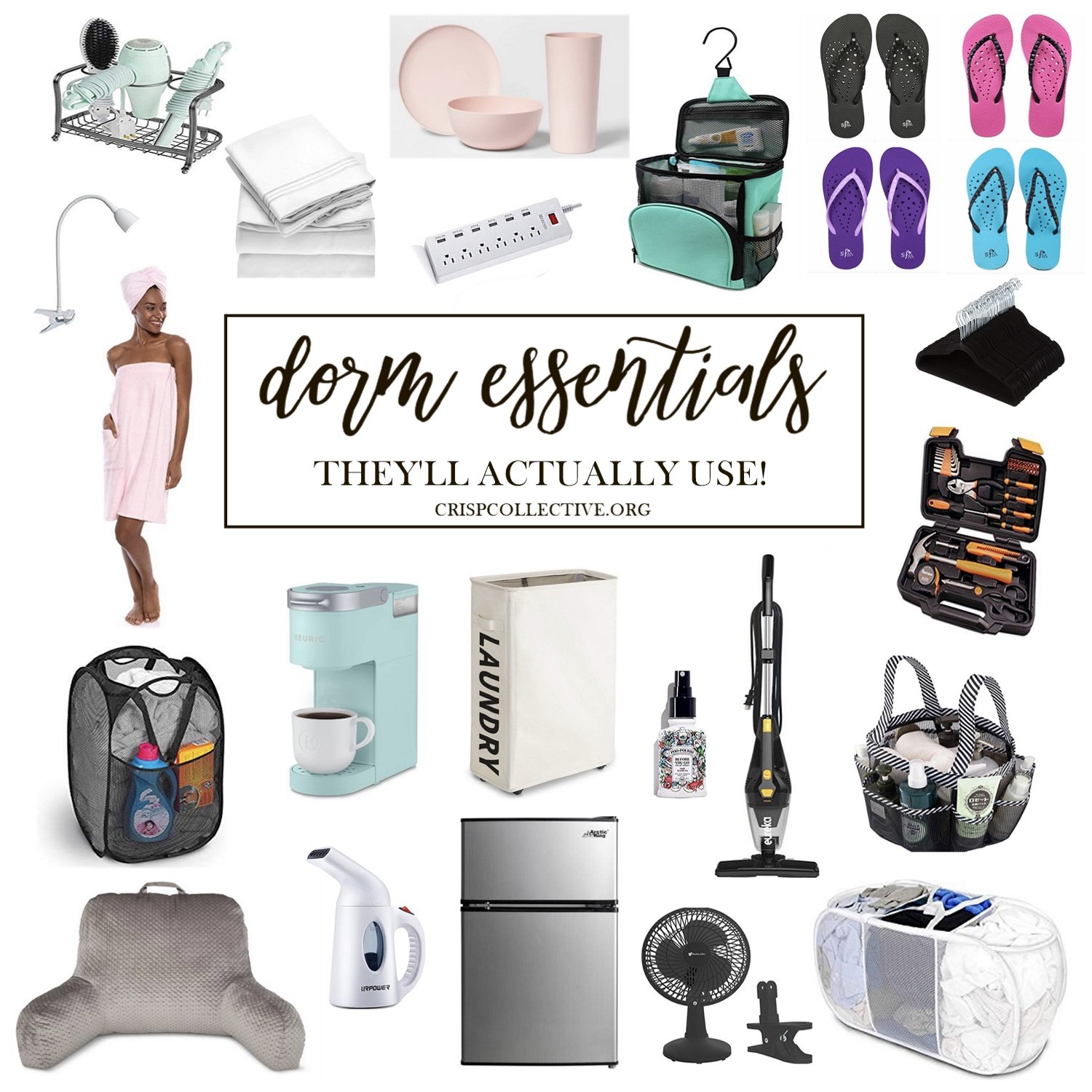 I put their recommendations together in a post here.
We also had a good laugh over dorm life then vs. dorm life now.  I had to explain to them what a prepaid calling card was!  No cell phones or facetime when I was in college!  How quickly times have changed!
Our Gulf Shores Favorites
A few weeks ago my mom and I took off with my boys and my niece to stay in Gulf Shores, Alabama….our happy place!  My inlaws live there full time, so we visit 2-3 times a year.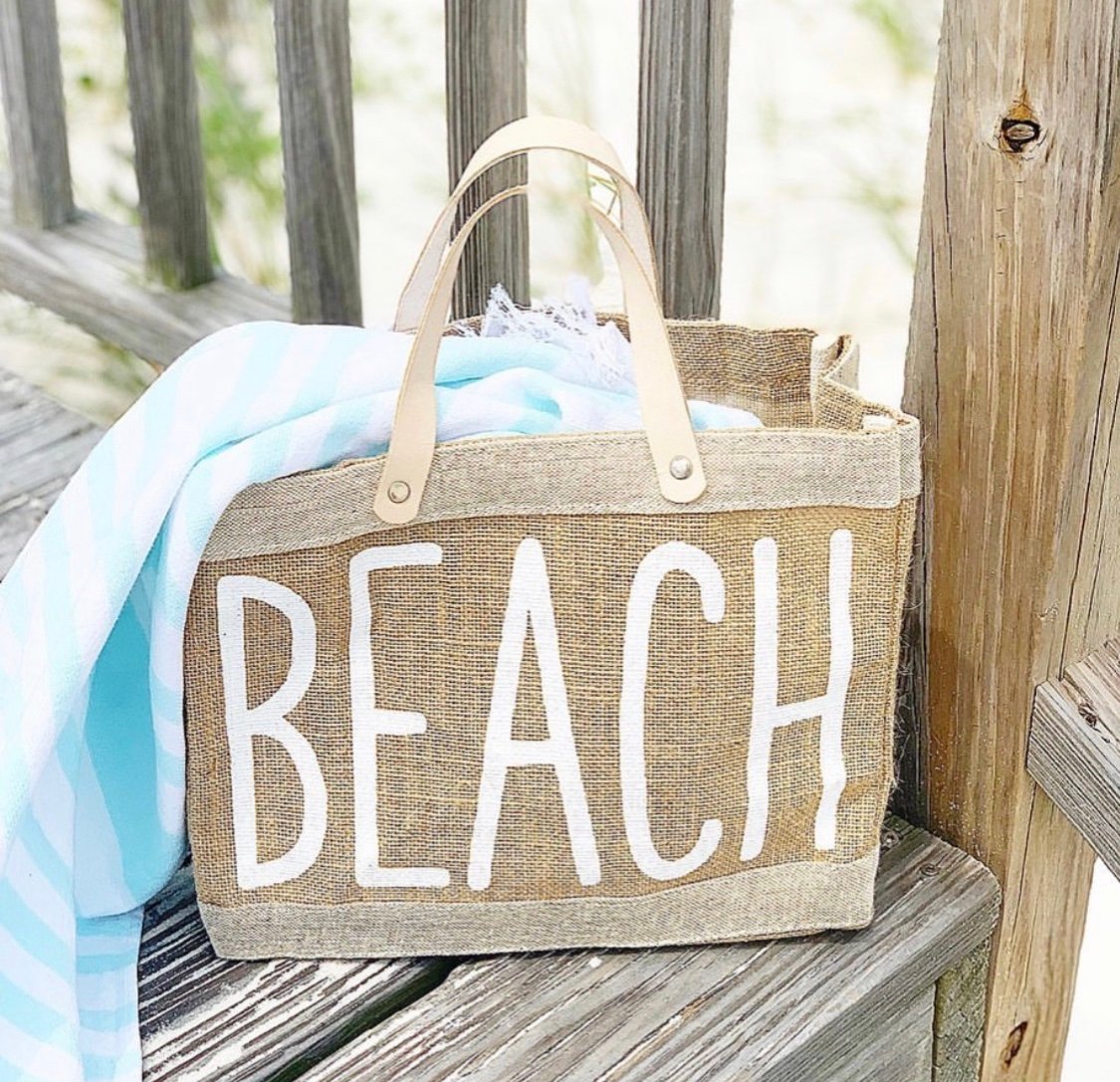 Because we go so often, many of you have asked for recommendations of things to do and places to eat!
I am no expert, but I put together some of the places we love to go in a post here.  I hope it is helpful!  If you plan a visit, I hope you love it as much as we do!
Broken Bow
After our Gulf Shores trip we got to spend a weekend in Broken Bow, Oklahoma with my friends Jennifer and Heather and their sweet families.
It was our first time to go out on the lake there, and it was beautiful!
We stayed at a Rustic Luxury Cabin (ours was called Rustic Mountain Lodge), and it was SO nice!  It is sometimes hard to find nice cabins there that can accomodate more than two families.  They have three different cabins that are all new and impeccably done!  If you are planning a trip to Broken Bow, check them out here and let them know I sent ya!
Cheers to 11 Years
Today is also our 11th wedding anniversary!  Eleven years ago we dropped announcements in the mail and snuck off to Jamaica to get married!  No one knew except our parents!  I swear so many people thought it was a shotgun wedding….haha!
Eleven years later we are still figuring this whole marriage thing out!  There have been a lot of laughs, some tears, so many adventures and most of all, LOVE!  Still no one else I would rather do life with than you Mac!  And if you don't think good things can come from rough beginnings, feel free to read our first date story here. 
Wishing you a wonderful week!  Thank you SO much for being here!