It's been such a fun, FULL week, and I am SO excited to head into a week without school with my boys!
Last weekend I also got a 24 hour getaway with some of my favorite girlfriends to Waco!  Magnolia decorated for Christmas was so fun to see!
Thanksgiving Hostess Gifts
If you are heading to a Friendsgiving or to a relative's house for food and fun this week, I got you covered!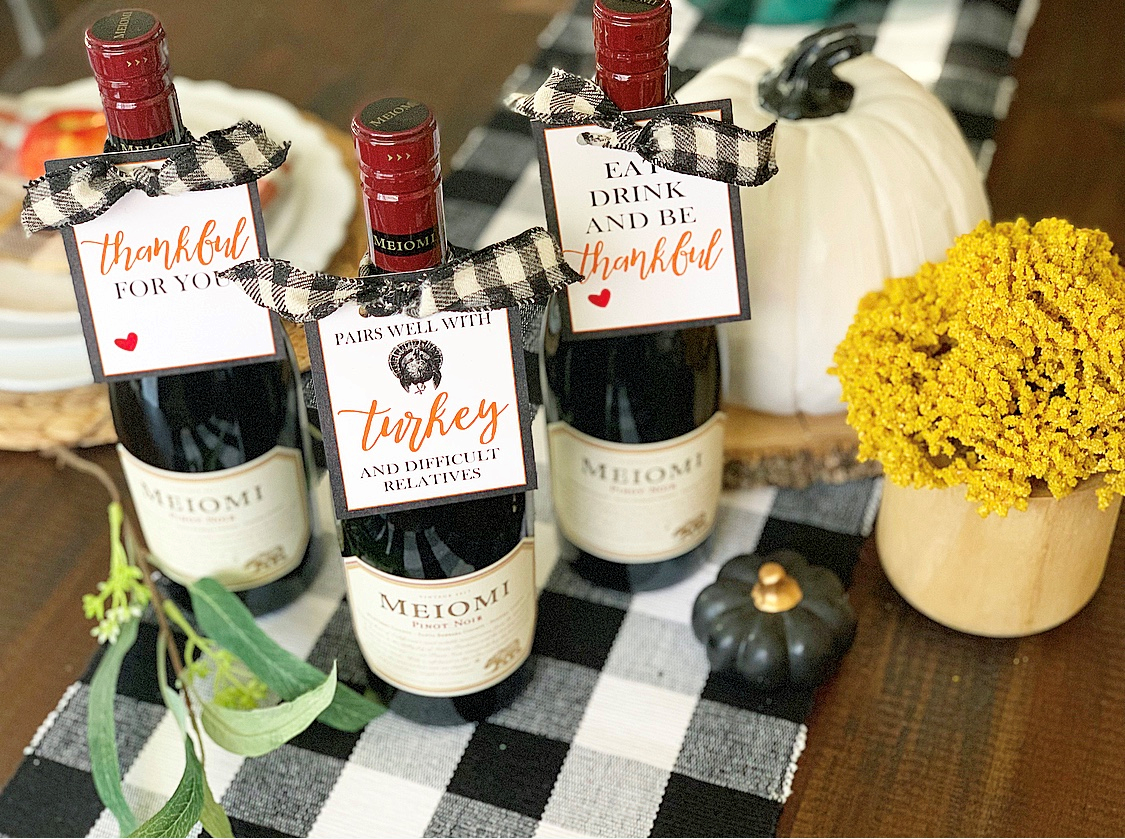 I never think a hostess gift is necessary, but if you have ever hosted you know it is a LOT of work!  Find these free wine tag printables HERE.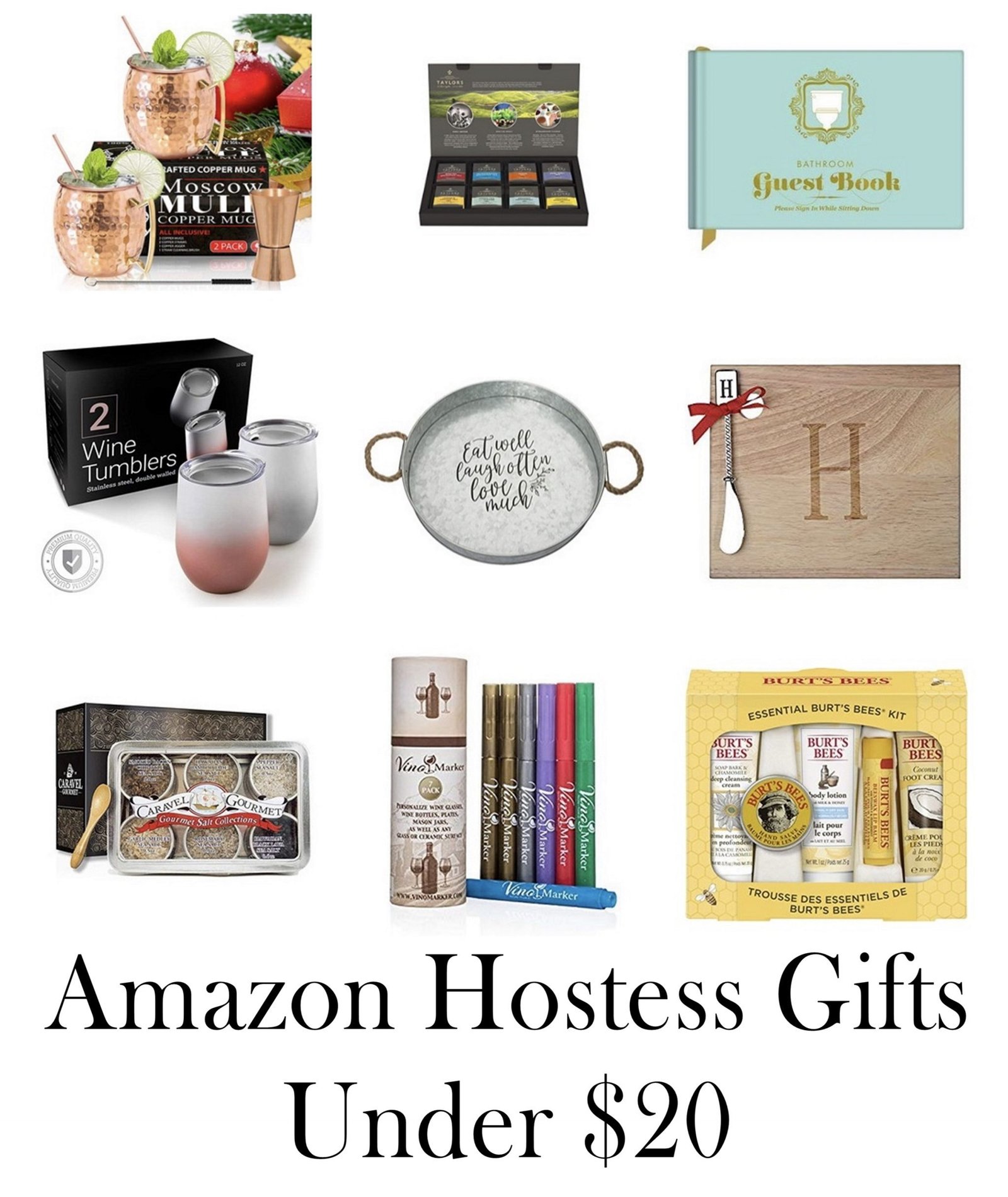 and some easy Amazon Prime ideas HERE.
Personalized Book Stacks
My girlfriend Kimber makes these adorable personalized book stacks.
You choose the number of books and the words….family names (including pets!), phrases, names and dates, whatever you want!  She is offering you guys a discount with the code crisp10 TODAY (Sunday, November 24th) ONLY.
Find details HERE.
Christmas Bedroom
I have never decorated our bedroom for Christmas before, but I did this week!  I'm loving it already!
I found our flocked skinny tree HERE and you can find other sources for this room HERE.
Personalized Stationery
Another easy gift idea that is PERFECT for teachers are these personalized stationery sets!
Find details  HERE.
Amazon Pillow Covers
I was SO excited to find SO many cute pillow options for Christmas on Amazon!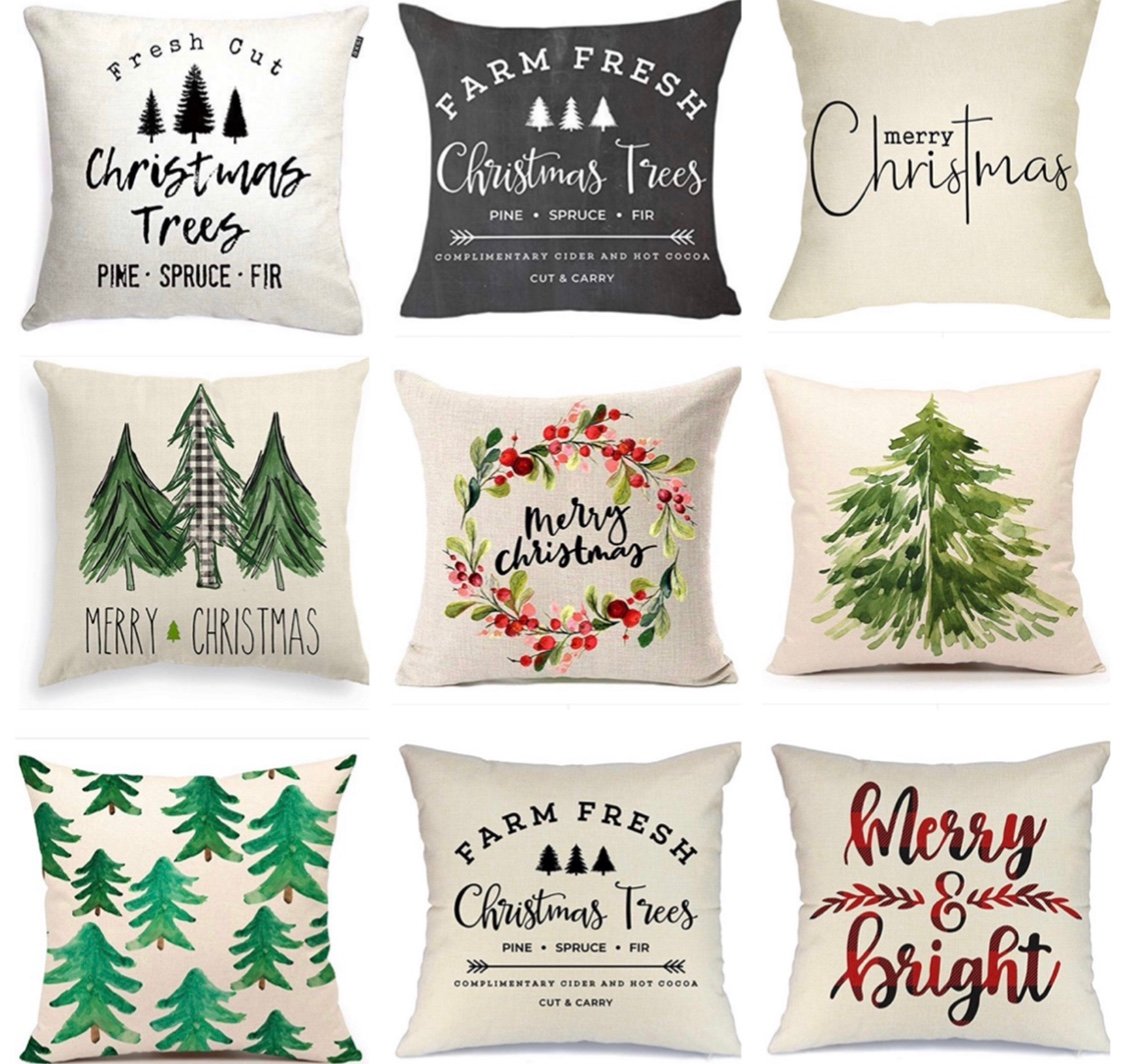 All these graphic pillows are under $10 with FREE shipping.  Find them HERE.
And these buffalo check and pom pom sets compliment them all so well!  Find them all HERE.
Christmas Handprint Keepsake
At a market I attended this week I found these ADORABLE Christmas Handprint Keepsakes!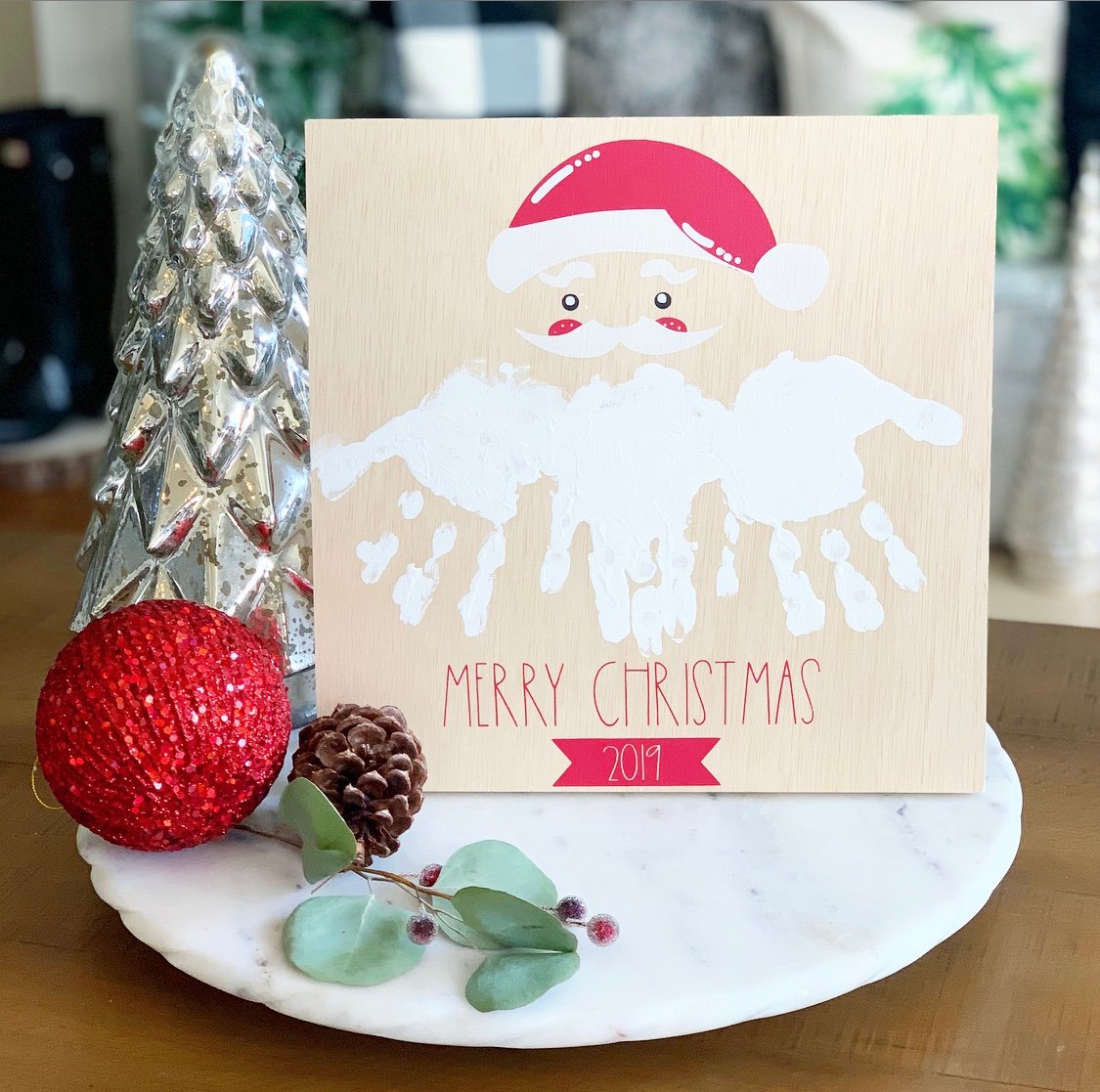 This sweet vendor is offering an AWESOME deal on these for 24 hours only (noon cst today, 11/24- noon tomorrow, 11/25).  Find all the details HERE.
Giving Back this Black Friday
Last year we raised enough money to feed kids in need for 180 days!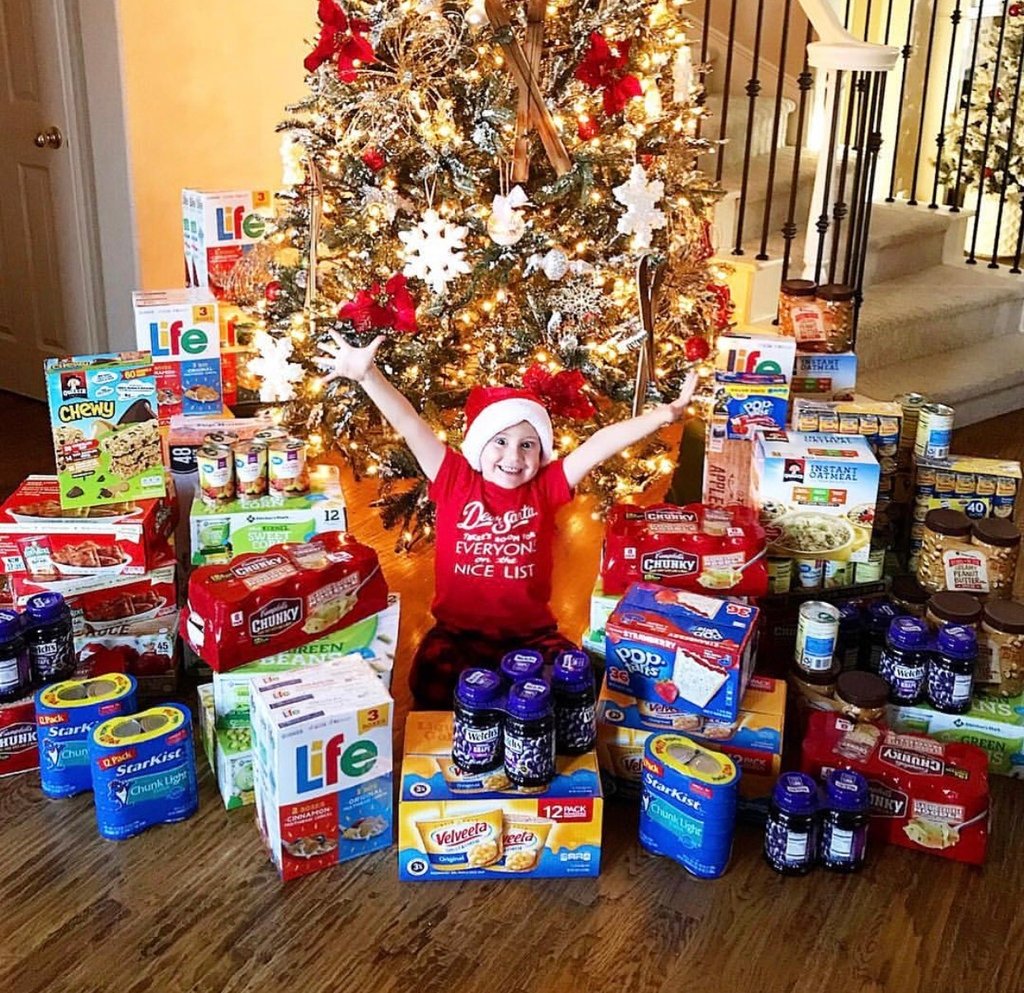 And I'm hoping to DOUBLE that contribution this year!  I will send another email with more details Wednesday, but you can also read about it HERE.
I hope you guys have THE best week and find SO many reasons to be thankful!
Gobble til you wobble!!