As we welcome the new year and a new decade, I thought it would be fun to recap the top ten blog posts from 2019!
I can't thank you enough for being here and supporting my blog!  It means more than you know!
Now on to the top ten….
The Playroom Makeover
We rang in 2019 by turning this….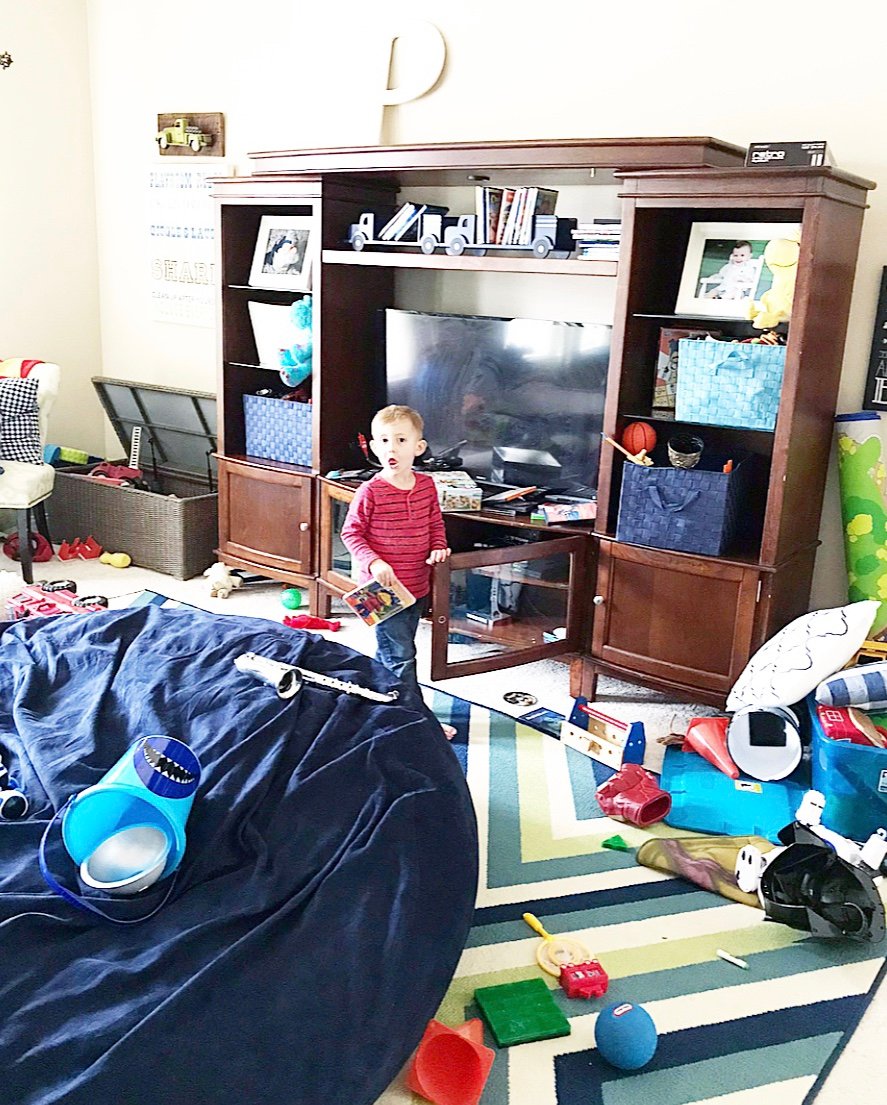 into this!
See all the details and find tips for organizing your playroom with ease HERE.
Ten Simple Suppers for Busy Weeknights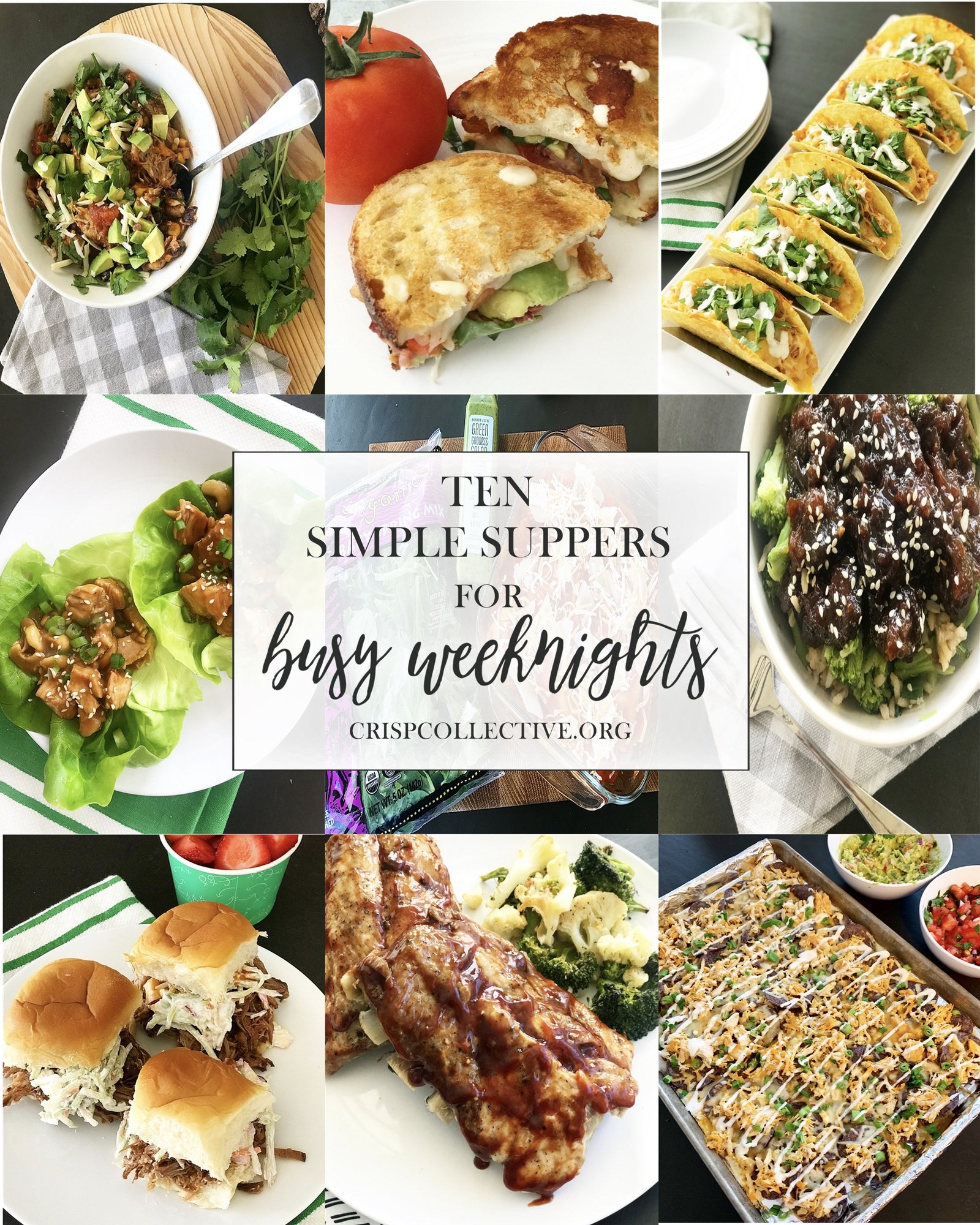 You loved this post where I shared ten easy meals for busy weeknights!
Find it HERE.
Mimosa Bar with Shower Printables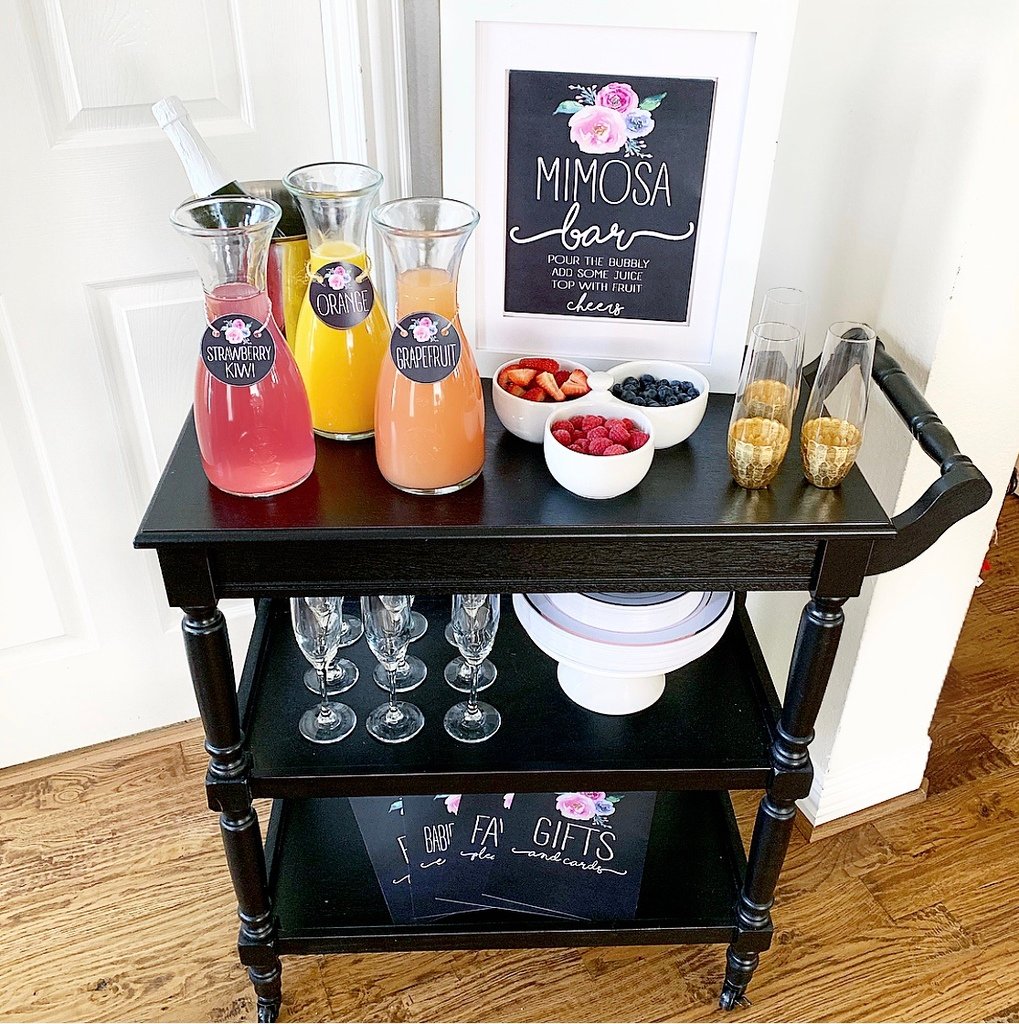 So many of you loved the MOM-osa bar printables (found HERE)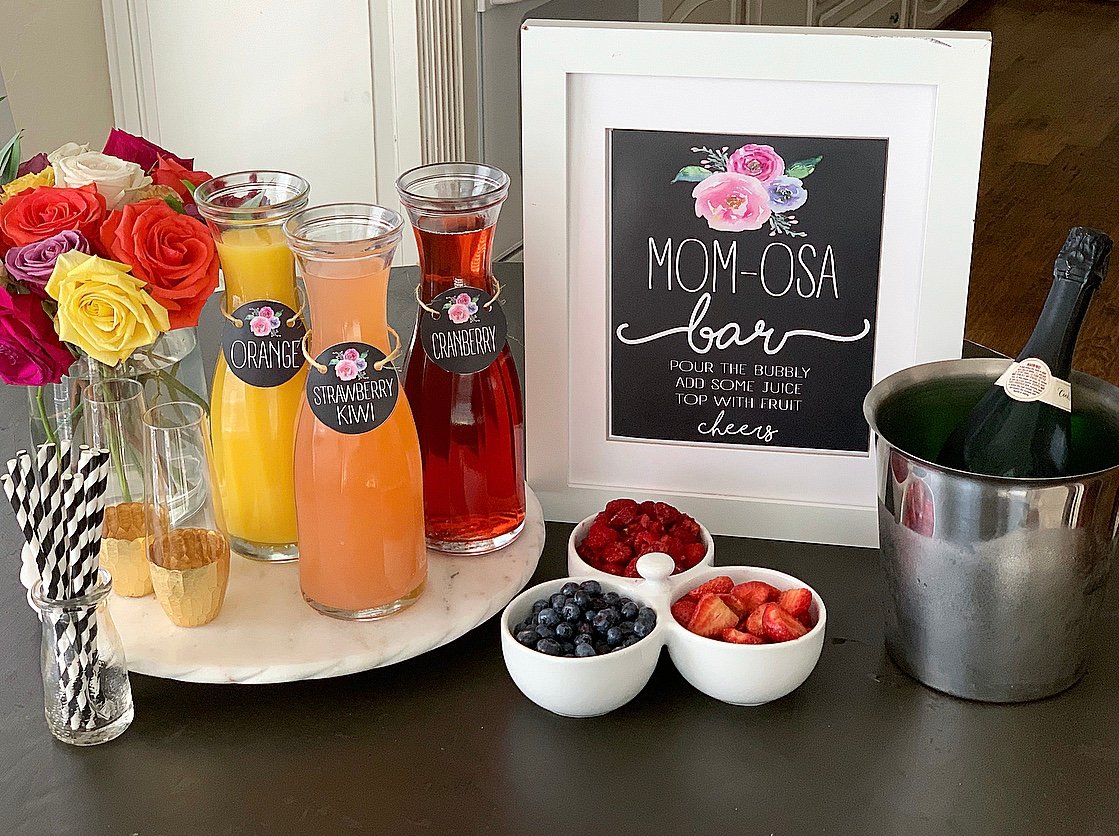 for baby showers, but were requesting a mimosa version for other occasions.
I shared it along with free coordinating printable HERE.
Pantry Makeover
Our pantry was in dire need of some organizational help….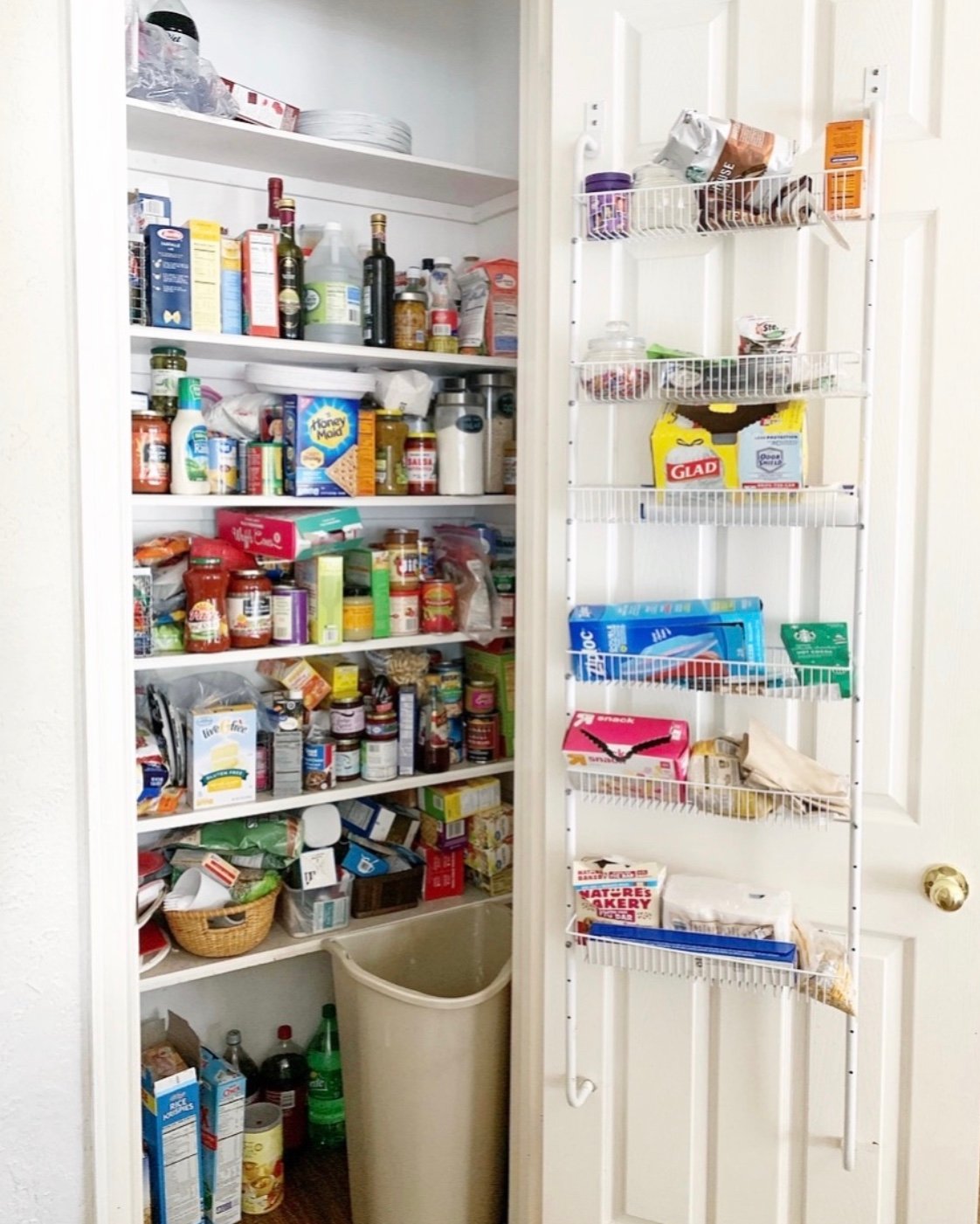 And I'm SO glad I finally took the time to organize it!  It has made such a difference!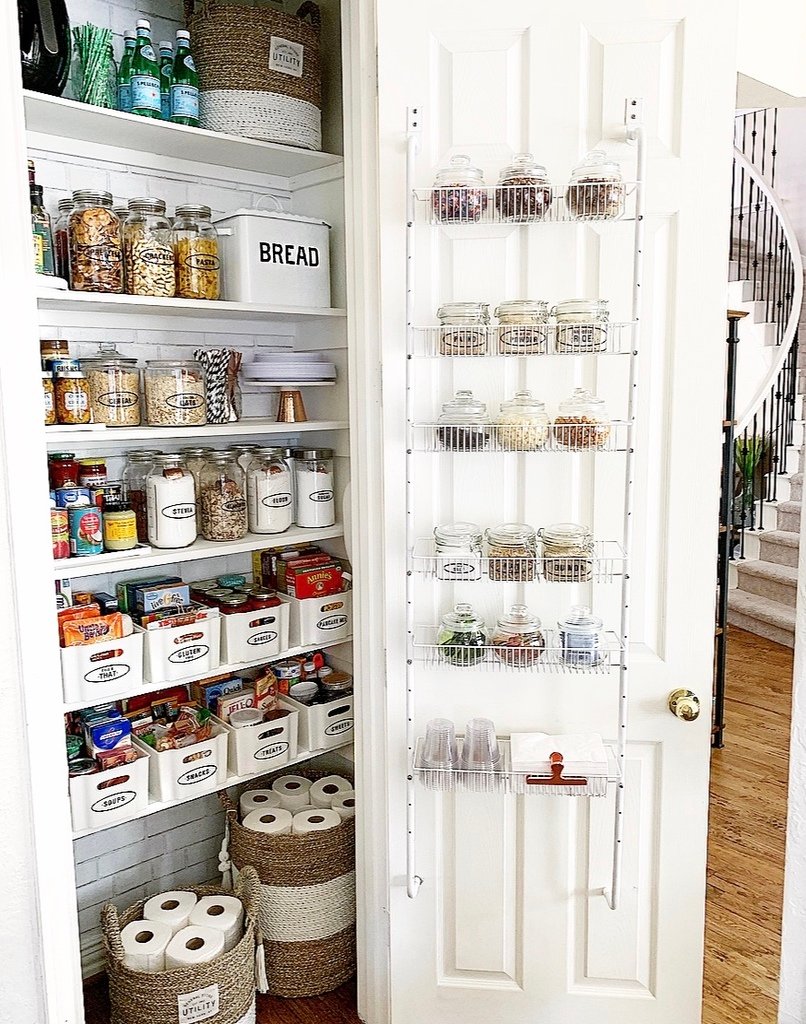 Find all the details and storage solutions HERE. 
Teacher Appreciation Gift Ideas
I LOVE that you guys appreciate teachers as much as I do!
This post with lots of teacher appreciation gift ideas HERE and this first day of school gift idea post HERE were both big hits this year!
Simple Summer Style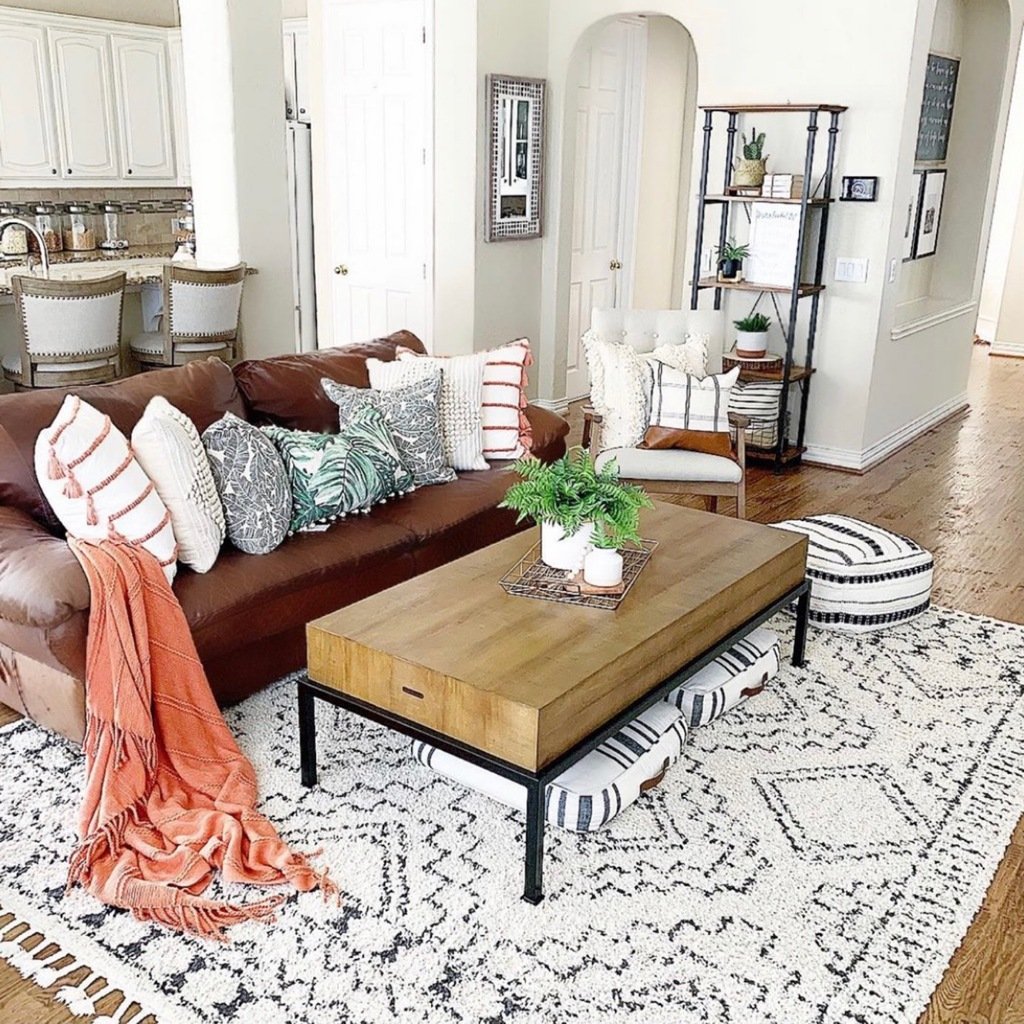 You guys loved this post with tips for styling your home for summer.
Find the post HERE.
And find this rug that was a top seller this year HERE.
Will's Bedroom Makeover
In a bittersweet transformation, we said goodbye to the nursery decor….
and put together a special beach room just for Will!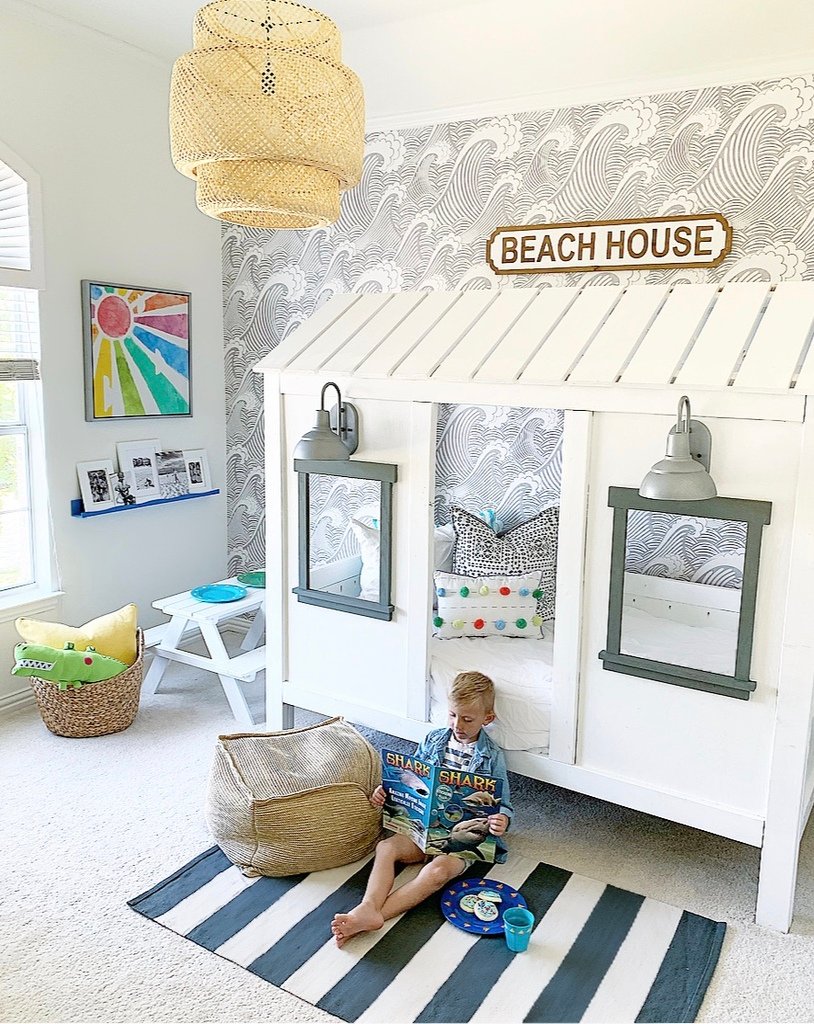 Find it HERE. 
Our Master Bathroom Renovation
I was SO excited to be a part of the Jeffrey Court Renovation Challenge this year where in six weeks we turned this….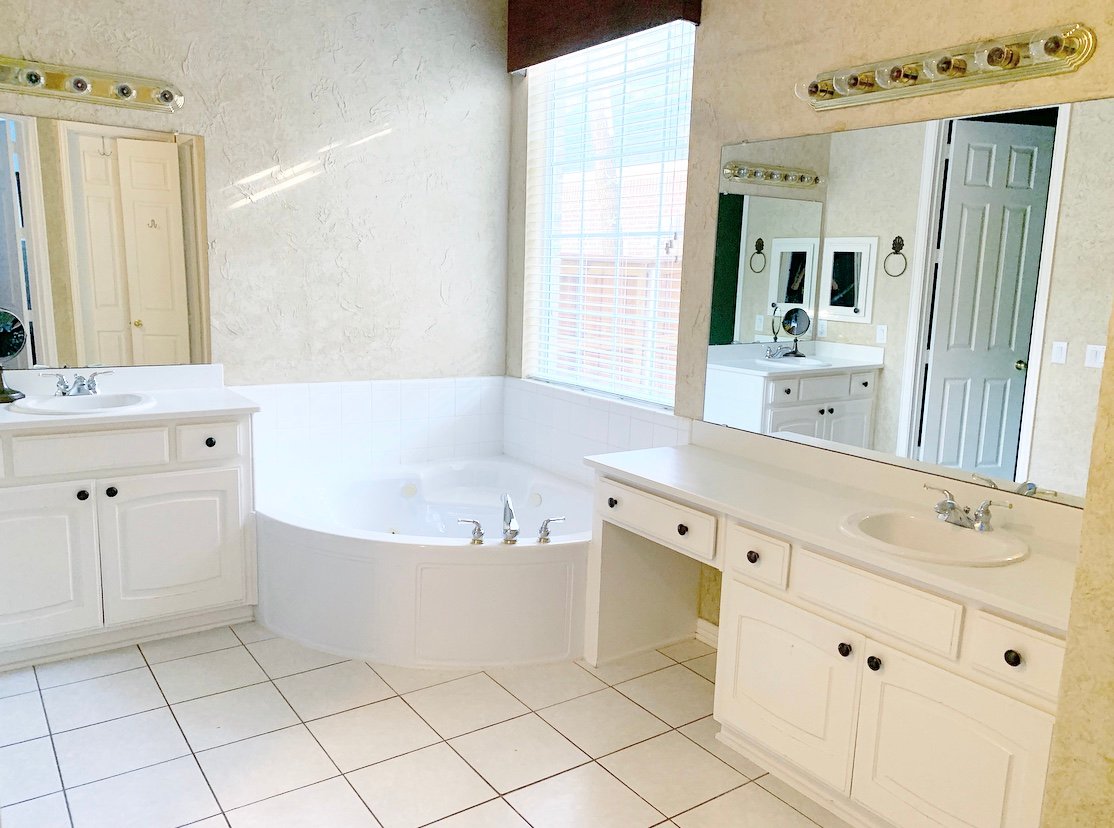 into this!
I shared the whole process and the reveal HERE. 
Simple Christmas Tablescape
It really is the most wonderful time of the year and I loved sharing some of my decor with you all.
Find this post HERE. 
Giving Back for Black Friday
This was the second year I asked you guys to use our black Friday shopping to help feed children in need over the holiday break.
I shared this post HERE with details and my links and you guys SHOWED UP!
We were able to donate DOUBLE what we donated last year, and it made my heart so very happy!
Again, I appreciate you all SO very much and hope you loved this little look back at the top ten. I wish you love and happiness for 2020 and hopefully lots more fun projects together!