Valentine's Day is coming soon, so it's time to spread a little love with these Valentine's Day printables!
Some for the kids, a couple for teachers and even a few for your Galentine's celebrations!
Directions for all printables:
Download and save either the jpeg or pdf file for the printable you want to print.
Print on heavy white cardstock OR send the file off to print.
I almost always use our local print shop, but Walgreens, Office Max, Costco, Sam's, and Walmart are all easy options for getting things printed.
Wishing you a Slappy Valentine's Day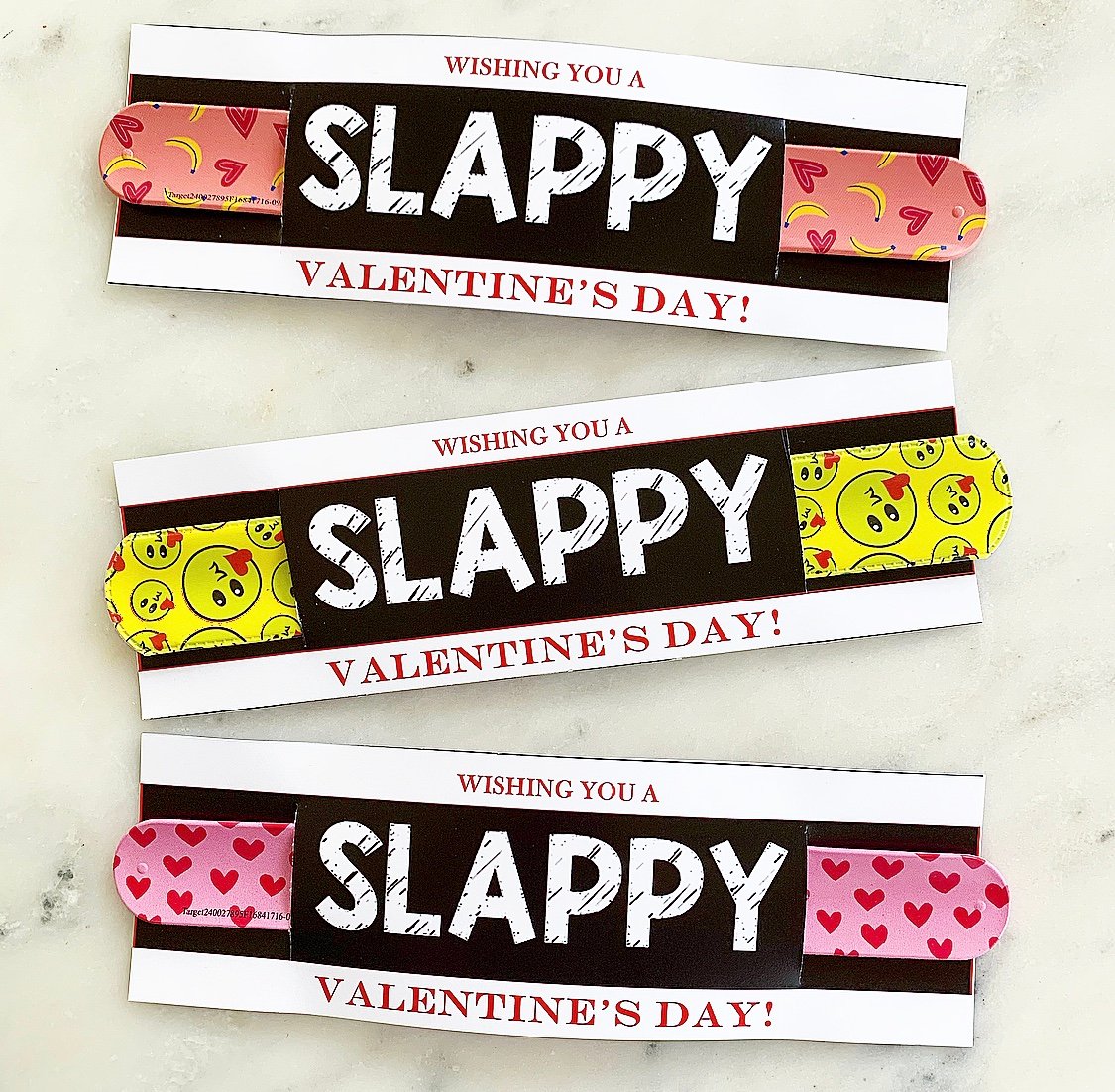 This was Will's choice this year! I love that slap bracelets are back!!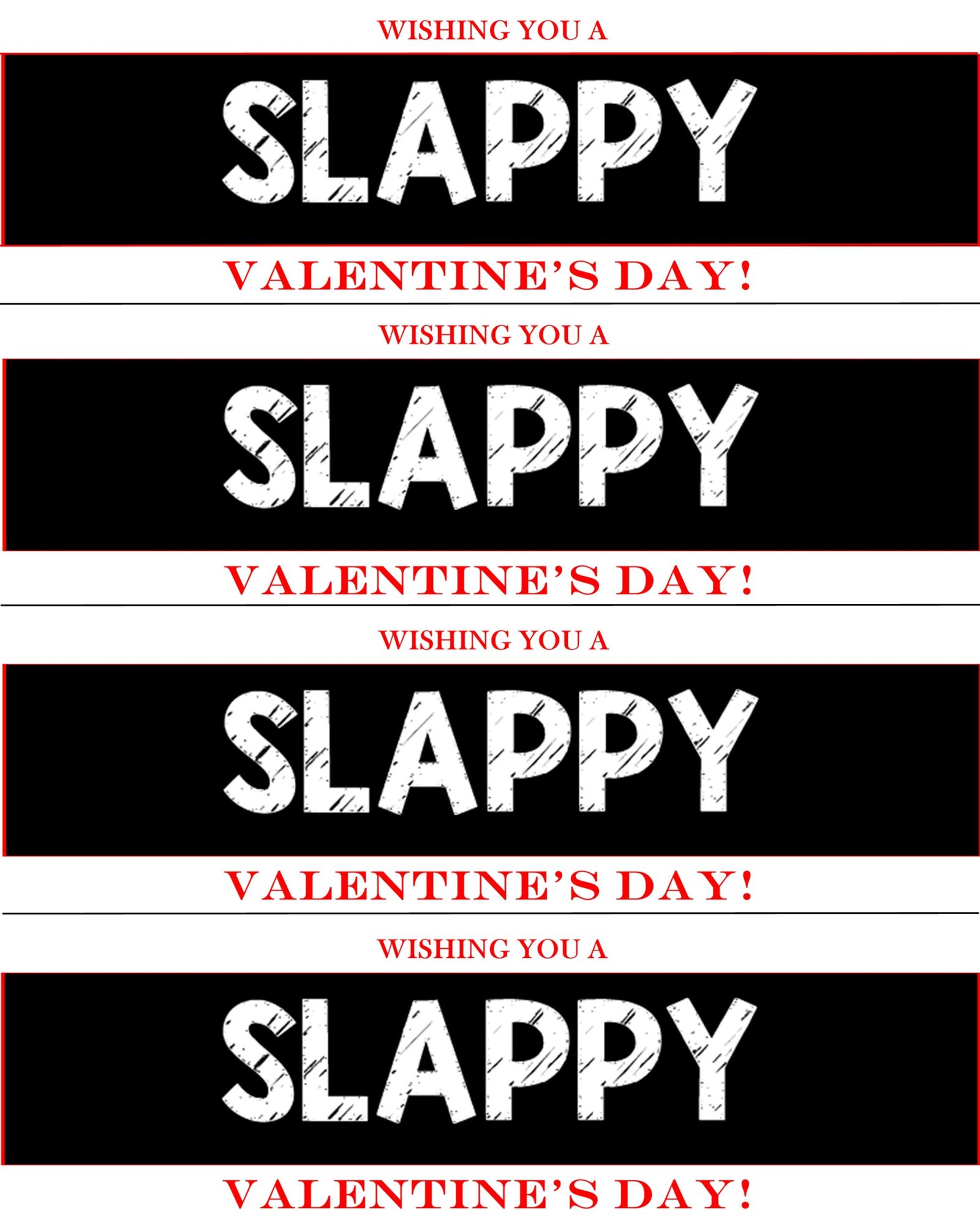 Supplies Needed:
Slap bracelets- I grabbed this large set with lots of designs HERE or Valentine's ones HERE
Scissors and Box cutter or exacto knife
Directions:
Cut the Valentines on the lines provided. Using a box cutter or exacto knife, cut slits on either side of the word SLAPPY from the top to the bottom of the black section provided. Slide the slap bracelet in!
I'd Pick You
I had some requests for Valentines for boys who maybe don't get into the whole Valentine thing that much…and this is what I came up with!
My boys are 5 and 7, but poop and snot are always an easy sell at my house! Haha!
Supplies:
Scissors and a hole punch
Pixie Sticks, lollipops, pencil….whatever you want to thread through your nose. I went to Party City to get all green dum-dums for 10 cents each.
Directions:
Print Valentines. Punch a hole at one nostril and another at the opposite corner. Thread your candy or pencil through the holes.
Perfect Pair:
Supplies:
Find fun sunglasses HERE and HERE.
Scissors and tape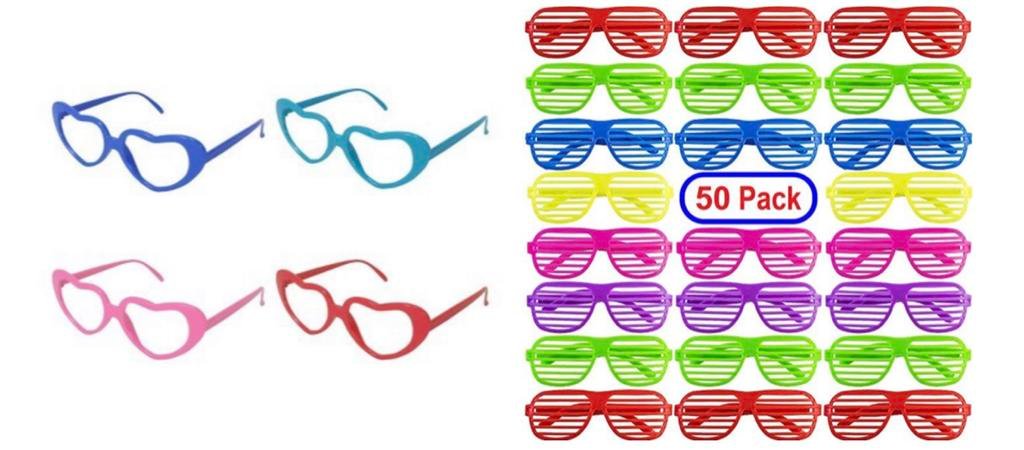 Directions:
Print and cut out Valentine's.
Put a piece of tape on the back of the card to hold glasses in place.
Olaf Valentines
Some people are just worth melting for!
I used bubbles on these, but you could also replace that with the candy of your choice!
Supplies:
Hole punch and ribbon or washi tape
Small containers of bubbles
Find this pack of 16 for $3 HERE.
Directions:
Print Valentines. Position your bubbles to the side of Olaf and punch holes on either side of the bubbles. Thread ribbon through and tie bubbles onto your card.
Wild About You
This is a great option for preschool aged kids!
Supplies:
Scissors
Stapler or Hole punch and ribbon
I ordered THESE animal sticker sheets from Amazon
or these animal masks are a fun option too! Find them HERE.
Directions:
Cut Valentines and staple or punch a hole and tie sticker sheet to the back or tie masks to the cards.
Awesome Sauce
These fun applesauce Valentines are so colorful and fun!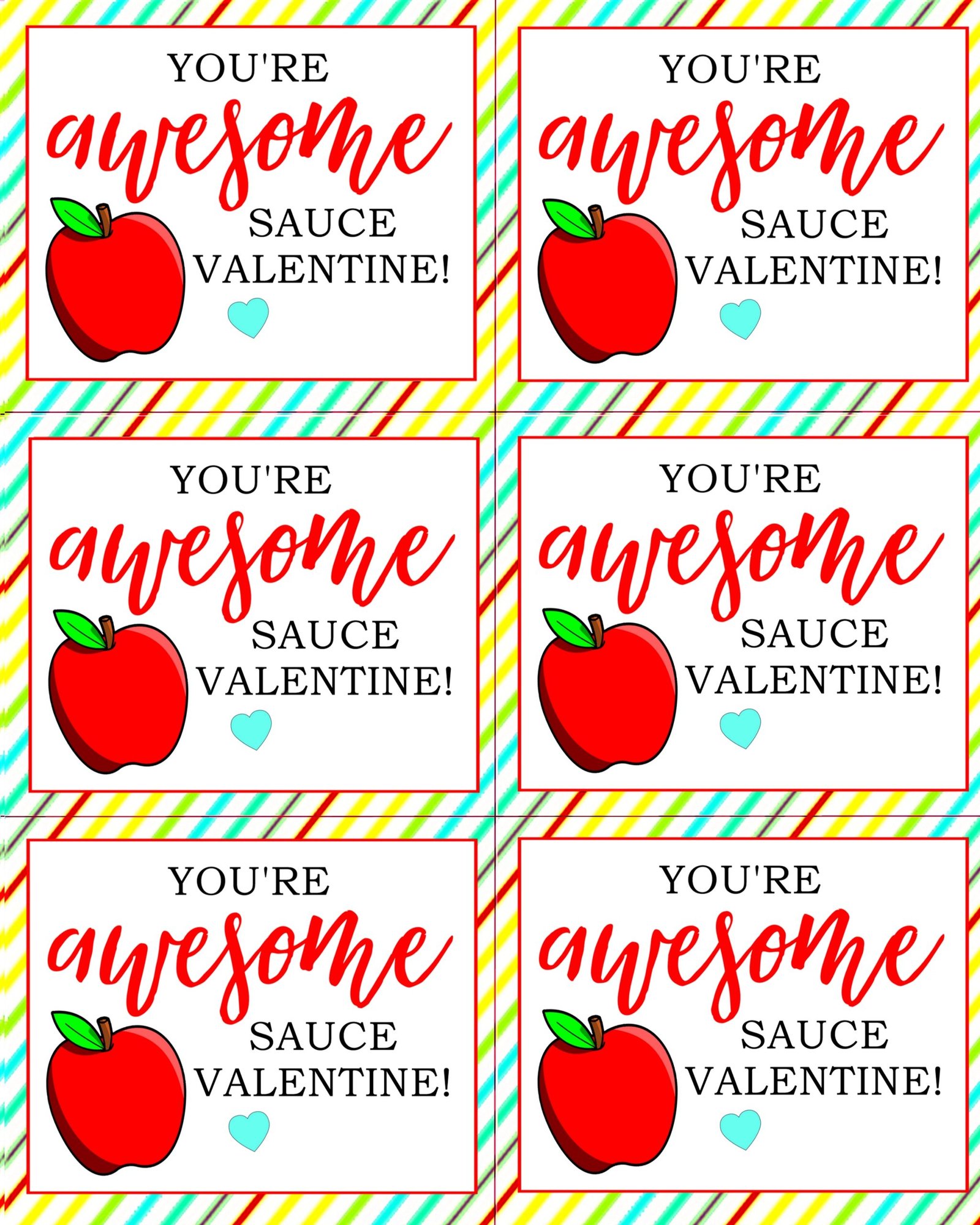 Supplies:
Hole punch and ribbon or jute
Applesauce pouches, find them HERE (20 for under $10 with FREE same day shipping) or HERE
Minecraft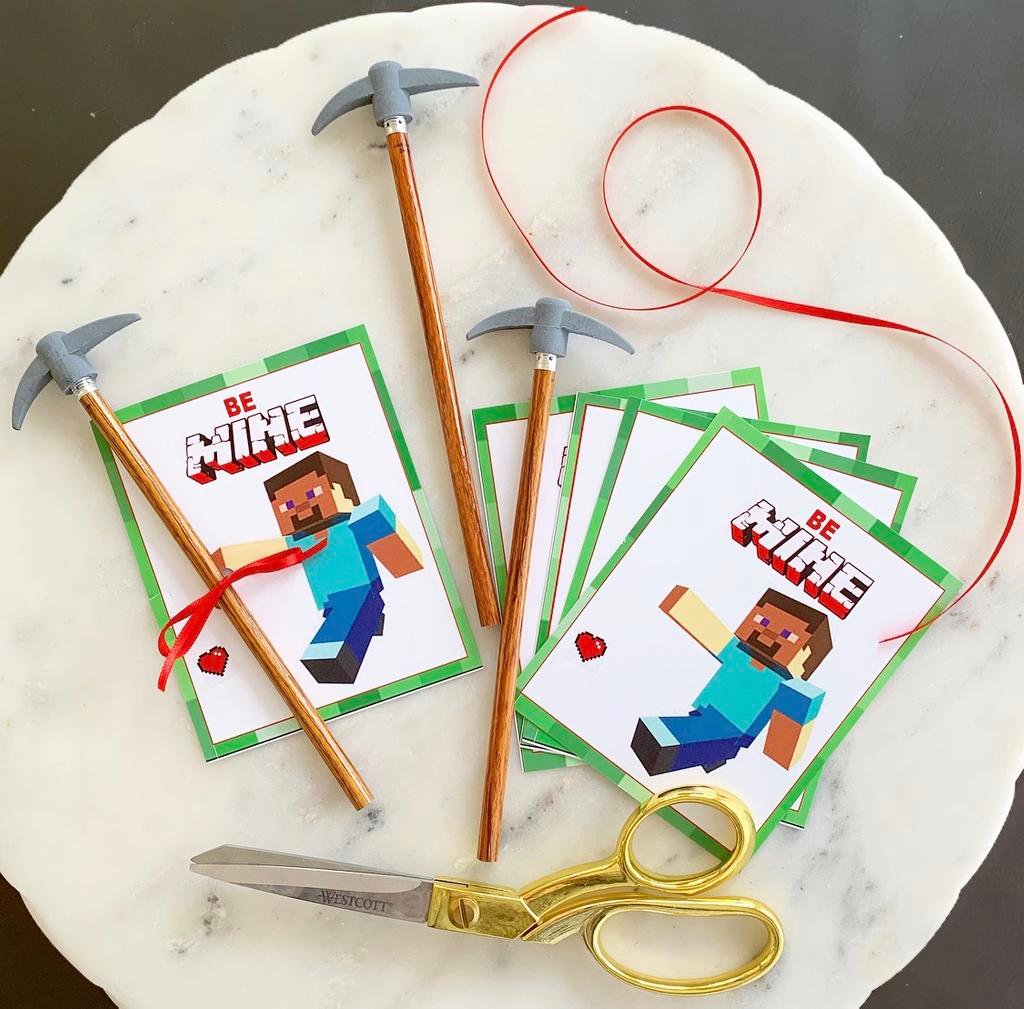 This was Logan's choice this year!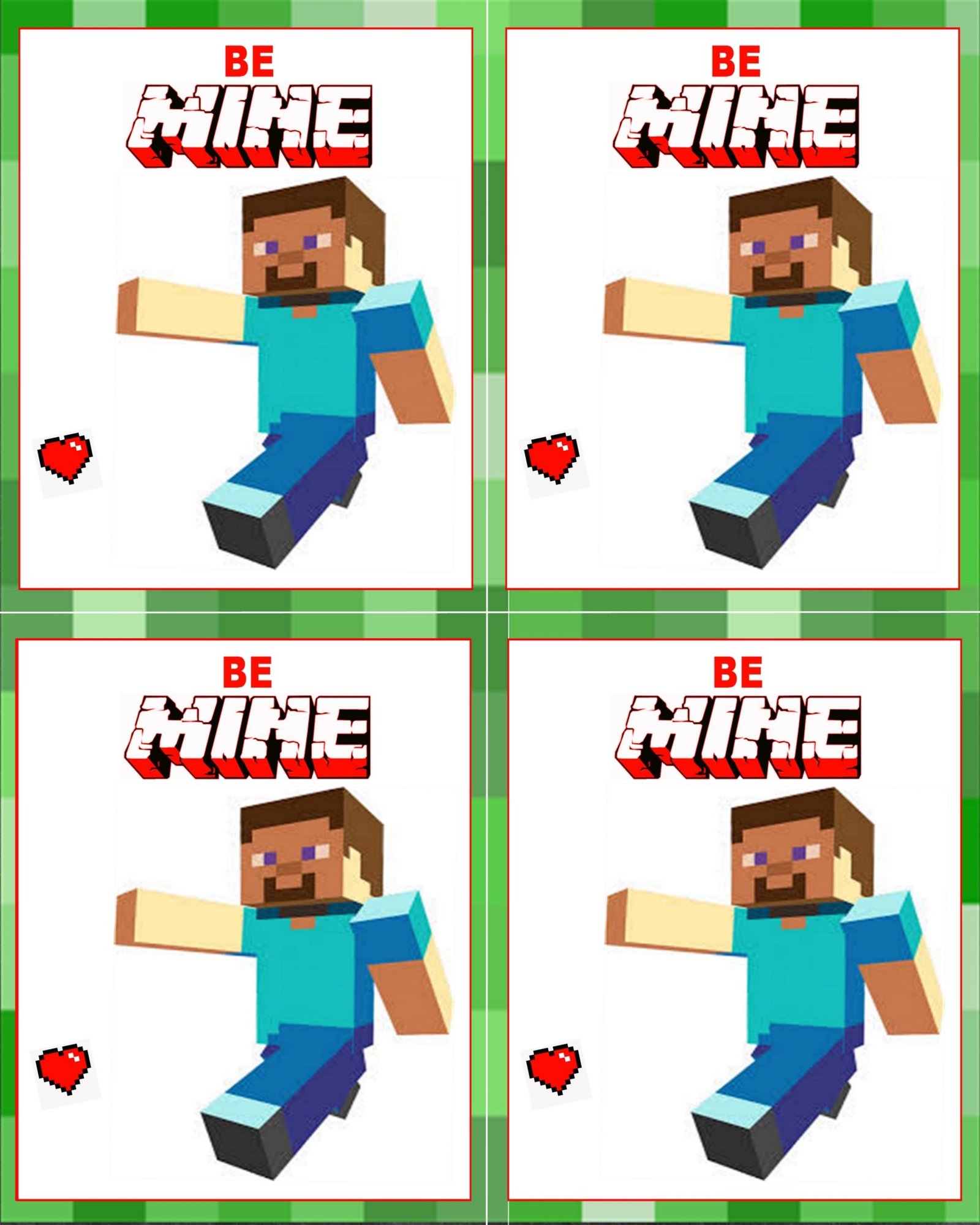 Supplies:
Scissors
Hole punch and ribbon or washi tape
I ordered THESE PENCILS, but you could also do a lollipop, pixie stick or swirly straw!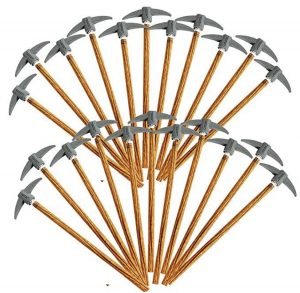 Directions:
Punch two holes close to the hand. Thread a ribbon through and tie pencil onto card. You could also use cute washi tape and just attach it that way! My original thought was to thread the pencil through two holes, but my hole puncher wasn't big enough. That method would work for pixie sticks, lollipops or straws though!
Love is in the Air
With flu season going around, I thought this might be a cute little something to get teachers!
Supplies:
Scissors, Hole punch and ribbon or string
Hand sanitizer- I got these large bottles for a great deal HERE
Directions:
Cut tags and punch a hole in the corner. Tie tag onto your bottle of hand sanitizer.
Plant Gift Tag
These tags are fun if you want to gift a succulent or plant to a neighbor, girlfriend, or co-worker!
Star Wars Valentines
These were Logan's valentine's a few years back….super easy and fun for your little Jedi!
Supplies Needed:
White Cardstock
Scissors
Hole Punch
Glow Stick Bracelets-I bought my package of 20 at the dollar store for $1. You can also get them on Amazon Prime here.
Directions:
Cut Valentine's. Punch a hole at the top of the base of the light saber and another hole toward the top like this.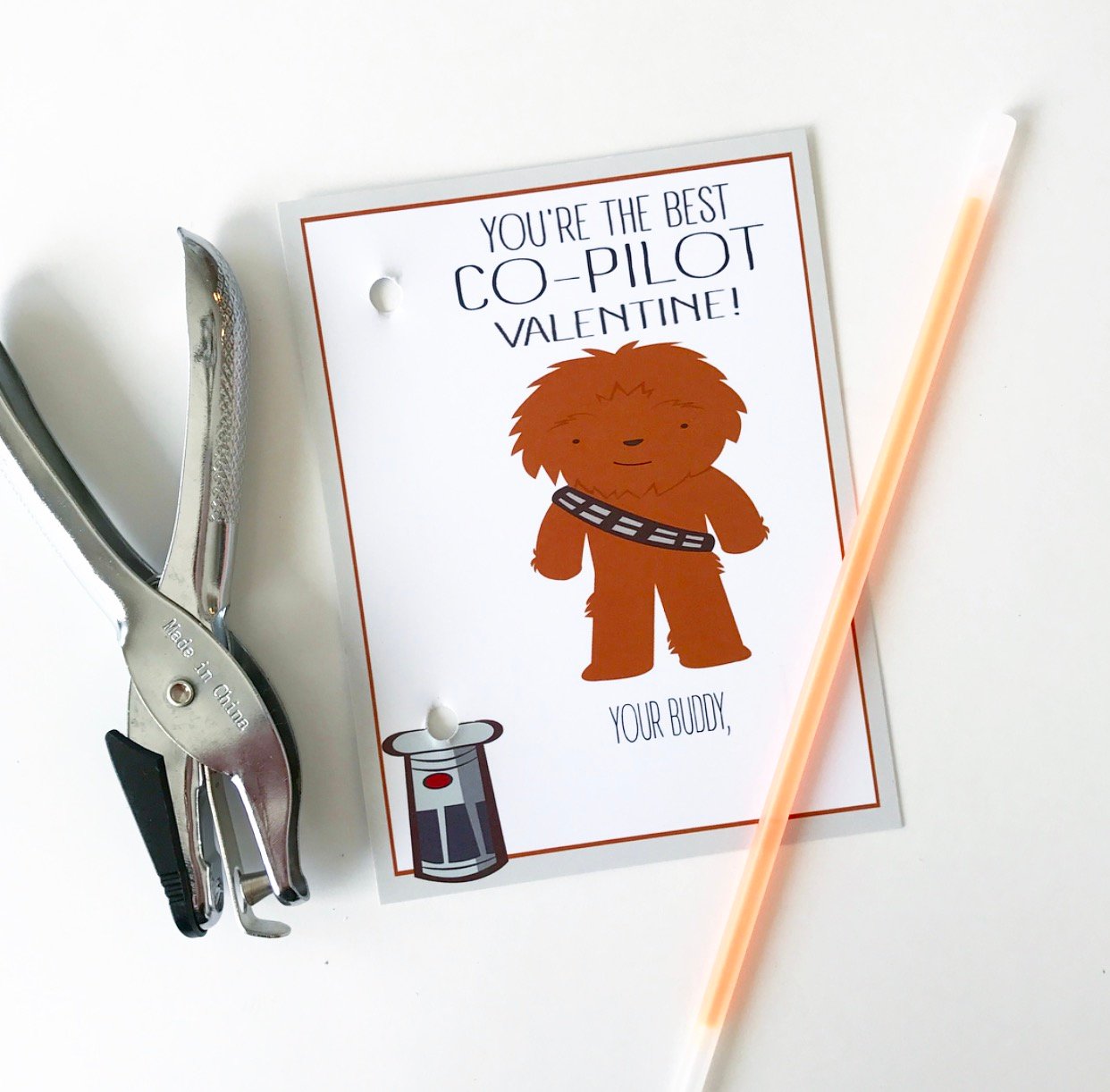 Thread glow stick (light sabers) though the holes and have your little sign his/her name!
Coffee Gift Card Printables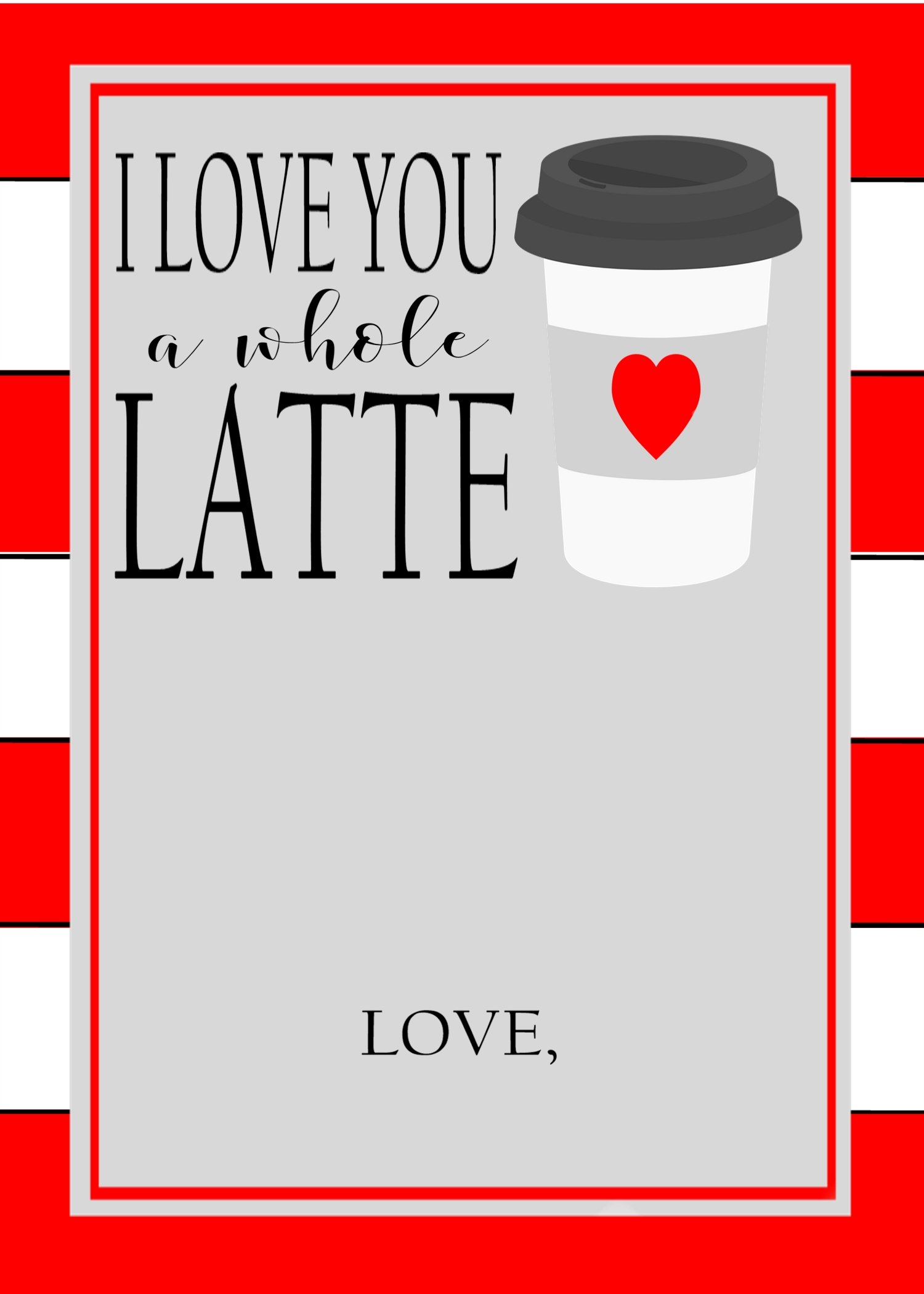 This printable is a 5×7 and has a space for a Starbuck's or any gift card you'd like to gift! Simply print on cardstock and attach gift card with tape.
You can order physical Starbucks gift cards and get them delivered Amazon Prime HERE and HERE.
Galentine's Day Printables
A girls' night is always a fun way to celebrate Valentine's Day! I'll be doing a Galentine's post soon, but until then…..
here are a few printables!! These were made to be cupcake toppers, but they could also be cut out for gift tags or table confetti!
And this sign would be perfect framed and set out with your snacks!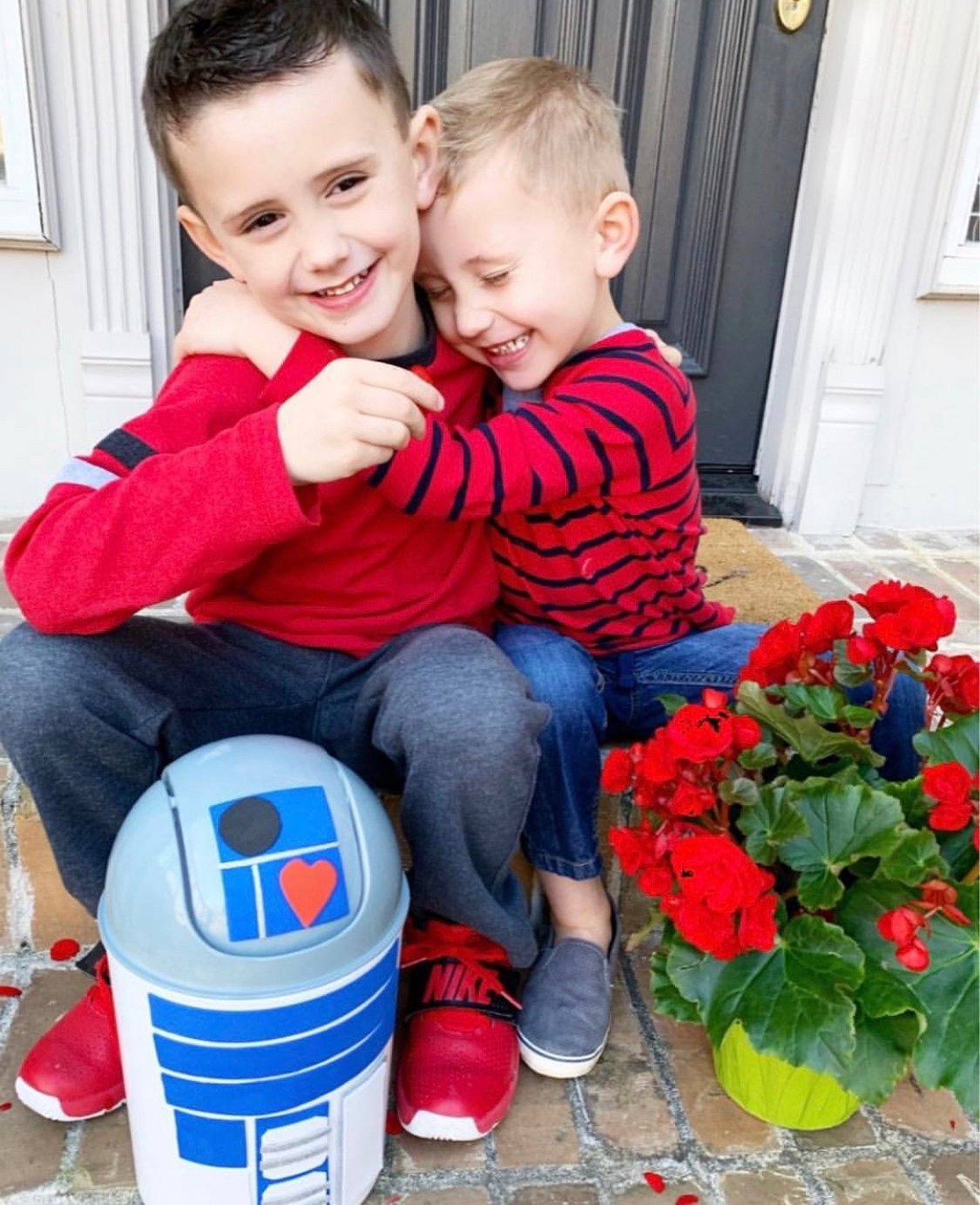 Hope you feel the love this Valentine's Day and take an extra minute to show love to those that mean the most!