Happy Sunday!
We are finally partying for Will's fifth birthday today and can't wait! Pray the rain will hold off until we finish our indoor/outdoor party!
Let's get to the recap….
Winter Home Refresh
The sparkle and shine of Christmas has been cleared away and you may have a bit of the case of the Winter Blues!
This post has five simple ways to refresh your home for Winter! Find it HERE.
January Amazon Favorites
Amazon Prime is a lifesaver time and again!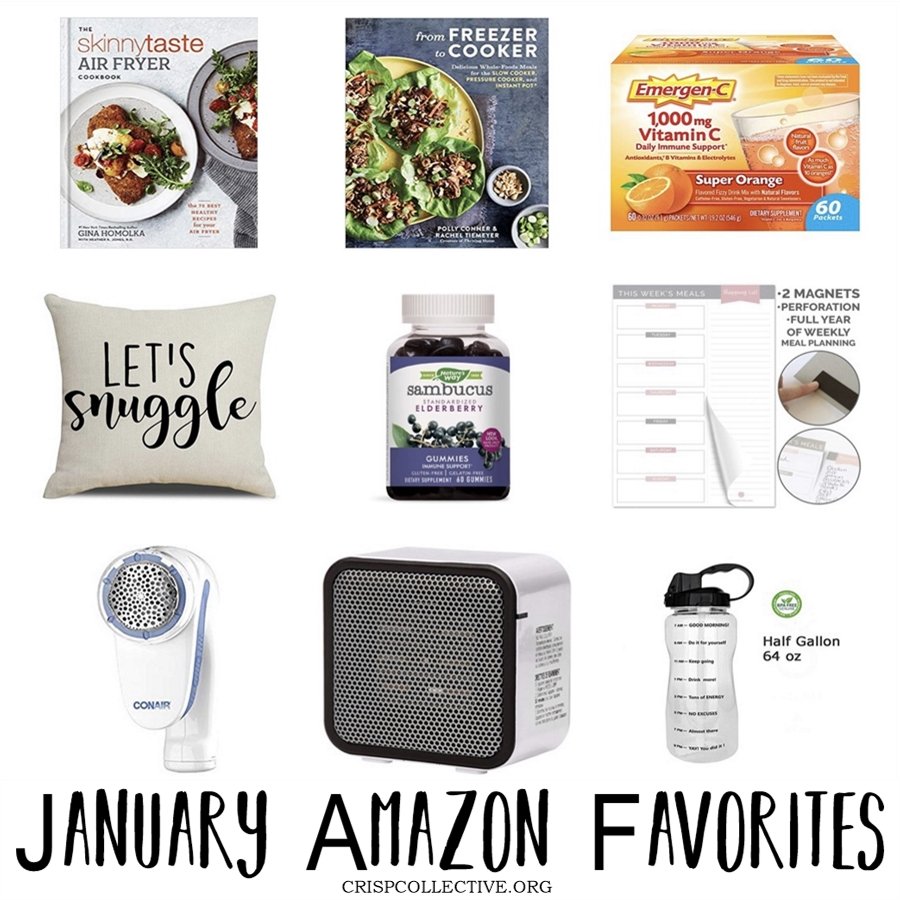 Here is a recap of the your favorite things I shared in the month of January! Find them all HERE.
Valentine Printables
I added a few more printables to THIS POST if you are putting together Valentines for your kids this week or have a Galentines celebration!
Find LOTS of ideas HERE.
Valentine Gift Card Holders for Teachers
While it's never required to get a gift for teachers for Valentine's Day, I think it is ALWAYS appreciated! Gift cards were always my favorite! It's the thought, not the amount that means the most!
Find all these gift card printables HERE.
Six Simple Suppers Using Chicken
Sometimes the dinner routine can get in a rut too, so here are six simple ideas that all use chicken.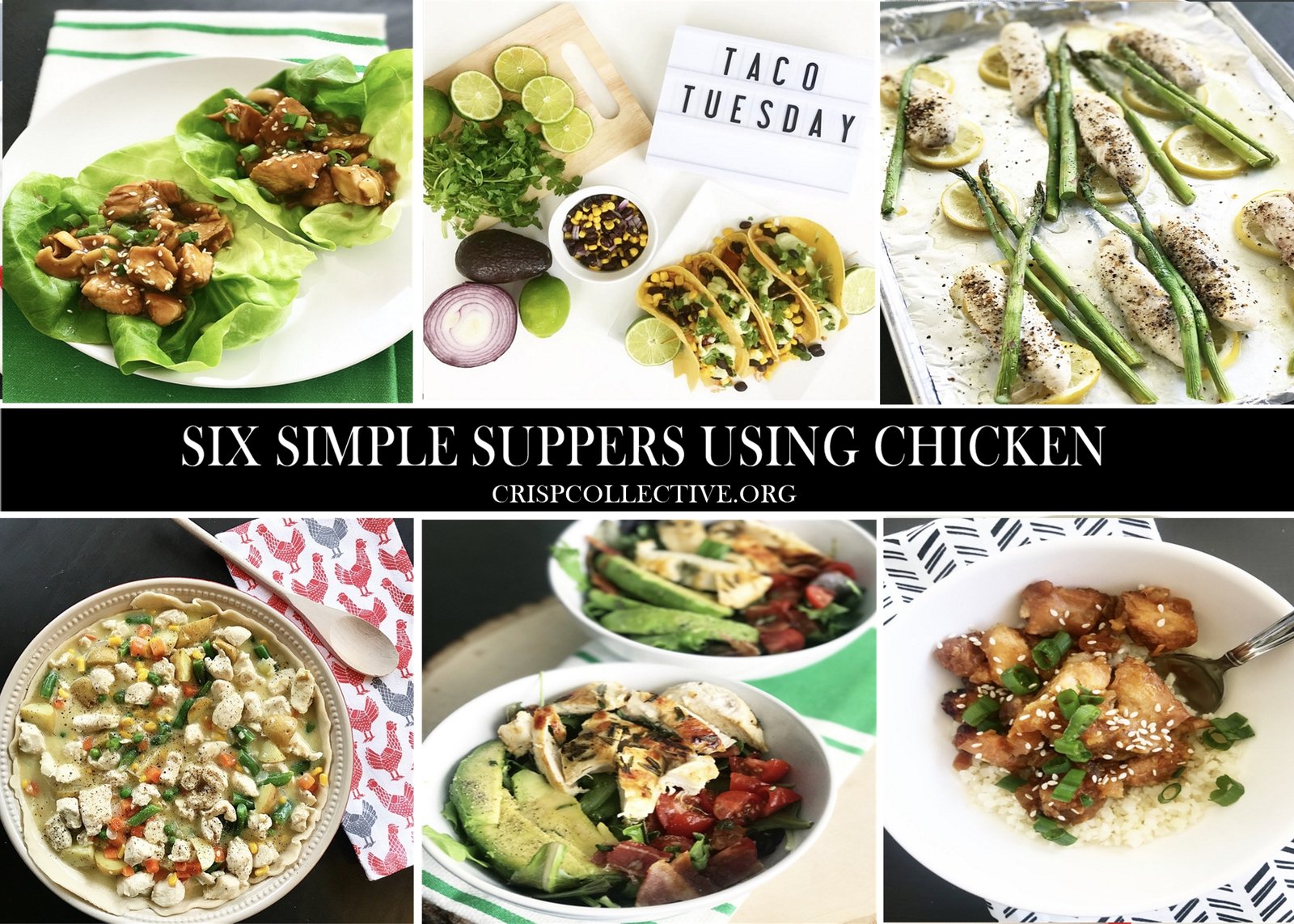 Hopefully you can find a new dish or two your family will enjoy HERE.
I hope you have the BEST week! Thank you for taking time to be here!