Have you heard about Walmart+?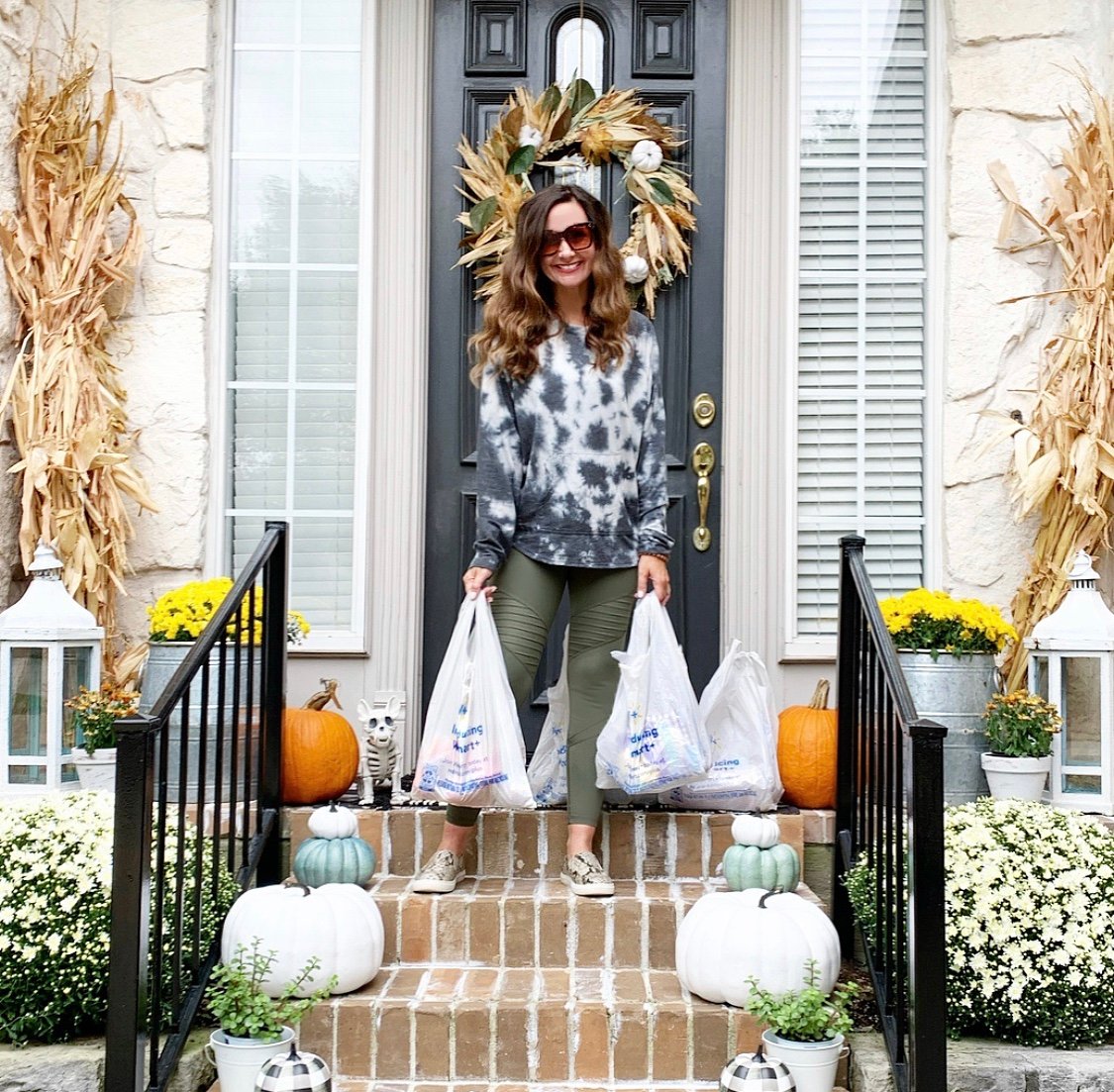 FREE Unlimited Delivery
I've shared with you guys many times how much I love using Walmart's grocery pickup and delivery services. Well now, with a Walmart+ membership, you can receive FREE unlimited delivery when you spend $35 (some restrictions apply)! Isn't that amazing? You can see if free unlimited delivery ($35 minimum, restrictions apply) is an option in your area HERE.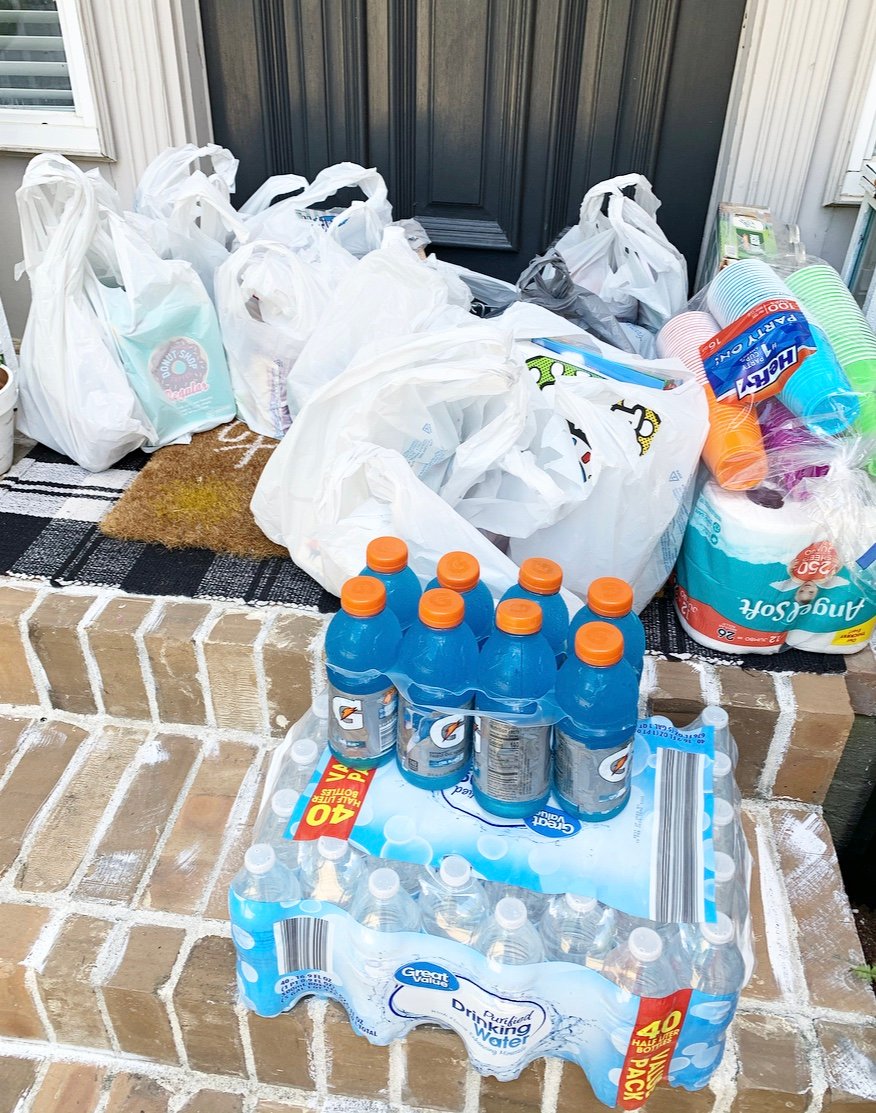 My birthday was this week, and my in-laws have graciously offered to come watch the boys to let the hubs and I sneak off for a birthday getaway for a couple of nights!
While I was SO excited, that also meant the house needed to be cleaned, laundry needed to be washed, groceries needed to be stocked, and I needed to have everything prepped and ready for school this week!
I got tired thinking about it!
I ordered groceries, cleaning supplies and everything the boys needed, and it was promptly delivered to my door…for FREE! Just in time to put these two to work! I am all for anything that saves time, makes our lives a little simpler, and gives us more time to spend together!
Member Prices on Fuel
Another benefit of Walmart+ is member prices on fuel!
I went to the pumps at my local Walmart and selected Walmart+ on the touch screen. You put in a code that is provided on the app and receive the member price! This benefit is also available at Murphy gas stations.
We are constantly on the go, so savings like this add up!
Mobile Scan & Go
A Walmart+ membership also includes the new mobile scan & go feature in the Walmart app! For times that we want to shop in store, we can scan items and check out in the app! Saves time and makes shopping contact free!
I had so much fun shopping for a few Fall decor items for our house the other day! Walmart never disappoints!
Cost of Membership
Membership costs $12.95 per month or $98 for the year. This means the membership pays for itself in two home deliveries (based on a $7.95 delivery fee), not to mention the fuel and mobile scan & go benefits! All the items you can buy are the same low every day prices. To me, the time I will save and the easy to use app features make this such an amazing membership, and just more reason for me to love Walmart!
You can sign up for membership, or start with a free 15 day trial for Walmart+ HERE.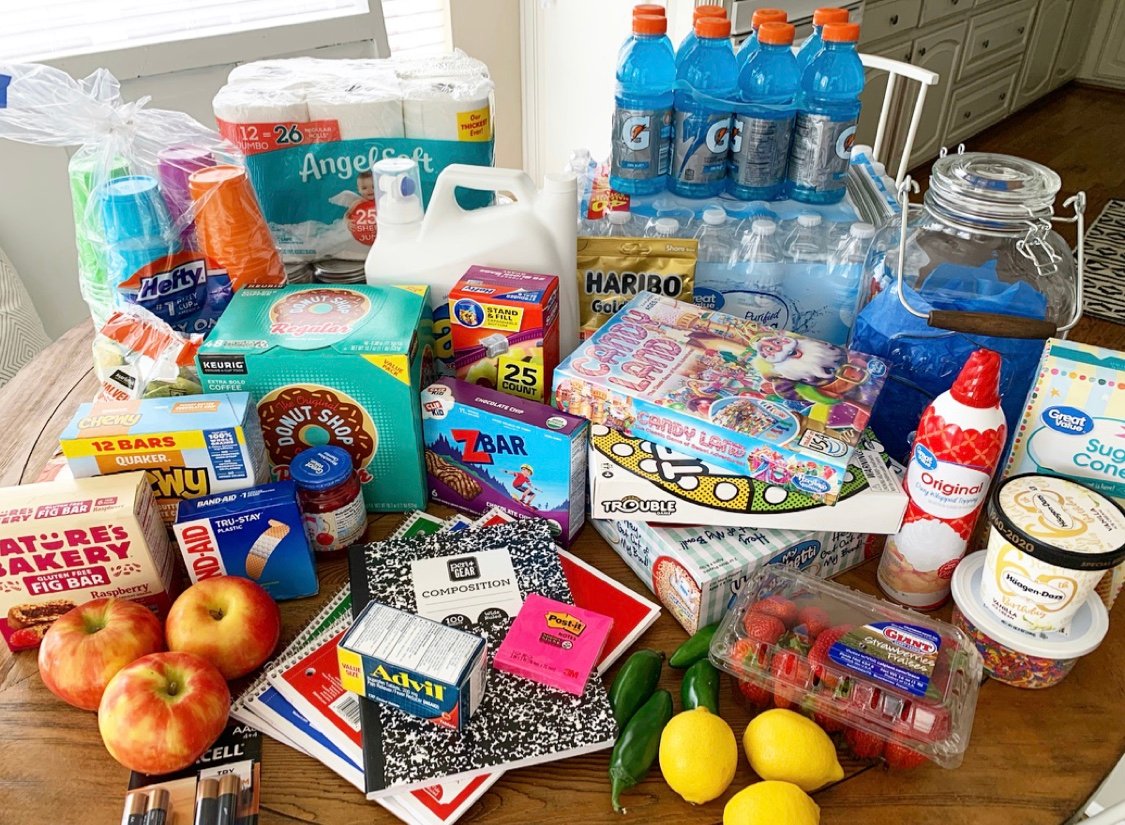 Thank you to Walmart for sponsoring this post. As always, all opinions are my own.