I always share a lot of gift ideas for the teachers (find some HERE), but I recently had some requests for coach gifts! Coaches are such huge role models for our kids and definitely need to be celebrated! I am thankful for the men and women that have taught my boys so much on and off the field!
Instructions for Printables:
Click and open the jpeg or pdf
Save it to your desktop or screenshot the jpeg to save on your phone
Print at home or send to a print lab (I use a local print shop, Walmart, Costco, Office Max, etc.)
Cut and attach to your gift
Baseball
I grabbed a six pack, gift card and a few snacks!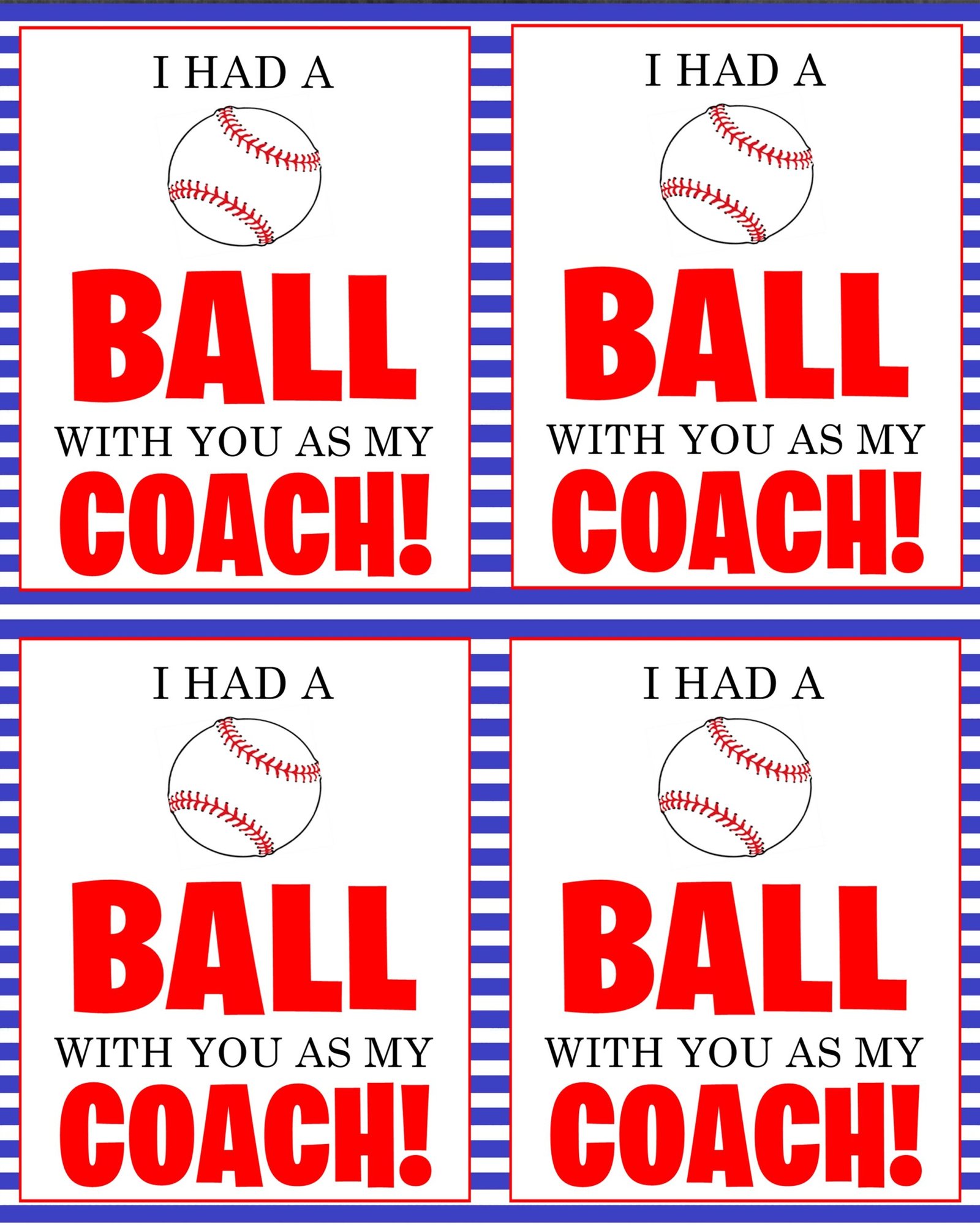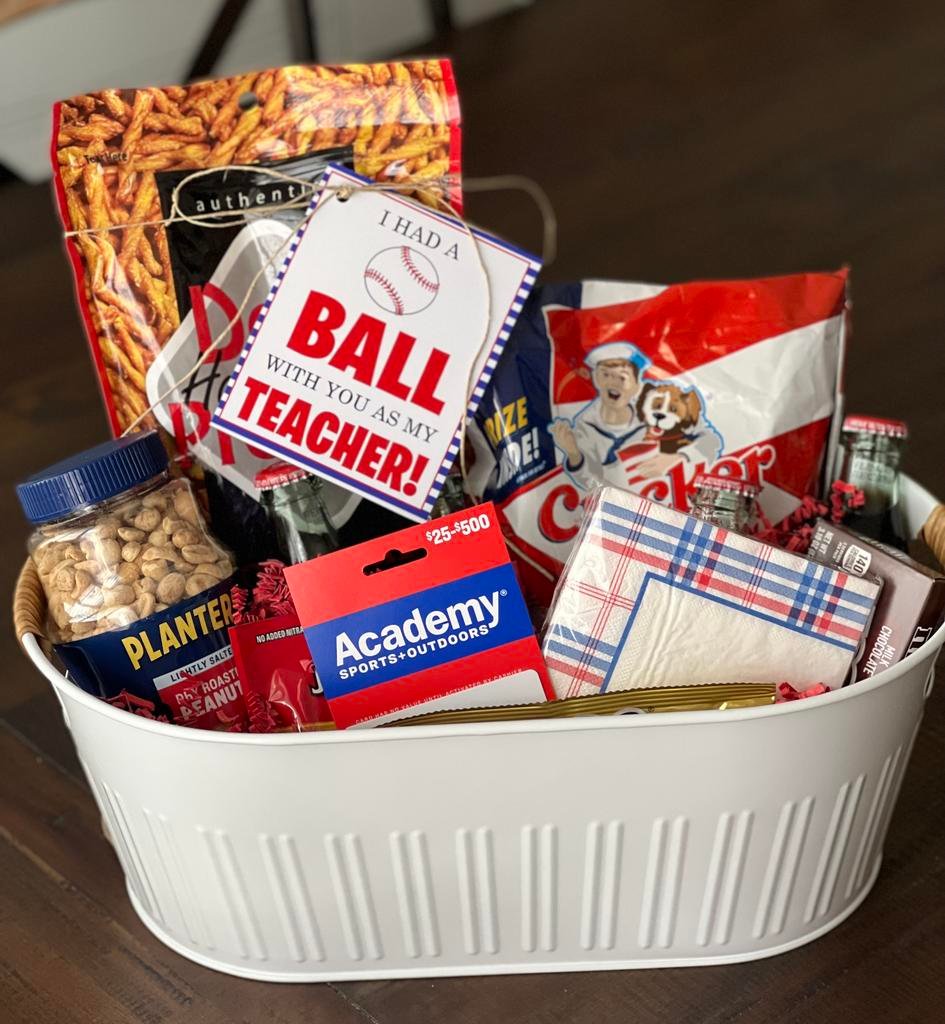 I found this tub HERE and filled it with baseball game type snacks and drinks and an Academy gift card. Feel free to customize to your coach's preferences.
Basketball
Soccer
Football