It's beginning to look a lot like Christmas….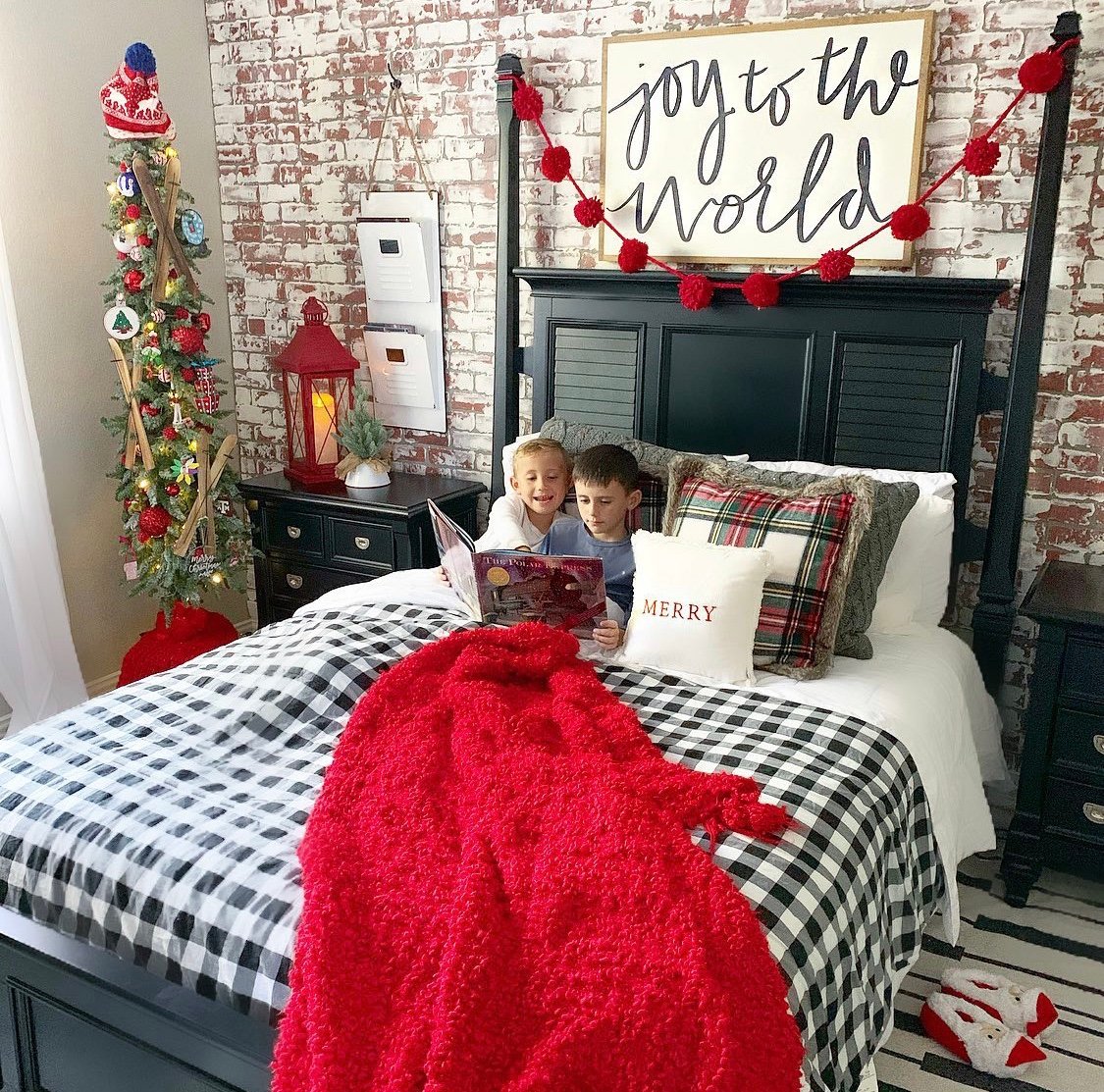 I know some of you wait until after Thanksgiving, but I wanted to go ahead and share some fun decor with you as a resource for whenever you are ready to deck the halls! It's 2020…do whatever brings you JOY!
Stocking Tag Deal and Christmas Mantel Decor
Before the Halloween candy had even settled, I decided to decorate our mantel for Christmas….two different ways!
Find the details about both mantels (stockings, tags, mirrors, signs, laterns, etc.) on this post HERE.
Stocking Tags and a Coupon Code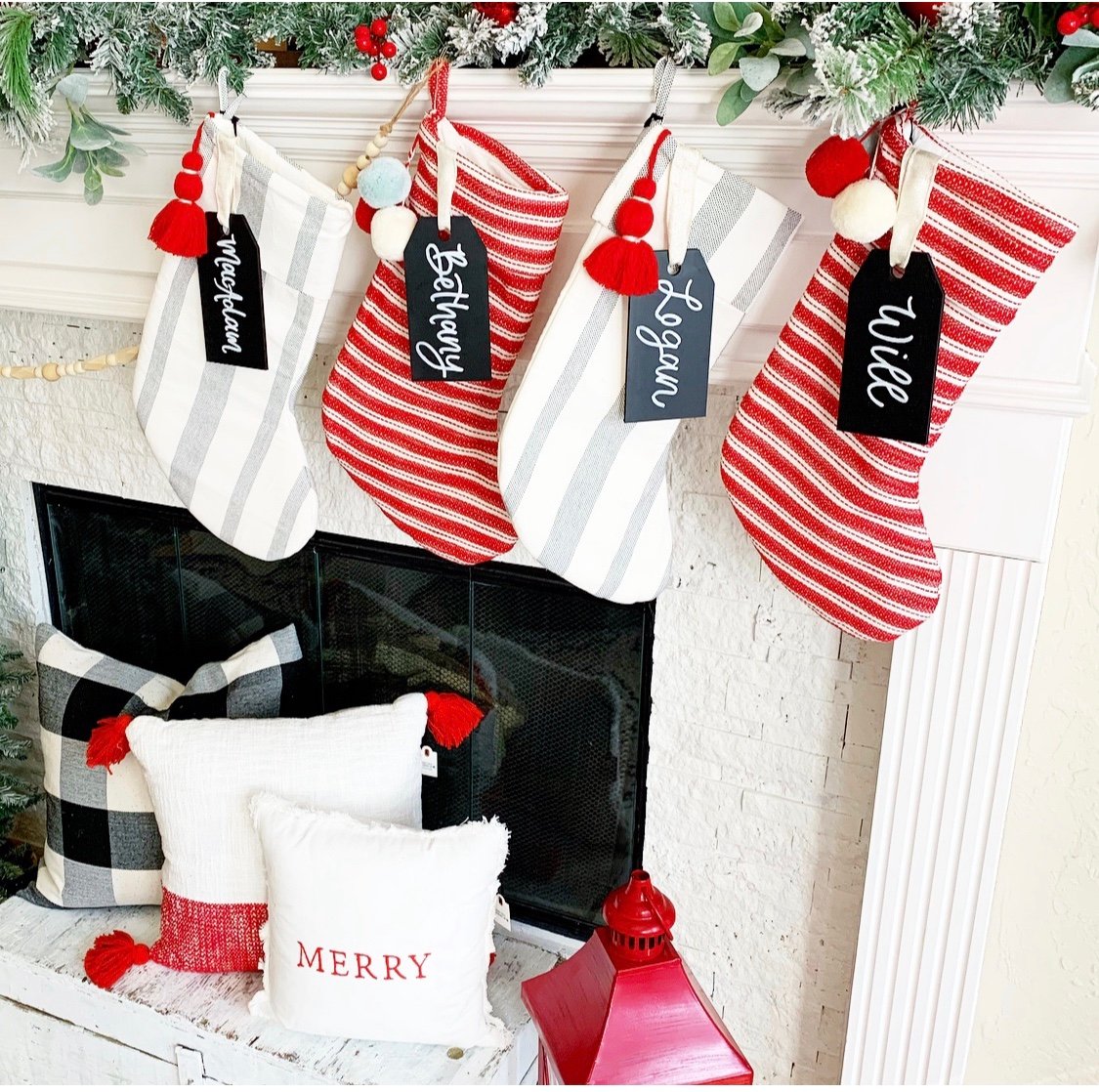 These large chalkboard stocking tags are just $5 with FREE shipping with code MERRYCRISP through the end of the day on 11/8.
Find them HERE.
These were cut by hand and then hand lettered with paint, so they will not smear or smudge. I love what they add to our mantel!
Aside from your stockings, they are cute used as name cards on your place setting at your table for Christmas, or anytime throuhgout the year (Thanksgiving, Easter, etc.)
They are available in Mikel's shop HERE.
You can also find this ADORABLE snowflake tray/charger HERE.
Mikel also made these unique leather stocking tags!
They are hand cut from quality leather. She hand letters the names, and then her handwriting is burned into the leather tags!
They are so cool and unique for a more modern/boho vibe!
These are $12 with FREE shipping with code MERRYCRISP at checkout.
Find them HERE.
Walmart Christmas Decor:
This garland is the best quality for the price! I usually add ornaments and other greenery to it, but it is a great quality, affordable base.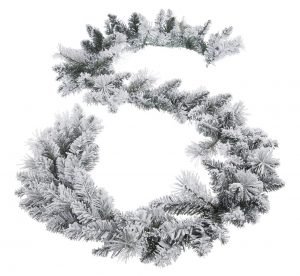 Find it HERE.
This set of three trees, each on thier own galvanized bucket, is a great deal at $50.
I put all three in Will's room last year, but you could also split them up and put them in different spots around your home or on your porch!
Find them HERE.
Walmart has stepped up their game with holiday decor!
Click the image to be taken directly to the listing:
Christmas Trees
If you are in need of a new tree this year, I LOVE Michael's trees and they're on sale! They make it easy…you can shop by height, shape, price or type!
We put this flocked skinny tree in our bedroom, and I LOVE it!
Find it HERE.
Shop all their trees HERE!
Michael's Christmas Decor
A few more favorites from Michael's! Click the image to be taken directly to the link:
Kirklands Christmas Decor:
Kirklands is one of my favorite places to shop for Christmas decor!
I love this sweet sign! Find it HERE and use code FRIENDS for 20% off!
Find more Kirklands signs by clicking any of the images below:
Target Holiday Decor:
Target never does us wrong!
The quality of these Hearth and Hand stockings is always great, and I love how you can mix and match all the colors/patterns. I grabbed THESE and THESE this year!
Find these options by clicking the pics below:
Here are a few more favorites from this year's Christmas line!
Joyfully Said Signs and Coupon Code
This sweet Joy to the World sign was made by my friends at Joyfully Said Signs. They are a family run business and everything they create is amazing quality and custom made!
Here are a few of thier Christmas signs that can be customized to your background, lettering and frame color preferences!
Use code CRISPCOLLECTIVE20 at checkout for 20% off!
Shop their site HERE.