This post is very hard to write, but I know it's time to rip the virtual band-aid off. After all, how can God use us or our story for good if we are not willing to tell it?
About a month ago I was thrilled to announce that our family was adopting a little girl! After mourning a miscarriage and medical issues, we had surrendered to the thought that maybe our family was complete. Then in December our sweet friend Lisa shared that the birth mother of the baby girl they had adopted earlier that year was pregnant again. Their agency had reached out to see if they would be willing to adopt this baby as well to keep these siblings together. You can read the full story here, but that is how our journey with adoption began.
Over the next few months my husband and I crammed what typically takes a year or so into just a few months to complete everything required on our end to adopt. We conference called with the birth parents and our agent, were sent the clinic results of a positive pregnancy test, sonogram pictures and got regular updates. Our adoption was going to be closed, meaning after the baby was born the birthmother did not want any contact with us. Since that was the case, all communication was only with our agent. We communicated through phone calls, texts and emails since the agency and birth parents were several states away. We were so thankful to have Lisa and her family to help us, as they had adopted through this agency before.
My Dad dealt with cancer off and on for many, many years. About three years ago he was told he had pretty much run out of treatment options to get rid of the cancer completely, but that there were many methods he could try to keep it contained for as long as possible. The doctor estimated that he probably had about two years. While we were all devastated by this news, we looked at this as a gift of knowledge that is not given to everyone. We would make the most of the time we had! My Dad retired from his job, and was open to all the treatment options recommended. As Poppy to my boys we went on many "adventures" during that time while he still had energy. Dad felt pretty good for so much longer than his doctors originally anticipated, but around the time we began this adoption process, his health had started to really decline.
Once our birthmother hit 36 weeks we decided to share our news. She had given birth to her last baby (Lisa's daughter) at 36 weeks, so at that point we really thought we would meet our girl any day! We were SO excited!! We had purchased a larger SUV and were gathering all the baby gear we needed to be ready for our girl! Our agent went to pick our birthmother up for her 36 week appointment, and she was not there. They rescheduled, the agent went to pick her up for that appointment…again, not there. She went MIA for 9 days…NINE!! As you can imagine SO many scenarios raced through our minds, but most of our fears centered around our birth mother using drugs. She had a history of drug addiction, and while she had random drug tests throughout the pregnancy, we worried she had relapsed. I prayed that if our baby was born with severe health issues or deformities that God would give us the strength and knowledge to handle it.
Finally, a few days shy of 39 weeks our agent heard from her and went over to visit. Our agent took pictures of the birthmother and father and sent them to us. Tears rolled down my face as I saw her huge belly and a screenshotted text conversation where the birthmother said, "the baby is still cooking and looking good."
At the same time it became painfully clear that my Dad's time was running out. Cancer is so very hateful. I am thankful we were all together that Sunday to celebrate my Dad's birthday, Mother's Day, and to say goodbye. That next morning, our birthmother's 40 week due date, my mom sent us all a text to say my Dad had passed. We spent the day together grieving and figuring out logistics. Both my mom and I said we just had a feeling our baby girl would come that day, and as painful as everything was, that made us smile.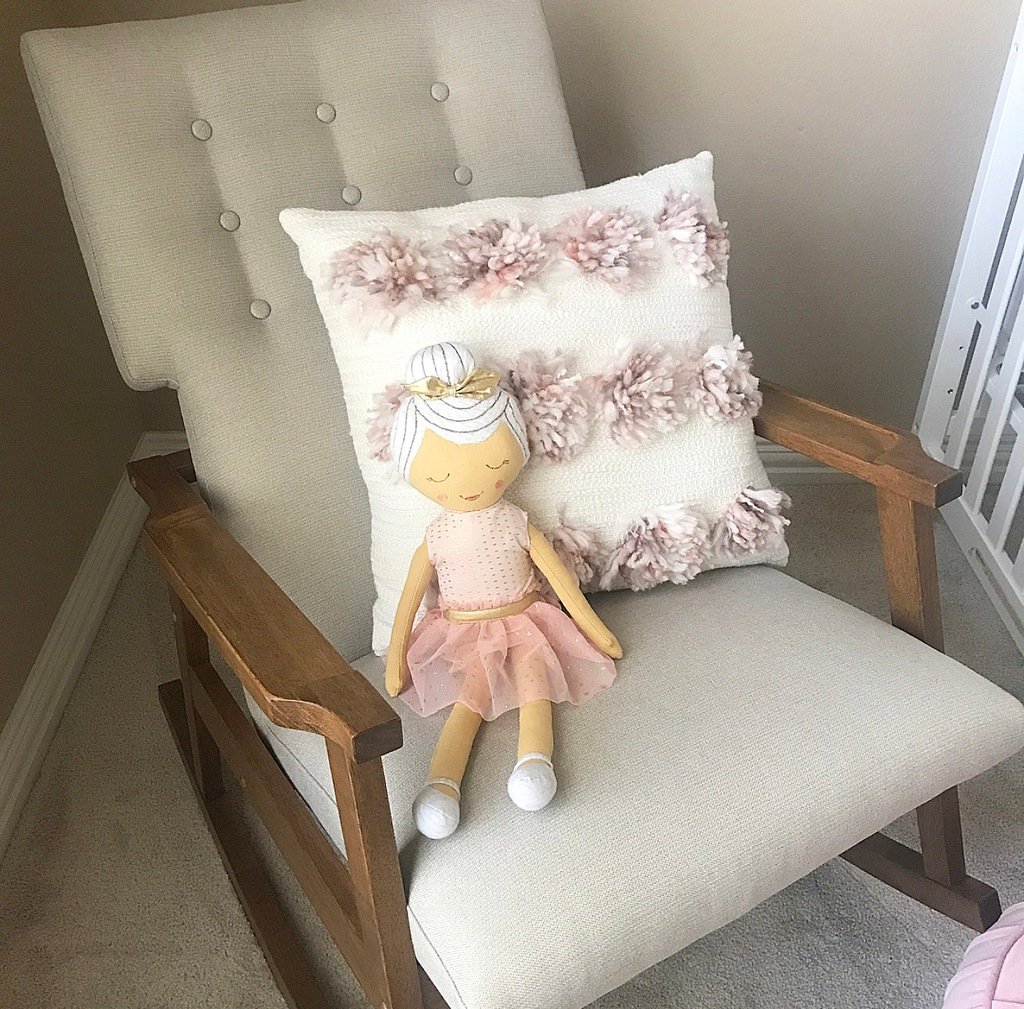 The next morning our agent called. She had stopped by our birthmother's house, and she had answered the door high and alarmingly skinny. She asked if she had had the baby, and our birthmother said there had never been a baby. She and the birthfather devised this plan as a way to make money. The agent was confused as she said she had touched her pregnant belly just a week prior. Our birth mother explained that she had been wearing a fake belly.
Needless to say, the last few days have been some of the toughest of my life. I loved my sweet Dad fiercely, and while we were given warning, nothing fully prepares you for losing a parent. The world just suddenly feels emptier. And at the risk of sounding dramatic, the news of our baby girl felt like a death and a swift kick to the gut all at the same time. To us she was REAL and she was OURS. We had stepped out in faith and felt so strongly called to this specific situation. When I think of the sweet conversations with my boys who were so excited to meet their new baby sister, our community that prayed over this baby, our plans with Lisa's family to raise these sisters together, and my Dad who fought so hard to be here to meet her….there are just no words.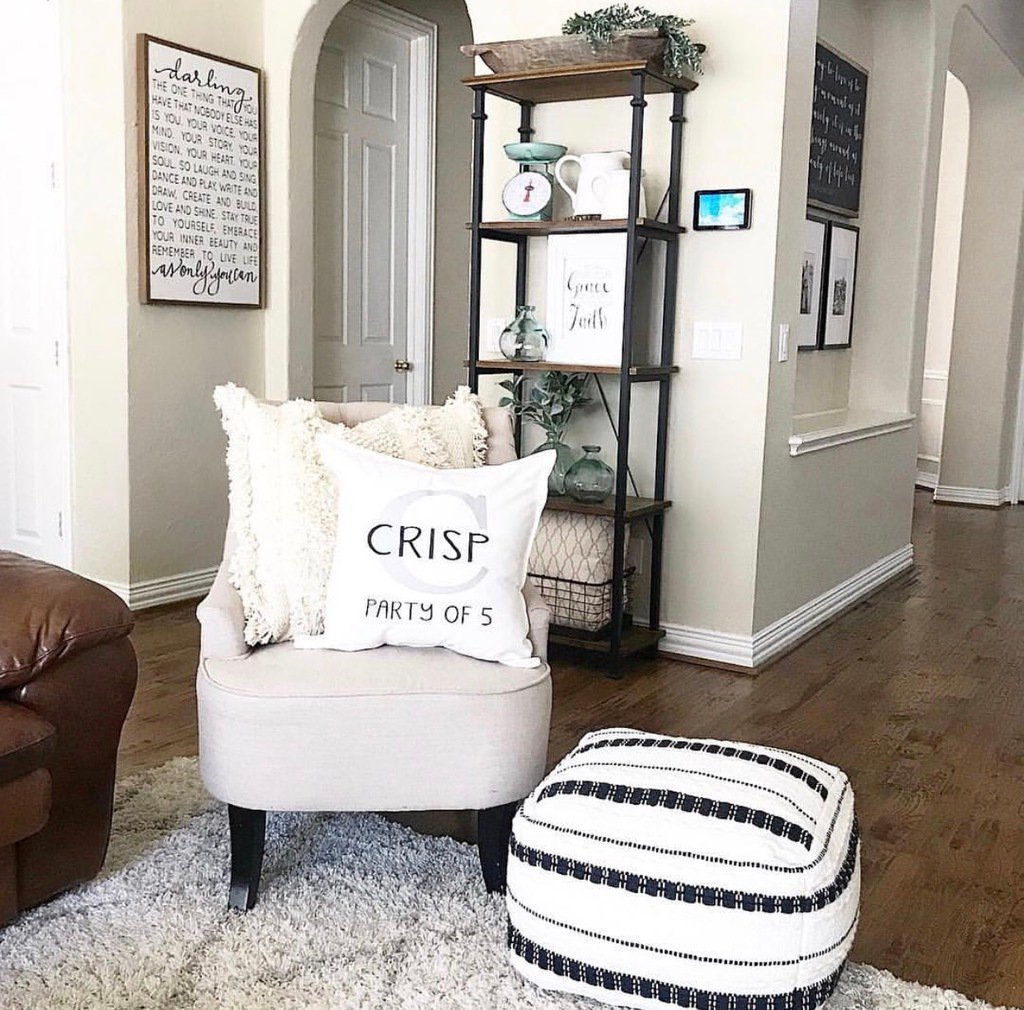 At a time when God felt very far away, He used His people to show us His love. Sweet friends texted, called, prayed on our doorstep, shared scripture, brought us meals, sent gifts, carted our boys around, and on and on. We had a memorial service for my Dad this past Tuesday, and it truly was such a beautiful celebration of a life well lived. Every face in the crowd warmed our hearts and reminded us my Dad is at home and no longer in pain.
I have replayed this over and over, and while my heart still aches, here is all I really know. I serve a Good Father, one who called me to this, just not for the reason I thought. I do not know why this happened, and I may not ever know, but I know I am fully loved by Him. None of this is a surprise to Him. He wrote every line of my story long ago, and while this chapter is a tough one, the story is not over. I WILL NOT let the evil actions of a few steal my JOY or my FAITH. A life of following Him does not exempt us from the pain of the world, it just gives us the tools to handle it.
My husband and I are doing all we can to seek justice and make sure this never happens to anyone else. Both the "birth mother" and "father" had used this agency for previous successful adoptions. They knew the flaws in their system, and saw an opportunity. While I fully believe our agency was not a part of this fraud, they clearly need more checks and balances. There is NO reason this scam should have lasted from December to May! I will pray for these birth parents….they clearly need Jesus.
If you are considering or have a heart for adoption, PLEASE do not let our story deter you. That is in NO WAY my intention in sharing. Adoption is a wonderful, beautiful thing, and for every story like ours there are thousands more with no issues at all!
Our family is unsure of our next chapter. Our agency offered to match us with another birthmother, but we declined at this time. We ask for your prayers for guidance and comfort.
In the meantime, I plan to hug my boys a little tighter, appreciate my husband, spend more time with my sweet mama, and take more notice of those who might be hurting around me. I cannot stress enough what community has meant to us in this time, and I plan to spend my life lifting others up to pay it back.
I was working on a boho ballerina nursery for my girl with this verse as the theme:
"You turned my wailing into dancing;
You removed my sackcloth and clothed me with joy,
that my heart may sing your praises and not be silent.
Lord my God, I will praise you forever."
Psalm 30:11-12
While ballet slippers and bows may not be my future, I know the one that holds it, and His plans are always perfect.