A HUGE thank you if you are a delivery driver this time of year….you all are the REAL MVPS!!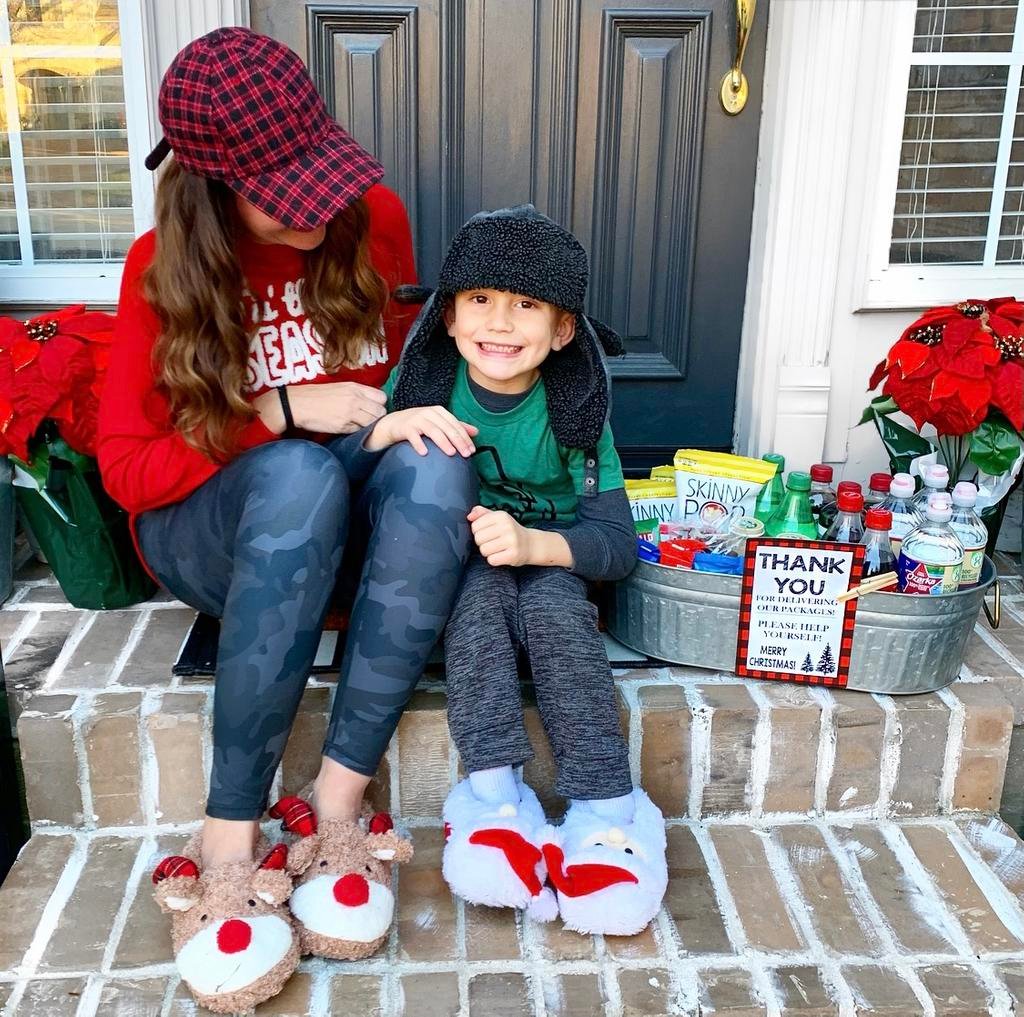 I can barely remember the days before online shopping! I am SO thankful to be able to log on, purchase what we want and have it delivered to our door! The job of delivering all those packages has to be tough, so we put this little basket together to say thank you!
We grabbed this bucket and filled it with drinks and goodies for delivery drivers to grab whatever they want as a small token of our appreciation!
You can download and print this little sign if you'd like to create the same thing on your porch! Just download, save, and print (preferably on cardstock!). You may even want to laminate it if you can, just so the sign is not destroyed by the elements!
I linked the metal container HERE and some ideas of what to put in your delivery driver basket below!
Sometimes little gestures like this can go a long way, and in a stressful season, I hope it brings a smile to the faces of the hard working men and women dropping packages at our door!
For more little gift ideas and free printables for teachers, friends and neighbors….be sure to check out the posts below: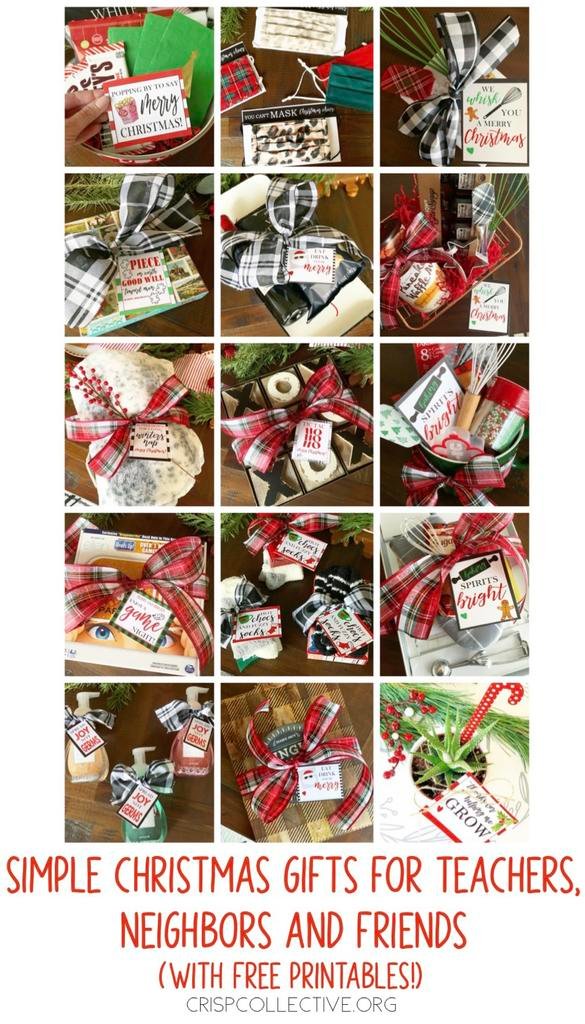 Find LOTS of ideas on this post HERE.
And more simple ideas HERE!
Merry Christmas!!