Top 'o the morning to you!  Happy St. Patrick's Day!  I am not even a wee bit Irish, but I have such fun memories of this holiday!  In college my dance team traveled to Ireland, performed in a parade through the crazy streets of Dublin ON St. Patrick's Day and performed at a formal ball hosted by the Lord Mayor.  We toured castles and cliffs, took in the green rolling hills, ate shepherd's pie and made so many memories.  It was such an amazing trip!  I think about it every year around this time, and am looking forward to going back with my college girlfriends and our husbands in a few years for our 40th (eek!) birthdays!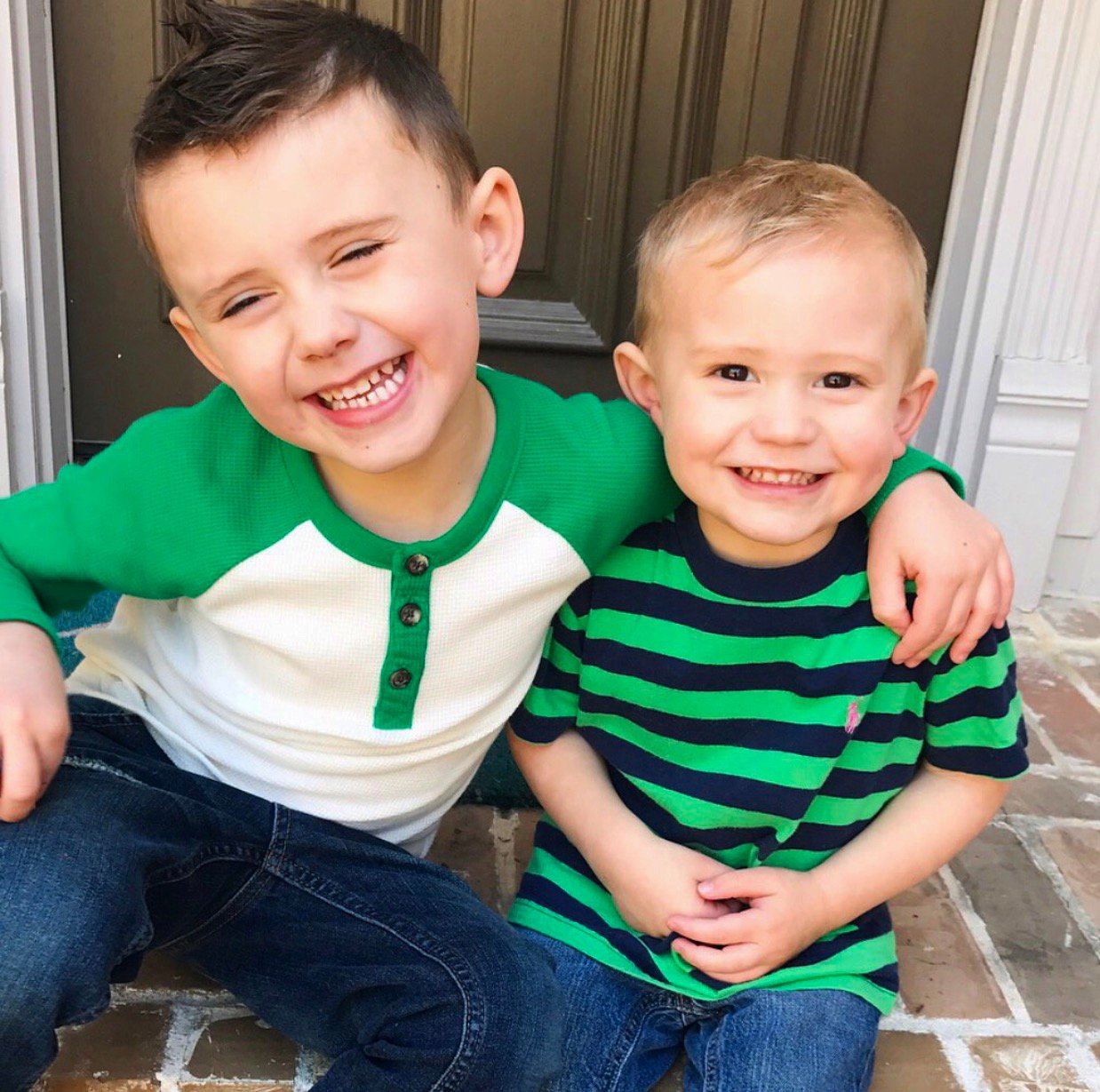 However, THIS St. Patrick's day you can find me using heart cookie cutters and green food coloring to make shamrock pancakes for these two!  This week was their Spring break from pre-school, and we have enjoyed not having a schedule and having fun with friends!  I definitely feel LUCKY to be their mama!
St. Patrick's Day has me thinking of green and gold, so I've rounded up some fun goodies for the occasion….including a free printable below that would be fun in your home for spring!
Free Printable:
Spring officially begins Monday and definitely makes me think green!  If it's time to pull some of those "weeds" in your life that are holding you back, this printable just might need to find a place in your home!  Is it a lack of time, energy,  motivation? We all deserve to pursue the things that make us want to jump put of bed in the morning, that stretch us, that mold us into the best versions of ourselves, and allow us to use our gifts from God.  I hope you take time to reflect as we go into this new season and DREAM.  Water those dreams, shed some light on them and see what blooms!
To print, simply click on the jpg or pdf above, download, print and frame!
An Irish blessing:
May your troubles be less,
And your blessings be more,
And nothing but happiness,
Come through your door!