So long summer!  Time to recap how we wrapped this season up!
Favorite Book:  Finally finished this book and study with the girls!  HIGHLY recommend!  I know I will be going back to parts of this over and over!
You can find the book here and study guide here.
Favorite TV Show:  The hubs and I just started watching The Sinner on USA, and whoa…..it gives me serious, edge of your seat chills every.single.time.  It is an eight episode closed series starring Jessica Biel and Bill Pullman.  We are 5 episodes in so far (binge watched them on demand).  Just a warning, it is pretty intense and definitely not family friendly, but if you liked True Detectives, the series with Woody Harrelson and Matthew Maconaughey, this has a very similar vibe!
Favorite Family Moments:  The hubs and I celebrated 9 years of marriage this month!  We've shared lots of adventures over 9 years, but these two are definitely the greatest!  It's not always easy, but it's always worth it!
And we took this pic at Cowboys' Stadium because one of my former dance team Captains, Lexie, made Dallas Cowboys Cheerleader!
It's not every day you get to witness someone achieving a dream, so we were honored to be at her friends and family event as she was officially announced!
We also celebrated this guy turning five! You can read about his barnyard birthday bash here.
Our town always has a balloon festival around Logan's birthday, so we went to see his "birthday balloons."  Another favorite family tradition!
We ended the summer with a 3 day glamping trip with friends….11 kids, 10 adults and lots of fun!
My boys were in heaven!
Favorite Recipe:  This simple breakfast idea was probably my favorite this month!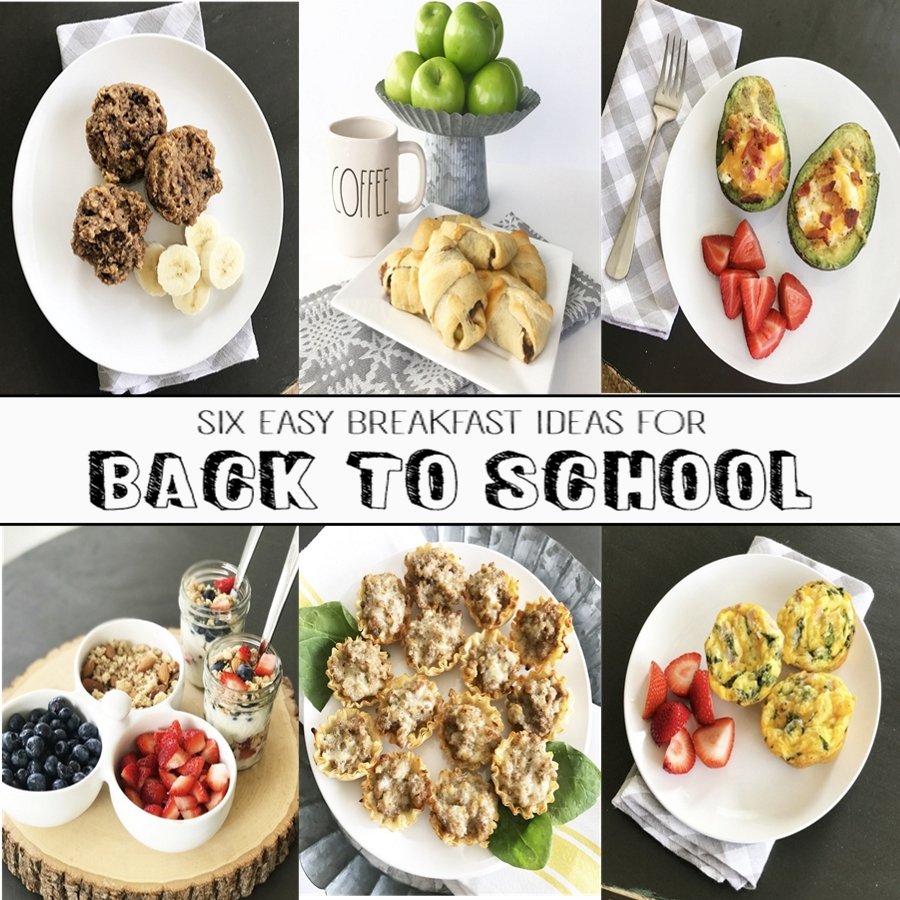 You can find this avocado egg bake here!  And five other easy breakfast ideas here!
Favorite Meal:  My hubby and I ate at a Brazilian steak house for our anniversary, and it was awesome!  Too busy stuffing our faces to take any pics!
Oh, and also….campfire s'mores!
Reader's Favorite Blog Post:  30 galvanized Goodies Under $30
You can find them all here, including this tray!
My Favorite Blog Post:  I loved being a part of this Fall Tabletop Blog Hop!  Always fun to team up with other bloggers, and be creative!
Favorite Home Project:  Didn't really complete anything this month, but excited to decorate for fall!
Favorite Home Buy:  I replaced our super dated 90's light fixture with this beaded beauty….bye bye boob light!
You can find her here.
Favorite Closet Purchase:  How are y'all feeling about the mule trend?
I bought these that come in 7 colors.  I love the bows, and think they'll be a great transition shoe into fall!
And these are another favorite right now….
I also bought this for our camping trip and it made me giggle….safety first people!
What I'm looking forward to in September:  The boys started school, soccer starts this week, baseball starts in a couple weeks, and I have a birthday at the end of the month!
And ALLLLLL the fall things…my favorite season!
Thanks for stopping by!