Delicious bite sized portions that are perfect for a shower, party appetizer or brunch!
I have helped host dozens of bridal and baby showers over the years, and the small bites seem to always be a hit!  These little filo shells are filled with egg, cheese and ham and are so delicious!
A few weeks ago I made ham in the Instant Pot and used some of the leftovers to make these little bites!  They were such a hit, I feel sure I'll be making them again and again!
Ingredients:
2 boxes filo shells- I always get these!  You can find them in the freezer section at your grocery store.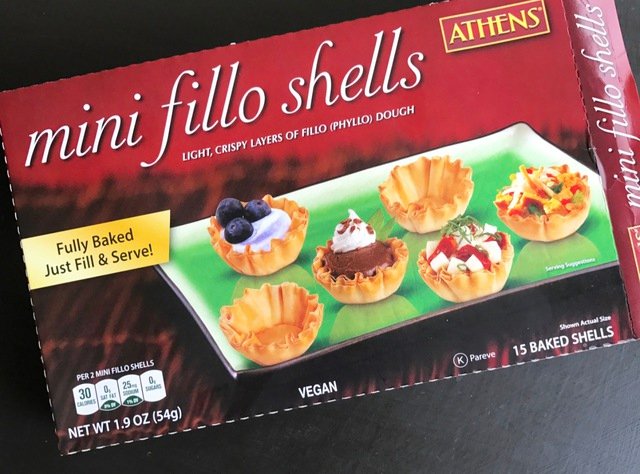 1/3 cup diced ham (leftover or from the deli)
1/2 cup cheddar cheese
2 large eggs
1/2 cup milk
Directions:
Preheat oven to 350 degrees
Set shells on baking sheet.  Divide ham evenly into shells and sprinkle cheese on top.
Whisk eggs and milk together and pour into each shell until full.
You may have leftover egg you can cook as scrambled eggs.
Bake shells for 20-25 minutes, or until slightly browned.
Best served warm.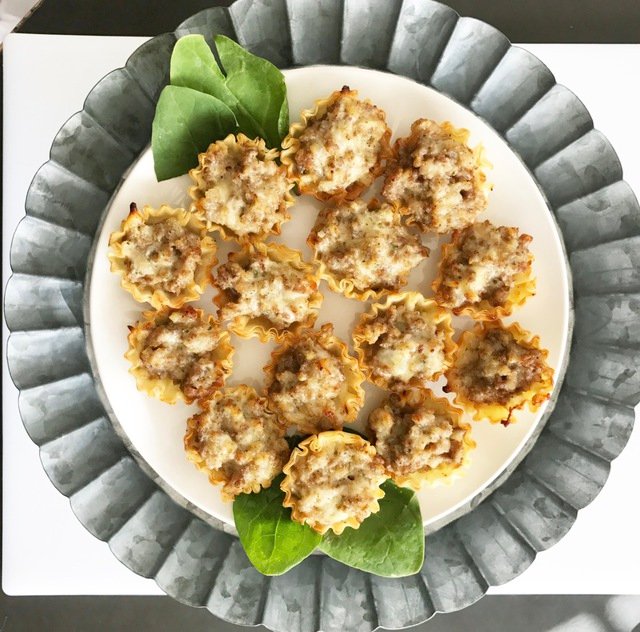 And if you like these, you also need to try my ranch sausage cups!  They always fly off the plate!
Find them here.