Happy St. Patrick's Day!
My VERY favorite St. Patrick's Day was spent in Dublin, Ireland performing with my college dance team, seeing the sights, and making memories with girls that have become lifelong friends….
hard to top!!  BUT I feel pretty LUCKY to spend today with this guy, his older brother, my hubby and my in-laws.  We have spent the past week off for Spring Break, filling our days with lots of food, family and fun, soaking in having Gramma and Pap Pap here with us!
This week's recipes include 2 easy weeknight meals, a little breakfast, an appetizer and some simple festive ideas, as Easter is quickly approaching!
As always, just click on the picture or link in the text to take you directly to the full post with ingredients and instructions!  Thanks for cooking with me!
Stuffed Chicken Poblano Peppers
Poblano peppers have all the flavor without the heat!  Tex Mex perfection!
You definitely need to give these a try!
Find them here.
Bunny Breakfast
Last year we started a tradition of a bunny breakfast…for dinner!  Why is breakfast for dinner so fun?!  We love this Easter tradition!
This post shares fun, festive ideas your family will love!
Find it here.
Lemon Cheesecake Crescent Rolls
These lemon crescent rolls are the perfect combination of sweet and tart!  I love anything lemon, and these are a must!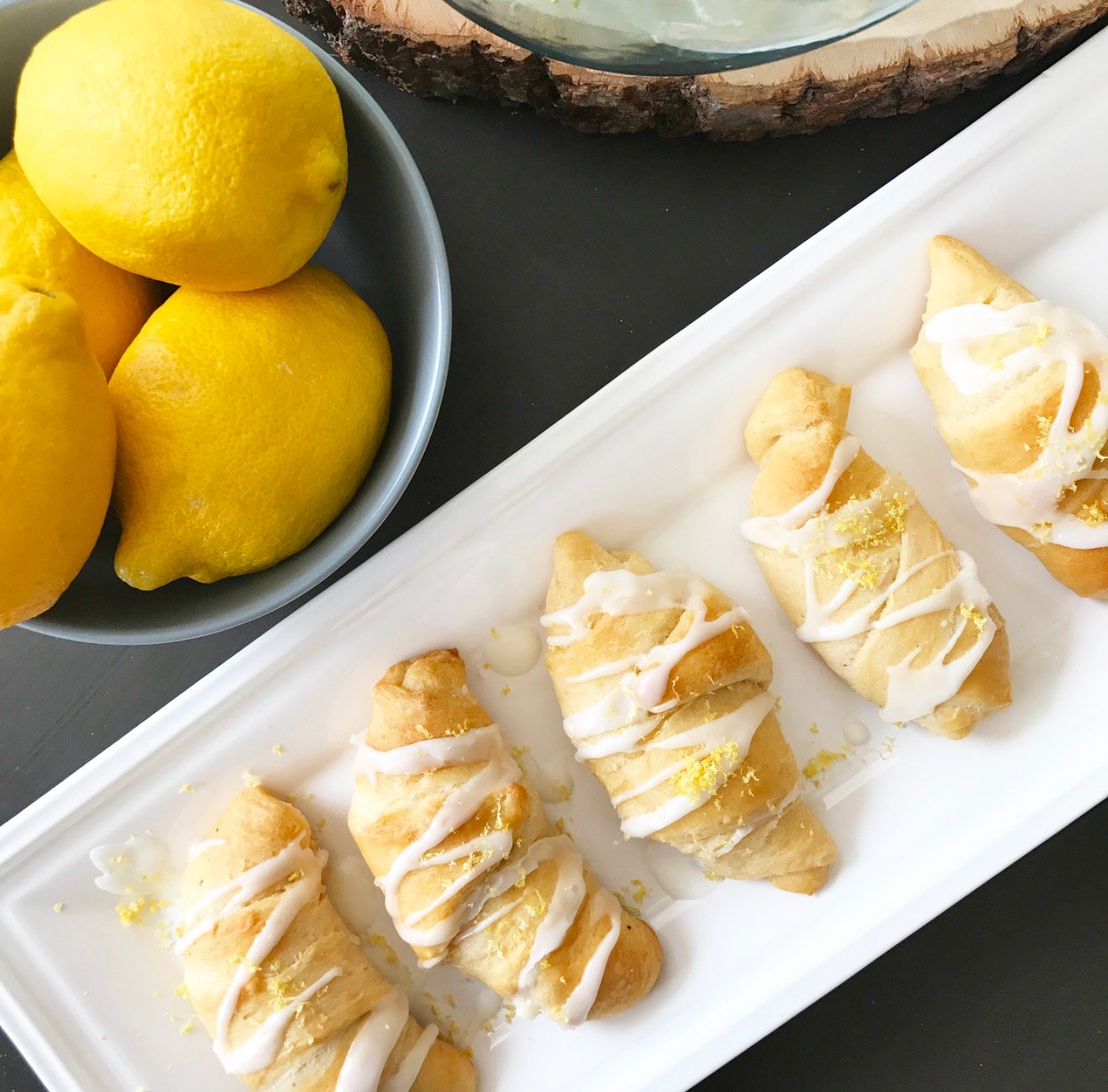 These would make a great addition to your Easter brunch!
Find them here.
Ham and Cheese Cups
Delicious bites that are perfect for a shower, appetizer, party or brunch!
Find them here.
Baked Spinach Ziti
Easy to make, hearty, cheesy comfort food at it's best!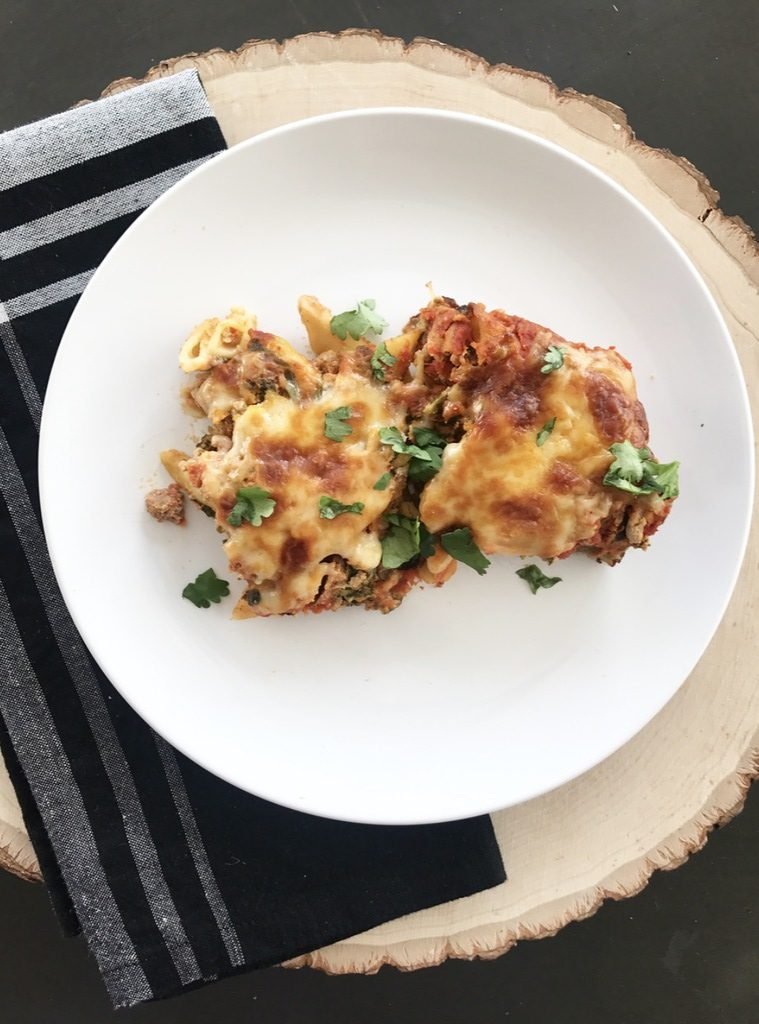 Find it here.
I'll leave you with an Irish blessing:
May your troubles be less,
And your blessings be more,
And nothing but happiness come through your door!
Happy St Patrick's Day!!