This was such a FULL, exciting week, and we are continuing the fun by celebrating this boy today!
He started kindergarten AND turned six this week!
Back to School Traditions
As a new elementary mama I asked friends on Instagram for ideas about Back to School Traditions and compiled them in a post!  So many awesome ideas were shared!!  You can find them all here.
Dreaming of Fall…
The start of school has me dreaming about all things Fall!!  Whether you only change up a few things in your home or create a full on pumpkin patch, pillows are probably the EASIEST, most cost-effective way to transform a space.  So this week I created a little Fall Pillow Party, and you're invited!
These are just a few of the Fall pillows I shared in the full post.
You can find them all here.
Start the Morning Off Right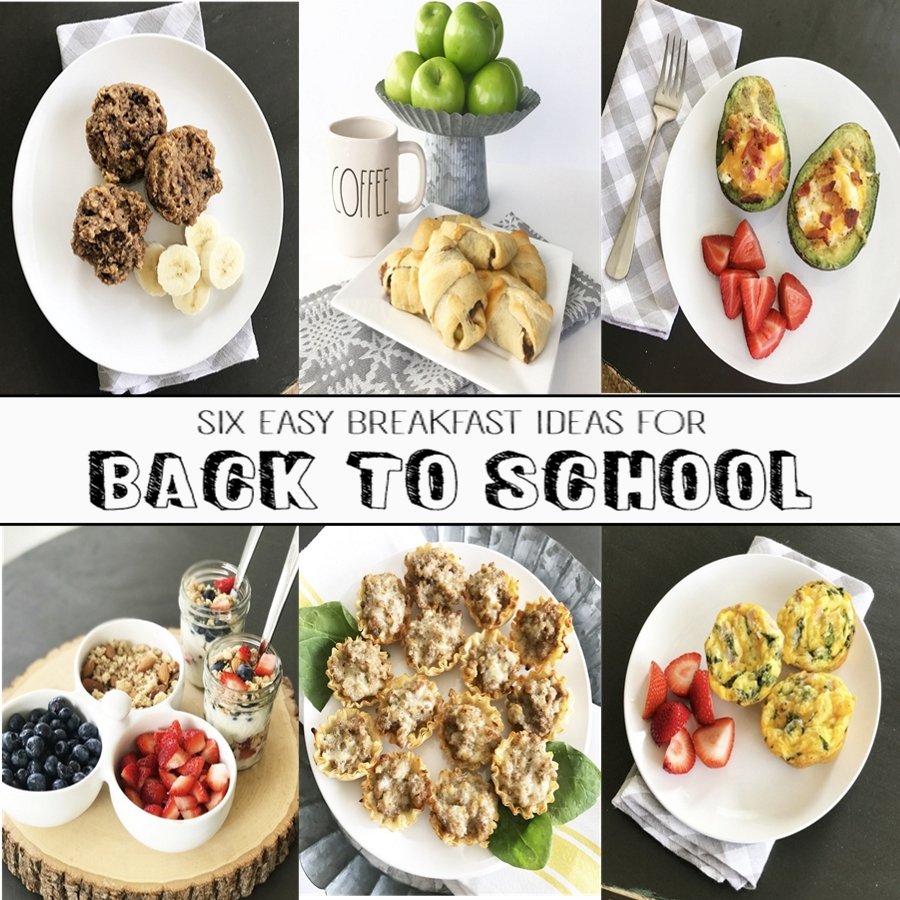 And if you have kids in school, or are just trying to make your mornings a little easier, I shared some fast and easy breakfast ideas in this post.
Family Fun
Our town had it's annual balloon festival this weekend also!  I tell Logan every year that they are his birthday balloons, and they didn't disappoint!
One of my former dance students also made Dallas Cowboys Cheerleader, and we were honored to attend her Friends and Family event as the new team was publicly announced for the first time!  Whether you are interested in dance or not, I think you can appreciate how special this event is to watch!  It is witnessing years of training and dreams come true in front of your eyes, and it makes me tear up a little every time!
Getting to be on the field at AT&T stadium is always an overwhelming experience too!  Everything really is bigger in Texas!
I hope this week finds you reaching toward your goals and dreams, trusting Him, and finding gratitude in the little everyday things!
"Commit your work to the Lord, and He will establish your plans." -Proverbs 16:3