October has truly flown by!
It's been such a busy (and rainy!) month here in North Texas.  We basically skipped Fall weather and went from sunny and ninety degrees to rainy and fifty!  But the rain hasn't stopped us (too much!) from enjoying our favorite things about Fall!
Fall Tablescape
I joined a group of talented ladies for a Fall blog hop where we each showed different spaces in our homes that we decorated for Fall.
I showed how I basically keep this table the same year round and make just a few simple switches each season to make it festive and fresh!
Plus decor you can eat is always a good idea!
Find the post here. 
Six Soups for Fall
I also shared these six simple soup recipes you need to try this Fall and Winter!
Most are made in the slow cooker or Instant Pot and are quick and easy enough for a busy weeknight!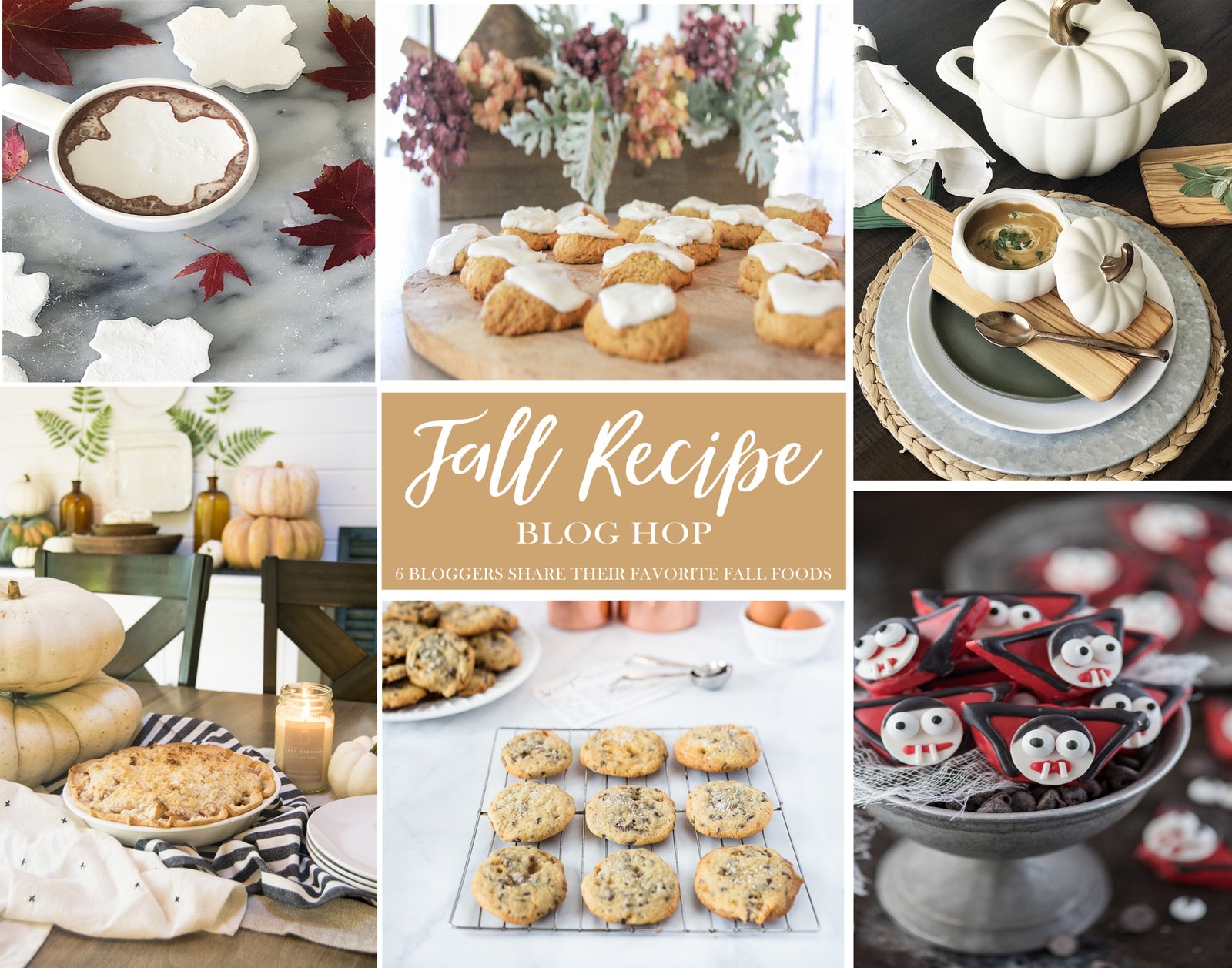 A few friends also shared some of their favorite Fall recipes on that post that I can't wait to check out!
You can find all these recipes here. 
State Fair of Texas
We marked the State Fair off our Fall bucket list, and it did not disappoint!  My Dad ALWAYS had to get the biggest cotton candy at the fair, so we kept that memory alive.  Will went ALL IN!  He gets it from his mama!
Four adults, five kids, eight hours and lots of memories made (and calories consumed!!)
Pumpkin Patch
We also, thankfully, attended our town's pumpkin patch before the constant rains set in!
This little girl gang has included my boys since my oldest was two, and this boy mom is so thankful!  My boys just adore them, and they teach them so much about how to treat girls!  Their mamas are pretty awesome too!
Halloween
Halloween is just one week away!  EEK!!!
Everyone at our house is SUPER excited about all the fun we have planned for this next week, and I can't wait to share it with you!
Thank you SO much for being here!  I appreciate you more than you know!