It's time for a weekly wrap up!
Happy weekend! I hope your plans are full of family, friends and fun!
Rain Gear
Our weatherman said Dallas experienced all four seasons this week, and this time, I actually believe him!  It was 80 degrees early in the week and 24 degrees when I took the boys to school yesterday…wait, WHAT?  Texas is moody!!  Will and I did grab some cute rain gear for Texas's next tantrum, including my short pink rain boots that are on sale for $13!!  They also come in gray!  You can find all of our rain gear here.
Superbowl
Did you watch the Superbowl?  I was personally only concerned with commercials, halftime and FOOD!  We whipped up a bunch of snacks including….
these little chicken and waffle bites that probably need to be part of your next brunch!  SO easy and could be remixed tons of different ways!
Find the "recipe" here.
Valentines Gifts for Him
The hubs and I typically don't give each other Valentine's gifts, but if you and your sweetie do, I rounded up some great gifts for him from Amazon Prime!  If you are still needing something, these gifts will arrive on time!
Find them all here.
Valentine's Menu
Sharing this post from last year with some great menu ideas for Valentine's day!  From a yummy oven baked steak dinner to heart shaped pizzas, there is something here your sweeties will love!  Our tradition is typically homemade pizzas and a family movie that is part of the boys' gift!  Simple, easy and sweet….and no fighting the restaurant crowds!
Find these recipes here.
Valentine Printables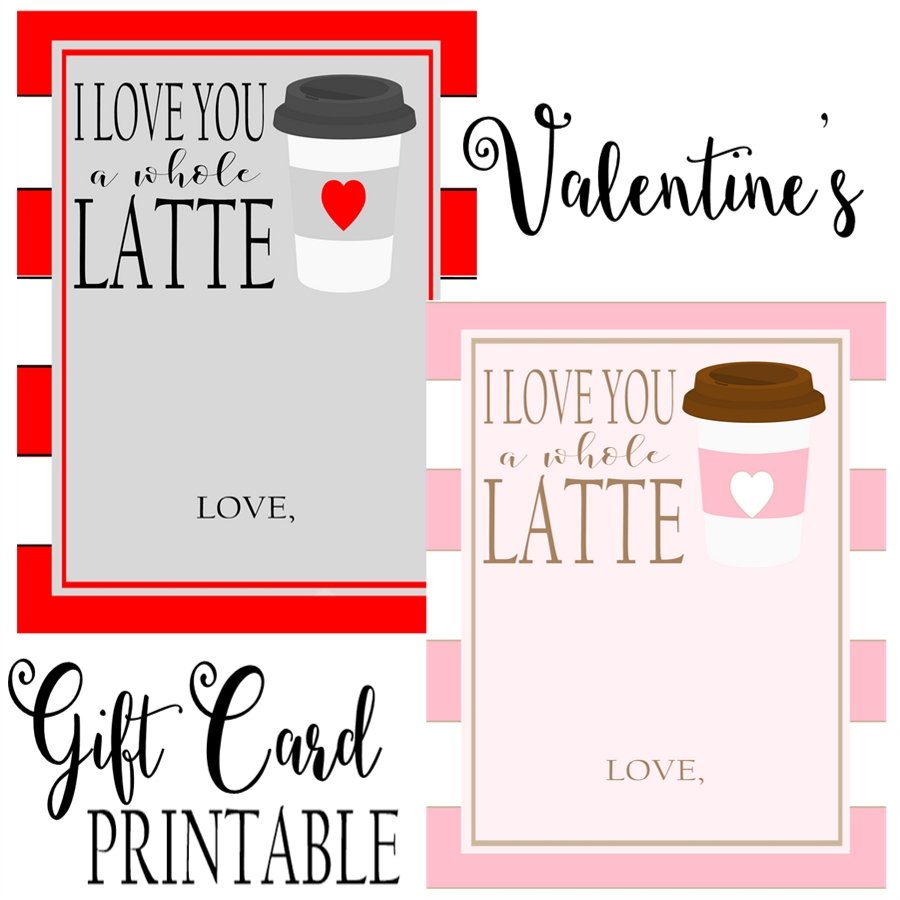 I also have a few free printables on the blog that I wanted to share if they would be helpful to you!  Star Wars Valentines, these coffee gift card holders and some Galentine cupcake toppers!
Find them all here.  
I hope this week is full of laughs and LOVE!  Thank you for stopping by!