Mother's Day is this weekend, and I hope you have plans to celebrate!
Motherhood is the messiest, most chaotic, joyous, and rewarding job in the world!  I'm grateful I have two sweet boys that call me mom, and for my amazing mama and mother-in-law!  Those two set the bar pretty darn high!  I wrote about my amazing mama here. 
MOM-osa Bar
If you are still planning your festivities for Mom, this MOM-osa bar may need to make the list!
You can find the simple instructions and free downloadable printables here.
I also made this MOM-osa mini bar that would make a cute last minute gift idea for your mom or girlfriends!
Find it here.
Weekend Vibes
I rounded up some fun gift ideas for mom here, like this weekend vibes tote.
This bag is perfect for weekend getaways and trips to the pool this summer! I'm also giving one away here.
Watermelon Cucumber Cooler Cocktail
If you are on the hunt for this summer's favorite cocktail, this one might be it!  It's in the running for me…but still more research to do!  Haha!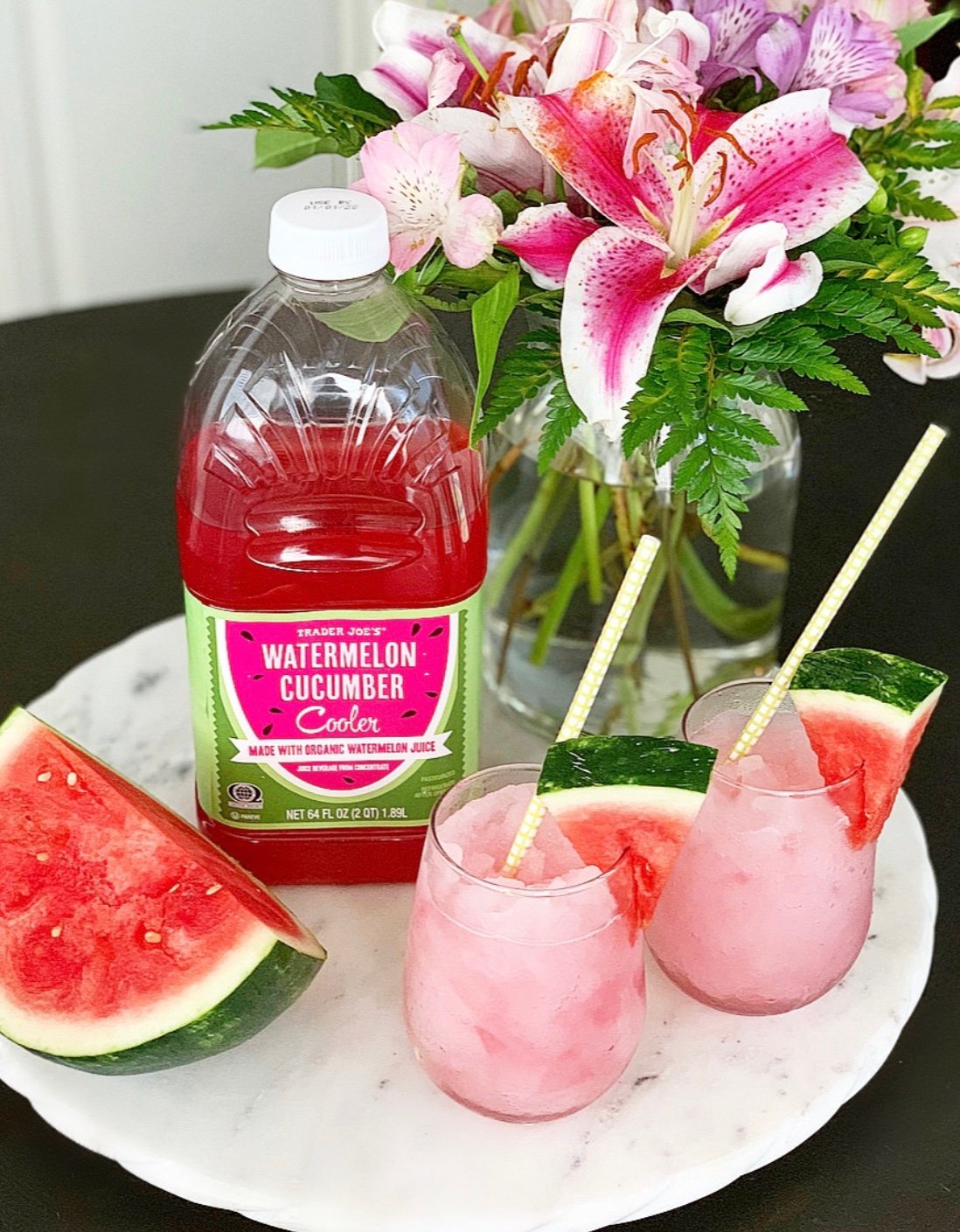 You can find the simple recipe here.
I hope you take time this weekend to tell your mom just how much you love her and enjoy precious time with your fam!