I am so excited to share some easy game day snacks with and party supplies with you!
Football is HUGE at our house.  One of my hubby's greatest joys is getting to kick back and watch a game at home.  While I do not claim to be a huge football fan, I am ALWAYS a fan of food!  So on big game days, Adam handles discussing his fantasy football league with his buddies, while I handle the snacks!  And if you've been here awhile you know EASY is always my go to when it comes to food.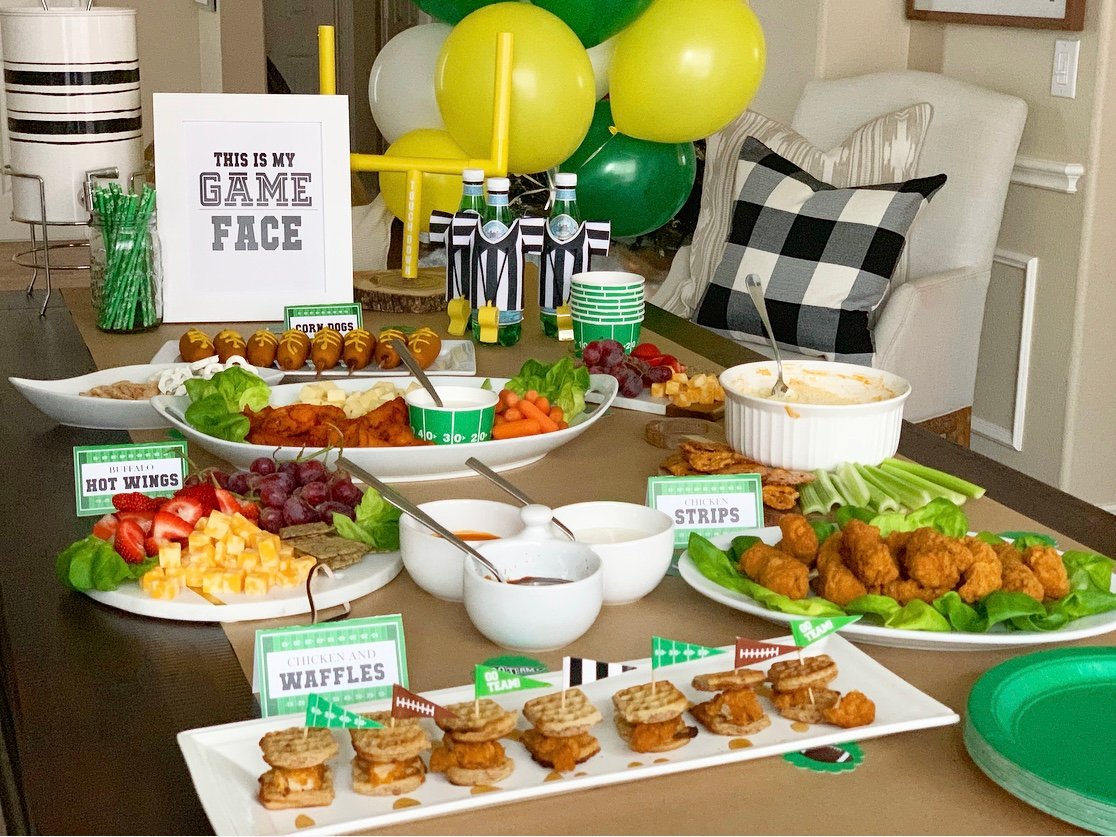 We had family staying with us over the holidays, so I headed to Kroger to put together a game day spread.  I was excited to find three items in the frozen food section  that were super easy, kid-friendly and crowd pleasing as we watched all the Bowl games.
Tyson Crispy Chicken Strips
Chicken strips are basically their own food group at my house, and these are SO easy and delicious!
These are all white meat and made with 100% all-natural ingredients.  We made them in the oven and set out a variety of dipping sauces.
I also cut them into smaller pieces and put them between two small waffles, drizzled with honey, and held together by a little football pick.
You can find these chicken strips HERE.
Tyson Any-tizers Hot Wings
My hubby LOVES wings, so I was curious as to whether or not he would be a fan of these….
He loved them!  These can be cooked on the grill, in the oven or in the microwave.  We cooked them in the oven and set them out with celery, carrots, cheese and ranch dressing.  They were a hit!  You can find them here.
State Fair Classic Corn Dog
There is something nostalgic about a corn dog and my boys love them!
We baked these in the oven and added some mustard football style laces, just for fun!  They are a good source of protein and are made with real honey.
Other Groceries to Grab: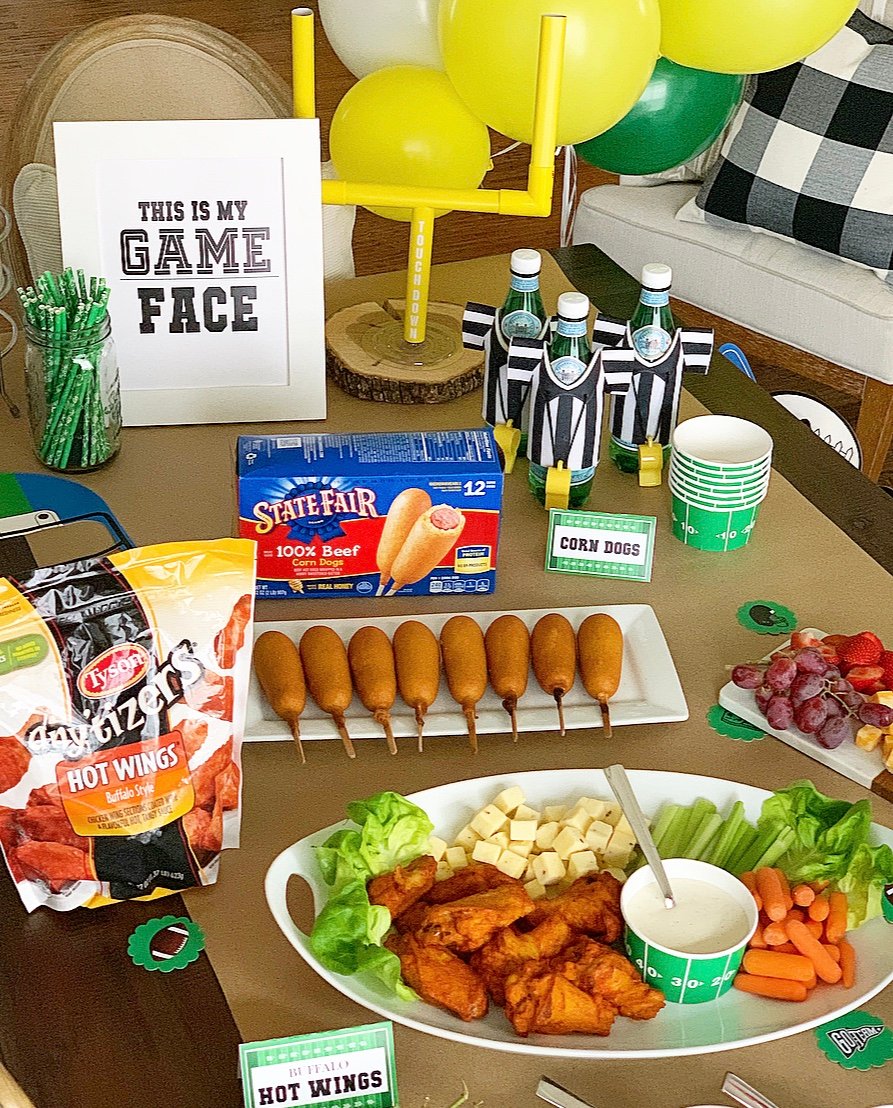 These three frozen items served as my staples, and then I just grabbed some fruit (strawberries and grapes), a couple different cheeses, crackers, nuts, pretzels, carrots, celery and condiments (BBQ, ketchup, mustard, ranch, etc.)  Super easy and perfect for our crew!
Party Supplies and Printables
Craft paper always makes for an easy, affordable tablecloth anytime you are hosting!  Plus you can just write what each dish is on the paper if you want!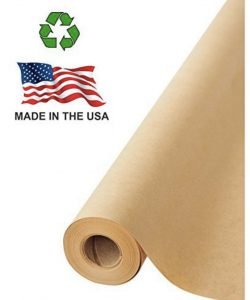 I also made these table top printables to label the main dishes.
Simply download and save either the pdf or jpeg below and print at home on heavy cardstock or send to your local print shop.
Cut along the lines and fold in half to make into a table tent to set next to each dish.
You can also print this game face sign found below.
This sign is fun if you do football photo props.
I hope these easy snacks for game day inspire you to head to Kroger and create a little spread off your own! I don't know what the final score will be, but I know we'll be winning the snack game!
Sharing is caring:
This post is sponsored, but all opinions are my own.