Spreading the love with some Valentine gifts card holders for teachers!
While I never think it's a requirement to grab a gift for teachers for Valentine's Day, as a former teacher, I can tell you it is ALWAYS appreciated! It doesn't have to be extravagant or fancy, but feeling loved and appreciated by parents and students means the WORLD!
You may feel like it's not personal, but when I taught, a gift card was my FAVORITE gift! Find out their favorite fast food restaurant, coffee spot or nail salon…..even just a $5 gift card for a Sonic drink or two is a sweet gesture! Again, it's not the amount that matters, it's the thought!
Directions:
Below each image there is a pdf and jpeg file for each teacher gift card printable.
Download and save the file to your computer. Each print is a 5×7.
Print file from your home computer or send to a print shop. They will look best printed on heavy white cardstock.
Cut card out and glue or tape gift card in the blank space.
Have your child sign the front and write a note to their teacher on the back.
I ALWAYS saved and cherished sweet notes from students!
Gift Card Printables
Love that You're my Teacher jpeg
Love that You're my Teacher pdf
This one is perfect for Starbucks or their favorite coffee shop!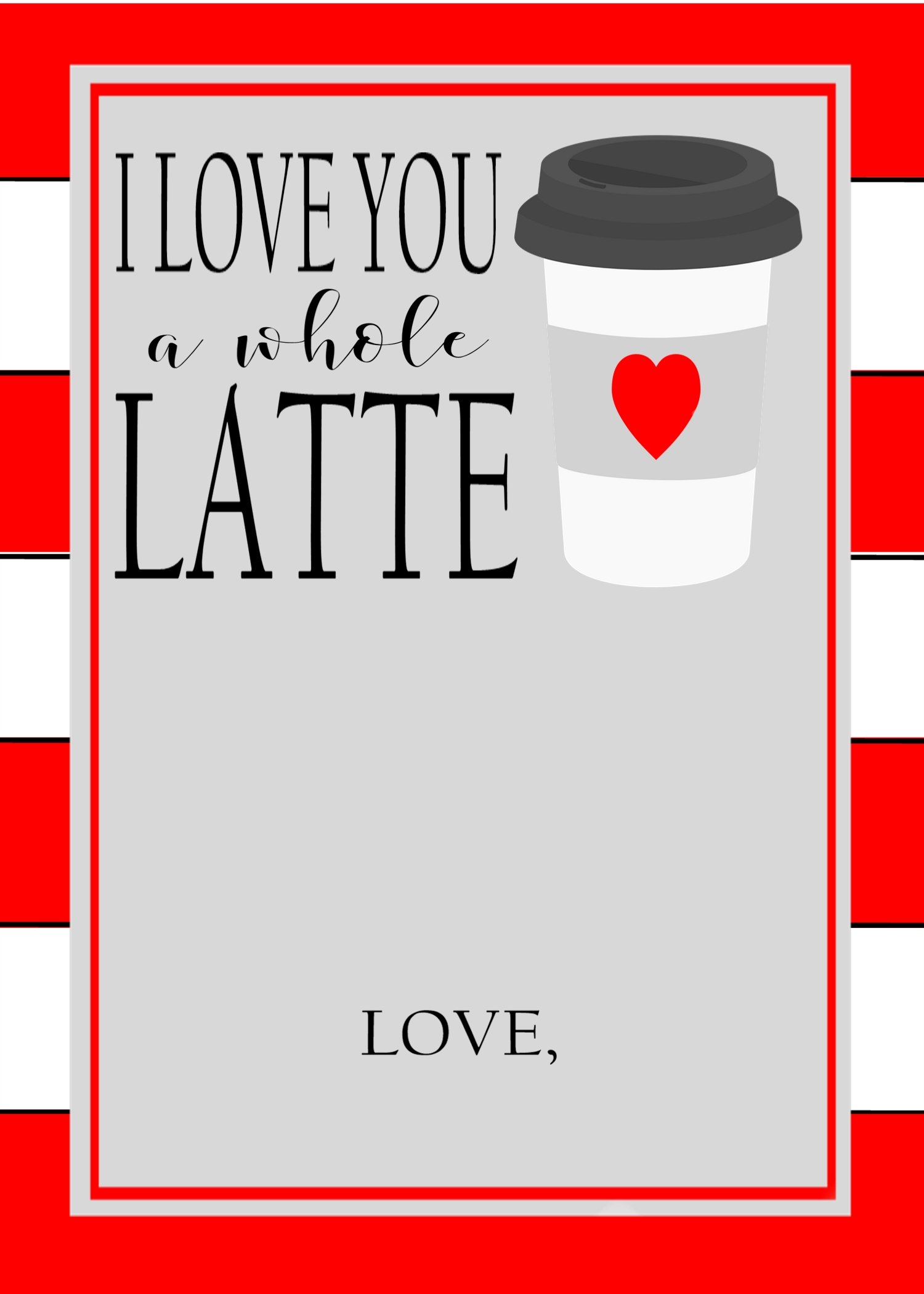 This printable is a 5×7 and has a space for a Starbuck's or any gift card you'd like to gift! Simply print on cardstock and attach gift card with tape.
Tacos are my love language! This one would be perfect for your teacher's favorite Mexican food restaurant!
Target is never a bad idea!
This next one would be perfect for a Sonic gift card or wherever your teacher likes to grab a drink…..wine bar maybe? Kidding…sort of….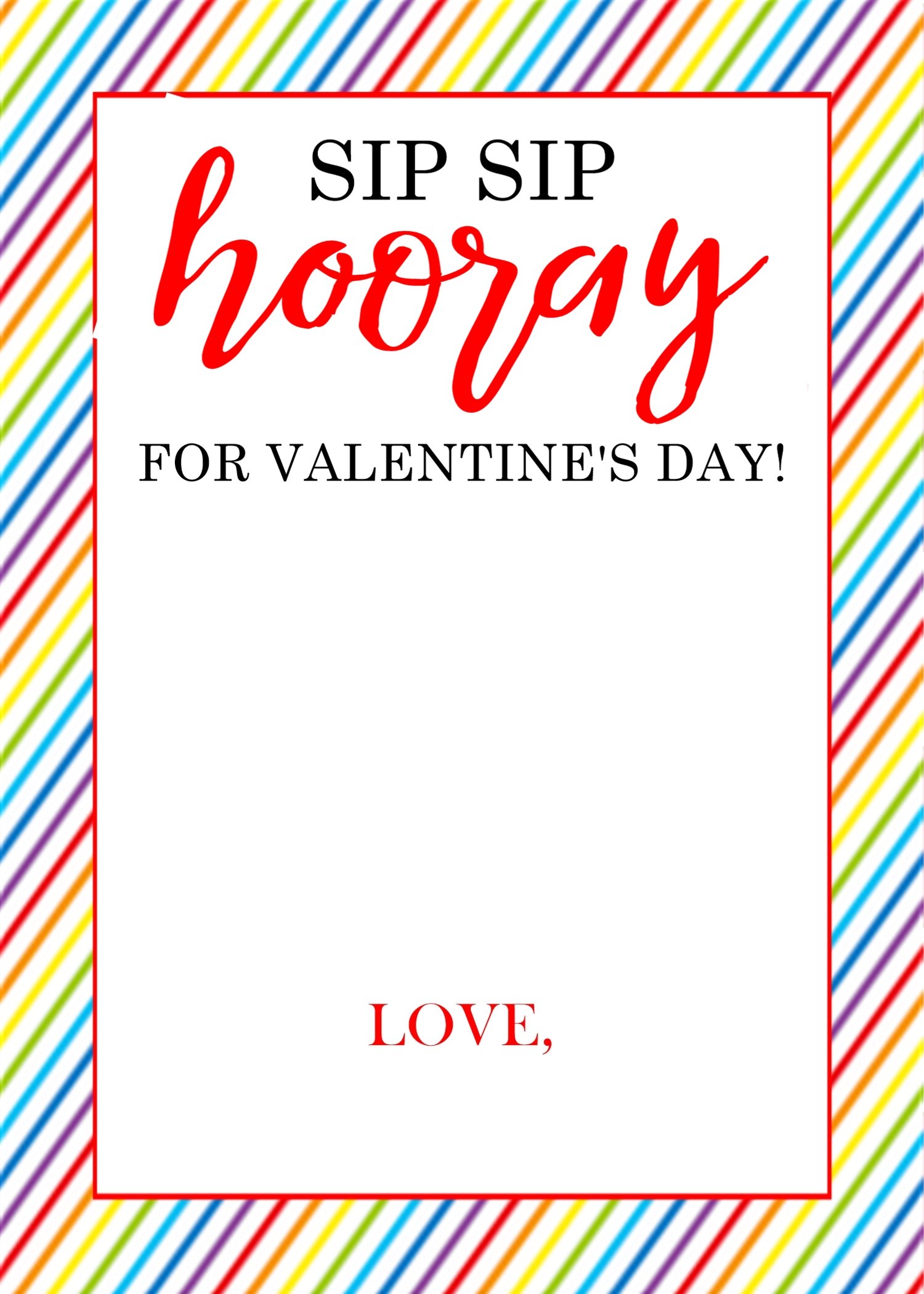 You can order physical Starbucks gift cards and get them delivered Amazon Prime HERE and HERE.
This next one works for any sort of gift card!
For this one you can get a gift card to Dunkin' Donuts or their favorite donut shop, or grab a box of donuts and a coffee and tape this to the box. This would also be a sweet idea for the office staff at your kids' school!
I hope these are helpful and encourage you to show some teachers some love!