Halloween is this weekend, and we are SO excited!
We attended a Halloween party this past Friday and let's just say, I got outvoted on our family costume this year! Sometimes as a boy mom, you take one for the team, so Lego Ninjago it was! Sensei Wu and my favorite ninjas had a blast, and I swear I am smiling behind this mask!
I know Halloween may look a little different this year, but we can still make it fun! We are having some friends over for dinner and then trick or treating, as our neighborhood is still allowing it. I am SO excited that Halloween falls on a Saturday this year!
So for this week's weekly wrap up, I rounded up some of my favorite Halloween posts to share ideas of how to make this a memorable weekend for you and your little boos!
Monster Donuts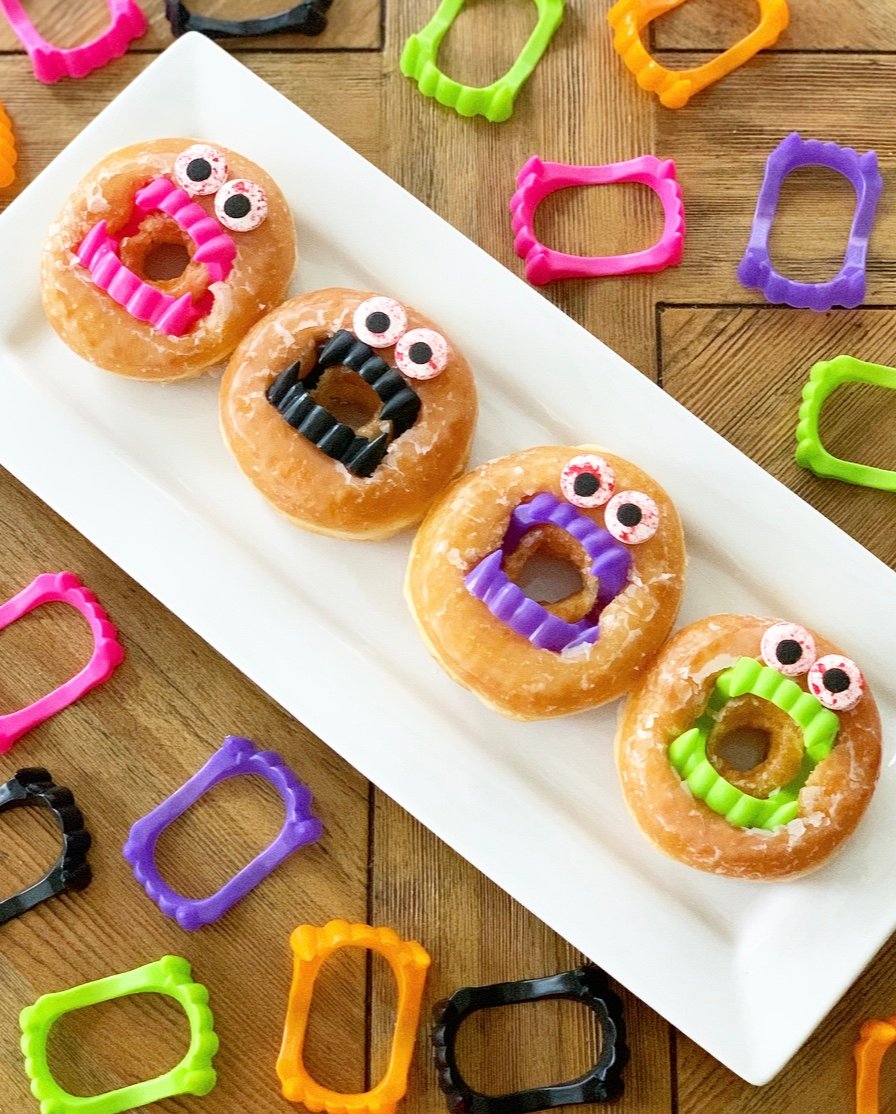 A super simple breakfast or snack idea that will make your little monsters giggle!
Find them HERE
Candy Corn Rice Krispie Treats and Spider Cookies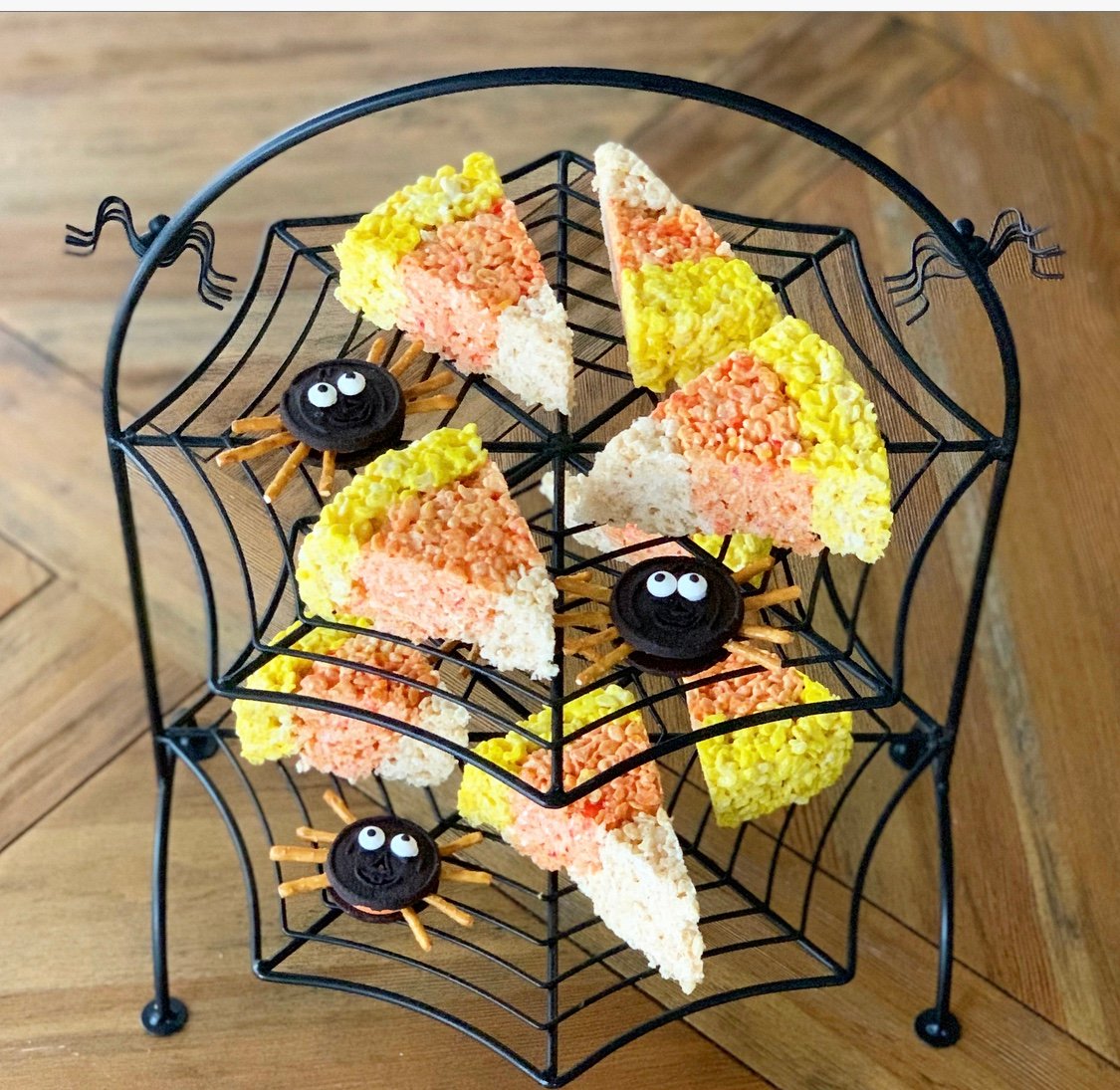 These are both so fun to make!
Find the post HERE.
Candy Corn Tie Dye Tees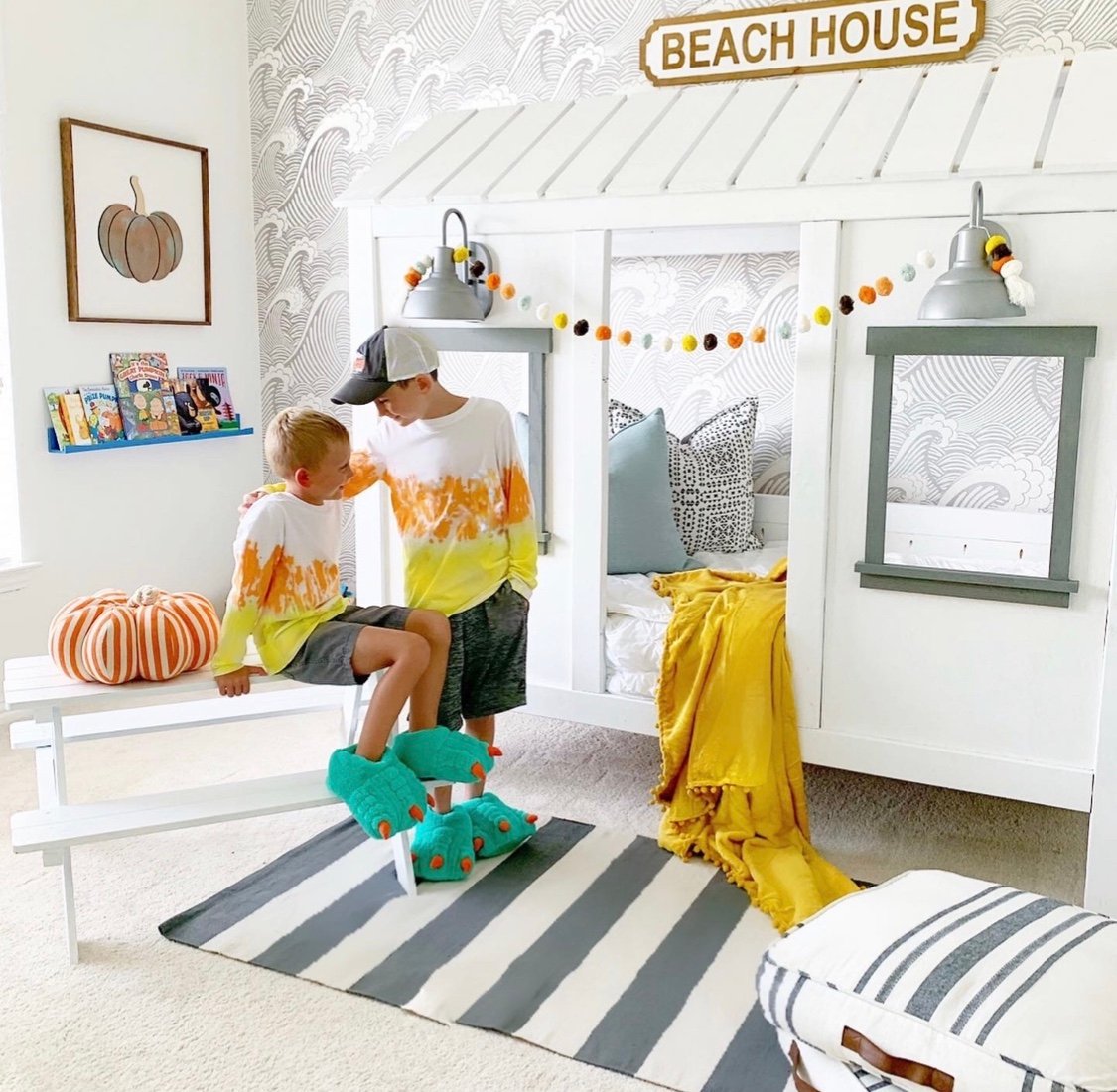 We made these shirts a few weeks ago, and had a blast!
Find the tutorial HERE.
Slow Cooker Apple Cider
This method makes your whole house smell amazing and is great for serving a crowd.
Find it HERE.
Halloween Snack Board
Find tips and ideas to make your own HERE.
Air Fryer Mummy Dogs
Find them HERE.
Jack-o-Lantern Stuffed Bell Peppers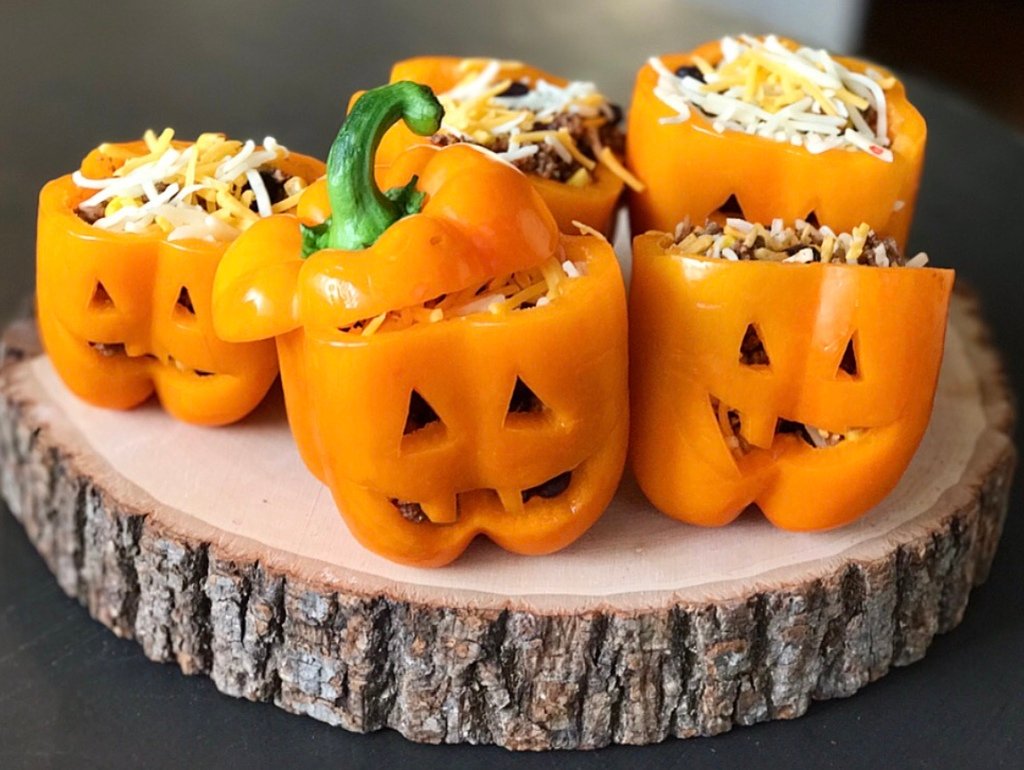 A spooky supper idea!
Find it HERE.
Halloween Treat Tags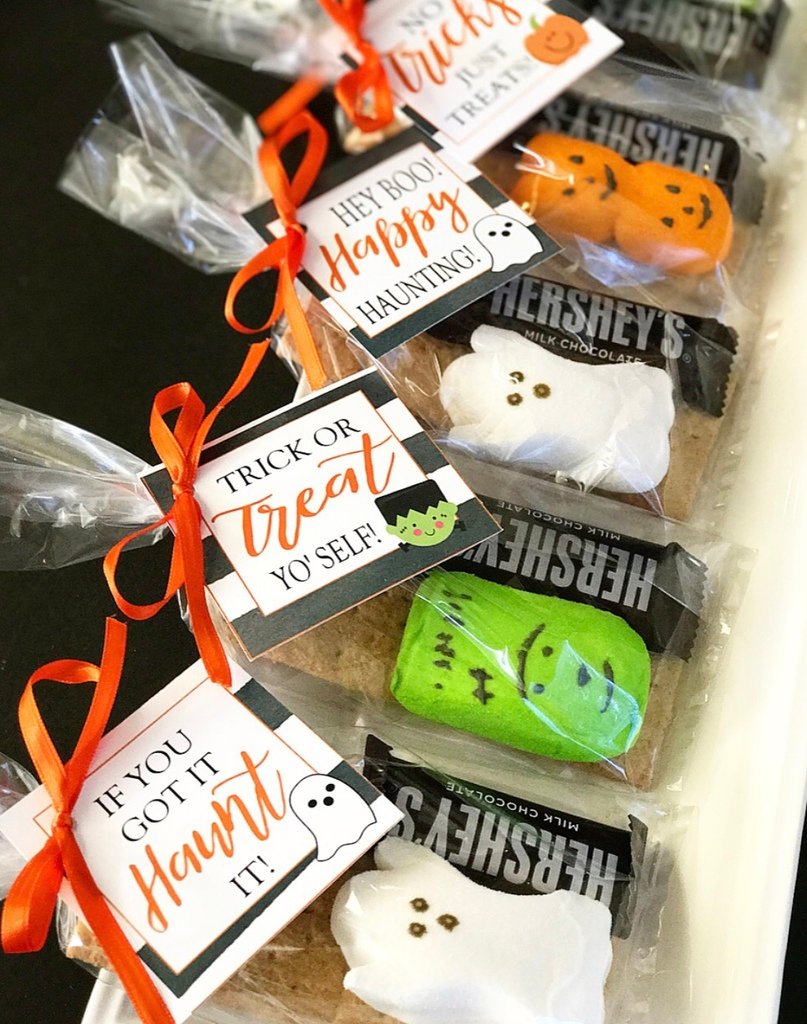 Free printable tags to make your trick or treat bags a little more festive!
Find them HERE.
Costume Flashback
Just for grins, here are a few of our costumes from year's past! Not sure how long the boys will do this whole family theme thing, but I am here for it for as long as they are willing!
Crisp Concessions!
Batman, Joker, Robin and Ivy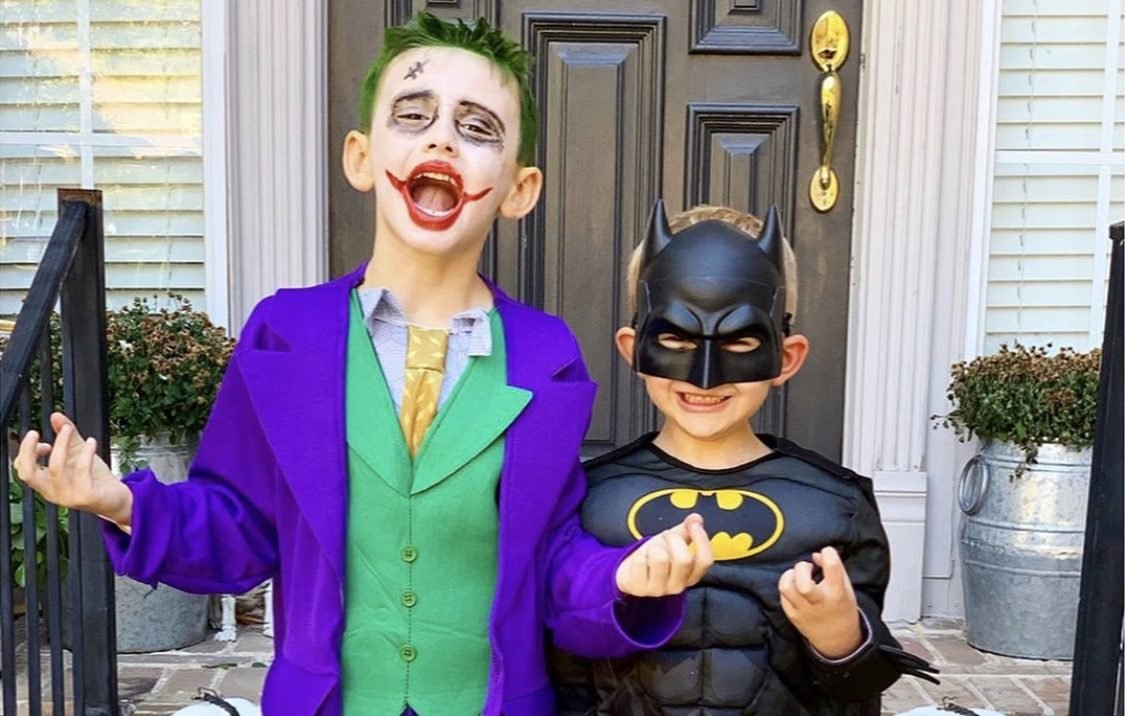 My little astronauts….Will could not be bothered to stop eating for this pic!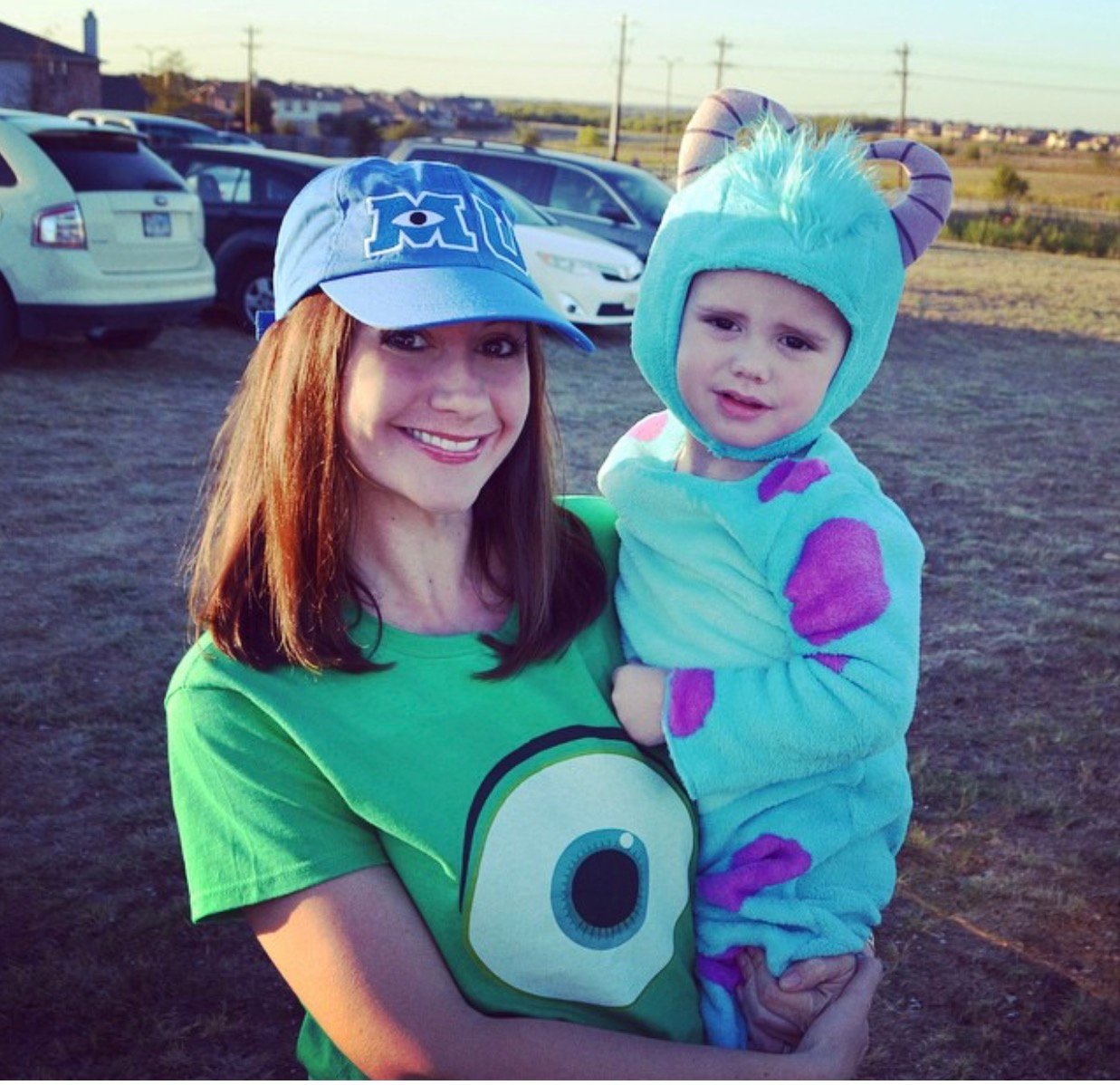 Sully and Mike from Monster's University
I am pregnant with Will here, and Logan threw up all over me about two minutes after this pic was taken, after we had just driven 25 minutes to a Trunk or Treat! Not my favorite Halloween…
A very young Adam and Eve….
We had only been dating for about 5 months in this pic, and I don't even want to admit how long I spent glueing these leaves on his shorts. I brought them over, and he said he didn't want to wear them. It might have been our first real fight…but clearly, we got over it…and he wore the shorts! Haha!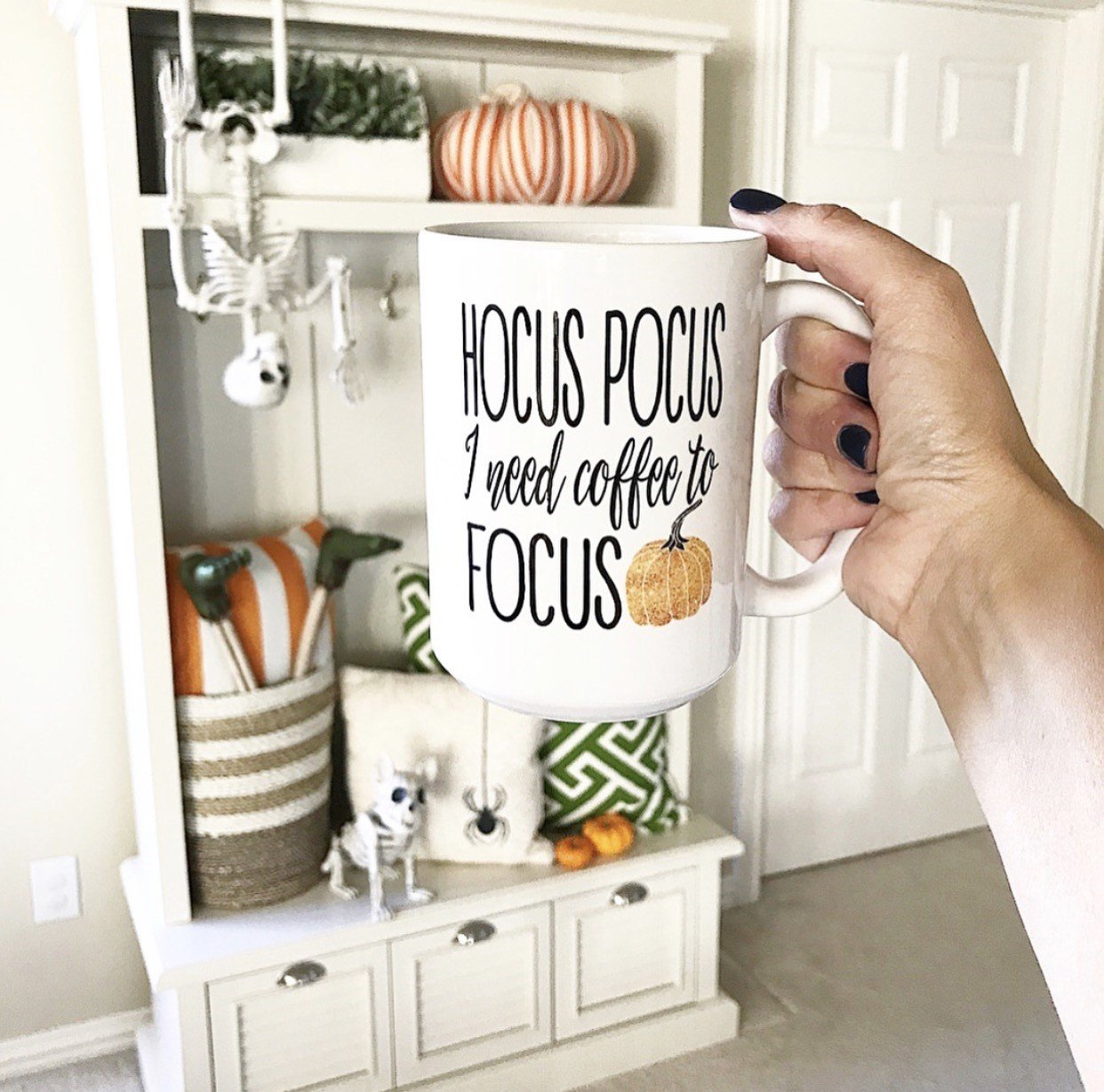 No matter how you celebrate Halloween this year, I hope you stay safe and have a blast!!
Sharing is caring! Feel free to pin this image: