Do you like candy corn?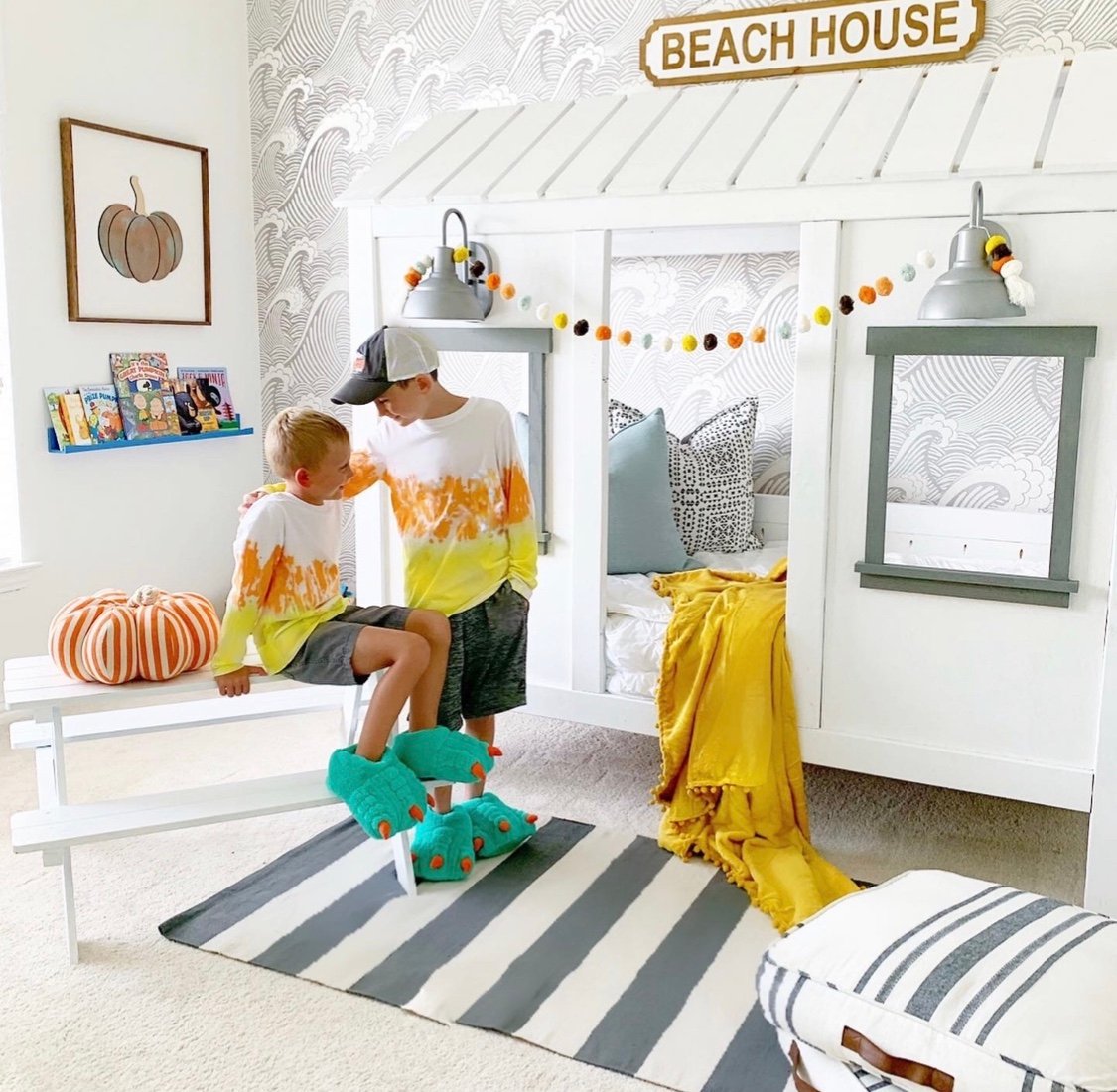 I only allow myself to buy one bag each Fall because I will eat it ALLLLLL! Whether you like the candy or not, I hope you will agree that these candy corn inspired tie dye tees are super fun! The boys and I made these, and the beauty of them is that you can't really mess them up! Try a tie dye technique to create a pattern or just let the kids do their own thing (my method!). Either way, they have a fall tee they can say is uniquely theirs!
Supplies Needed:
Crafting paper or Wrapping paper- optional, but makes cleanup easy
White tees- We grabbed THESE long sleeve ones that are super soft!
THIS tie dye kit
I found this kit for $13 HERE.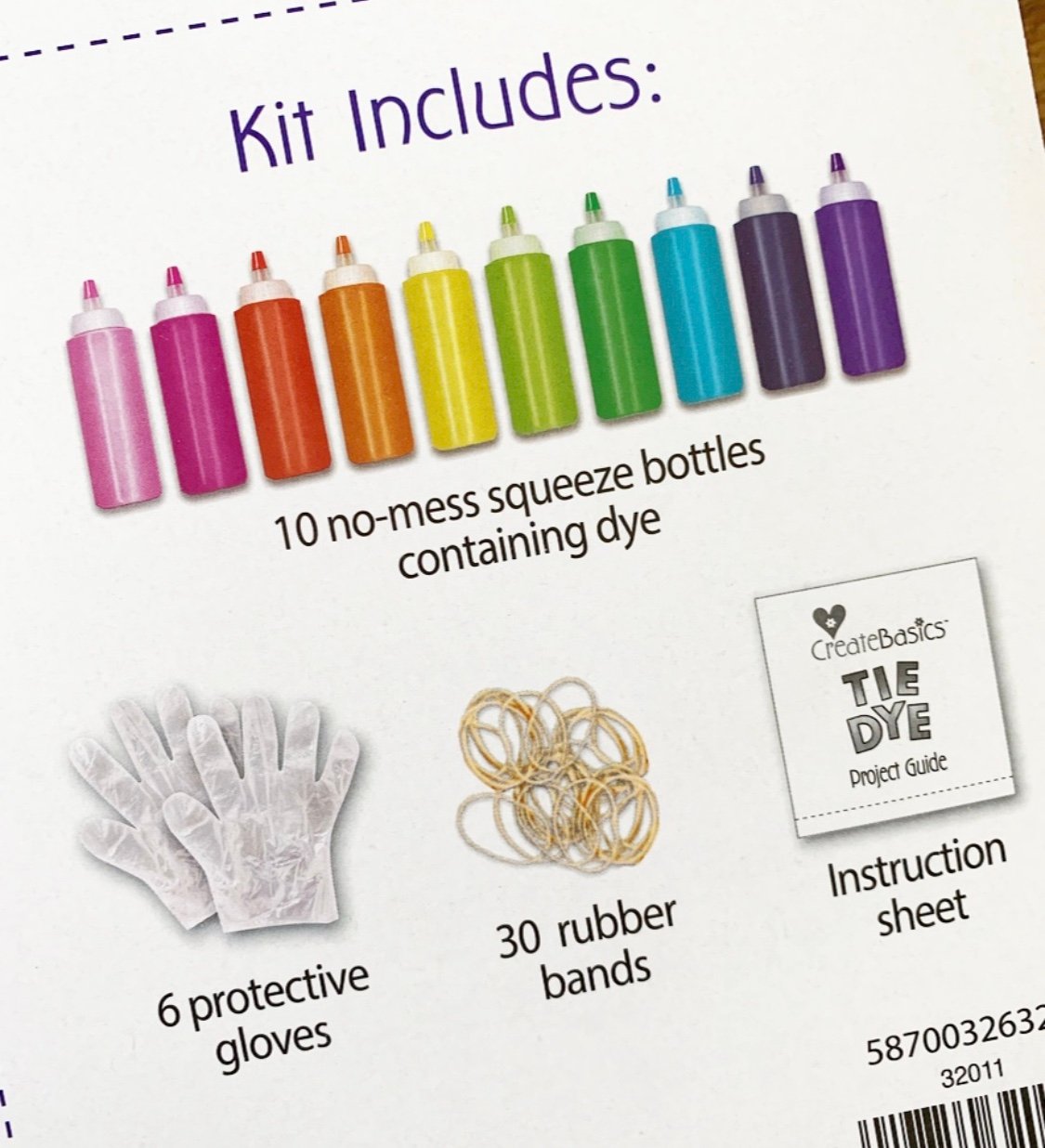 While you won't be using all the colors, I love that it has all the other suppies you need- dye, bottles, gloves and rubber bands! You can save the other colors for another project!
If you do not use this kit, you will need yellow and orange dye, bottles for the dye, disposable gloves, and rubber bands.
One longer shallow tub (like one for storing items under the bed)-You can make these without this tub, but this made it very easy!
Tie Dye Directions:
The instrustions on the kit say to pre-wash your shirts so that the dye adheres better. I didn't…I'm a rebel like that! Haha! I think ours turned out great even though we skipped this step, but it might help for more vibrant colors!
Mix the orange and yellow dyes in the bottle, per the package instructions. Use your rubber bands to seperate your tee into three sections.
I recommend doing this outdoors, as the dye easily stains. I wrapped a table in our backyard with wrapping paper so that drips did not go directly on our table.
Use the orange dye for the middle section of your tee and the yellow for the bottom, leaving the top white so that your tee resembles the colors/order of a candy corn.
Lay them out to dry…this is where we used the plastic tub, which can easily be wiped down and doesn't stain! We let our shirts sit out in the sun for about 6 hours.
Bring your shirts inside and run them under water until the water runs clear. Wash just the shirts in the washing machine, not adding any other items, as the dye may still run. I washed them in cold, on the gentle cycle.
Hang dry or dry in the dryer. I threw them in the dryer! I am sometimes impatient! Haha!
The boys were so excited for these, and while the wait time while they dry takes a while, it is otherwise a quick, easy project!
If your kids love to tie dye, be sure to check out the dip dye watermelon shirts we made this summer! Another easy, fun method!
Find the dip dye tutorial HERE.
Sharing is caring: