"You can't control the wind, but you can adjust the sails!"
Snapped a windy pic in this Spring floral dress! Just a Sunday night reminder that you can handle whatever this week has in store! April seemed to fly, but we are excited for all there is to celebrate this month…Mother's Day, the end of the school year, Memorial Day….let's get to it!
Teacher Appreciation
It's teacher appreciation week at my boys' school this week, so I put together a lot of different ideas to show some love to teachers!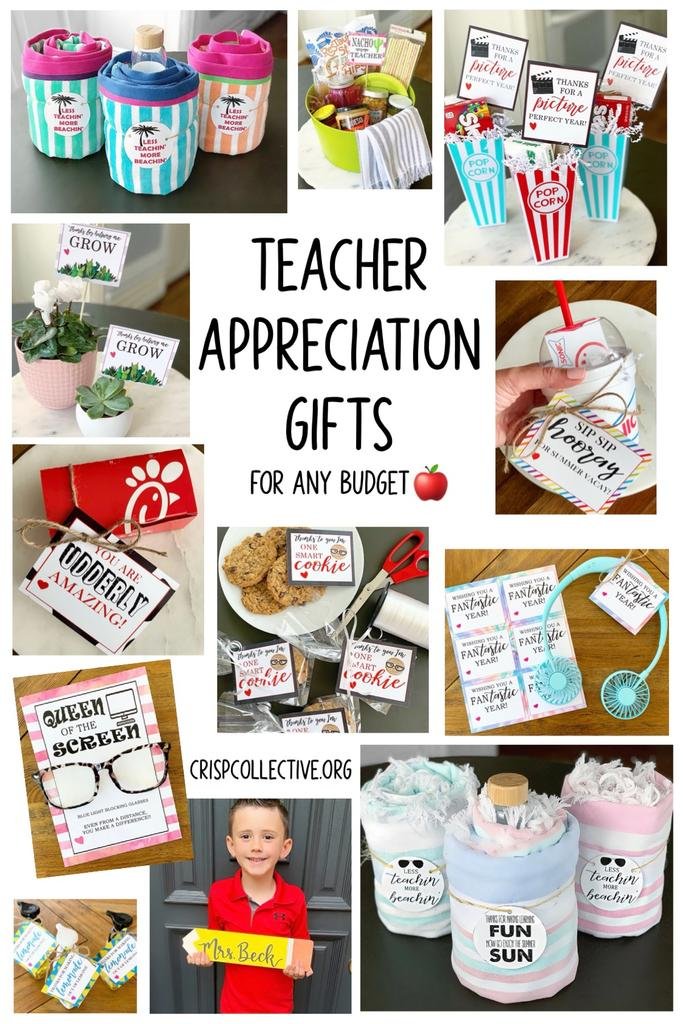 Find them all HERE.
Smallwood Home
Are you good about printing pictures, or do they typically just live on your phone or computer? I finally ordered some of our family photos from Smallwood Home and was thrilled with how they turned out!
If you've never ordered from them before, the quality is great, pricing is affordable and shipping is fast!
Use code Crisp20 to get 20% off HERE.
Several items on their site might make a great Mother's Day gift! And speaking of Mother's Day….
MOM-osa Bar
This Mom-osa bar is one that we enjoy year after year!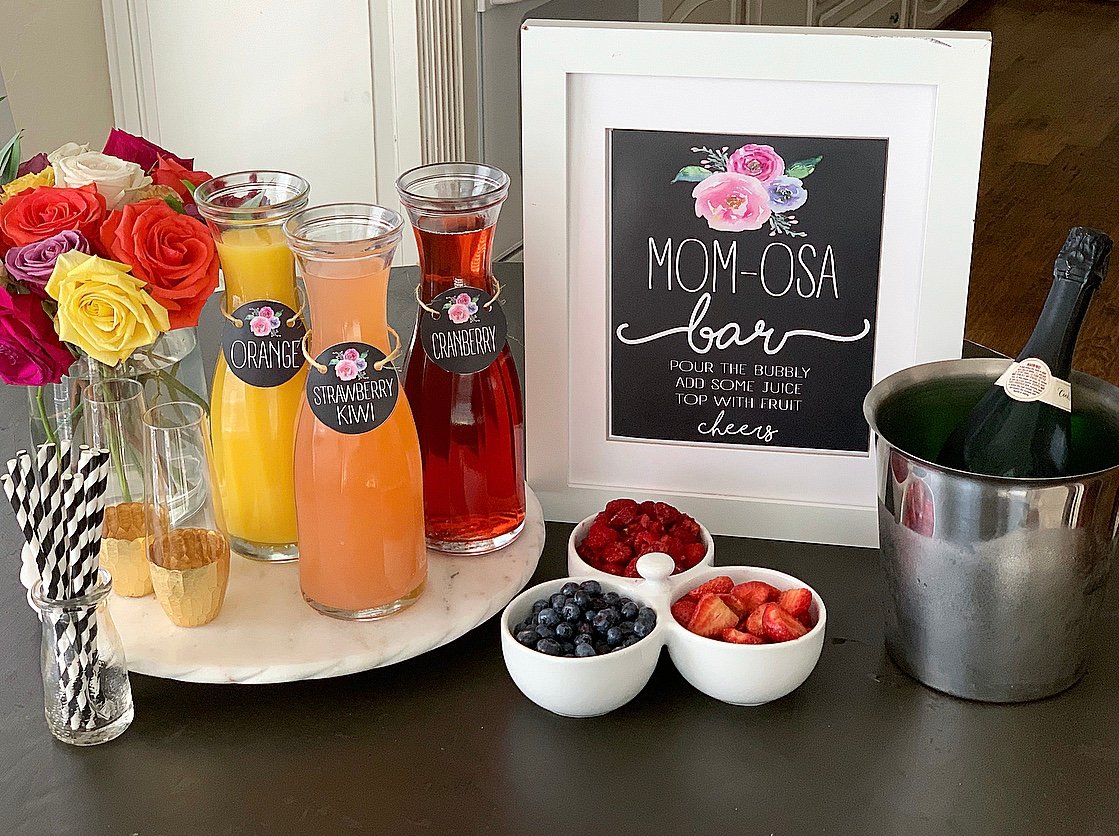 Perfect for baby showers or Mother's Day.
Find the free printables and instructions HERE.
Mother's Day Gifts
If you haven't grabbed a gift for the moms in your life, I put together a few ideas below!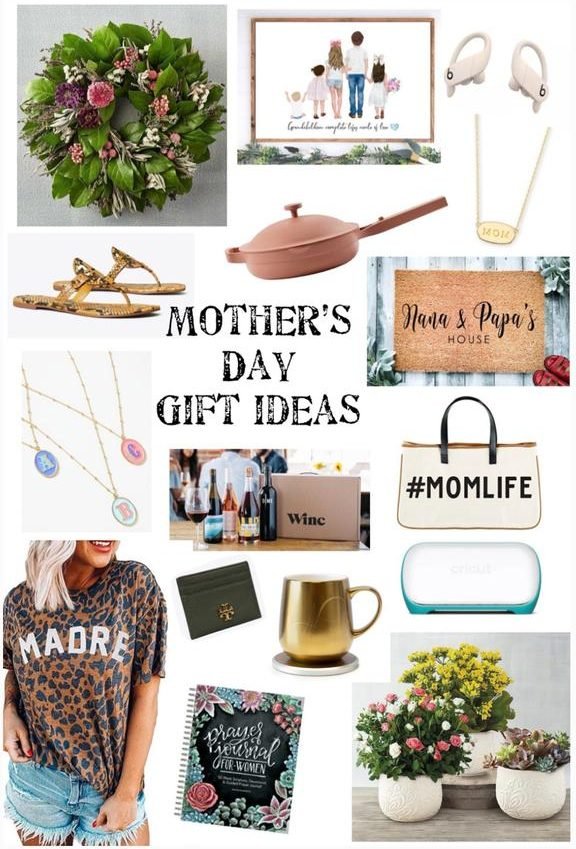 Just click on the description to be taken to the site:
Sam's Membership Deal
Will and I popped into Sam's this week to check out all the new things they have for summer and grab some of our food favorites!
This giant float was just $15!
If you don't have a membership, they have a deal right now where you can buy the $45 membership and get a $45 gift card, making it basically free!
Sign up for this deal HERE.
And find some fun finds for summer at Sam's by clicking the pics below:
Tex Mex Recipes
Cinco de Mayo is this week, so I rounded up some of my Tex Mex favorites!
Find them HERE.
Home Inspo
I put together some home decor ideas with items I found on sale at Wayfair this week!
Click the images below to be taken to the listing:
Click the images below to be taken to the listing:
Find all of these items HERE.
April Best Sellers
I always like to round up the top items you purchased from the month!
Find the top sellers from April HERE.
Wishing you all the BEST week as we head into a new month! Thank you for being here!