How are we halfway through July?!
We've been making the most of our summer and FINALLY finishing up a lot of projects around the house. I bought this coverup for my girlfriends from college for our recent river trip, and we all cracked up! Makes us feel like we still got it! Haha! You can find it in lots of patterns HERE.
Let's get to it!
Kitchen Remodel
This has been a HUGE project…we've laughed, we've cried, we've eaten WAY too much Chick-fil-a….but it was worth it!
Before….
After!
I shared all the details, more pics and sources HERE.
Butler Pantry Remodel
It made sense to re-work this area as well. I could kick myself for not taking a better before pic, but….
You can see the butler's pantry in the corner.
And after!
I had fun styling this space and shared all the details HERE.
Watermelon Moscow Mule
I made this kid friendly tray for the fourth, along with this adult only drink!
1 part Watermelon vodka (I like Western Son)
2 parts Ginger Beer (I usually get Reed's)
Fresh lime juice and watermelon garnish!
Delicious and refreshing!
Walmart Home Decor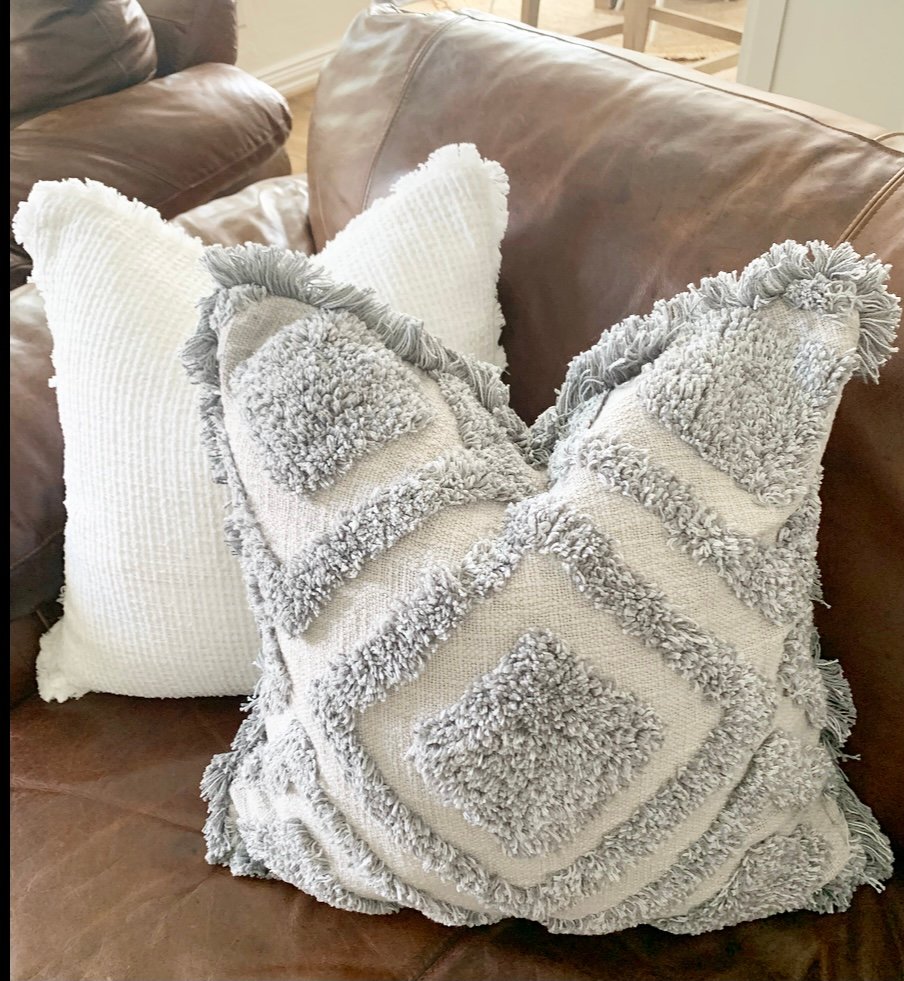 I shared some of my favorite home decor finds from Walmart HERE, including these pillow covers!
And this blanket that looks way more expensive than it actually is!
Click on any of the images above to find these items or find them all recapped HERE.
The Power of Paint
We also painted our stair railing Sherwin Williams Tricorn Black.
I was nervous, but really like it! Crazy the difference a little paint can make!
I am SO thankful to have these home projects done, and can't wait to get back in the kitchen and whip up some recipes with y'all! But first, we are headed to the beach this week for some fun in the sun, family and friends! I hope your week is filled with the same!