Happy New Year!  Can you believe we are halfway through January?!  Did you set goals for yourself?  Resolutions?  Choose a word for the year?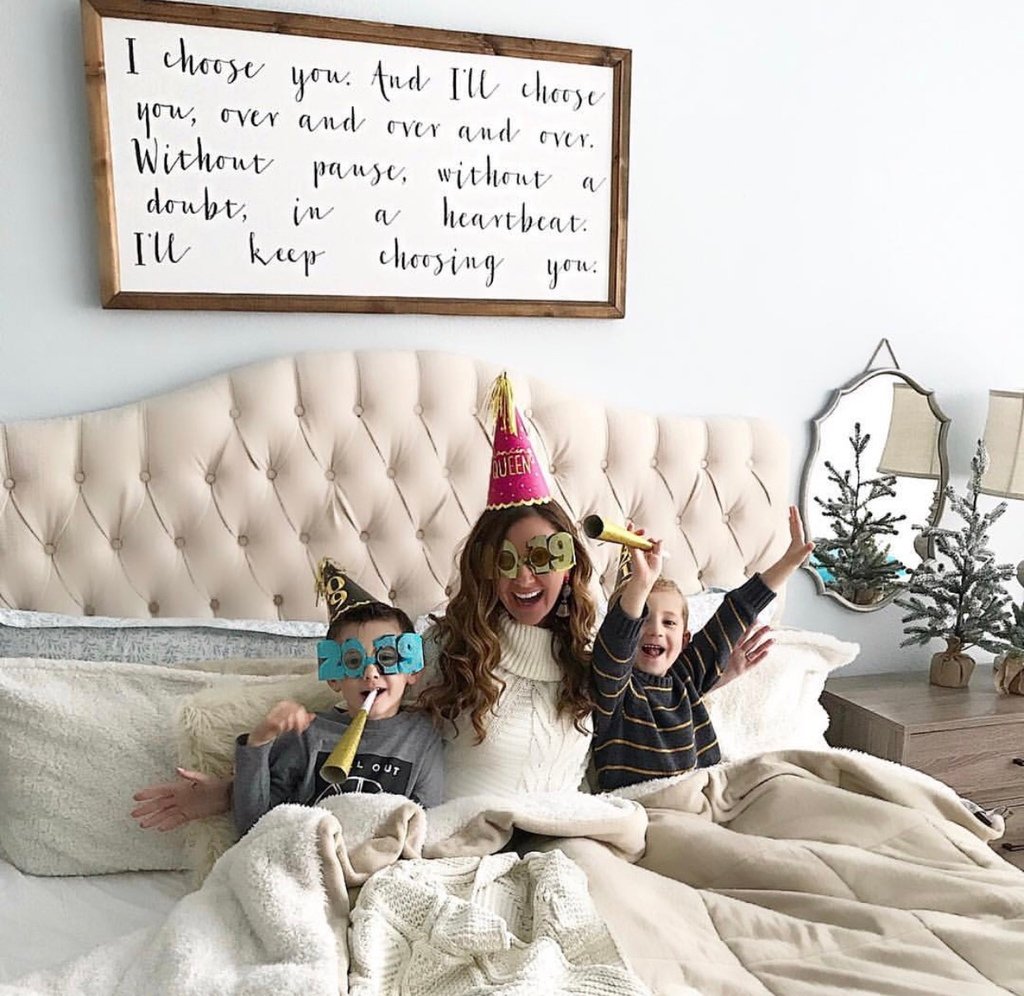 I never make "resolutions,"  but I am a FIRM believer in setting small, achievable goals to keep yourself on track and moving in the direction you want to go!  This month has been about cleaning, decluttering, practicing health and wellness, and making those small goals for the next few weeks and months!  I hope we can motivate each other to stay on track!
A few things to share today….
Love Pacs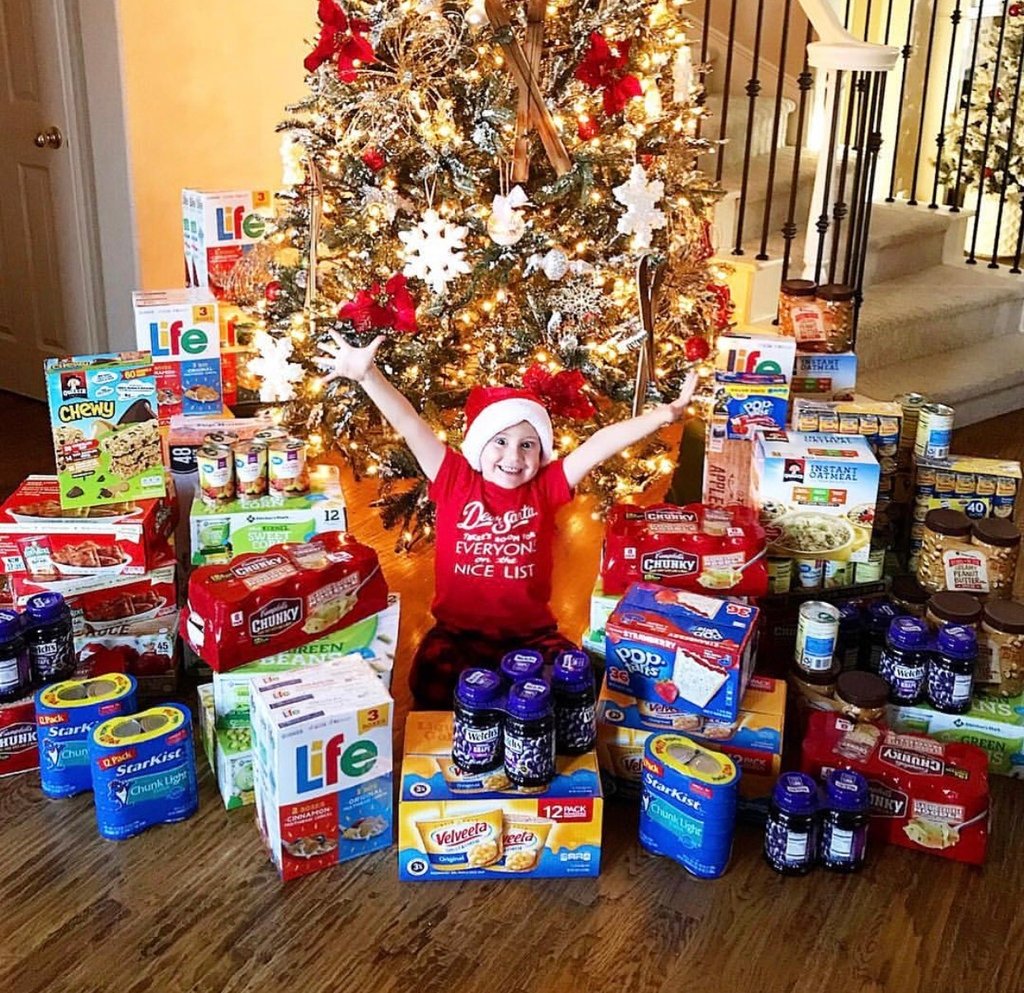 I wanted to be sure to say THANK YOU here for shopping with me Black Friday to benefit Love Pacs!  YOUR effort in using my links raised enough money to buy 180 days of food for children in need.  How incredible is that?!?  I am constantly blown away by the generosity and kindness of this community!  You can read more about Love Pacs and how we raised this money here.
Trader Joe's
If you follow me on Instagram, you know this week is all about recipes using ingredients from Trader Joes!
This little buddy helped me shop for all the things we needed and we are sharing nightly recipes that you can find here.
Girls Trip to Fredericksburg
I also got to sneak away for our annual girls' trip with my college girlfriends that was SO fun!   You can read all the details here!
As always, thank you SO much for stopping by to visit my little corner of the internet!  Wishing you health and happiness for the new year!