Happy Saturday!
I feel like Spring Break just gave me a taste of summer to come, and made me SO excited for sunny days with my crew!  So much fun to be had before then, but I feel like we can see the end of the tunnel on this school year…that makes my heart happy!
A little recap of what's been going on here….
Spring Bedroom Refresh
I gave out master a little spring refresh!  We loved out Ugg bedding for winter but sweaty sleeping is the worst!  So as the temps are warming up, this was a must!
Come check out this refresh here.
Five Recipes Using Trader Joe's Cookie Butter
If you follow me on Instagram, you know I share a recipe using Trader Joe's ingredients every Tuesday.  This past Tuesday I shared five amazing recipes using a TJ staple:  COOKIE BUTTER!  Y'all.  This stuff is heaven, and SO addicting.  If you are counting calories or eating clean, I apologize!  But I figured with Easter coming up. these may be the perfect treats to make to share for breakfast, brunch, and parties.
Find all five here.
Recent Reads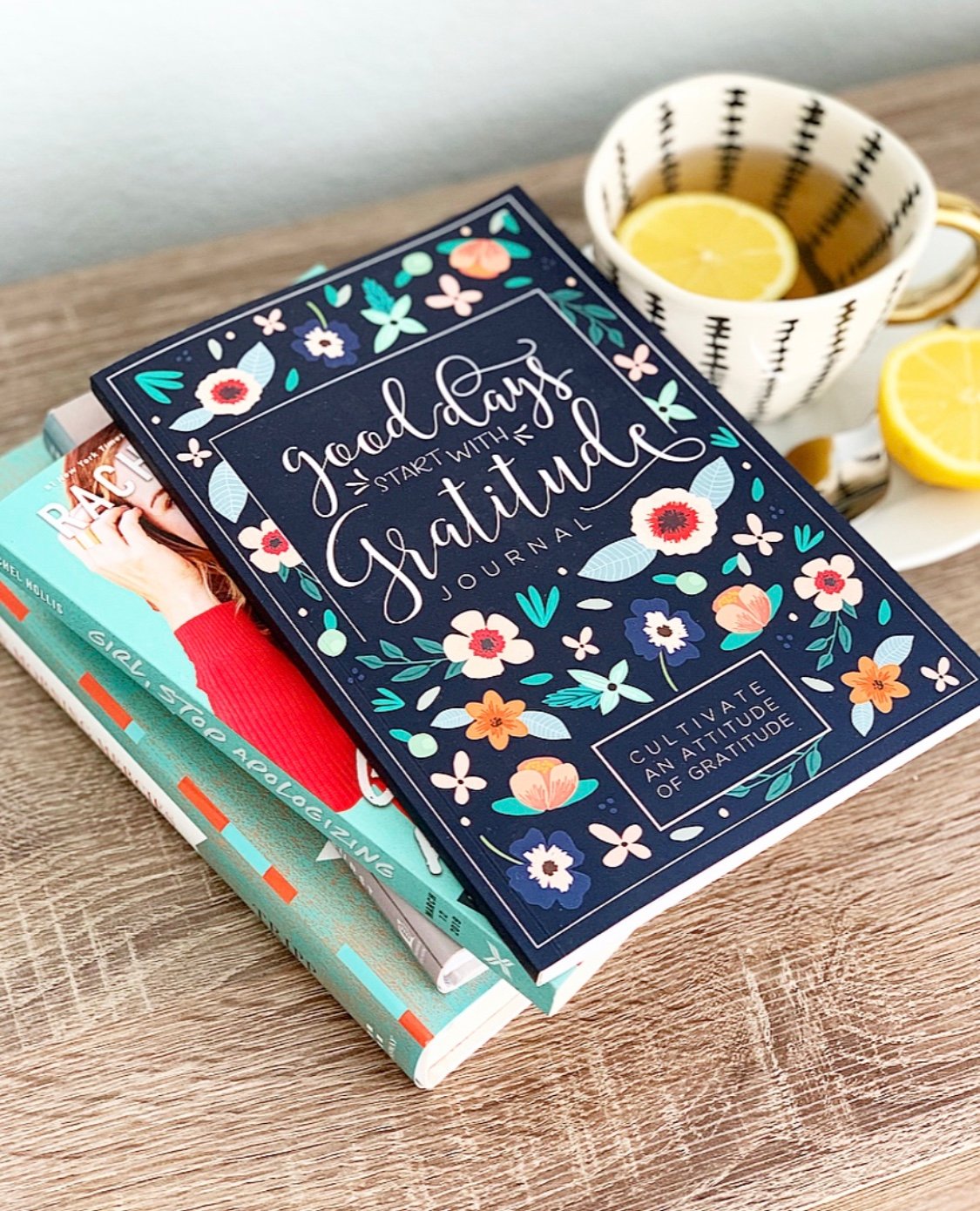 I shared a few recent reads and some recs from you all in this post! 
Would love to know if there is a book you are loving!
Spring Mantel Refresh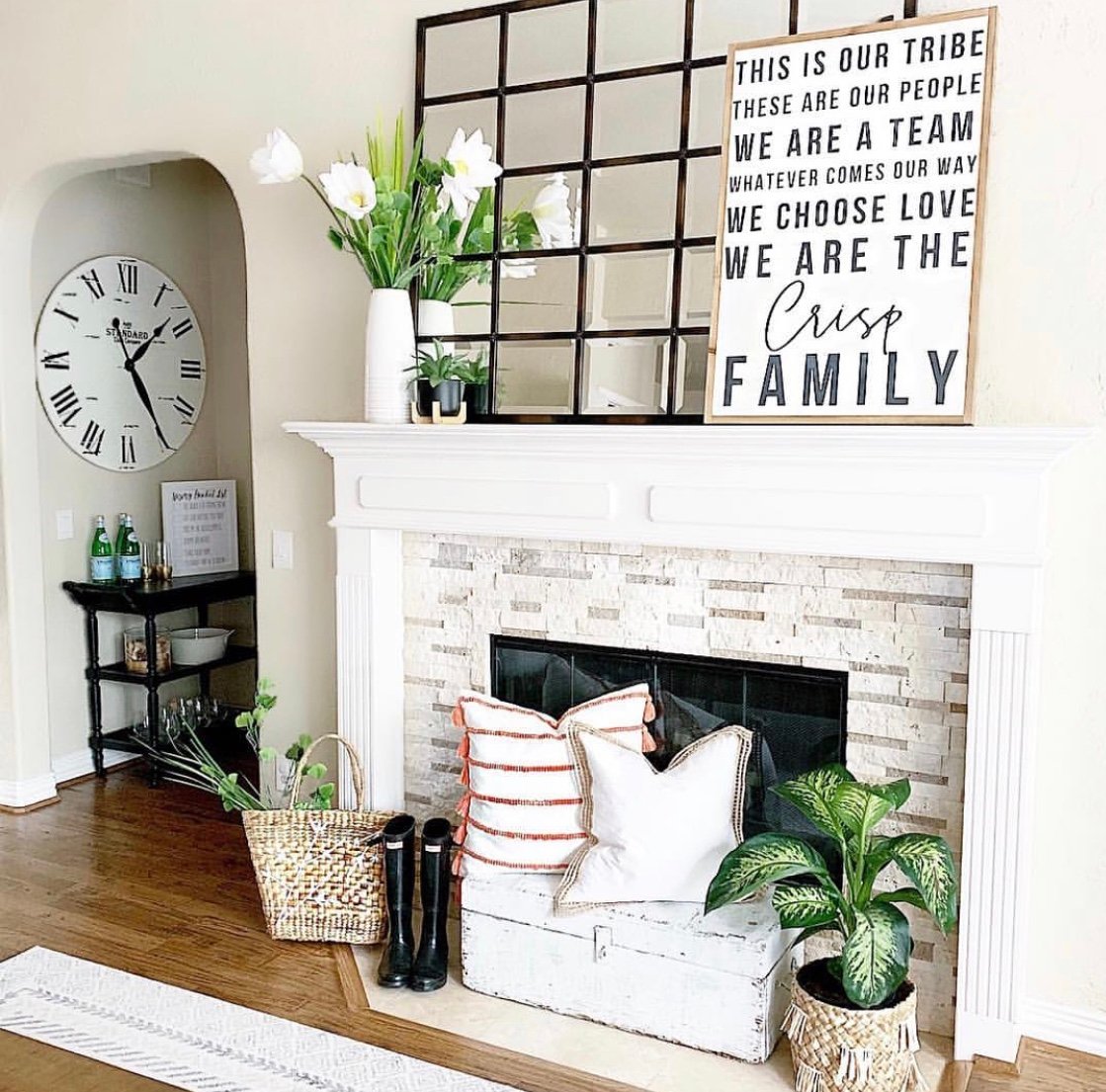 I also updated our mantel a little with some fun items for Spring!
You can find them all here. 
I hope this weekend brings you family and fun!  We are off to enjoy both!