Thanks to my friend Jana for this yummy Trader Joe's Coconut Pineapple Cocktail!
If you follow me on Instagram, I share a recipe using Trader Joe's ingredients each Tuesday.  You can follow along here!
This Tuesday was all about summer cocktails!
This drink is yummy as a mocktail (minus the alcohol) or as a cocktail that you will definitely want to sip poolside this summer!
My friend Jana told me about this sparkling coconut water with yuzu that she likes to mix with rum or vodka.  I grabbed a four pack on my last TJ trip and decided to try it with a little pineapple juice!  It is sweet, bubbly and delicious!!
Ingredients:
Trader Joe's Sparkling Coconut Water with Yuzu- comes in a four pack on the drink aisle
Pineapple Juice
Rum or Vodka
Ice
Fresh pineapple to garnish (optional)
This drink is yummy without the alcohol too if you want to make it a mocktail!  The little bit of fizzy bubbles is my favorite part!
Directions:
Fill your glass or shaker 3/4 of the way full with the coconut water
Add 1 shot of rum or vodka
Add a splash of pineapple juice-it is pretty sweet, so a little does a long way!
Stir or shake and enjoy!
Cheers to making this the best summer yet!
Make sure to check out these other yummy Trader Joe's cocktails: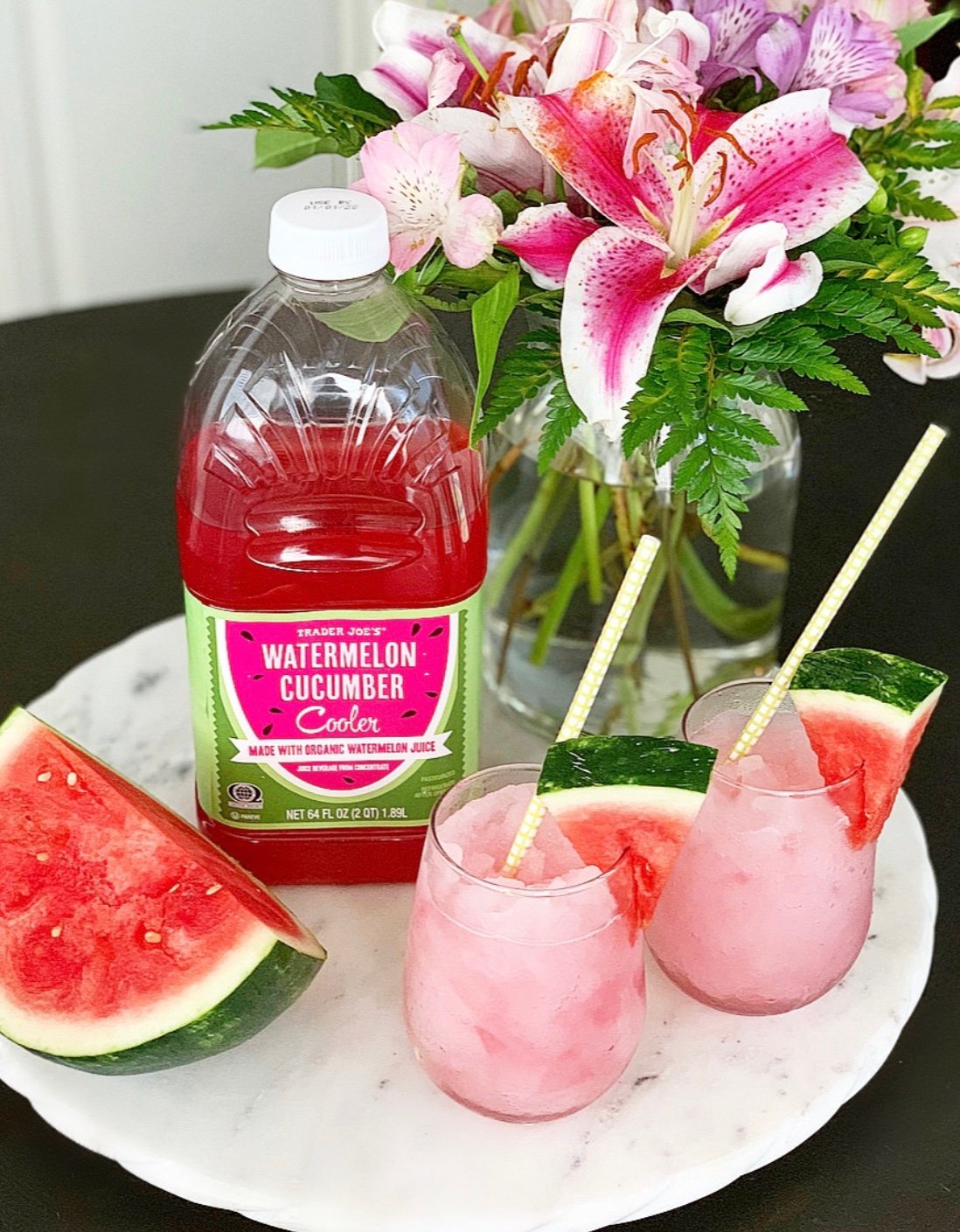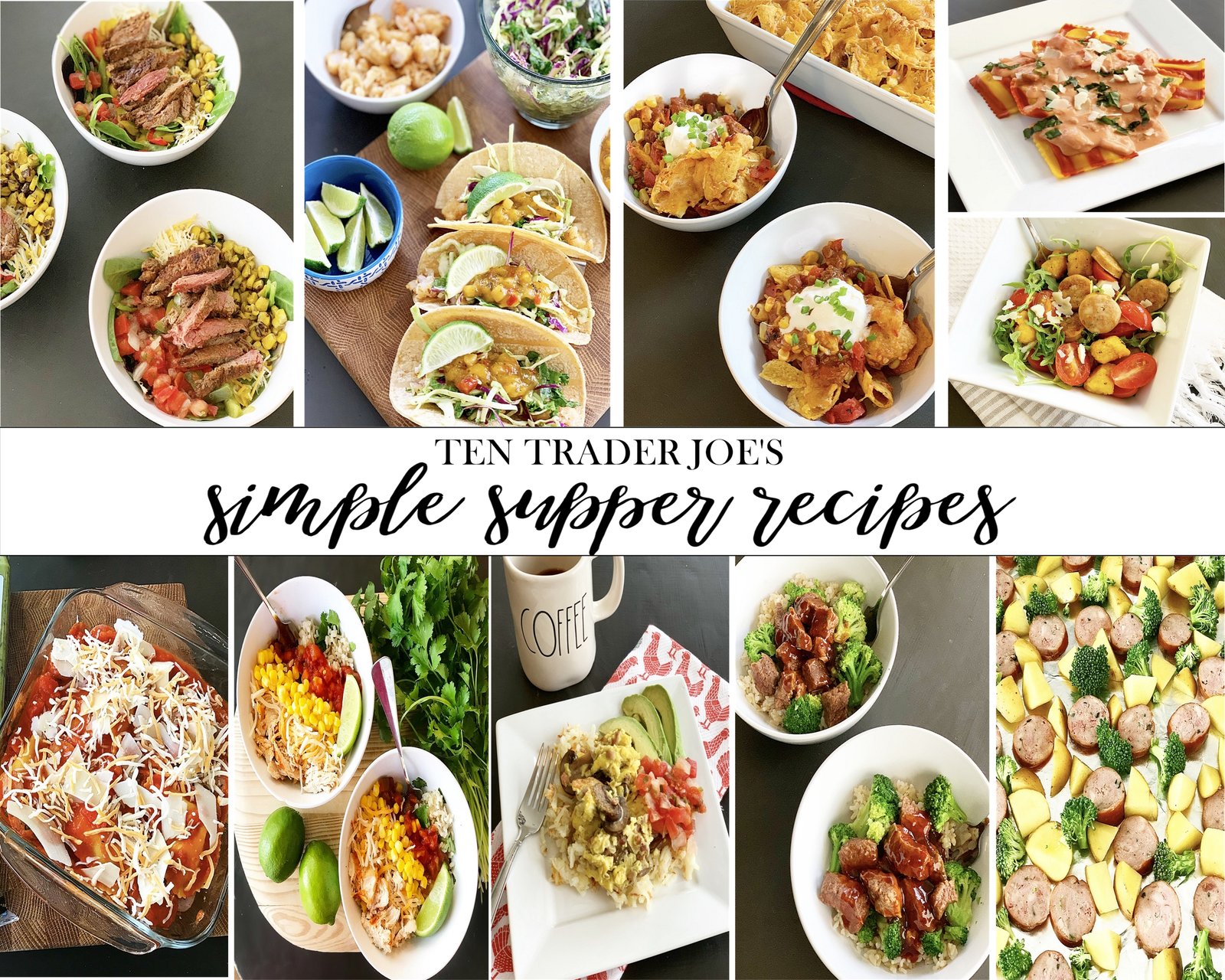 and check out these simple suppers made from Trader Joe's ingredients here!