Happy Tuesday!  A cold front blew into Dallas yesterday dropping the temps from 65 to 35 in a matter of minutes!  I know those up North may scoff at 3o degrees, but this Texan is not made for this cold!
So I'm sipping some hot coffee and recapping this past week!
Our Christmas Mantel and a Stocking Tag Steal
We started decking the halls this week….ok, just Logan's bedroom and this mantel….but still, I'm REALLY excited!!  If you are Team Thanksgiving, I hope my early Christmas decorating doesn't offend you!! I love Thanksgiving too, just want to share some of these decor finds and tips early enough for them to be a resource to you WHENEVER you do decide to decorate!
I found lots of fun Christmas decor items for the mantel and shared them HERE.
My friend Courtney also hand painted these chalkboard tags for me and is offering them to you guys for $5 with FREE shipping!  Such a steal!  There are three design options, the other two could also be used as ornaments!
I shared all three design options and the listing HERE.  She will only be taking orders for these THIS WEEK!
The Flu=Christmas Decorating
This sweet guy got diagnosed with the flu this week, despite getting the flu shot!  My boys are rarely sick, and I HATE how sad they get when they are!  By day 3 Logan was feeling MUCH better and requested three things:  Uno, hot chocolate and his tree up in his room!  Check, check, check!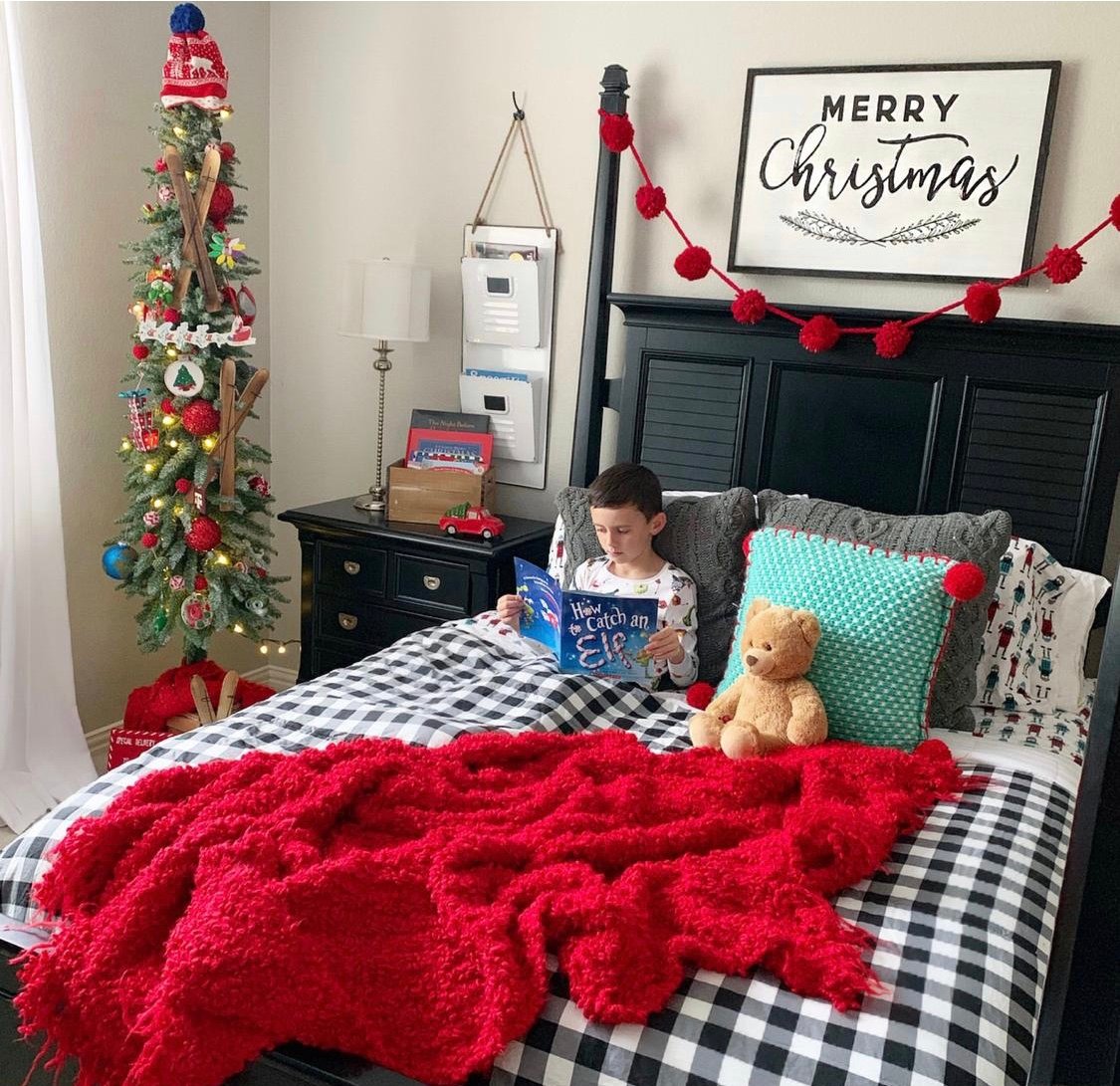 I found his skinny tree HERE and shared his room details HERE.
Master Bathroom Reveal
I shared the final reveal for our master bathroom!  Six weeks of work, and she's finally finished!
Find tons of before and after pics HERE.
Digital Art Gift with a Coupon Code
My friend Courtney is also offering a discount code on her digital artwork!  This is such a unique, personal gift idea!
She can turn any location from google maps or a photo into a digital work of art you can print on paper, a mug, an ornament, a t-shirt….whatever you want!
She is offering this deal this week only!  Find more details and information HERE!
Three Appetizers Using Phyllo Cups
I also shared three easy appetizers using phyllo cups if you are looking for some new recipes for holiday get togethers!
Find the recipes HERE.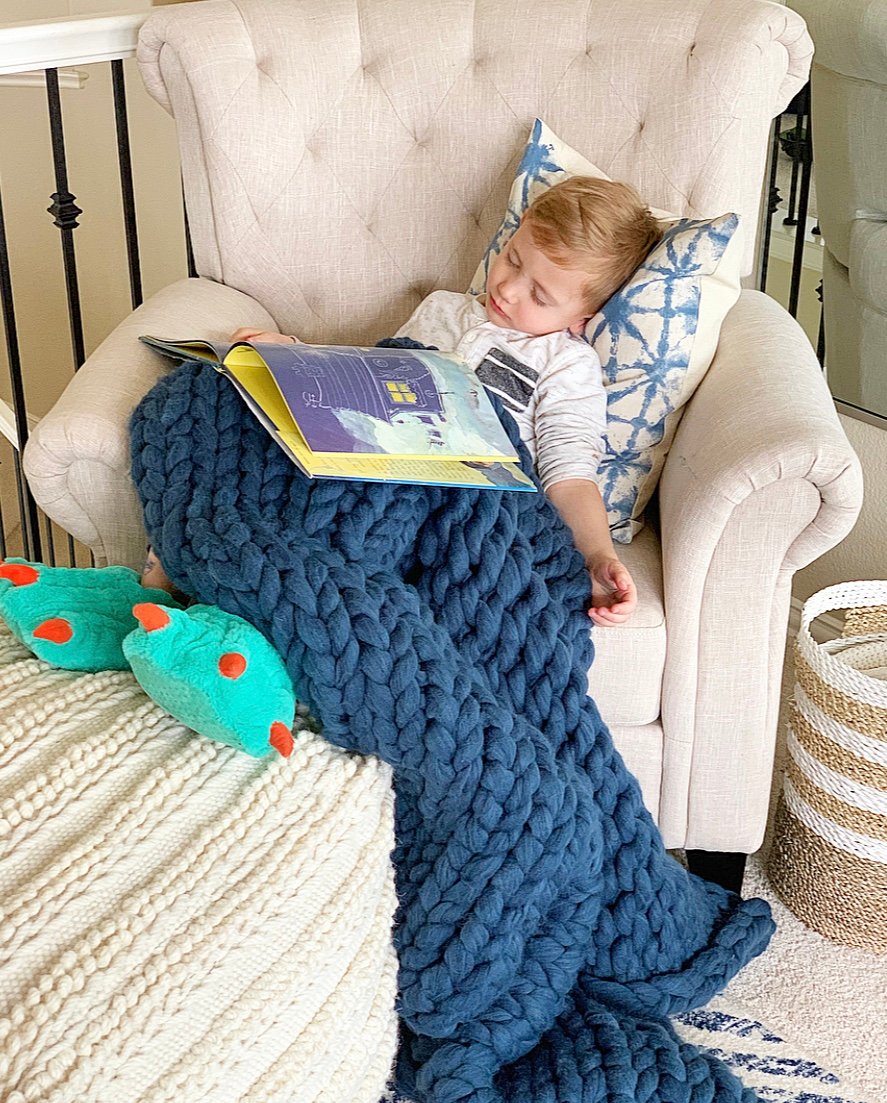 I hope you have the BEST week and stay warm and cozy!!