Just a quick post to say Merry Christmas!!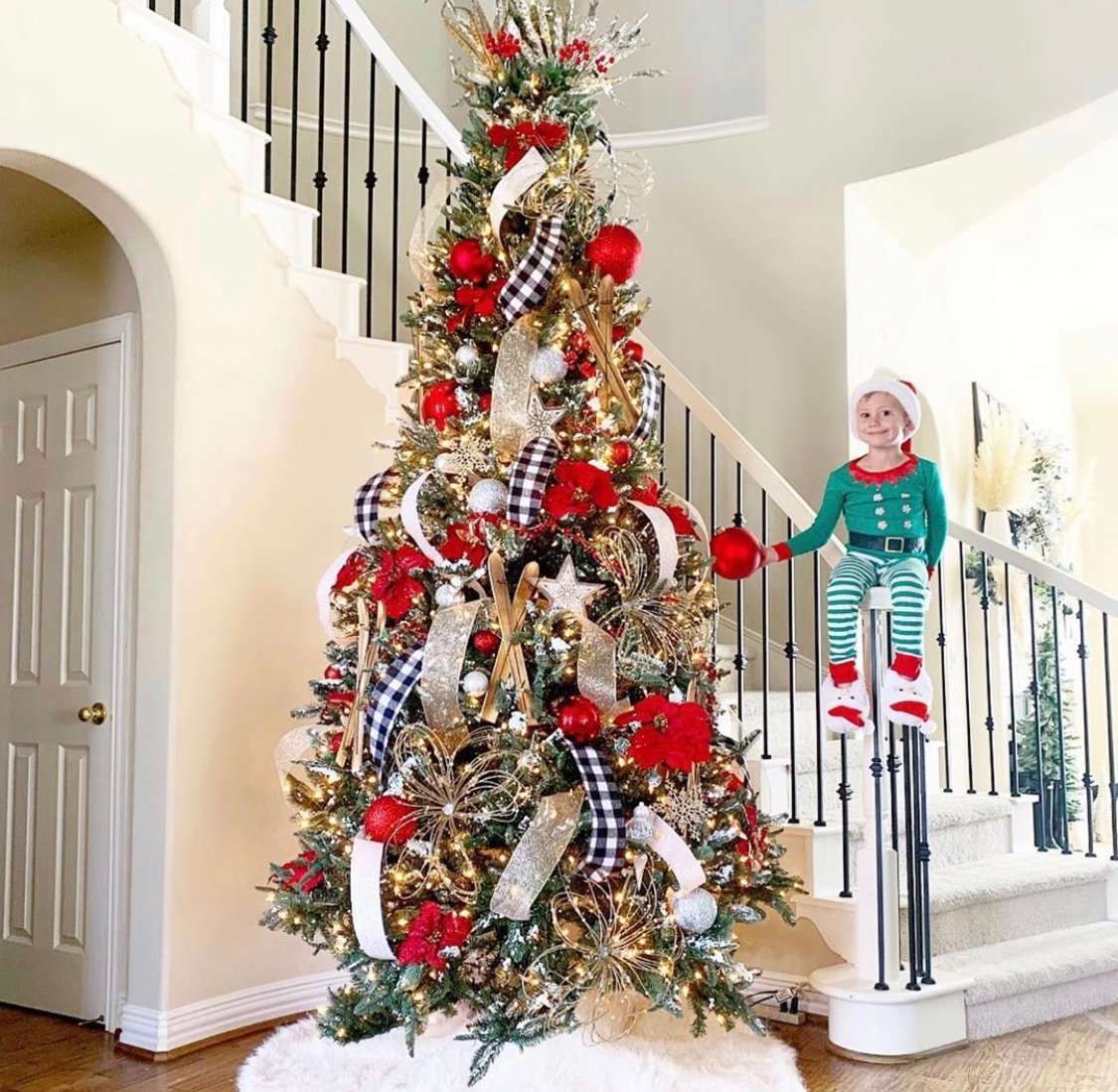 My favorite elf on the shelf!
I hope you enjoy wonderful time with friends and family and truly feel the JOY of the season!
Here are a few last minute recipe ideas if you are hosting events for Christmas or New Years:
Christmas Tree Appetizer Tray
These Christmas tree appetizer trays are SO easy because they are mainly just store bought items arranged in a festive way!  This one has veggies with Trader Joe's Green Goddess dip.
Or this one with meats, cheese, crackers and grapes….
And this one with sweet treats!
Find the tutorial HERE.
And pick up these trays HERE, HERE, and HERE.
Christmas Morning Breakfast Menu
My family can hardly wait!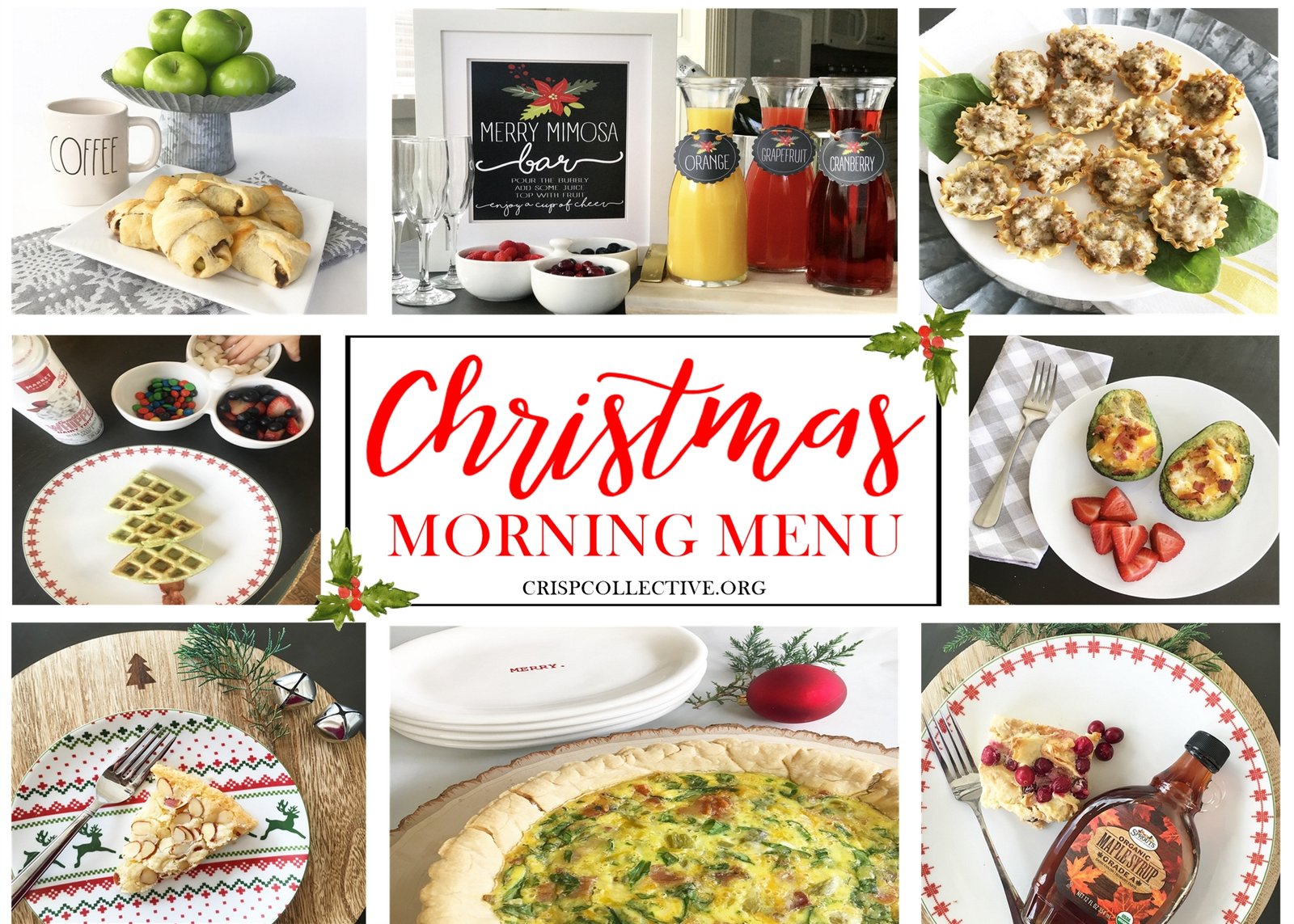 A few breakfast ideas for the big day!
Find them all HERE. 
Merry Mimosas
Christmas or New Years is always a little merrier with some champs!
Find these printables and instructions HERE.
New Years Printables
If you are hosting a huge blowout or a party for just your fam, these printables are festive and fun!
Find them HERE.
I hope you spend the next few days making wonderful memories with your family and celebrating the birth of our Savior.
MERRY CHRISTMAS!!