Hello beautiful! I hope it has been an amazing week!
Ours included the start of soccer season for both boys, a magic show and a new taekwondo green belt in the house!
A little recap of what I've been sharing lately!
The Trader Joe's Essentials List
I asked my friends on Instagram to contribute their Trader Joe's MUST haves! Not seasonal items, but the things that someone who doesn't go to Trader Joe's often or has never been would need to try!
I made a printable checklist and shared pics of all the items HERE.
Spring Fever
It's not officially Spring, but if you start sprinkling it into your home, the sunshine will come….right?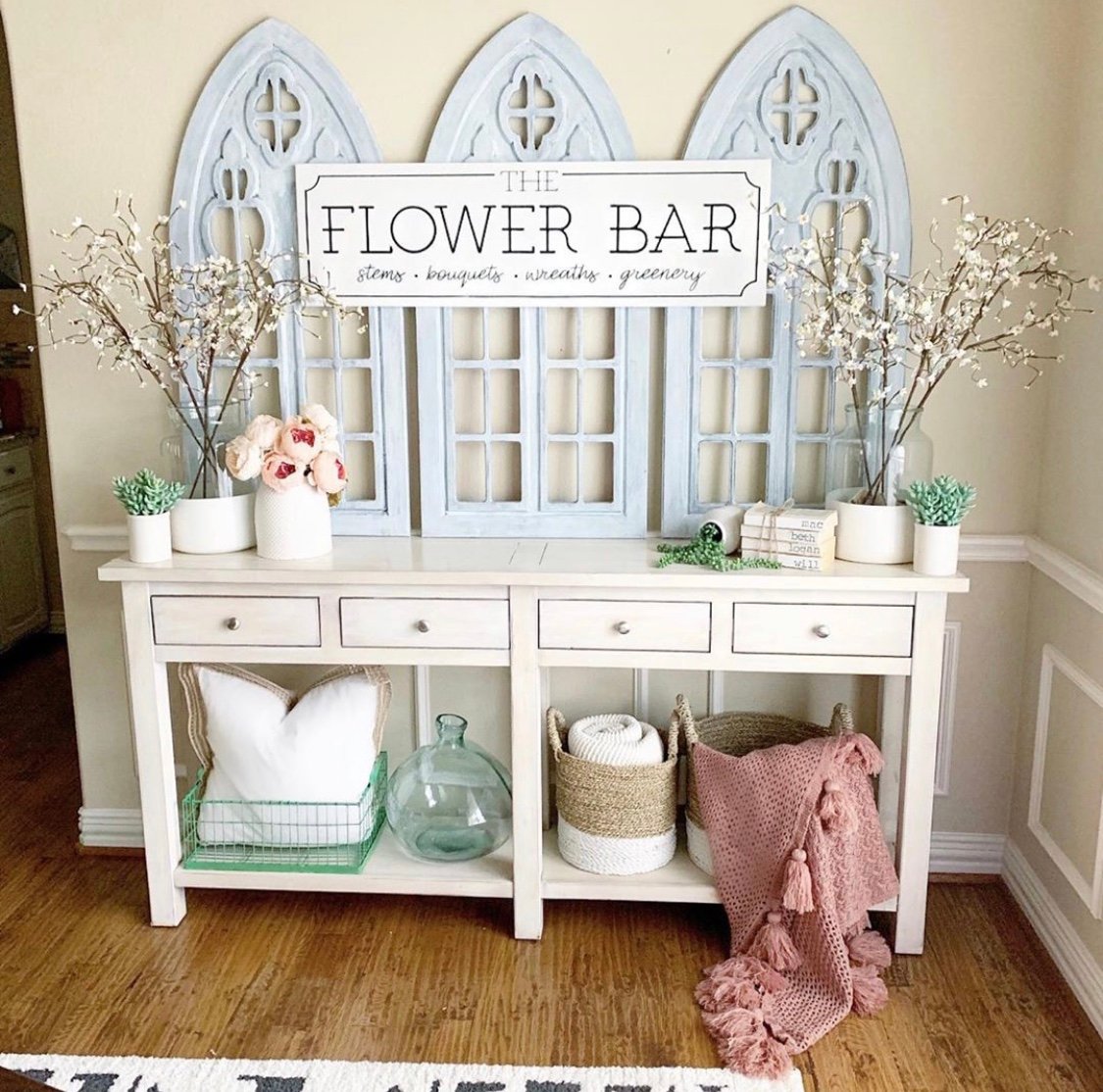 I grabbed this Flower Bar sign from Kirkland's and shared some other current favorites HERE.
Use code HAPPY for 30% off.
Swimsuits and Cover Ups
I know many of you have getaways planned soon, so I shared a BIG post of swimsuits and cover ups.
I barred my somewhat squishy mom bod with the intention of showing you these suits on a real person! I hope it's helpful!
Find them all HERE.
Will's 5th Birthday Party
We celebrated our Will with a race car themed birthday party, and he was SO excited!
He went around giving out high fives and hugs saying thank you for coming to his party!
This boy's big personality never ceases to amaze me! Thank you to The Dallas Party for this awesome bounce house and balloons!
I hope you have the best week! Thank you for being here!