Merry Christmas Eve!
While none of us could have anticipated the craziness that has been 2020, I truly pray you are able to find joy this holiday season and are surrounded with the love of family and friends. This year has definitely reminded me of what is truly important and made me SO thankful for the people in my life. I count you among those blessings! The fact that what started as a creative outlet has now become my "job" is something I will NEVER take for granted! I appreciate you spending any of your precious time here with me and for being a source of constant of encouragement!!
Just a few things to share….
Pre-Orders for Elf Kits 2021
One of my favorite things about this season has been "Elfing" together! Hundreds of you have shared your pics and videos with me on Instagram of your family enjoying our Elf Kits.
We did not anticipate the response this year and sold out very quickly. Plans are already in the works for 2021, so we are offering a limited number of pre-orders at THIS YEAR'S PRICE! It is VERY important to me that these kits remain affordable, but based on the time spent and the cost of shipping (shipping is included in the price), we know we will have to increase the price a little.
PRE-ORDER 2021 KITS HERE!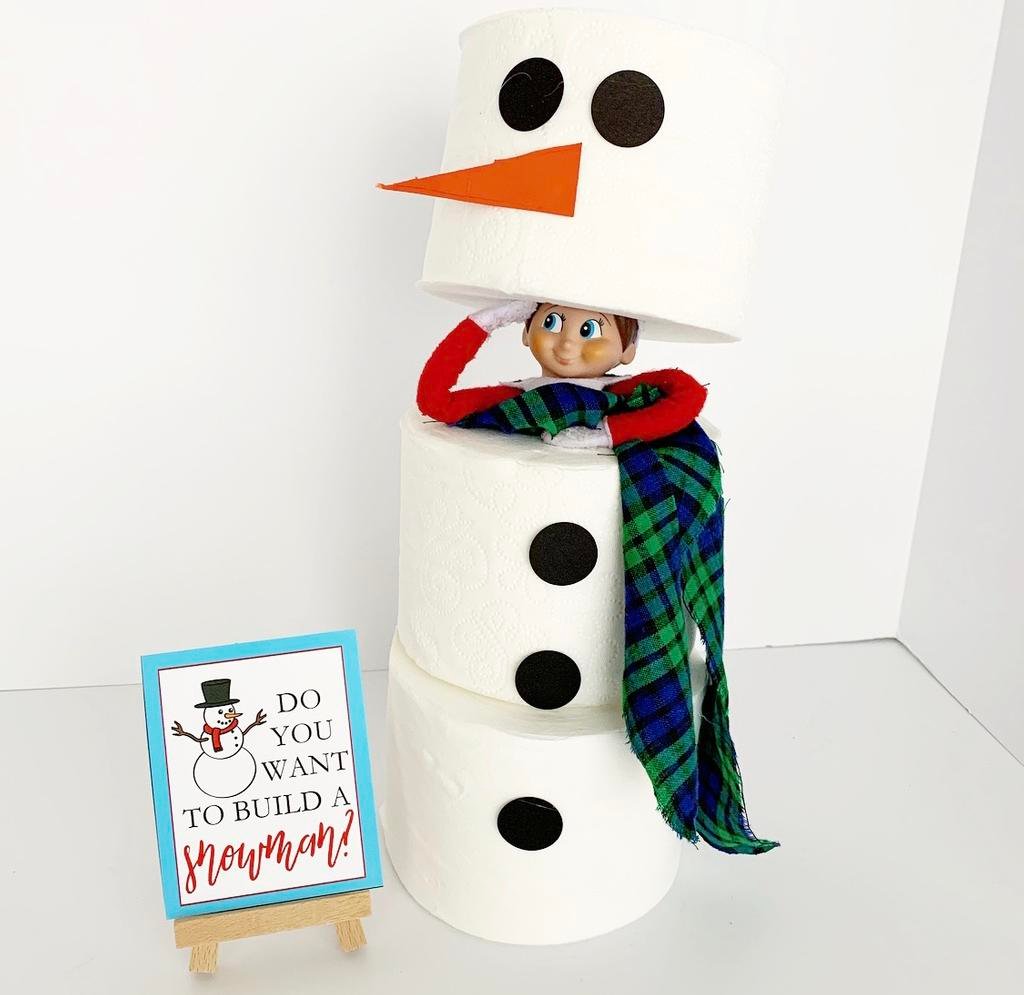 As a thank you for supporting us, we are offering a limited number at the 2020 price and will email you in October to confirm your shipping address before mailing kits out the beginning of November! The 2021 kit will have 24 ENTIRELY NEW Elf adventures! We are SO excited!! Look for 2021 kits to drop the beginning of November! Can't wait!!!
Find more details about what the kits include and pre-order for next year HERE.
Merry Mimosas
Let's have a cup of cheer!!
Find the free printables for my Merry Mimosa bar and instructions HERE.
Mini Quiche
I made these mini quiche in phyllo shells, as well as a crustless version!
An easy appetizer or the perfect bite sized breakfast for Christmas morning!
Find the recipe HERE.
Festive Food Ideas
If you are still finalizing the food for your festivities, these trays are all simple and fun!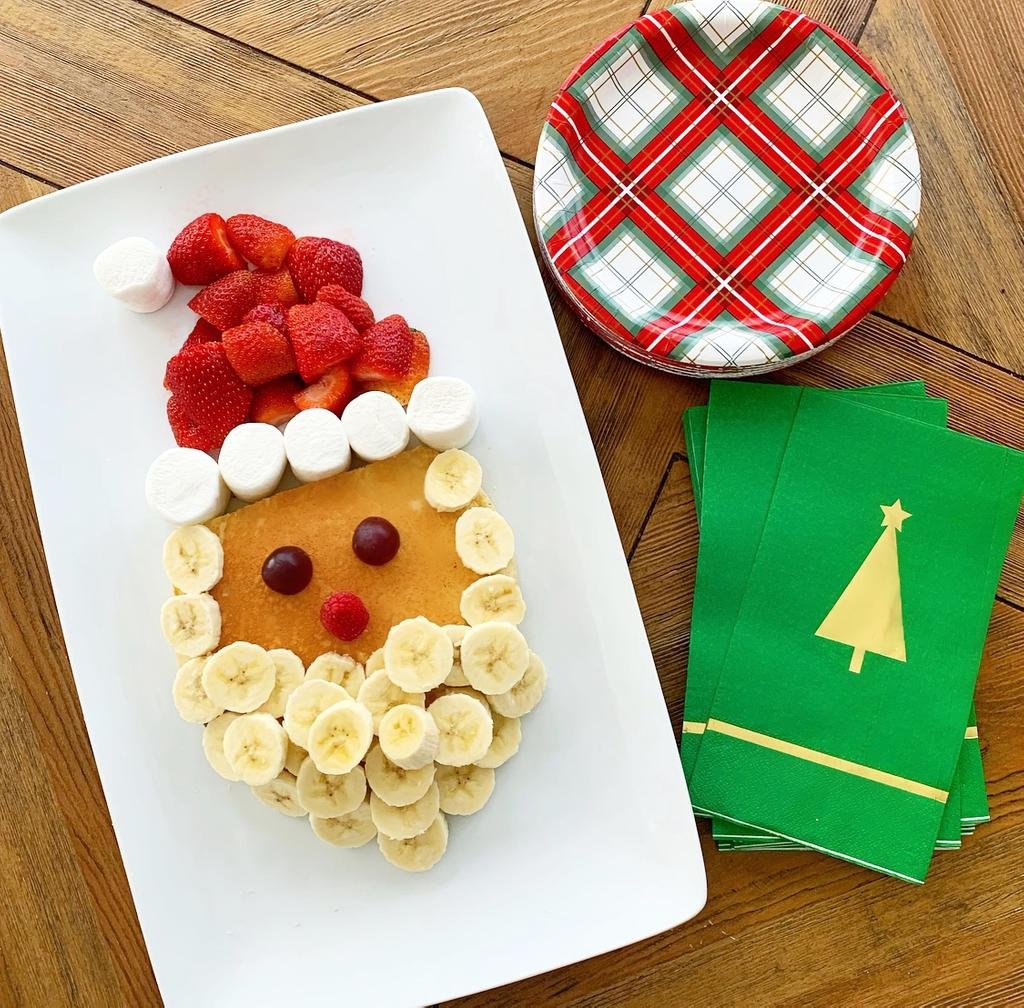 Find the 12 Trays of Christmas HERE.
Find more Christmas breakfast ideas HERE.
Thank a Delivery Driver
One of the hardest jobs this time of year is being a delivery driver!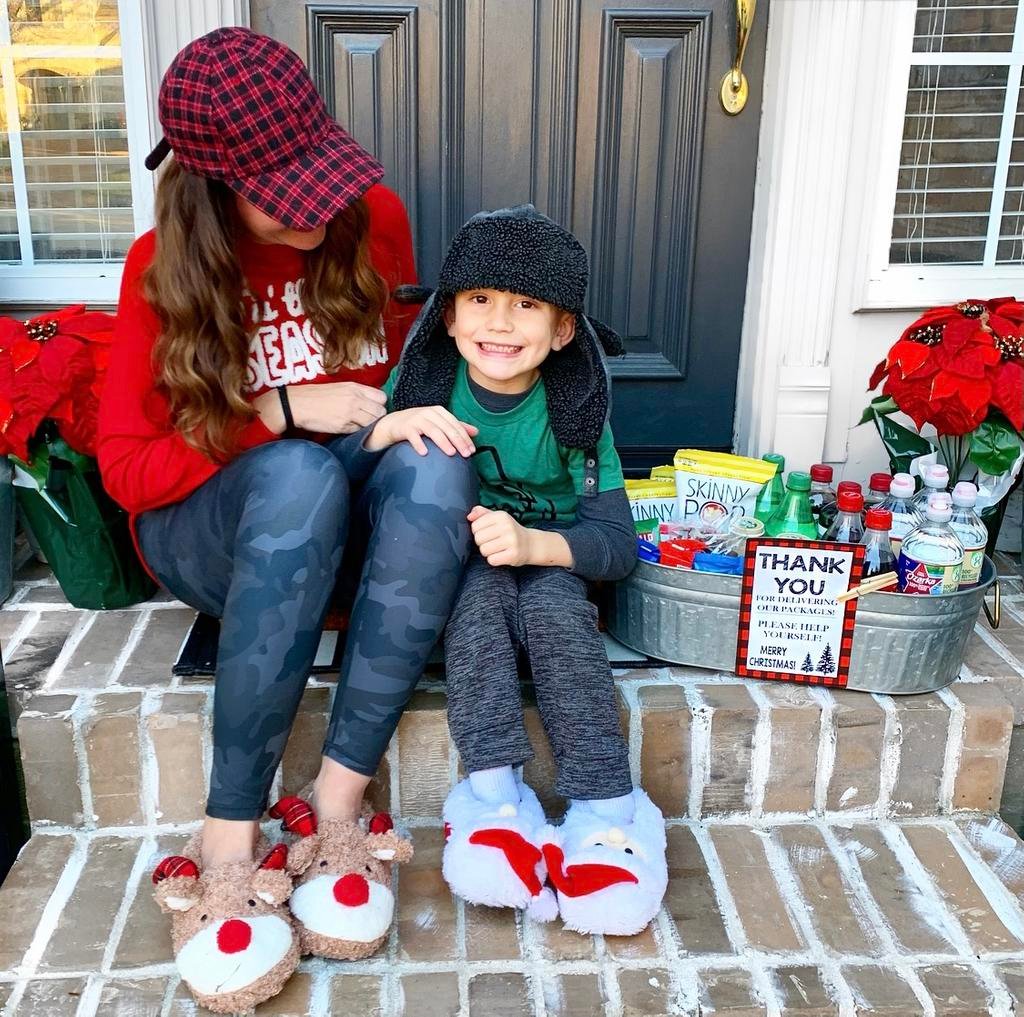 We put together this simple basket to show out appreciation!
Find the free printable to create your own HERE.
Merry Christmas!
Thank you again and Merry, merry Christmas!!