We had such a fun, BUSY Easter weekend…so thankful for Walmart+!
I can't tell you how many times Walmart+ has saved the day when I need just one ingredient I forgot for a recipe or one of the boys reminds me that I'm snacks for soccer the next day! I've talked about this membership since we got it in September, but if you're on the fence, just give the 15 day FREE trial period a chance, and see if the benefits are worth the cost for your family!
You can start the fifteen-day trial period HERE.
Peep S'mores Dip
The boys got a ton of Peeps for Easter, so I added chocolate chips to our grocery order and made this simple Peep s'mores dip they loved!!
Ingredients:
Butter or spray to grease your pan. I grabbed this 9×9 glass pan HERE.
Peeps-I grabbed four colors, but you can do all the same or just a couple
2 cups of chocolate chips
Graham crackers, cookies or pretzels to dip
Directions:
Grease your pan and preheat oven to 450 degrees.
Add 2 cups of chocolate chips to the bottom.
Layer Peeps on top, side by side.
Bake for 5-7 minutes, or until peep get fluffy and brown. Be careful not to overcook!
I grabbed this tray HERE and arranged some graham crackers and fudge striped cookies for dipping!
This recipe took under 15 minutes from start to finish and was a big hit!
FREE Delivery From Your Store
I've shared with you guys many times how much I love using Walmart's grocery benefits. With a Walmart+ membership, you can receive FREE delivery from your store when you spend $35 (some restrictions apply)! Isn't that amazing? You can see if free delivery from your store ($35 minimum, restrictions apply) is an option in your area HERE.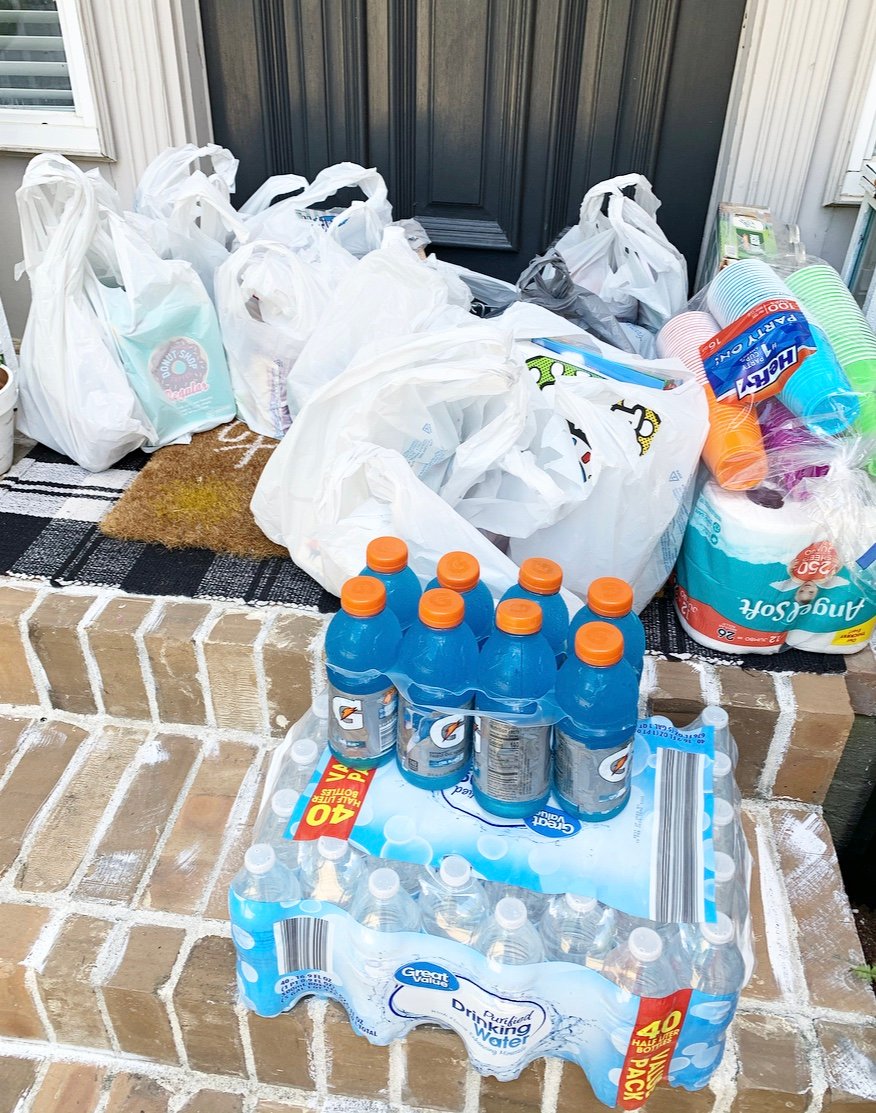 Member Prices on Fuel
Another benefit of Walmart+ is member prices on fuel!
I went to the pumps at my local Walmart and selected Walmart+ on the touch screen. You put in a code that is provided on the app and receive the member price! This benefit is also available at Murphy gas stations.
We are constantly on the go, so savings like this add up!
Mobile Scan & Go
A Walmart+ membership also includes the new mobile scan & go benefit in the Walmart app! For times that we want to shop in store, we can scan items and check out in the app! Saves time and makes shopping contact free!

I had so much fun shopping for a few Spring decor items for our house the other day! Walmart never disappoints!
Click the images below to find these items:
Rug// Set of botanical frames// Peonies in vase// Pink pillow cover// Oblong pillow// Basket tray// Floor Pillow// Plaid stripe pillow cover// Floor lamp// Two tier tray// Floral diffuser// Black and white lantern// Egg Chair
Cost of Membership
Membership costs $12.95 per month or $98 for the year. This means the membership pays for itself in two home deliveries (based on a $7.95 delivery fee), not to mention the fuel and mobile scan & go benefits! All the items you can buy are the same everyday low prices. To me, the time I will save and the easy-to-use membership benefits make this such an amazing membership, and just more reason for me to love Walmart!
You can sign up for membership, or start with a free 15-day trial for Walmart+ HERE.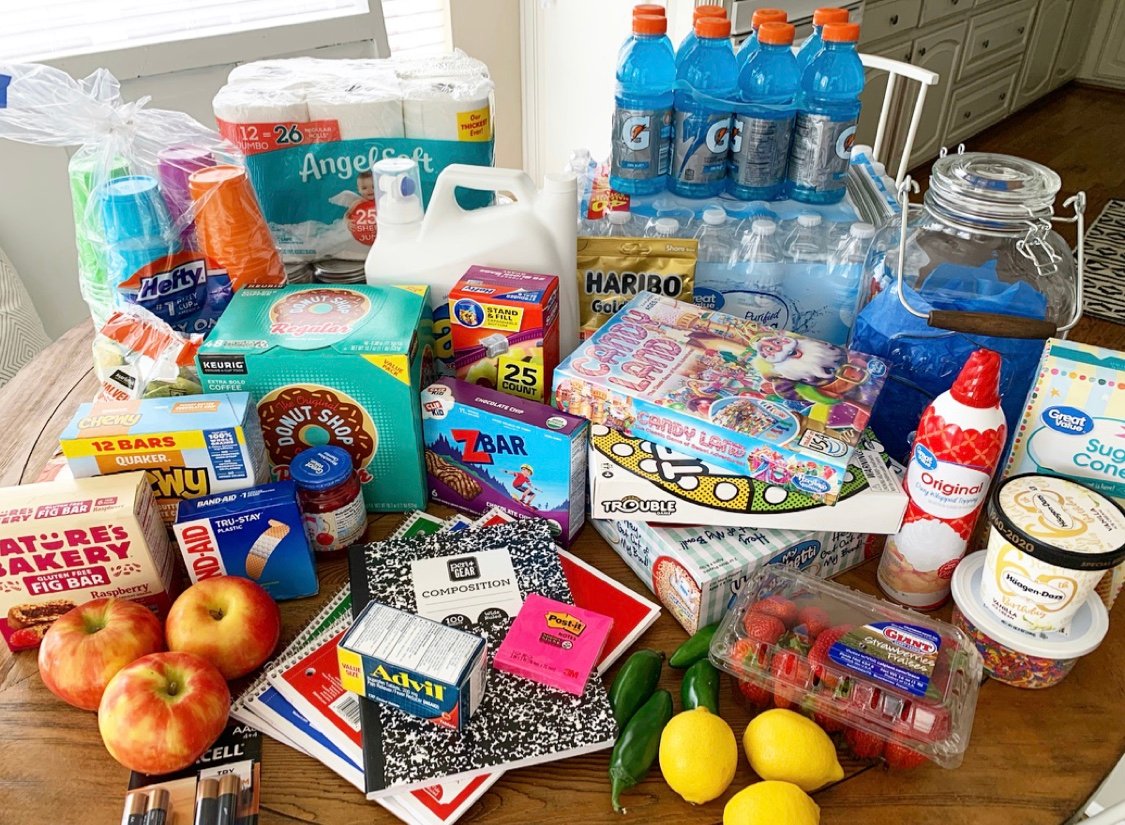 Thank you to Walmart for sponsoring this post. As always, all opinions are my own.