It may not officially be Spring for a couple more weeks….
but I definitely have the fever!  How about you?!?  I am SO ready for sunshine, flowers, bunnies, and all things Spring!
So today, I'm teaming up with some talented blogger friends to share how we decorate our homes for the coming season!  If you are here from Kristin's cabin, welcome!! Be sure to click on the links at the bottom of the post for inspiration from all the ladies' beautiful homes!
"No matter how long the winter,
Spring is sure to follow."
I love Spring because it makes me think of renewal…growth…all things being fresh and new!  I live in Texas, so our winters aren't that rough (we rarely get snow!) but we have had SO much rain and cold lately…it can get old quick!
Bring on the sunshine!
The Dining Room
This large scroll above the console in our dining room was a Hobby Lobby find, and this saying comes from this verse:
"My grace is sufficient for you, my power is made perfect in weakness."  2 Corinthians 12:9
I am continually thankful for HIS grace, because when I try to handle it all on my own, I fail miserably….every.single.time.  This scroll serves as a daily reminder that no matter how flawed I may be, or how tough the "winter", HE is enough.  When we lean in and trust, He will carry us through to Spring, and we will continue to grow and thrive!  Isn't that so amazing!?!  God is good!!
 I used glass vases filled with lamb's ear, cactus cuties and a variety of faux greenery to bring some life to this space!  The two large vases serve as anchors, and I loved the black and white details on the pots so much that I took that same idea onto the dining room table.
This large vase holds more lamb's ear (a favorite of mine!), while black and white coffee cups, pots, wood slices and greenery grace the space.
Miniature watering cans sit at each place setting holding succulents and springs of green, while straw and galvanized chargers secure each seat. It all makes me smile!
Dining Room:
Almost all of the faux greenery is from Hobby Lobby, as are the black and white pots, mini watering cans and large glass vases on the console table!
Living Room
This room is more traditionally Spring, with pastels and flowers!  I used mainly blush, muted greens, black and white!
  Give me alllll the pillows!  I loved this flower market pillow from my friend Amanda and the sweet wooden beads with the lamb's ear accent from my friend Katie! They are both so talented, and it makes me smile to have their work in my home!  Our floor pillows are still going strong too!
 My shelves for a little makeover, and more than anything, I just wanted things to feel simple, light and bright!
This I love us pillow is also from Amanda!
This tiered tray sits on the bar between my living room and kitchen, and holds some bunnies and sweet treats!
Living Room:
My friend Amanda at Living With Amanda has THE cutest pillow covers for Spring…can you ever have too many pillows?!?
Be sure to check out a few I highlighted below and use the code LWASPRING15 for 15% off everything in her shop!
Breakfast Nook
My breakfast table got set with some refreshing cucumber infused water, cupcakes and some Easter-inspired dishes!
I shared this weekend how I made these bunny cucumber cubes that are easy and oh so festive!  I loved these little bunny plates too!
Breakfast Nook:
Table Setting
If you host Easter, this little table setting is a fun idea!  The boxwood charger makes it feel very Spring, along with the little nests I found at Marshall's (I show similar ones below!)
I always think little details like this make events special…but I also think no dishes to clean is pretty darn special too!  If paper plates are more your speed this year…go for it!!  I promise the meal will taste just as amazing!
Table Setting:
Master Bedroom
And a little Spring even found it's way in here with some blush pillows, a throw and some fresh flowers!
Peonies and hydrangeas are always my favorites this time of year!  Those sweet pink and white flowers on the nightstand were a gift from a girlfriend, and have lasted for weeks!
Master Bedroom:
As with every new season, I like to reflect on what's important, new goals, and most importantly, the memories I want to make with my people!  I look forward to sharing so many experiences with these hunny bunnies!
You can find one of our favorite Easter traditions that we'll be starting again soon here.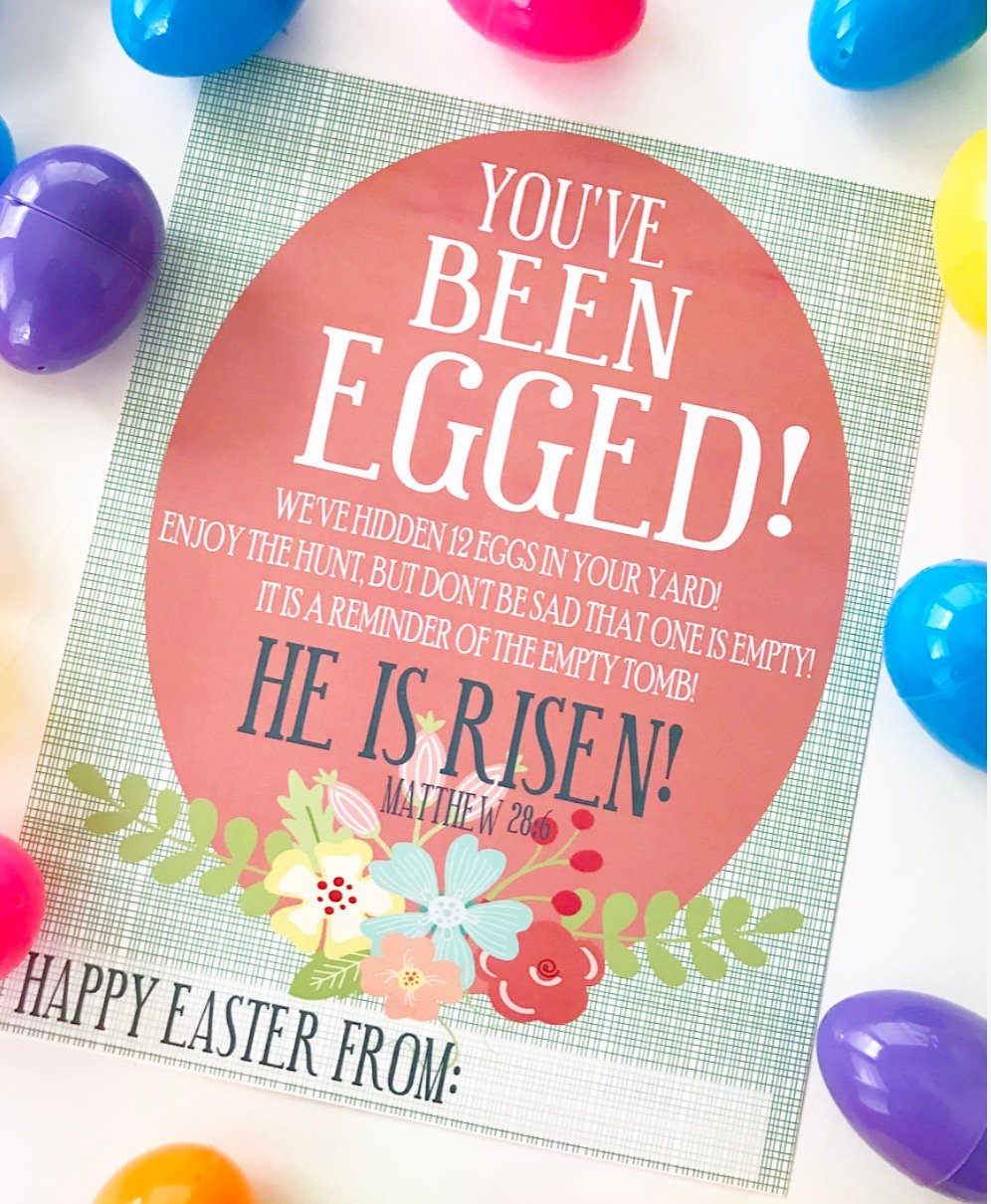 I hope Spring brings you a renewed sense of purpose, joy and amazing new memories with those you love!!
Hop on over to Jacqueline's home next and be ready to be inspired!
These ladies all have such unique, beautiful homes….be sure to visit to be inspired for Spring!