It's been a busy few weeks as we said so long to summer and got this guy ready for first grade!
We also celebrated his 7th birthday this weekend….all the feels for this mama!!
Wiping away a few happy tears and wrapping up what I've been sharing lately!
Back to School Roundup
I rounded up all my back to school posts….traditions, first day printables, teacher gifts, recipes…ALL the things in one place!
Find the post here.
Ten Simple Suppers for Busy Weeknights
Along with starting back to school comes busy weeknights!  Meals need to be quick and easy!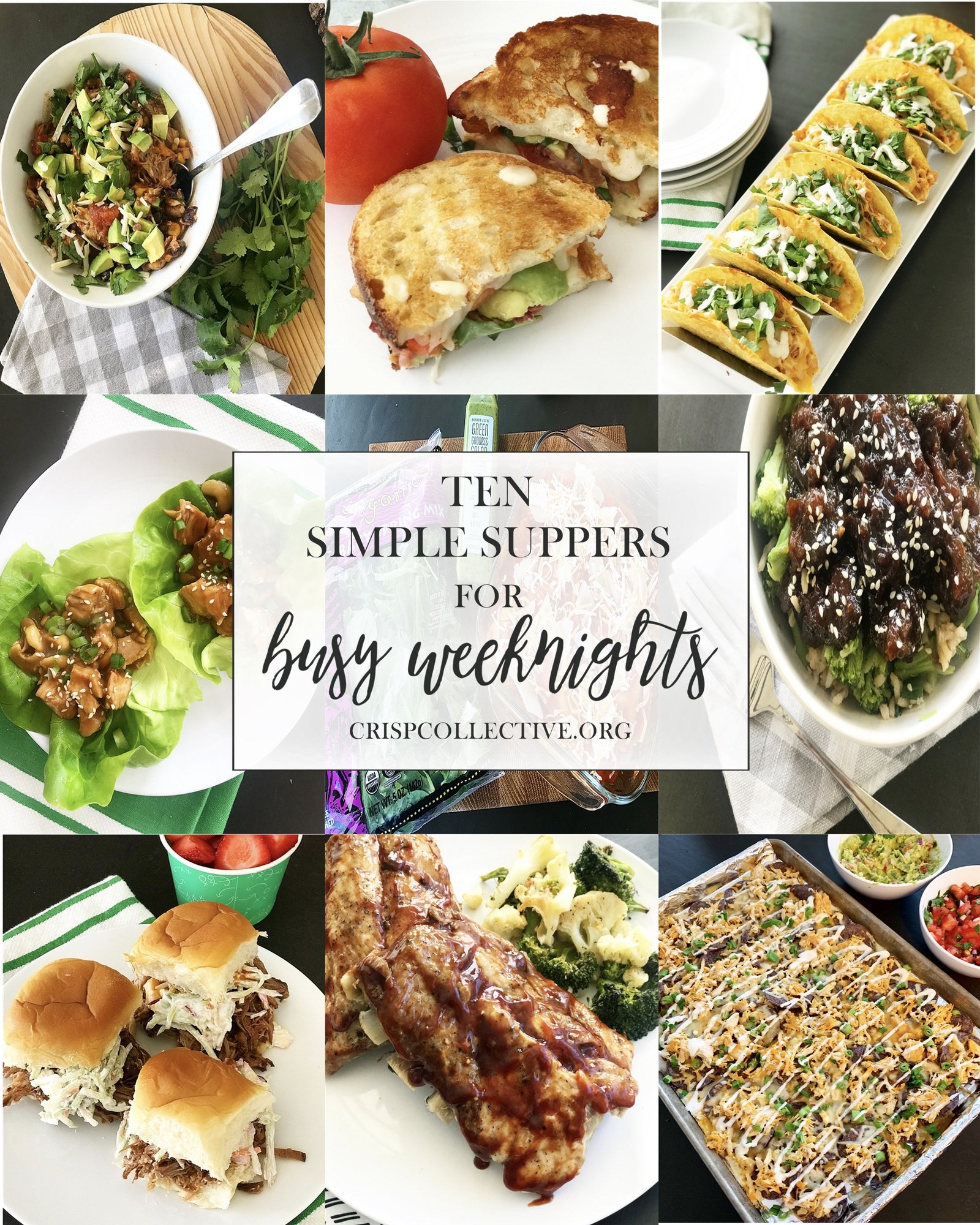 I rounded up ten go to recipes here.
My Favorite Rugs
I shared the rugs in our home, some tips for selecting ones for yours and a few online favorites!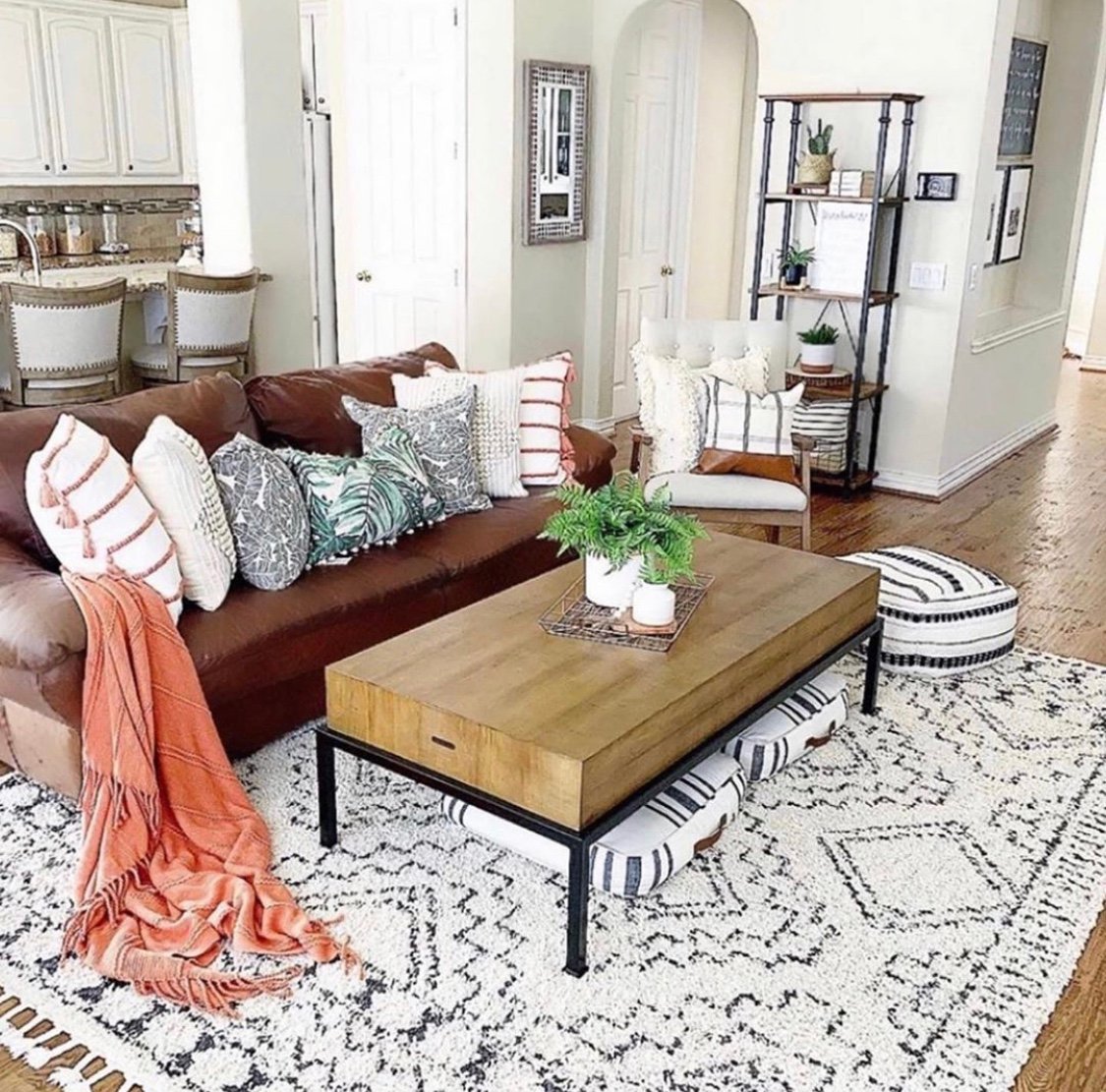 Find the post here. 
Early Fall Amazon Haul
Amazon fashion is always a little hit or miss, but I found some winners for early Fall that I love!
They are all affordable with fast, free shipping.
I'm not model status by ANY means, but thought it most helpful to show them to you on a real person.
Sharing them all here.   
Cheers to Another School Year
This MOM-osa bar is perfect for your mama back to school celebrations!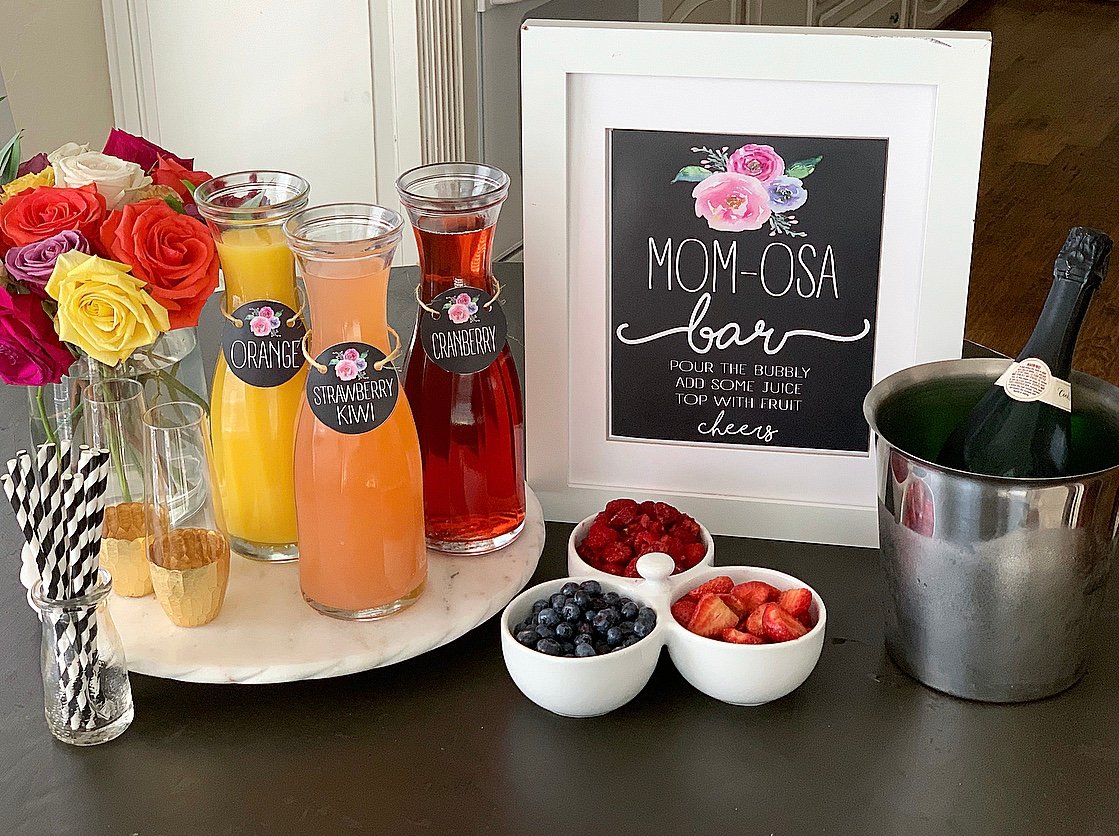 Boo hoo/Woo hoo, Cheers or tears, whatever you call it, the start to a new school year is a reason to celebrate as we send our babes into another year and a new adventure!
This is also great for baby showers!
Find this sign and the juice tags as free instant downloads here. 
This handsome guy doesn't start preschool for another two weeks, so we've got to soak up some one on one time.  The things that come out of his mouth….this kid cracks me up!
He started his first season of soccer, and I can't wait to see him in action at his first game this weekend!  It will be entertaining, no doubt!
Wishing you THE best week!  Thank you for stopping by!