Happy Monday!!  It's been a busy few weeks over here!!
We officially said goodbye to summer with our annual "glamping" trip over Labor Day weekend!  Five families, three days, a tiny cabin and one giant gas station hat!  Memories were made!
Then the very next day Will headed off to school!  While we were sad to see summer go, once Logan went back, my Will was READY!  And while this pic is meant to just make you giggle, neither of us were sad about it!  On to a new school year and new adventures!
Here's a little more of what I've been sharing lately…
5 Easy Tips to Help Organize your Pantry
Summer got the best of us in the organizational department, and well….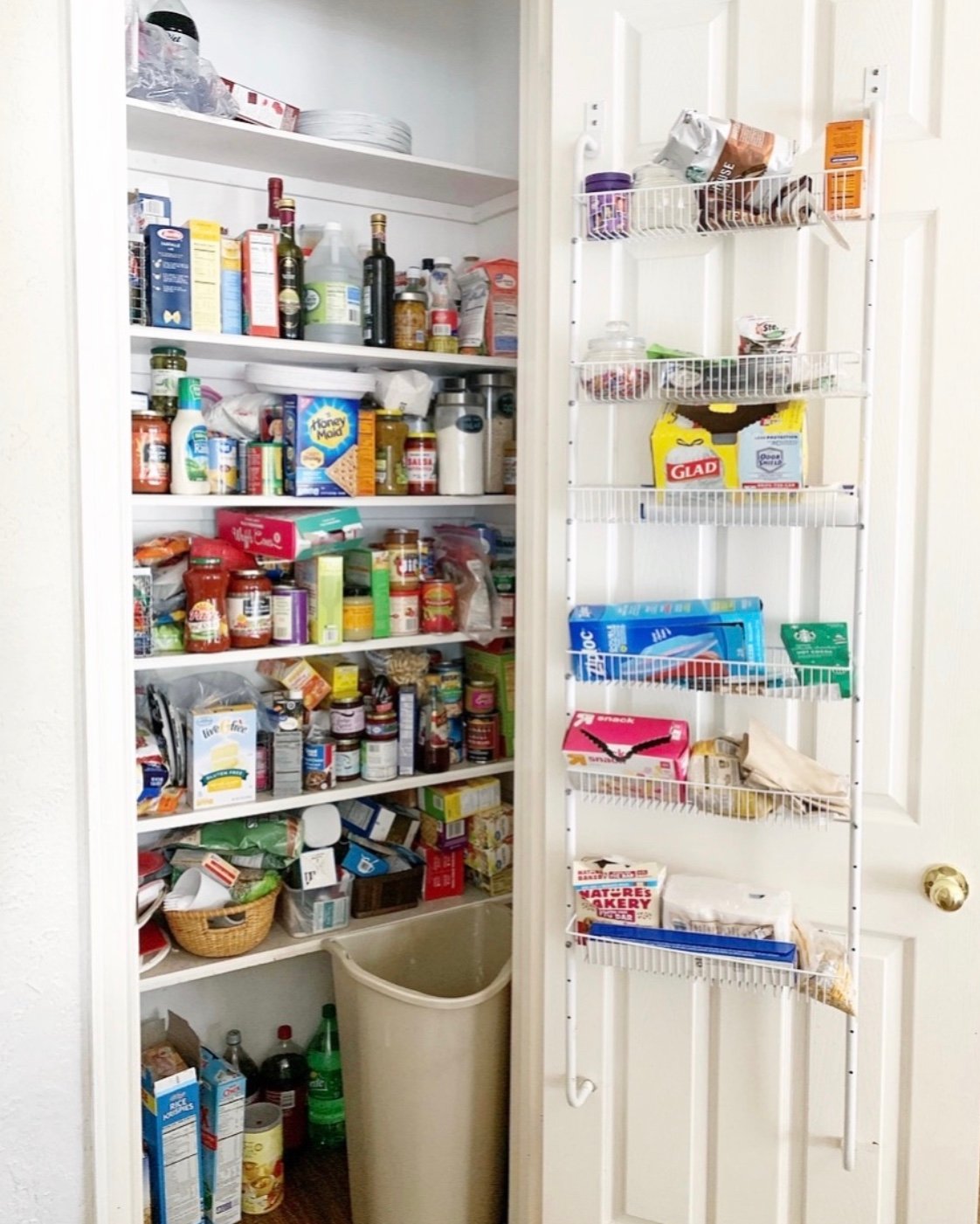 This was the state of our pantry!  EEK!!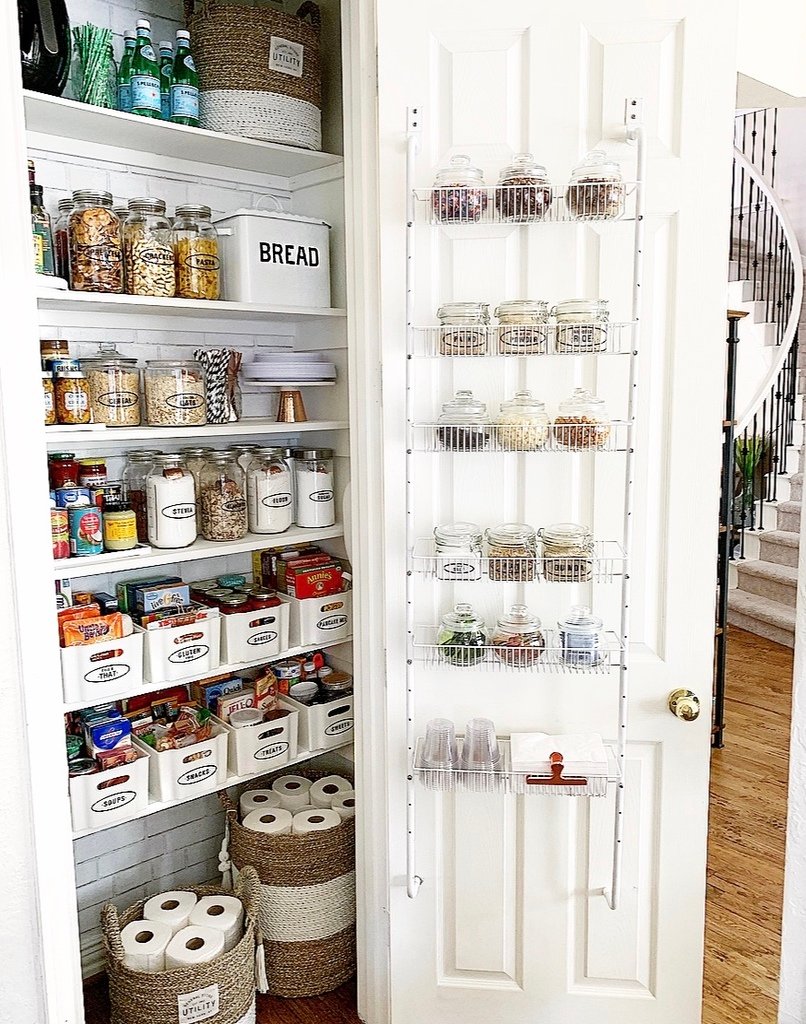 So I got to work and did a little pantry makeover!  I'm sharing five simple tips to help you if your pantry could use a perk up too!
Find the post here. 
How to Host a Simple Wine Tasting
After that pantry project, wine was in order….my friends at Burklee Hill Vineyards sent me some great wines to sample, so of course, we made it an event…
I shared how I put together this simple set up and a review of the wines we tried!
Find the post here. 
Will's Room Makeover
This project has been in the works for awhile….
This was Will's room before.  It was bittersweet to make all these changes, but he took ownership in so many decisions, and it was fun to see him get so excited!!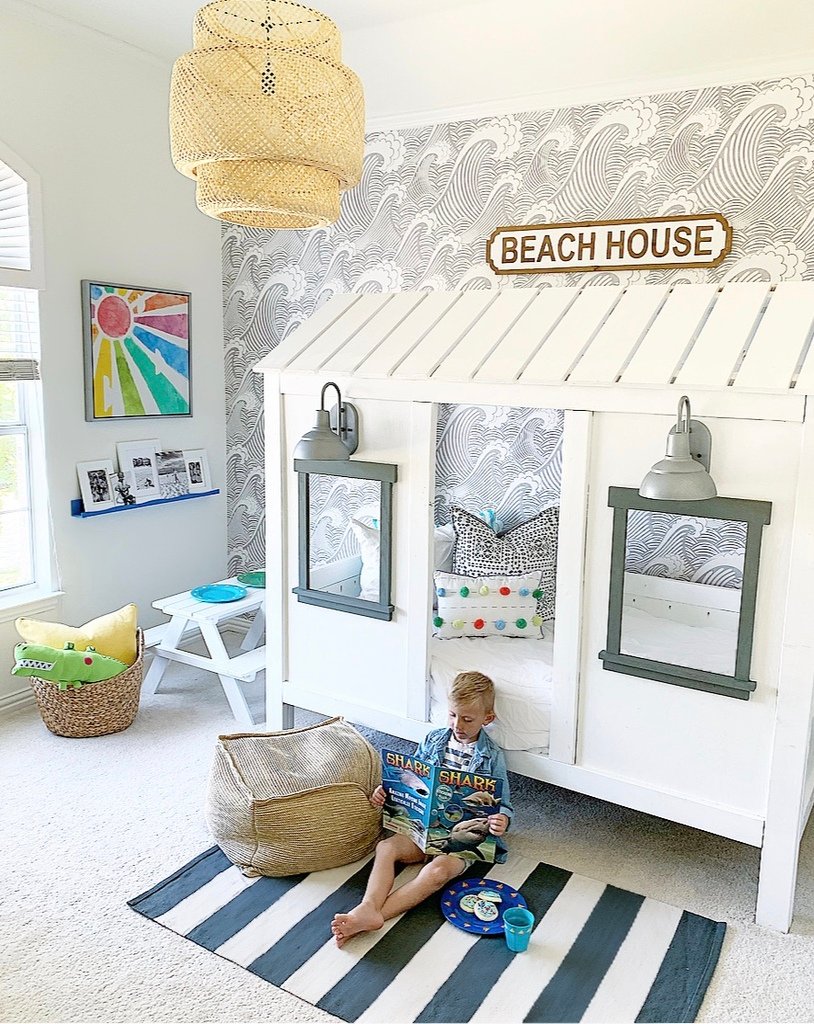 Come check out the reveal and all the details here.
Slow Cooker Buffalo Chicken Recipes
Back to school also means busy weeknights, so I took one of my family's favorites, this slow cooker buffalo chicken, and shared six ways to use it.
You can find all six recipes here. 
Fall Decor
It may be almost 100 degrees still in Texas, but I'm busting out the Fall decor regardless!
I shared some fun finds for Fall here.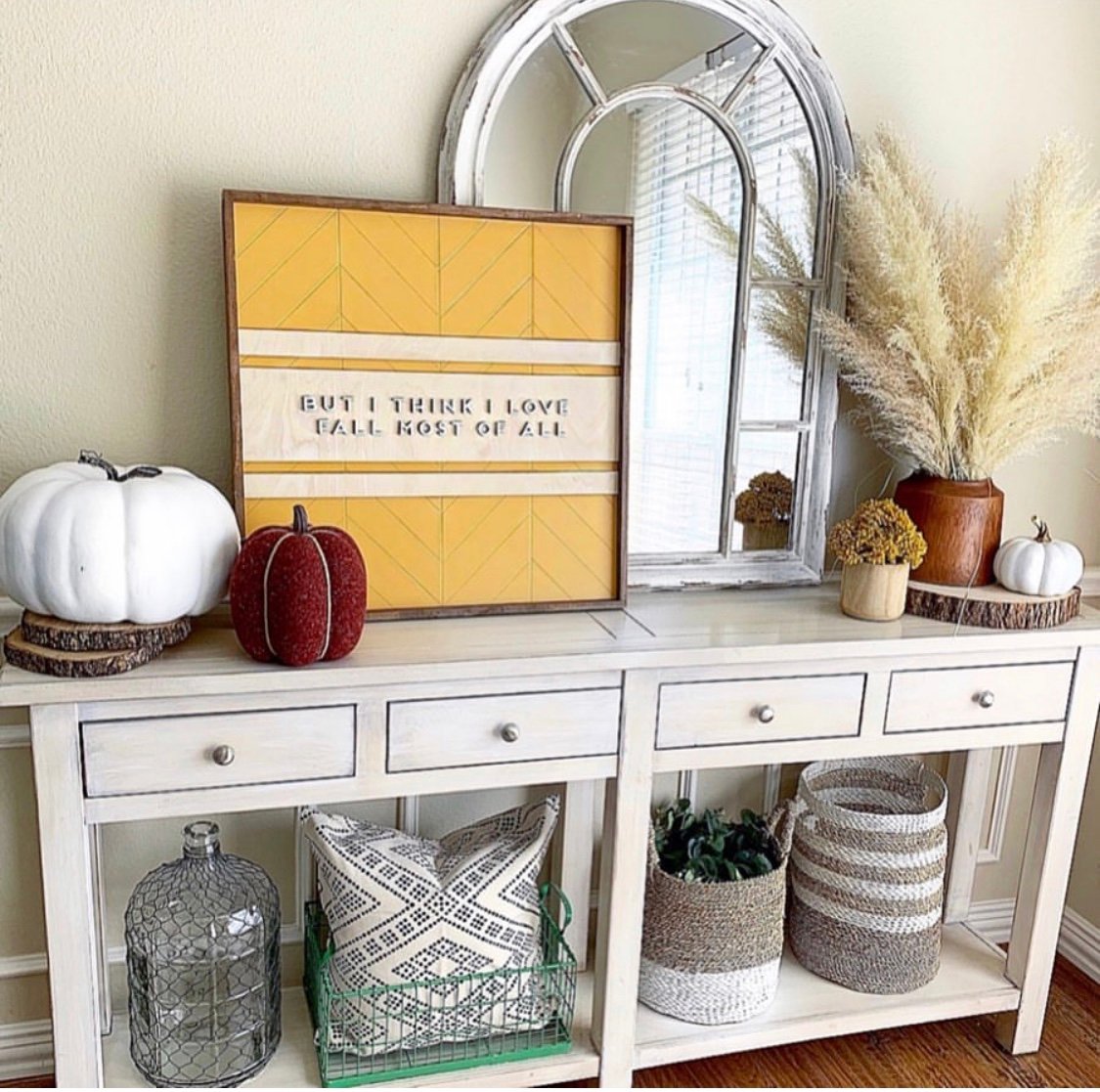 I hope you have the BEST week, and thank you SO much for stopping by!