It's Friday!! Time to fiesta!
It's been a fun week here at home as we celebrated Cinco de Mayo with some of our Tex Mex favorites, tackled another project or two and survived another week of e-learning! Many of my dance students were prepping for high school dance team auditions (via video!) this week, so I spent MANY hours working with them on Zoom, answering texts and trying to be a cheerleader and counselor to them (and their Mamas!) No matter what you were involved in when you were in high school…sports, dance, cheer, band, drama, etc…..I'm sure you can think back to how BIG these types of auditions were at the time….then add the stress of making them virtual! Now, of course, we know that making that team or not probably worked out exactly the way it was supposed to, but when you are sixteen that type of sentiment usually gets a big ole' eye roll. Ha! It was a good reminder to me that the things that seem BIG in my life right now to 30 something Bethany, will probably make 40 something Bethany laugh! Whether this week's biggest stress was a dance audition or something much more serious, I hope we all come out of this pandemic with a fresh perspective on what is important and gratitude for the everyday things! Like all hard seasons, this too will pass, and we'll be stronger and wiser for it!
So let's recap the week!
Five Ways to Perk up Your Porch
With the beautiful weather we've had we headed outside to perk up our porch and the boys took on several of our flower beds….manual labor or a learning opportunity? hmmm….
Find five simple ways to perk up your porch (or patio!) HERE.
Tex Mex Favorites
Cinco de Mayo was Tuesday, so I rounded up some of our Tex Mex favorites!
Find them all HERE.
April Amazon Favorites
Like me, you guys are always fans of a fun Amazon find!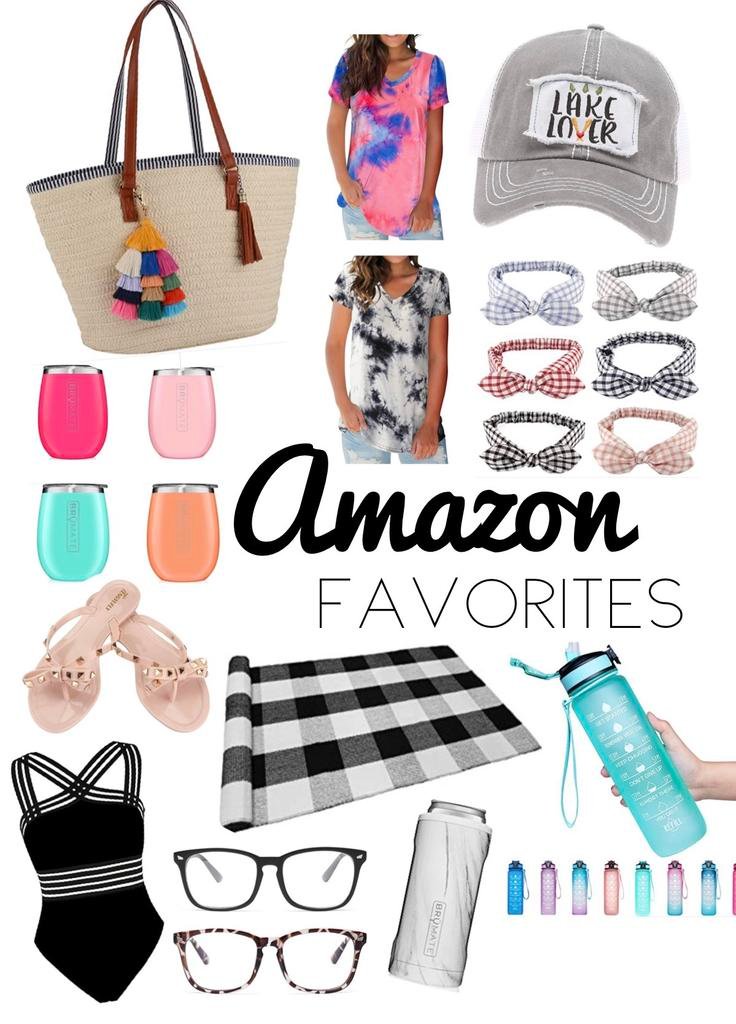 I rounded up your favorites from April HERE.
Other top sellers for April:
These hammock swings found HERE.
Reusable face masks found HERE.
These outdoor pillows HERE.
These custom name bracelets HERE.
Use code bethany10 for 10% your entire purchase!
These 90 degree by Reflex leggings (still 77% off!) HERE
MOM-osa Bar
We'll be cheers-ing to moms everywhere on Sunday….you should probably make this MOM-osa bar part of your celebration!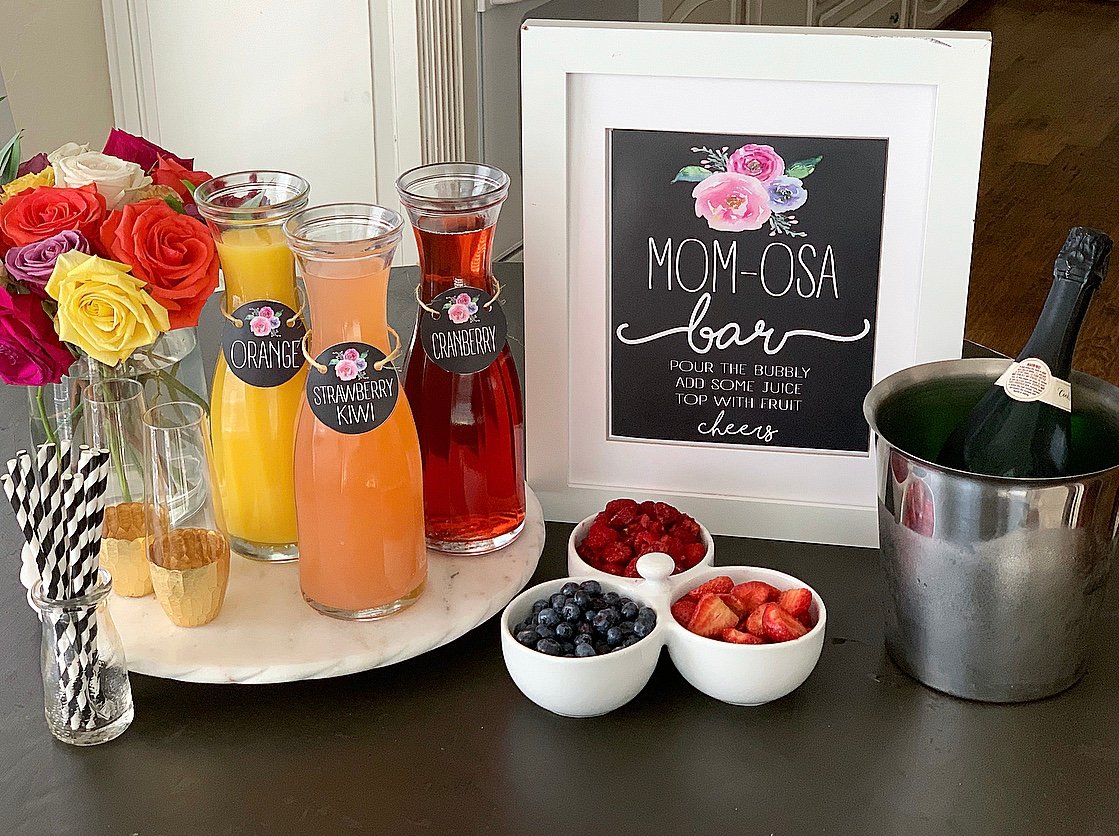 Find the free instant downloads and directions HERE.
Faux Brick Wall Install
We started this project this week in Logan's room and it has actually been easier than we anticipated!
This is a work in progress, but I will share a full tutorial when we are done!
Patio Plan
Our next project is our back patio!
I shared our plan for this space HERE.
Thank you SO much for being here! I hope you have the BEST weekend and be sure to call you Mom!
I am SO thankful these two made me one! Messiest, most joyful job in the world!!!