Happy Friday!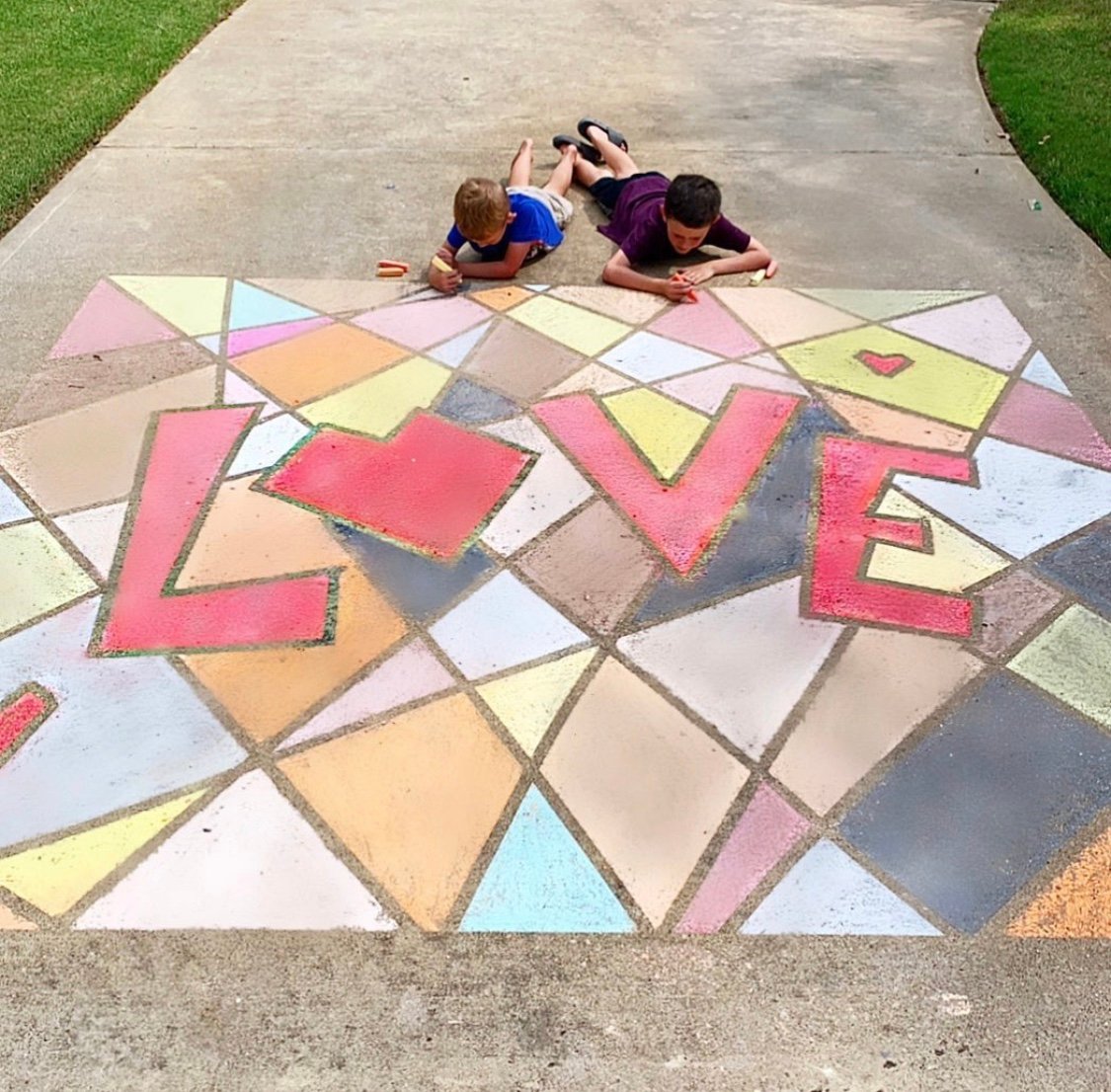 It's been a heavy few weeks with all that has gone on in current events and my heart breaks at all the hate and fear. A few years ago a girlfriend who is black lovingly rebuked me when I said, "I teach my boys to not see color." She said she knew my heart was in the right place, but loved me enough to educate me on why that was an ignorant thing to say. Our history and experiences are different and should be honored and valued. First I started sweating in all the places…I would NEVER want to hurt or offend her…and then I cried because I just didn't know. I don't claim to fully understand or have all the answers, but I pray the tragic events of the last few weeks open our eyes to listen, learn and love each other better. Change won't happen quickly, but I pray it comes….one step, action, and uncomfortable conversation at a time!
I love that you are here and am excited to share what we've been up to lately!!
DIY Lawn Jenga Game
We've been spending more time outside, so I wanted to grab a few outdoor games for the boys. I saw several of these giant Jenga games online and thought, "we can make that!" So we did! It was pretty easy, inexpensive and I shared a step by step tutorial if you want to make one too!
Find it HERE.
Father's Day Gift Ideas
Father's Day is next Sunday, June 21st, so if you are still in need of a gift for all the awesome Dads in your life, I rounded up TONS of Father's Day gift ideas!
Find them all HERE.
Swimsuits and Cover Ups
Always a little awkward, but I tried on a bunch of swimsuits and cover ups to share with y'all…..including a 2 piece!! Never thought I'd put one on again, but I found one that's actually more flattering than some of the one pieces I own!
Find them all HERE.
GF Peach Dump Cake and Homemade Ice Cream
After trying on swimsuits, you definitely need dessert, right?!?
This one is super easy and delicious! Perfect for Father's Day or a backyard BBQ!
Find the recipe HERE.
Summer Home Decor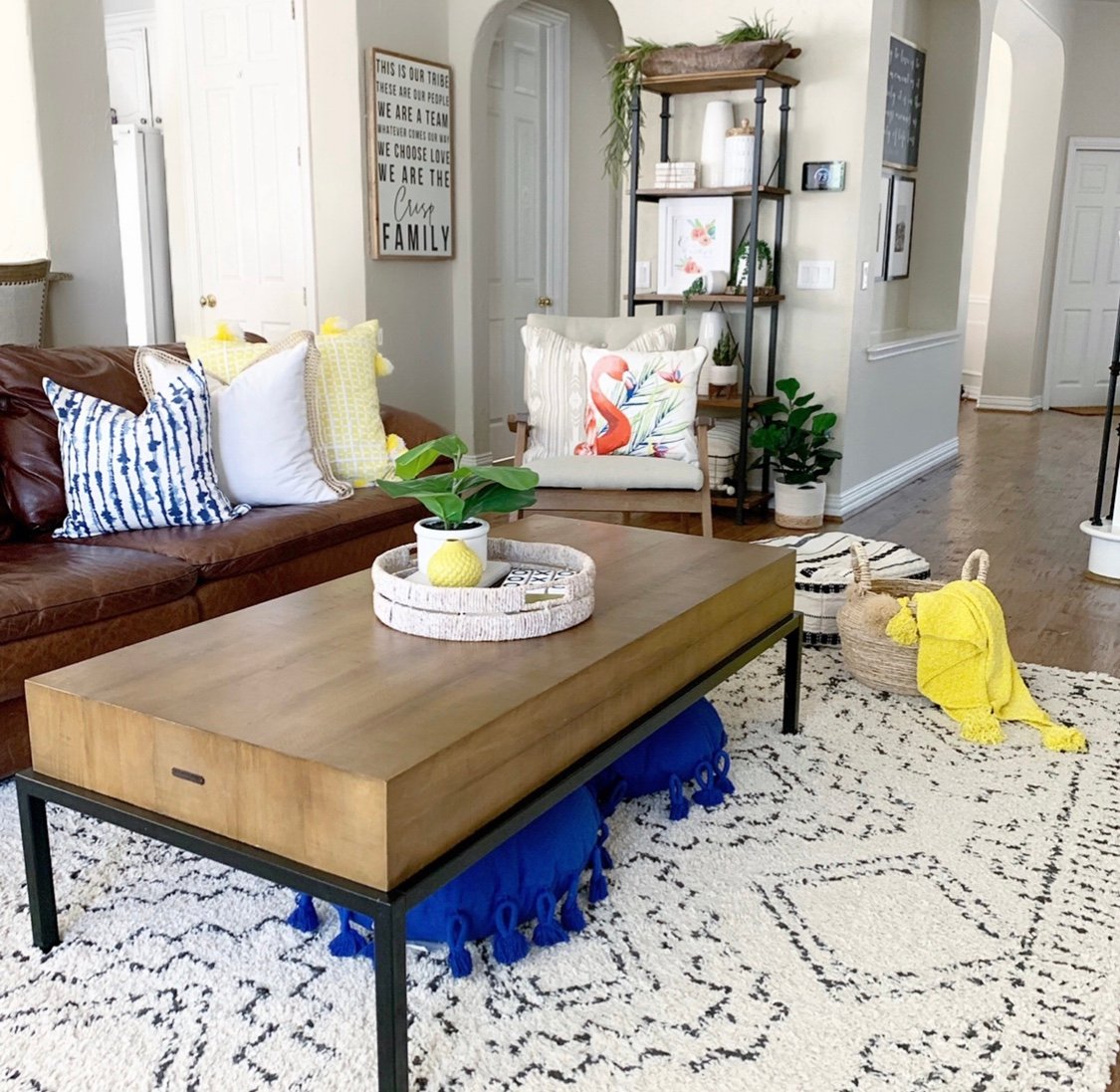 I brightened up our living room with a few pops of color from Target!
They have so many colorful pieces right now to add a little fun!
Click on any of the images below to be taken to the item:
Or find them all HERE.
Walmart has also been stepping up their game!
Click on any of the images below to be taken directly to the item:
or find all of this Walmart home decor HERE.
Summer in a Cup
Cheers to the weekend friends!
I hope it is full of family, fun and maybe this yummy cocktail…..find it HERE.