Cheers to Father's Day weekend!
I apologize if you are receiving a second email from me this week! I really try to keep it to just one, but there was a glitch with my server…so here I am again! We are headed out today for a kid-free day date to celebrate my hubby, and I am giddy! Sampling some craft beers with friends, dinner, a night at an adorable Airbnb and then to my Mama's house tomorrow to celebrate my hubby and brother for Father's Day! It is also my Mom's birthday tomorrow, so even more reasons to party! I know we are not out of the woods with Covid yet, but weekends like this almost make the world seem "normal" again.
A little recap of what I've shared lately:
BBQ Board and Father's Day Printable
I ran to my hubby's favorite BBQ spot and grabbed some meats, sides, and sauce, along with a few grocery store items to create this BBQ board that might be a fun meal idea for Father's Day!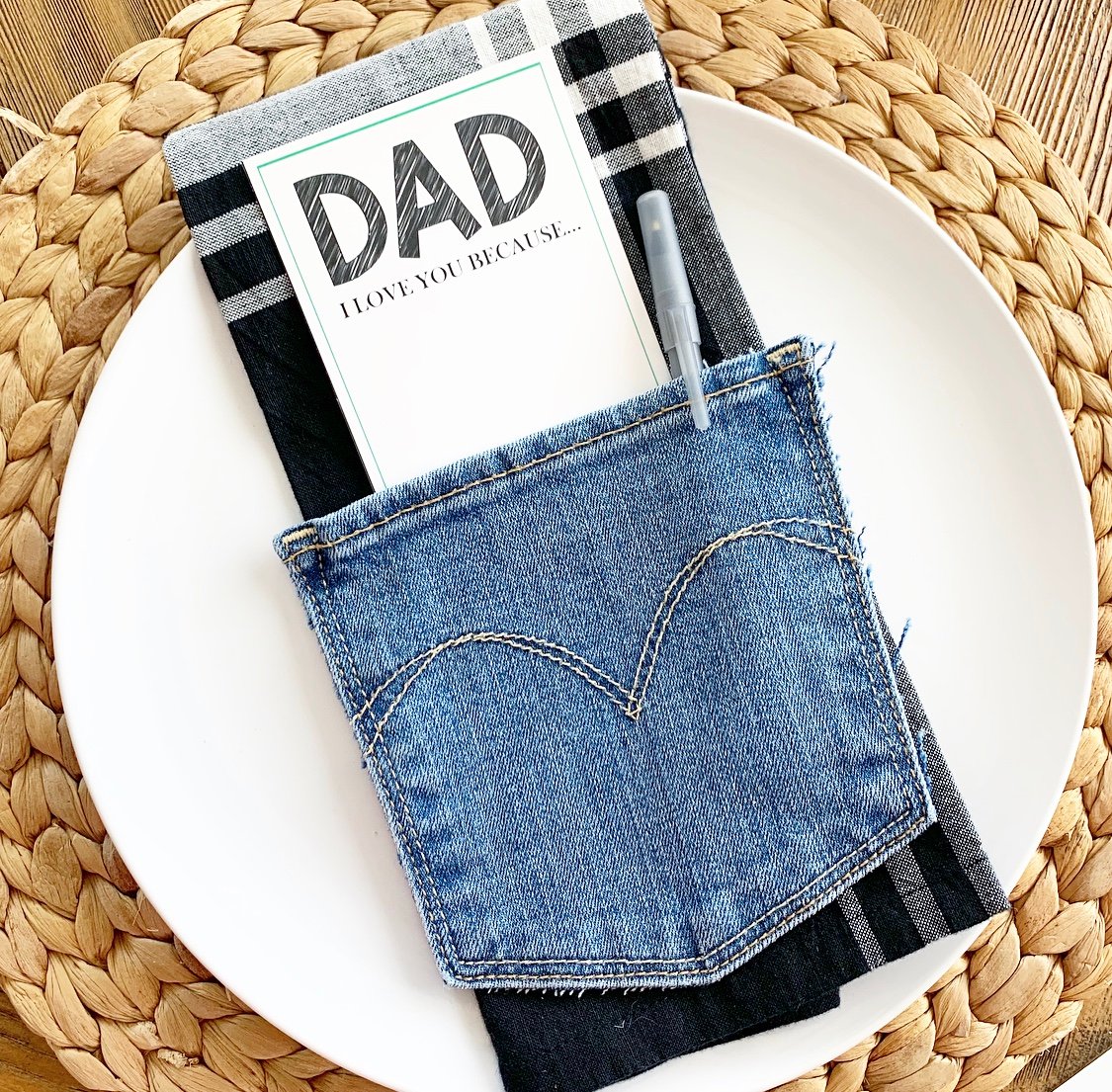 I also made these cute printables you can set out for kids to draw Dad a picture or write him a message and tell him just how loved and appreciated he is!
Find these free instant downloads and instructions for the BBQ board HERE.
Fourth of July Outfit Ideas
Fourth of July is just a couple of weeks away, so I rounded up some fun outfit ideas to make it a little more festive!
Find sizing information and more ideas for the whole family HERE.
Trader Joe's Gluten Free Breakfast Bake
This simple recipe is SO good, you seriously would not know it is gluten free!
Find it HERE.
Amazon Summer Staples
I rounded up some Summer staples from Amazon that I have and love!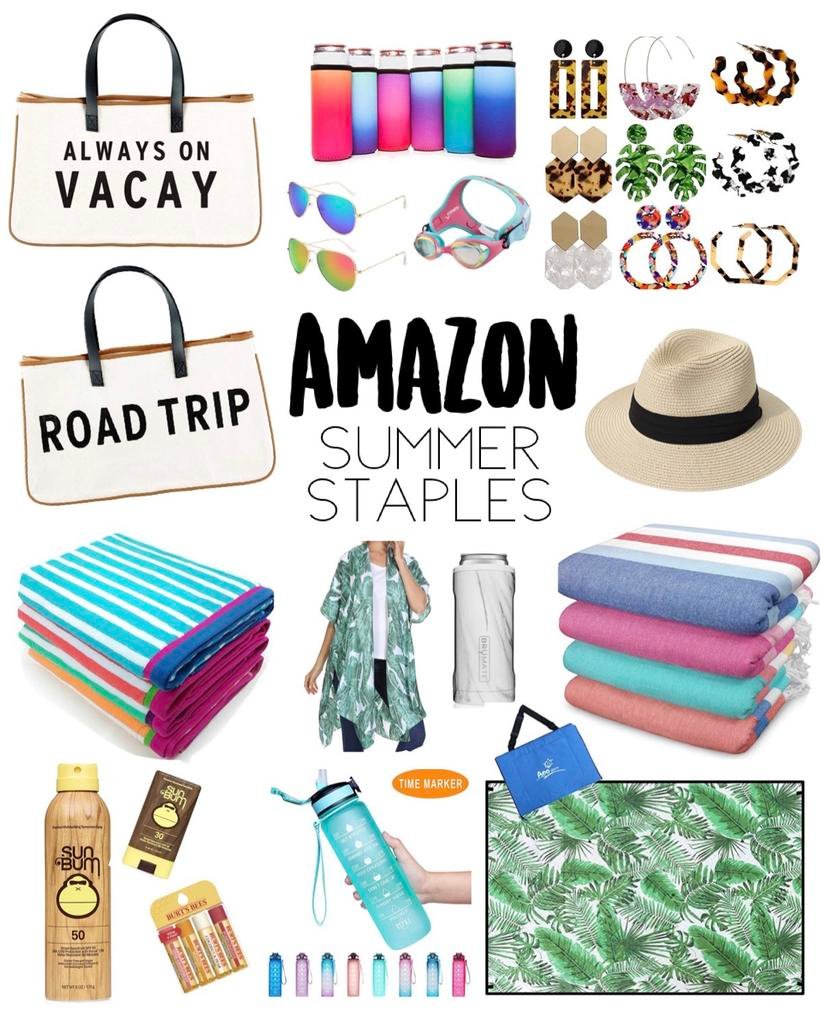 Find them all HERE.
Take it Outside
We have definitely been spending more time outside! I rounded up some of our favorite melamine and plastic options for eating outdoors.
Click the images above or find them all HERE.
Celebrating Dads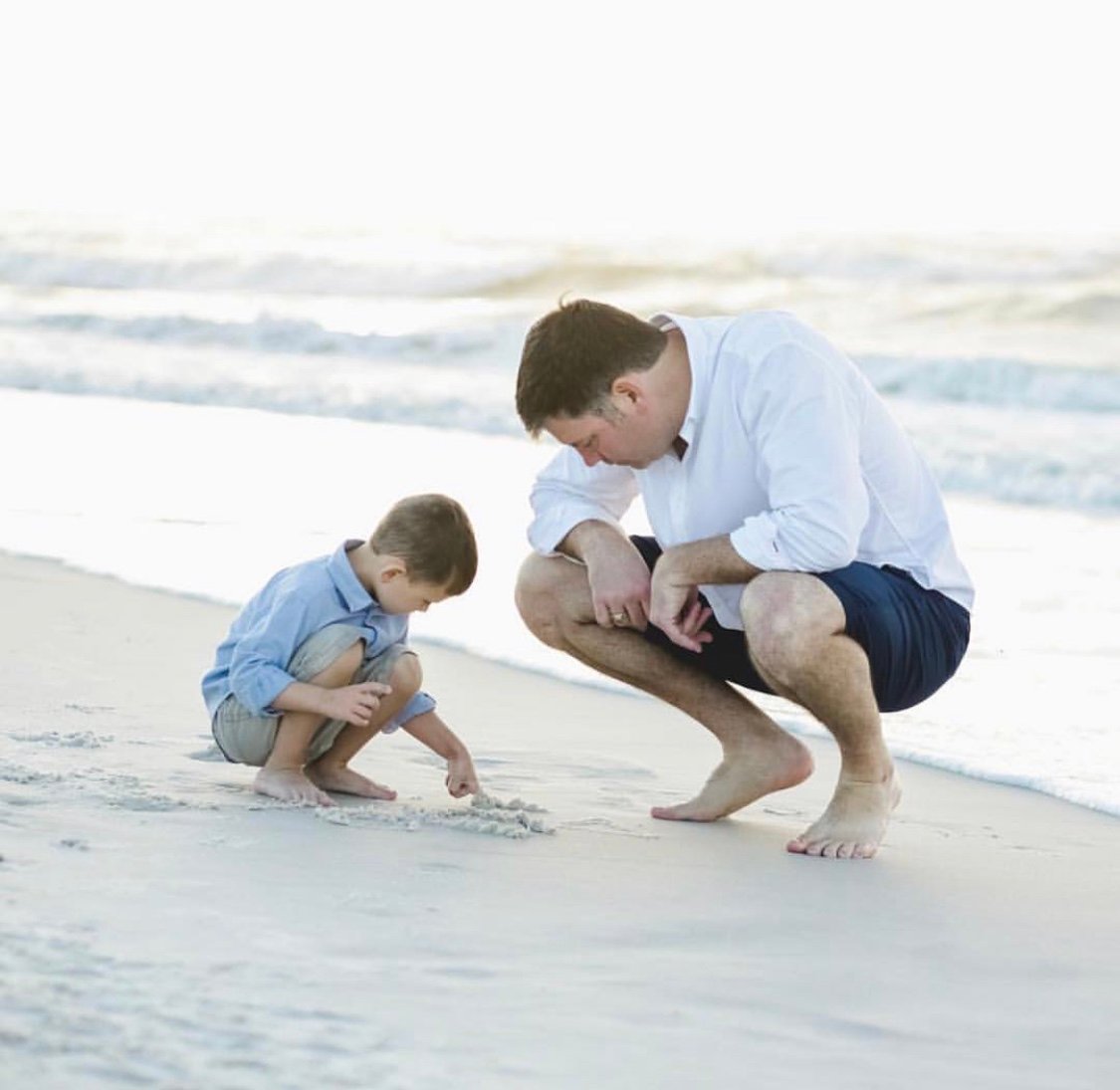 Thankful for this guy my boys call Dad. I pray they get your intelligence, quirky sense of humor, sensitive heart, fierce loyalty and athleticism…if they run or throw like me, middle school may be tough! Haha! We love you MacAdam! Thankful for the wonderful example you had in my father-in-law, the best Pap Pap to our boys!
I miss my Dad every day, but especially this weekend. Thank you for giving me a million reasons to miss you so fiercely Dad! I wrote this post a few years ago about reasons I love my Dad….re-read it today. That was a mistake (hello waterworks!). Sending hugs to those of you missing your Dads today too!
As always, thank you for being here! I appreciate you all SO much!