Happy Monday!!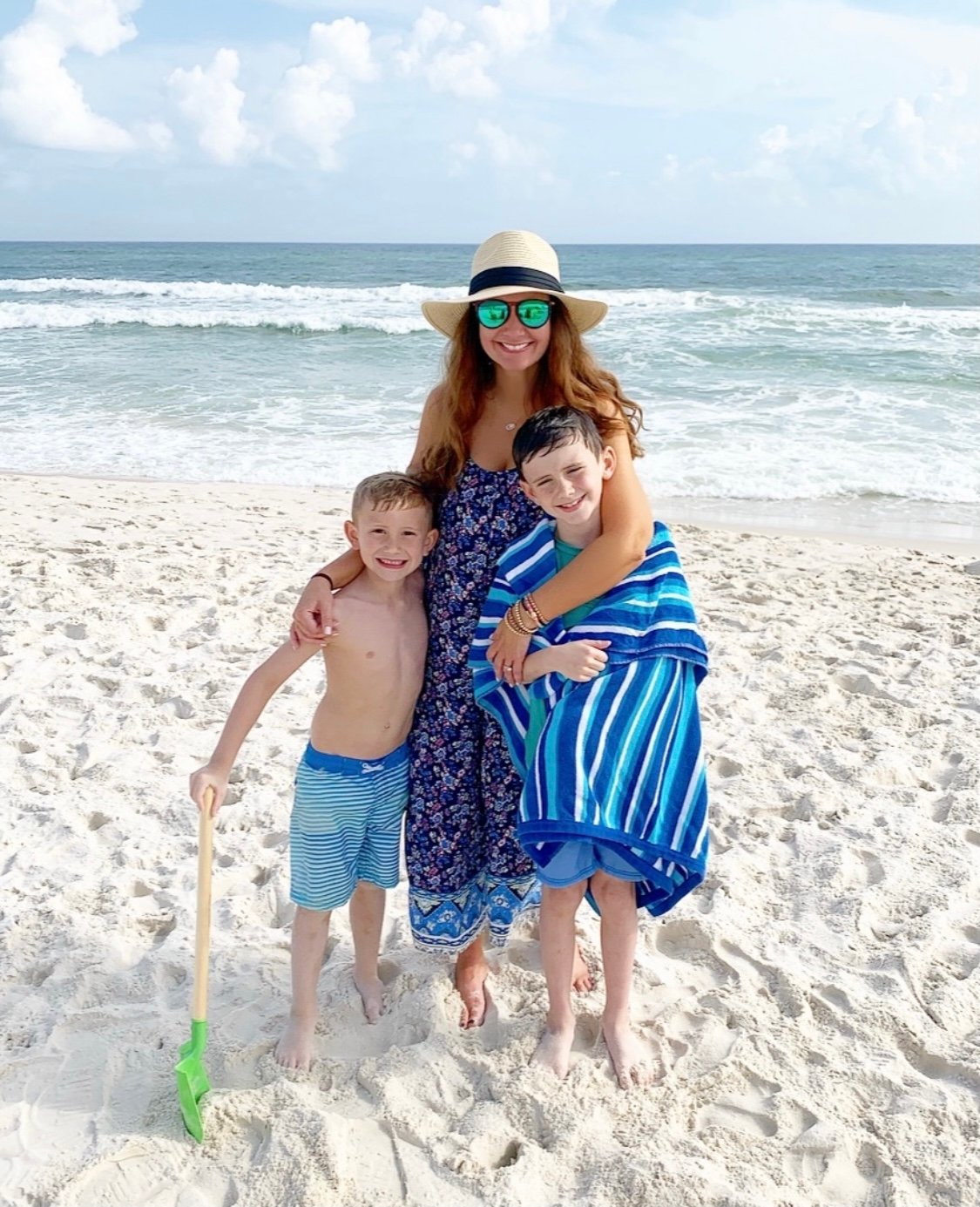 Secretly wishing we were back here today!! We had so much visiting family in Alabama! It was just the refresh that we needed, and sweet Lincoln survived his first Crisp road trip!
On to what I've been sharing lately….
My Anti-Aging Skincare Routine
I'm not a skincare expert, but my girlfriend Megan with 20+ years as a licensed medical aesthetician is!
She came over, and we shared the anti-aging skincare routine she put together for me…the skincare line she recommends, budget-friendly/drugstore alternatives AND a discount code just for y'all!
Find it all HERE.
You can also watch the video where she answers more questions HERE.
200+ Non-Candy Easter Basket Ideas
Easter is Sunday, so if you put together Easter baskets for your kids or grandkids and need ideas….I got you covered!
Find 200+ ideas for boys and girls of all ages HERE.
Target Finds
Target has been killing it lately, so I rounded up some my recent favorites!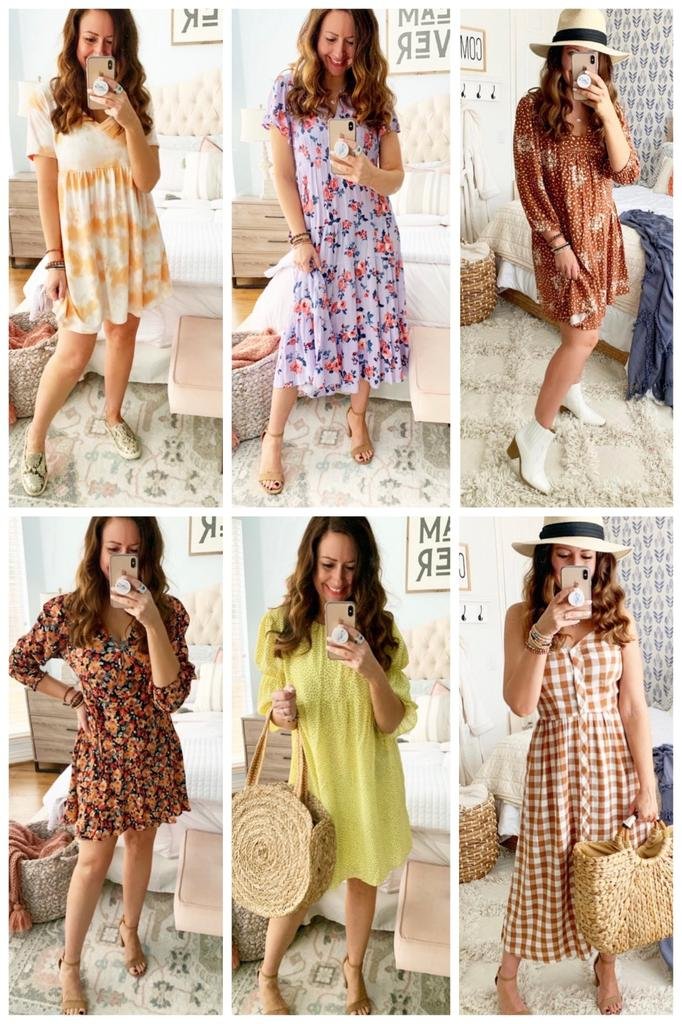 Dresses are 20% off, women's, men's and kids' shoes are BOGO 50% off this week, and accessories are 20% off too!
Find a FULL roundup of my recent Target favorites HERE.
Refrigerator Organization
If you are in the mood to start some Spring Cleaning, be sure to check out this post where I took my fridge from this….
EEEK….
To this!! Much better!!
Find the full post HERE.
Festive Veggie Tray
If you have Easter celebrations coming up, this veggie tray is fun and easy!
Find the video tutorial HERE.
You've Been Egged
We kicked off one of our favorite Easter traditions Friday….egging our friends!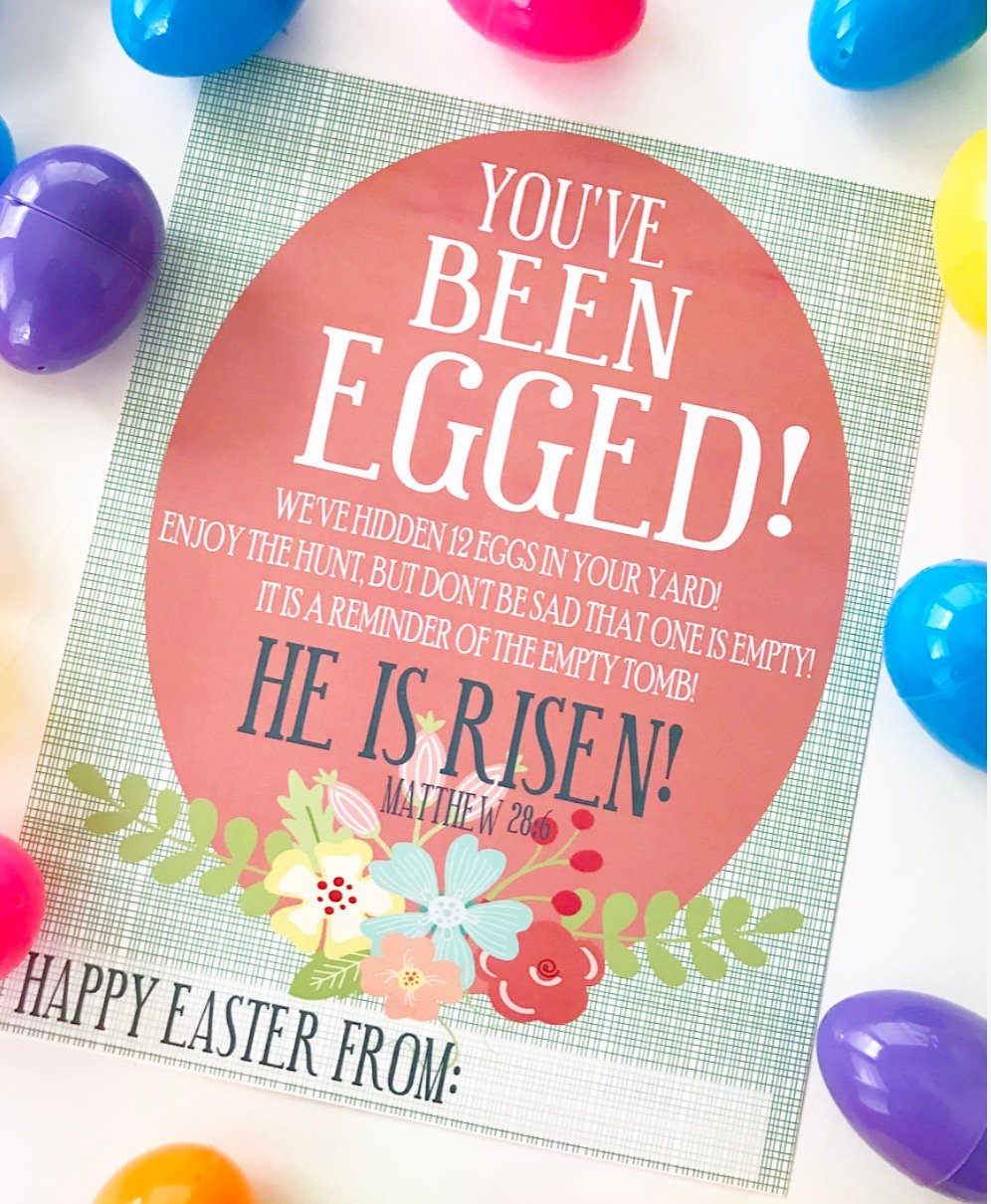 If you'd like to do this this week, find the directions and this free printable HERE.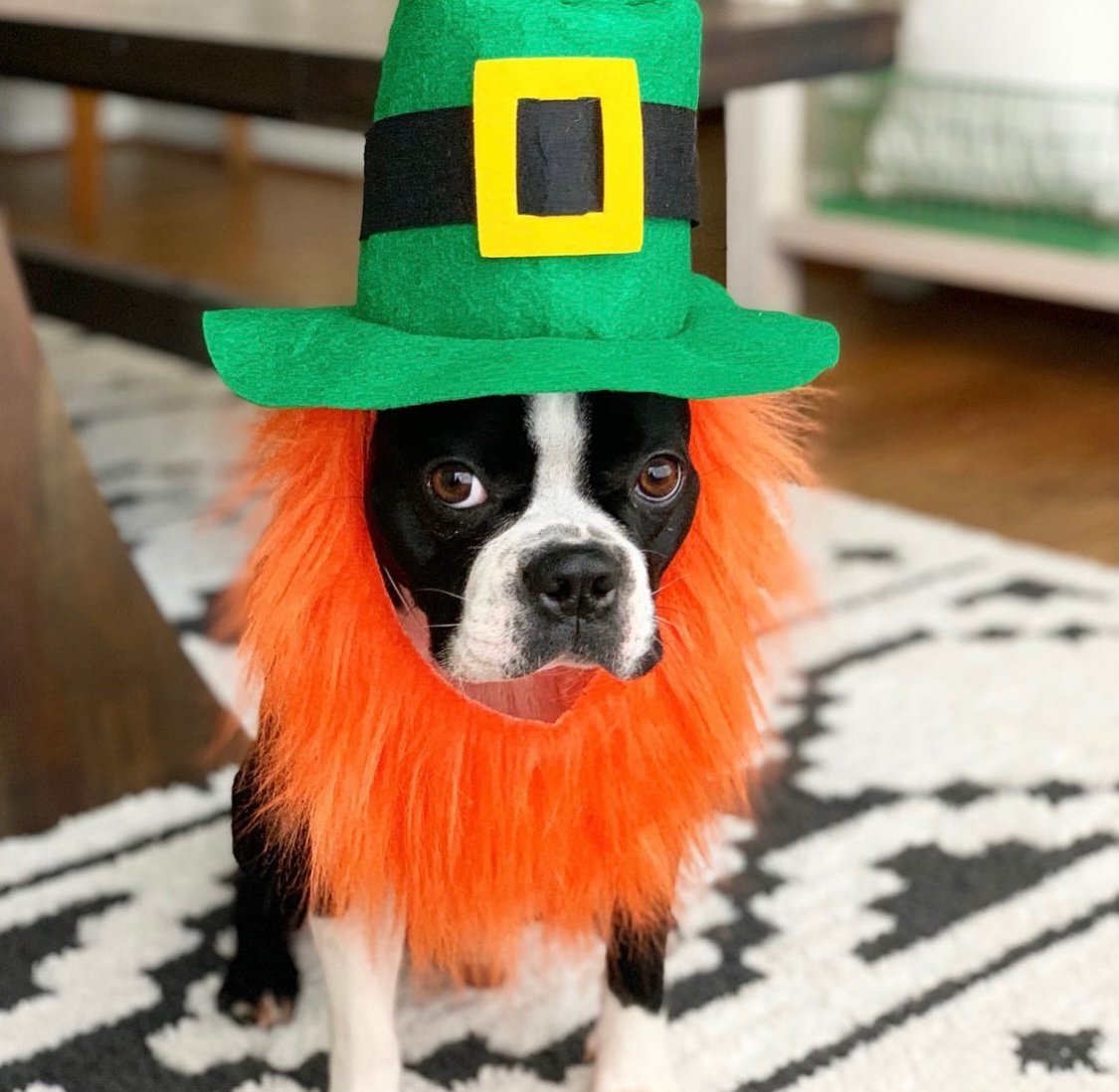 I can't believe March comes to an end this week! Time has flown!
I hope you have an amazing week and take time to reflect on the true meaning of Easter.
He is risen!!