I LOVE a spicy margarita, so I was excited to make this Trader Joe's jalapeno limeade margarita!  It's SO simple!
I love Trader Joe's!  I try to share a recipe using Trader Joe's ingredients each Tuesday on my Instagram.  You can follow along here!
We don't have a Trader Joe's super close to me (about a 35 minute drive!), so I try to stock up each time I go!
Last trip I found this organic jalapeno limeade and immediately thought it would make a great mixer for a quick margarita!  I generally don't like pre-made traditional margarita mixes because they are too sweet for my taste!
I tried this, and it is SO good!  A little kick, but not TOO spicy!   I'll admit, this margarita recipe is still a bit of a work in progress….I have a few other methods I want to try!  All in the name of research for you guys, of course!
This method is quick, easy and has great flavor if you love a margarita with a little kick!
Ingredients:
Trader Joe's Jalapeno Limeade
Tequila
Lime Juice
Trader Joe's Himalayan Pink Salt (optional)
Fresh jalepenos for more spice (optional)
Simple syrup to make it a little sweeter (optional)
Directions:
Fill your glass or shaker 3/4 of the way full with the jalapeno limeade
Add a shot (or more) of tequila-no judgement here!
Squeeze the juice from 1/2 a lime
Shake or mix well!
I rimmed my glass with Himalayan pink salt.  It's yummy and pretty on the glass!
You can also add fresh jalapenos for more spice or some simple syrup for more sweet!
Easy and delicious!
For more Trader Joe's cocktails, be sure to check out: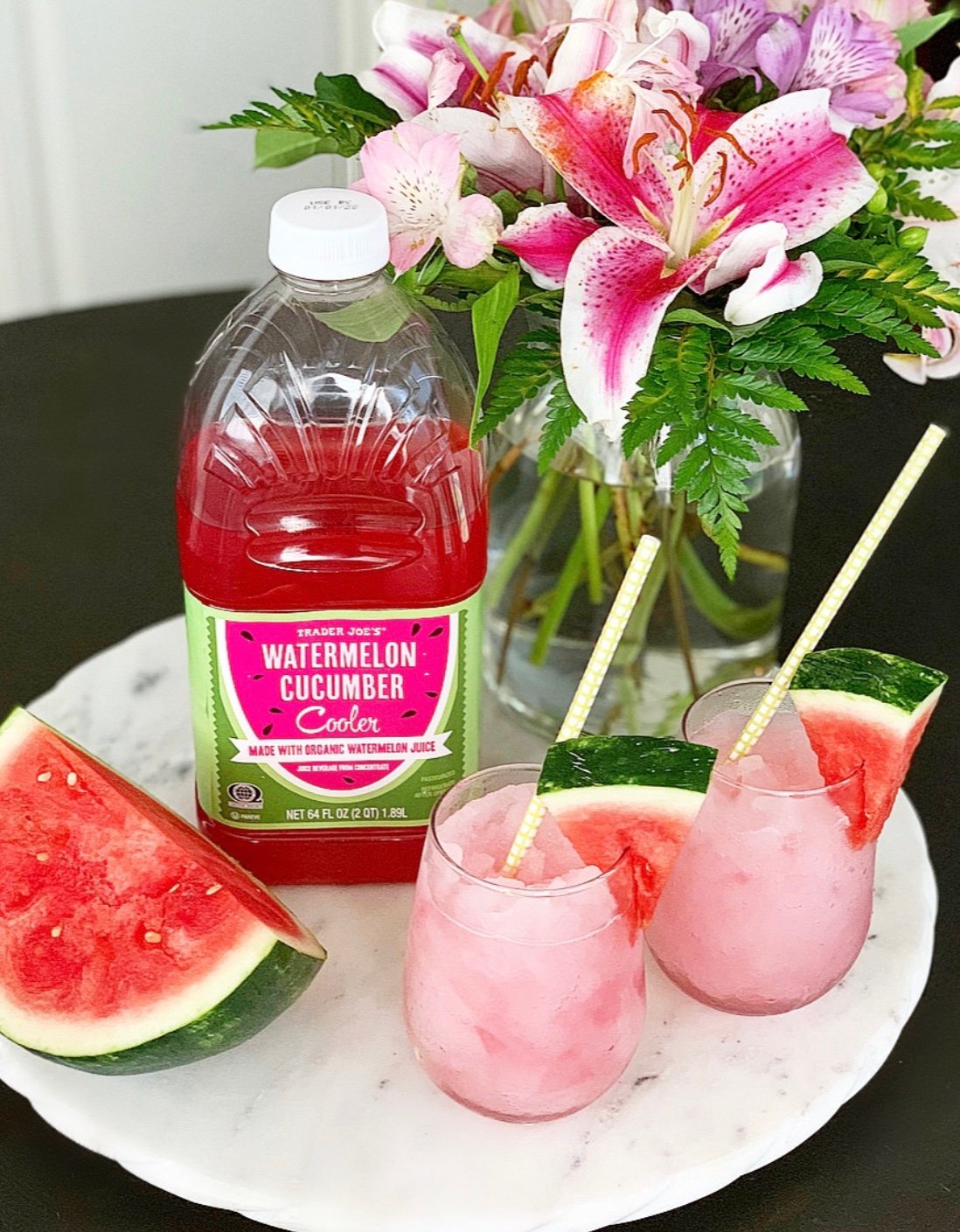 Trader Joe's Watermelon Cucumber Cooler Cocktail
Coconut Pineapple Mocktail or Cocktail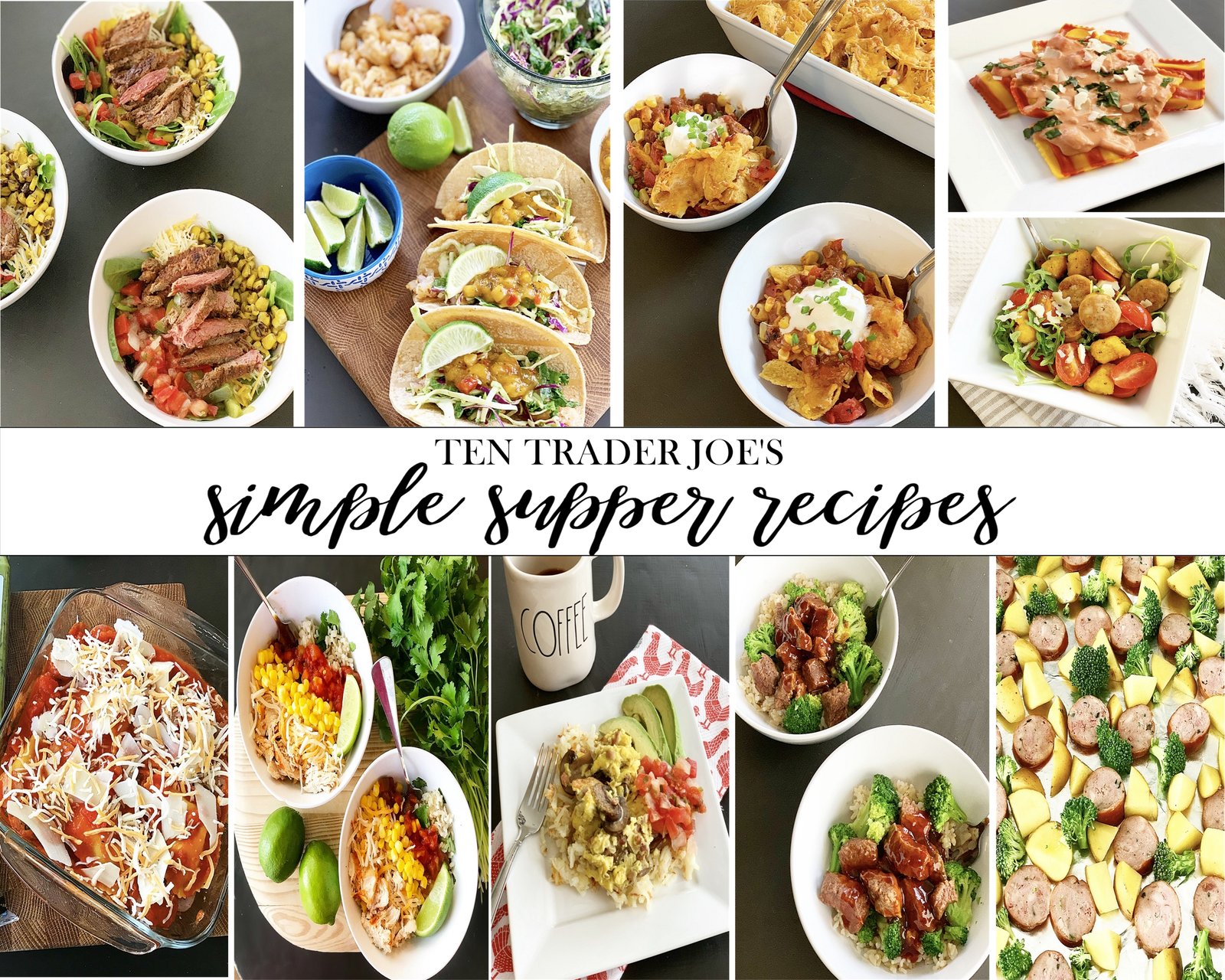 and find simple suppers using Trader Joe's ingredients here.