Happy Sunday!
If you are a subscriber here, THANK YOU!  Your support means the world to me!  I'm going to start sending out all posts once a week in a weekly wrap up!  I hope you'll be sure to check your inbox each week to see what all we have going on!
Cheers to TEN years!
First and foremost, TODAY I have been married to this guy for TEN years!!  We told only our parents, slipped announcements in the mail on the way to the airport, and headed to Jamaica to say I DO on a random Tuesday.  It was the most spontaneous and BEST decision I have ever made!  We had a party when we returned home, but I honestly love that our wedding was just us two!  That blonde hair tho…
There is no way I could have known then the adventures I would share with this man I'm proud to call my best friend!  It was not love at first sight…I talked about our first "date" here…but God had plans for us!  As I said in that post, our marriage is not always pretty, but it is OUR journey, and one that pushes us to be the best version of ourselves!!  There is no one else I would rather have by my side!  Love you Mac and can't wait to share an anniversary "meal of food" tonight!
Enough of the mushy…this week I gave our front porch a little refresh…
Before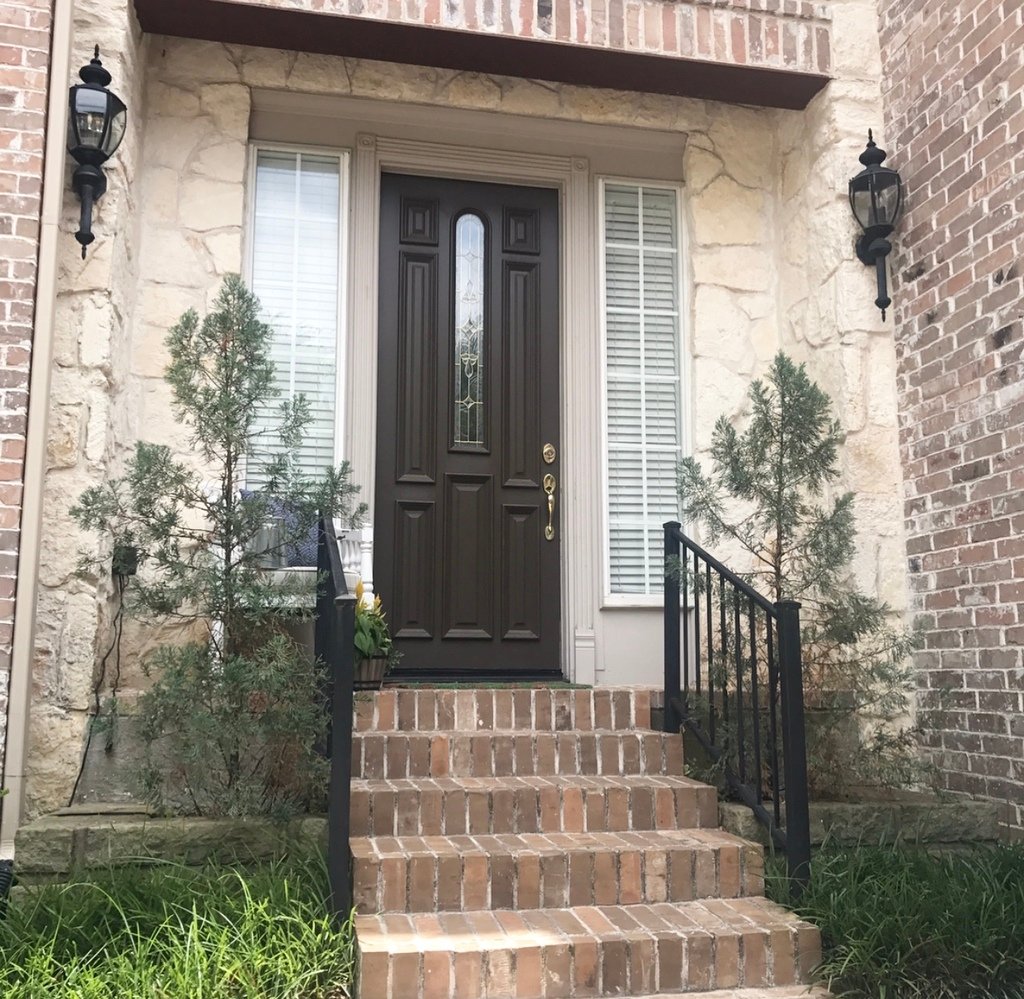 After
Simple, easy improvements, but SO much better, right?!?  I'll be sharing 5 easy ways to refresh your front porch in a post later this week!
Peach Recipe Roundup
Earlier in the summer the boys and I made a stop at Ham's orchard on one of my dance teaching trips.
Our peach haul inevitably led to some DELICIOUS peach recipes that I put together for you in a little roundup!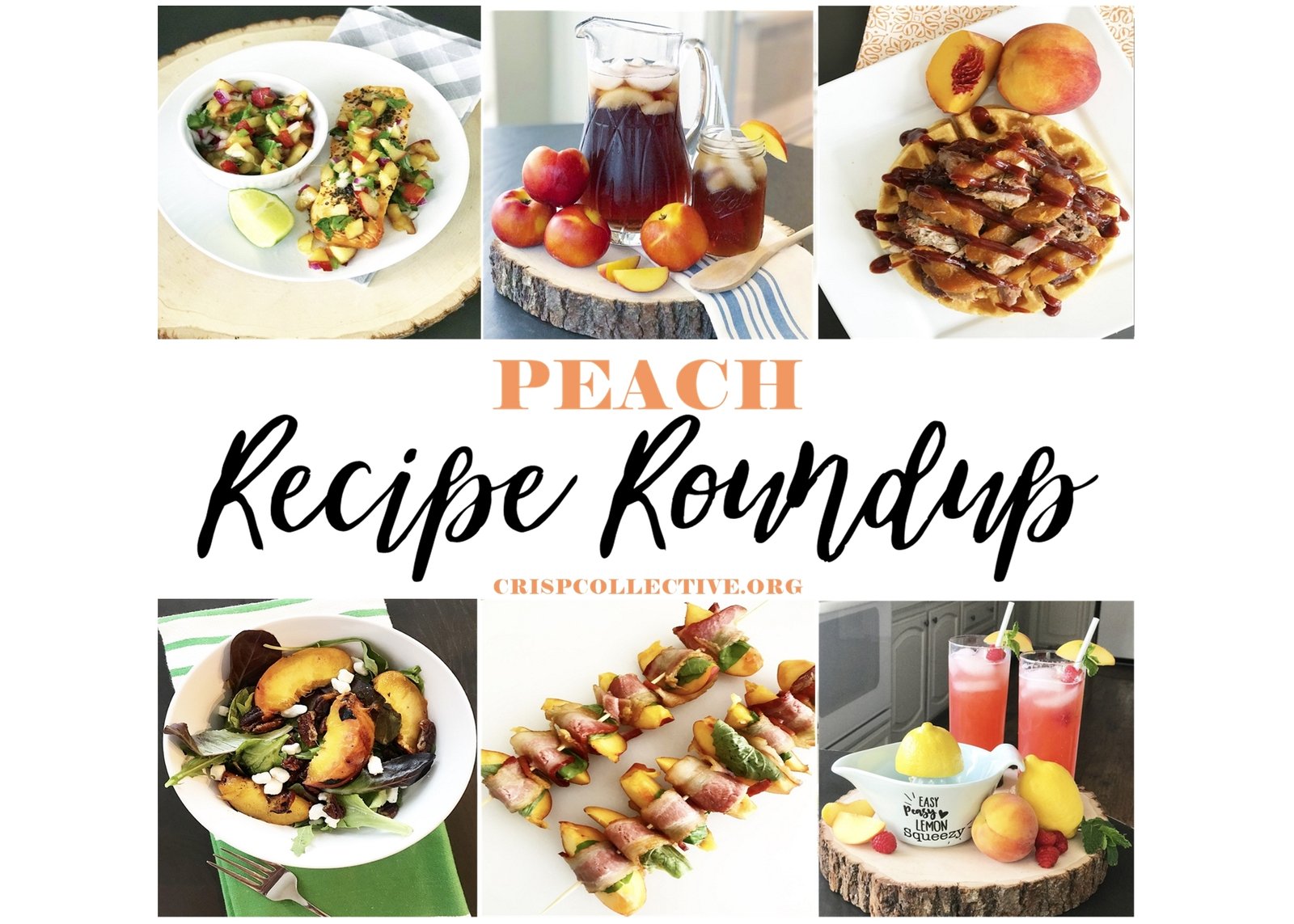 Peach salsa/ Peach Green Tea/ Instant Pot or Slow Cooker Peach Pulled Pork/ Grilled Peach Salad with Toasted Pecans and Goat Cheese/ Grilled Peaches with Basil and Bacon/ Peach Rasberry Lemonade
If you are a peach lover, be sure to check them ALL out here!
As summer is winding down, we are spending our time SQUEEZING the most we can out of every day before school starts….play dates with friends, soaking in the sunshine, and making memories with our people…isn't that what it's all about?!?
Sometimes life throws us lemons, but you either get bitter or you get better!  I hope you spend this week striving to see the good!
Gratitude really does change everything!
You can find this cute lemon tank here…because some days I need to slap this reminder to myself across my chest! Haha!